The world is a difficult and scary place to be, but we are continually floored by the way human beings to come together despite their differences to make life just a little bit easier for one another.
Here are 15 religious moments during 2015 that give us inspiration and hope for 2016:
Germany's Cologne Cathedral turned off its lights to protest an anti-Muslim march.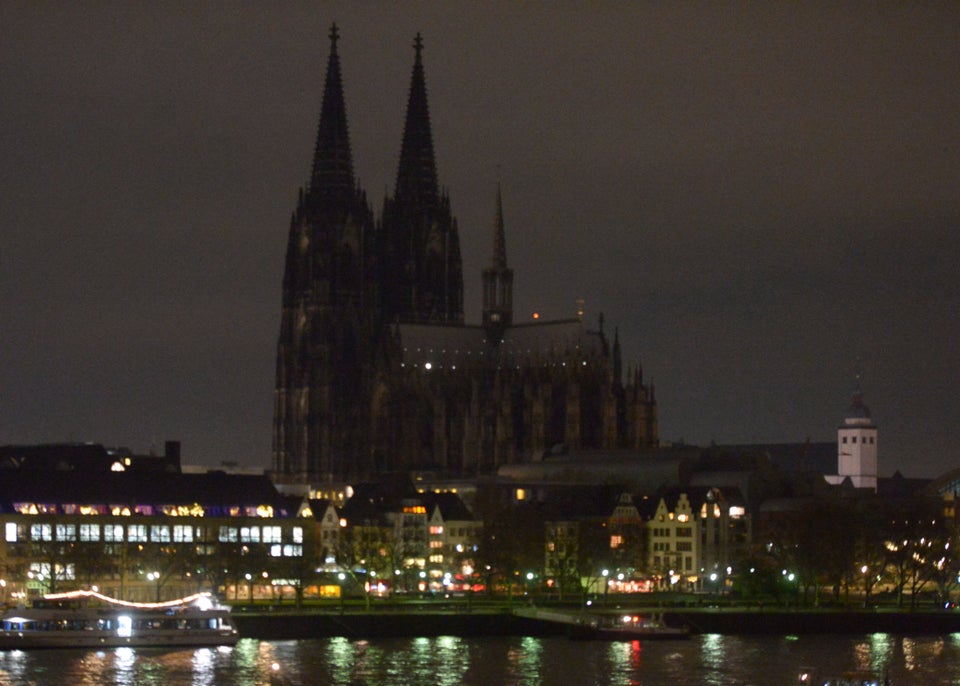 Anadolu Agency via Getty Images
Lassana Bathily, a Muslim grocery store employee, bravely saved lives during a terrorist attack at a French kosher supermarket.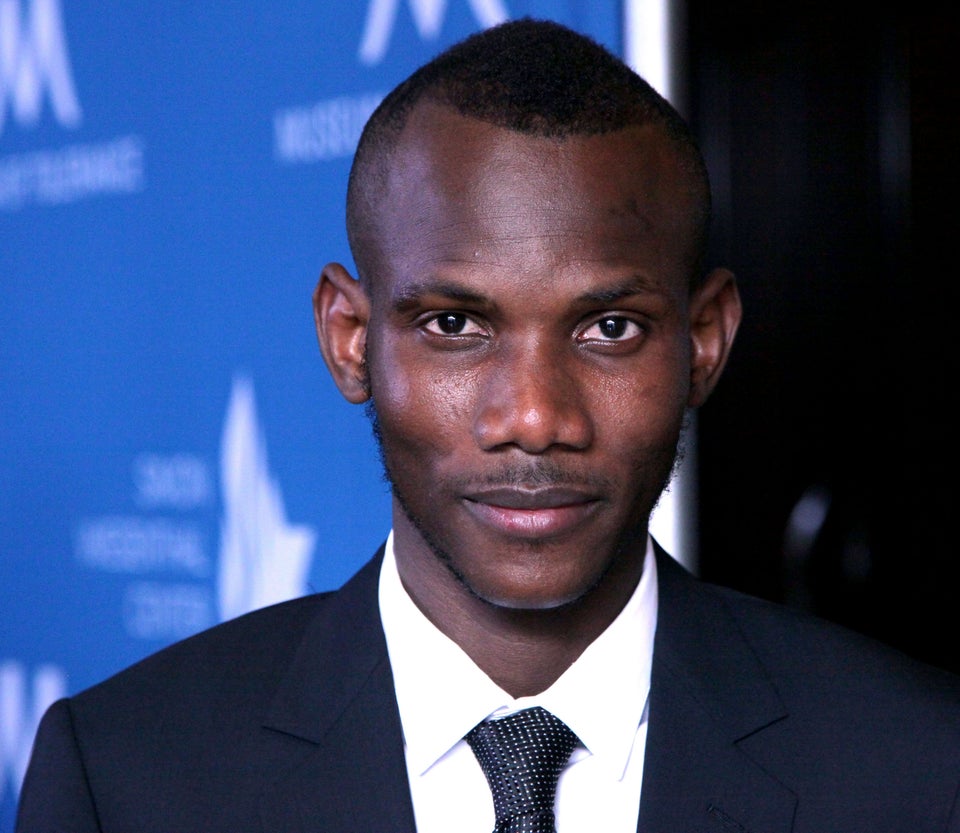 Paul Redmond via Getty Images
Hundreds of Norwegians circled an Oslo synagogue and mosque in a peace ring to stand for interfaith solidarity.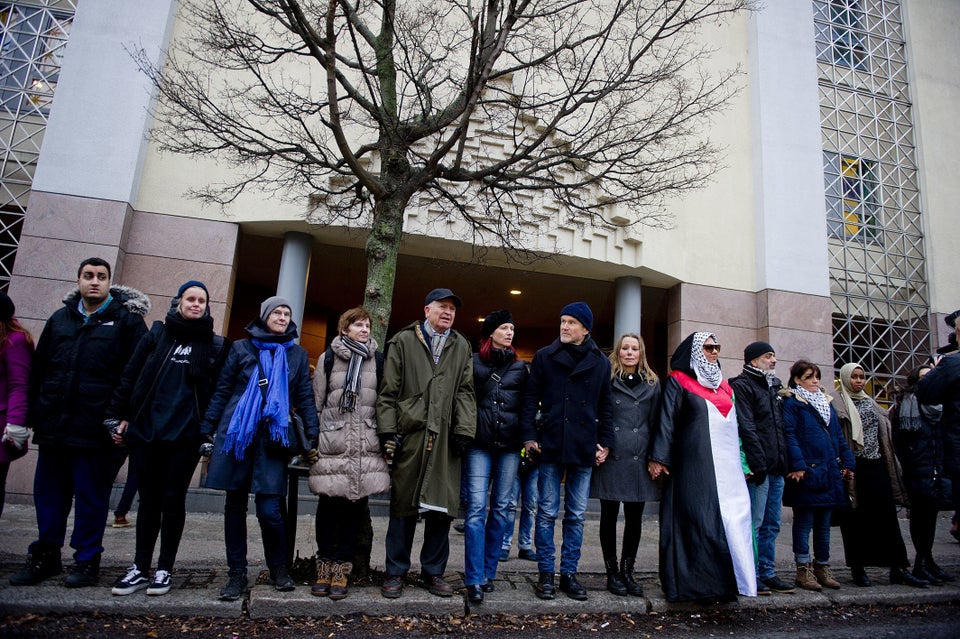 JON OLAV NESVOLD via Getty Images
Interfaith clergy in Baltimore linked arms and marched toward the police line.
Pope Francis published Laudato Si, a powerful call for action on climate change.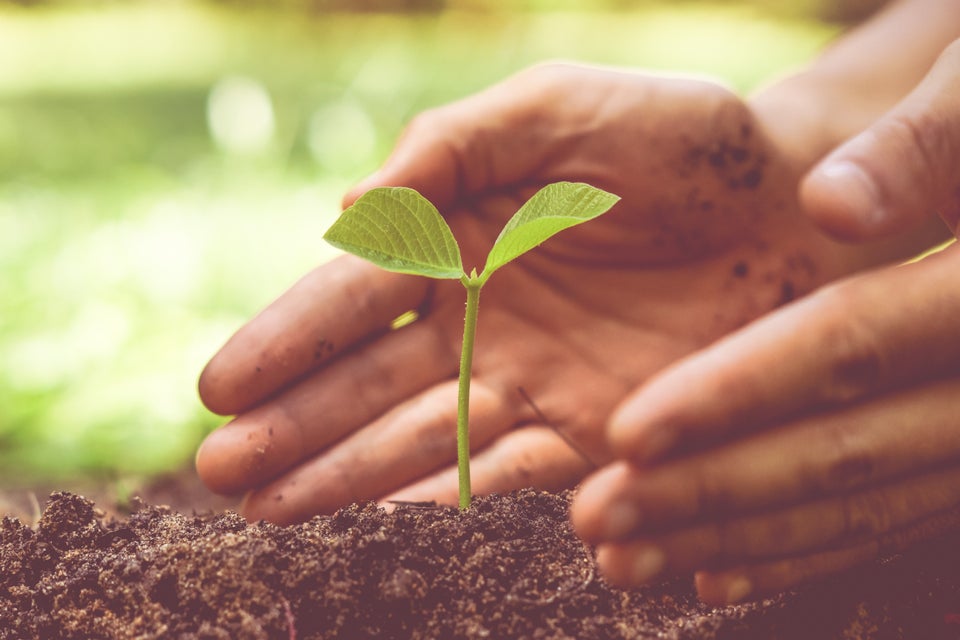 weerapatkiatdumrong via Getty Images
Runners Without Borders brought Jewish and Arab teens together.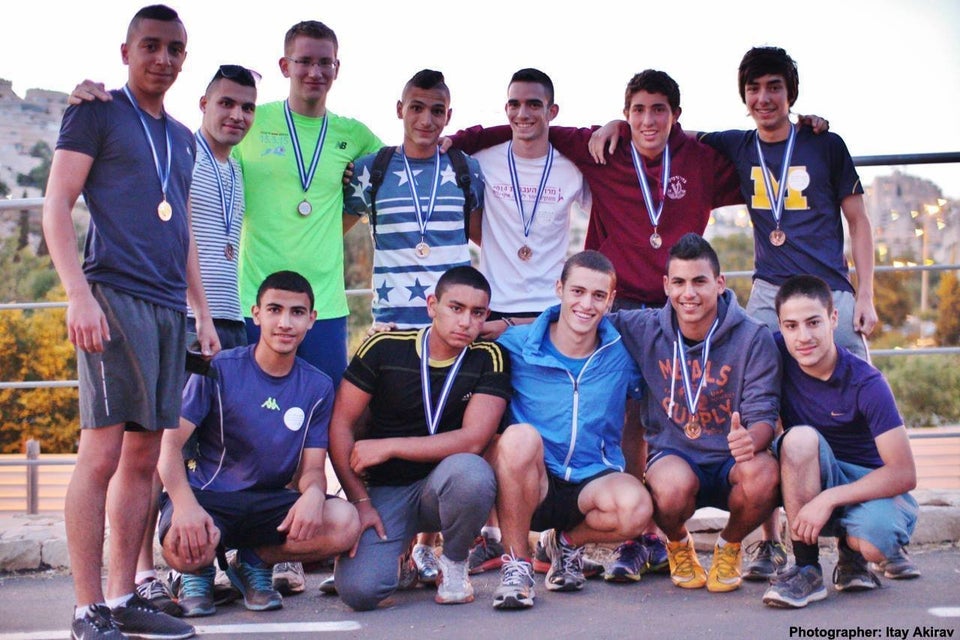 Israel HAAS Runners Without Borders
Churches took a stand for marriage equality.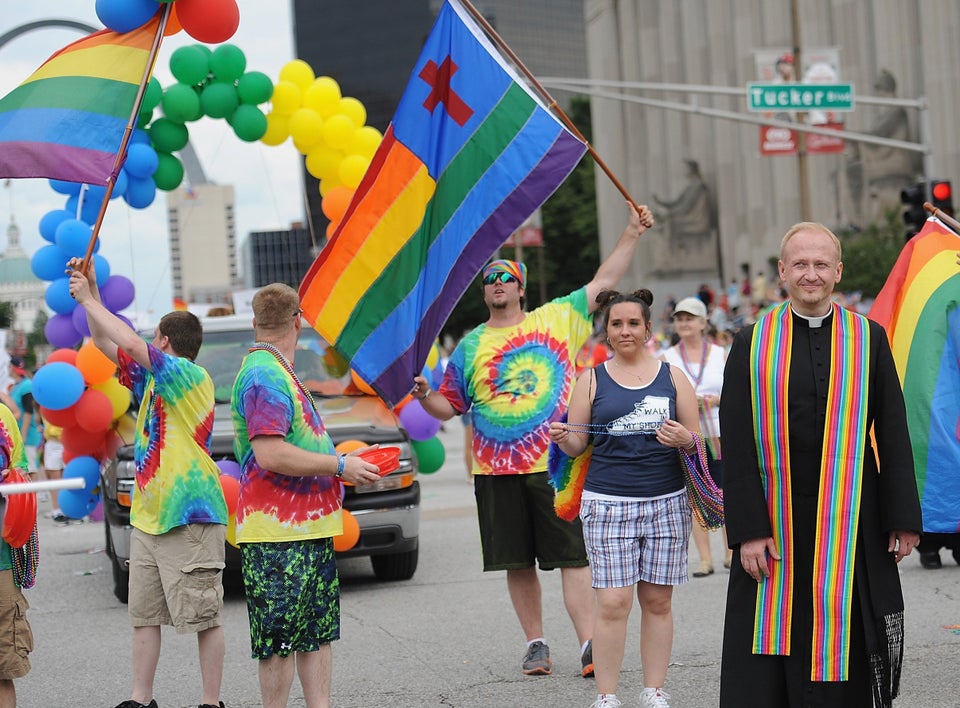 MICHAEL B. THOMAS via Getty Images
Pope Francis stood beside multi-faith leaders at Ground Zero with a message of healing.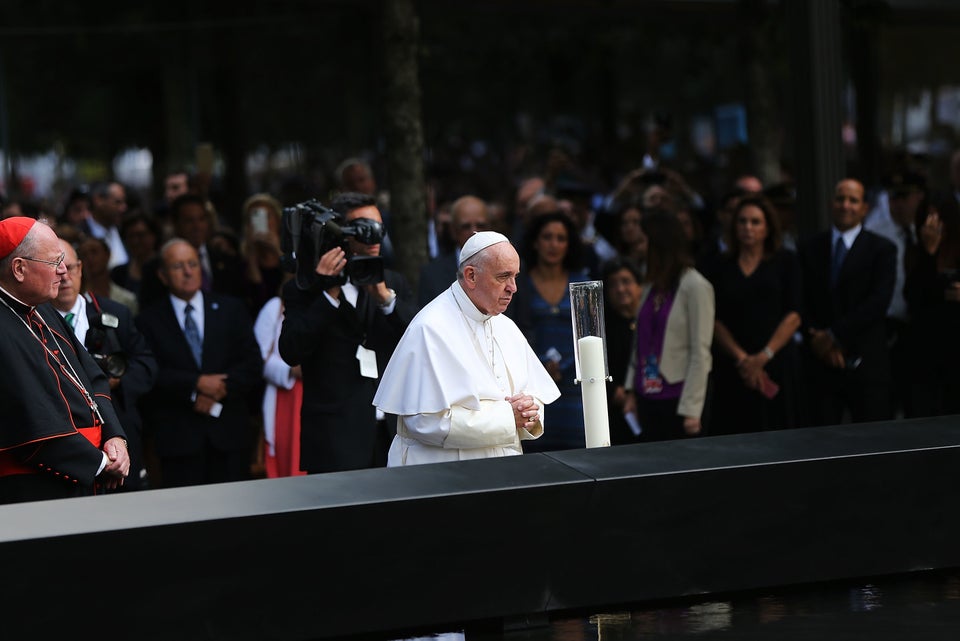 Spencer Platt via Getty Images
The Parliament of the World's Religions brought thousands of people together for a weekend of dialogue.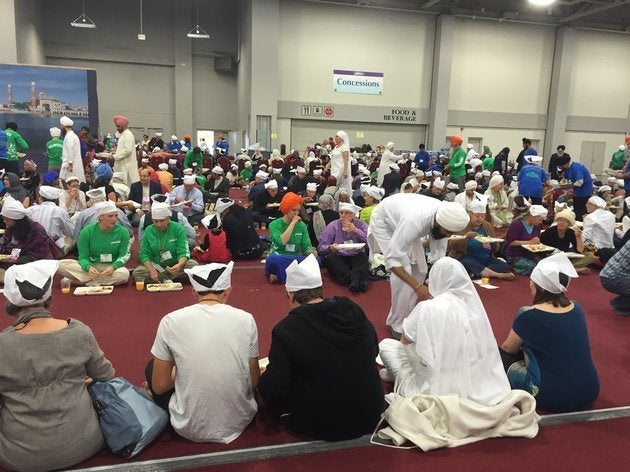 Antonia Blumberg/The Huffington Post
Sanjay's Super Team gave Hindu American families the chance to see their stories on the big screen.
Interfaith religious leaders joined hands after Paris attacks.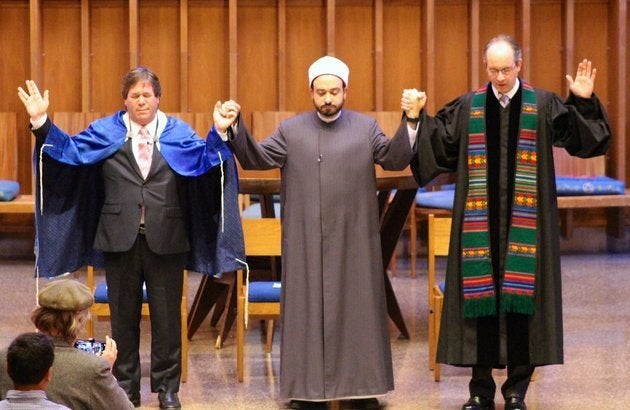 Courtesy of Bradley Hills Presbyterian Church
Muslim communities raised money for black churches and San Bernardino victims.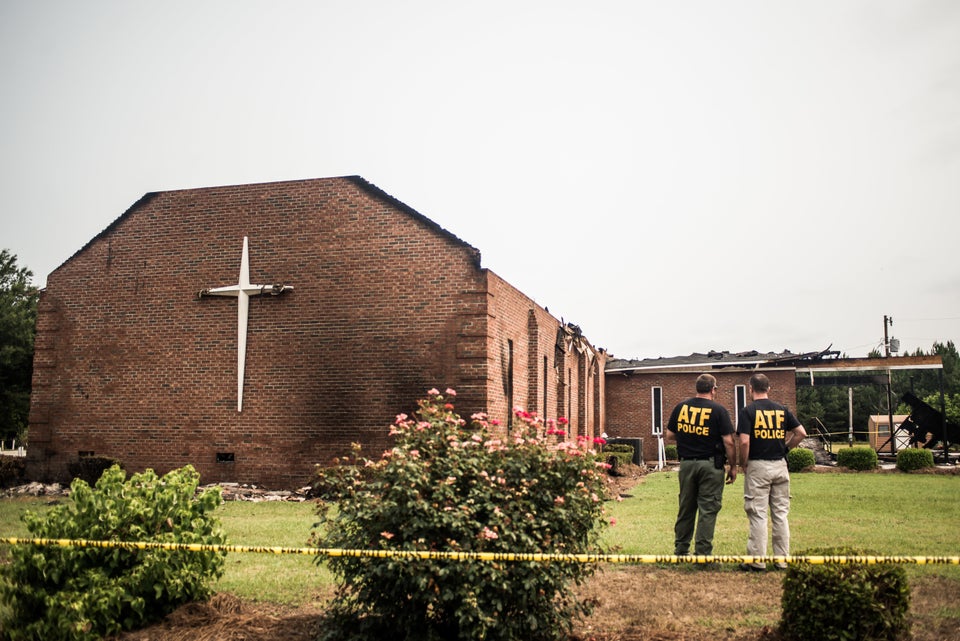 Sean Rayford via Getty Images
America's religious communities came together in defense of refugees.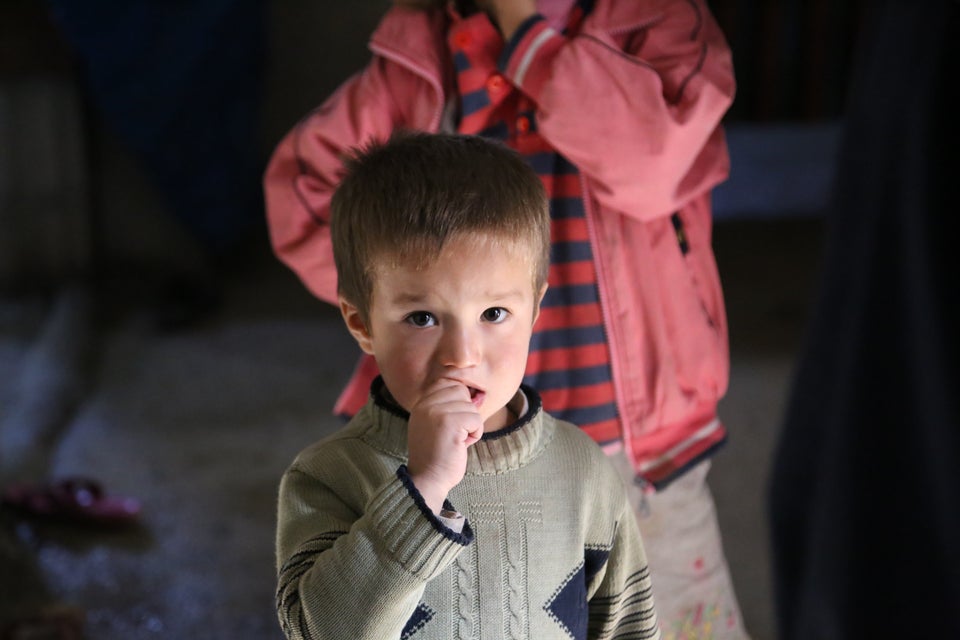 Anadolu Agency via Getty Images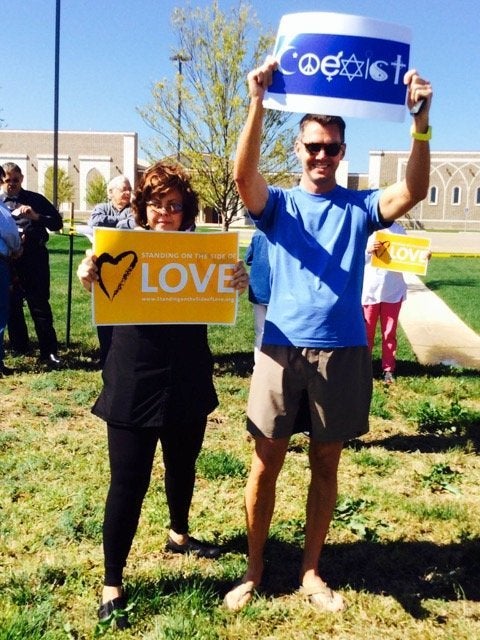 Interfaith Community Stands In Solidarity With American Muslims