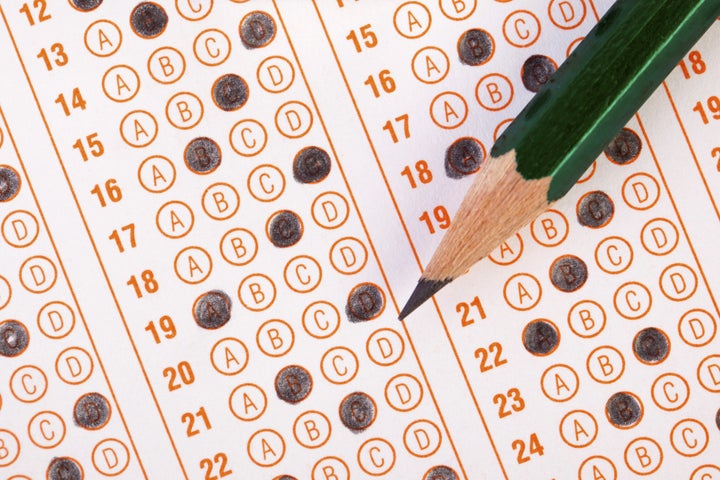 The College Board, the company that oversees the SATs and Advanced Placement program, released test results from the 2o14-2015 school year on Thursday, including data from SAT, PSAT and AP exams. The data reveals that a record number of students from the class of 2015 took SAT and AP exams, and these students were more diverse than in years past.
2014-2015 marks the last year that students will take an SAT exam that includes a writing section and is scored on a 2,400-point scale. A new version of the SAT -- which will be shorter and include fewer answer options on multiple choice questions -- will be given to students starting in March 2016. AP exams are also being redesigned to focus more in-depth on a smaller scope of content, but are being released on a rolling basis.
Here are the major highlights from the 2015 College Board program results:
1. More Students Are Taking The SAT And PSAT, But Their Scores Are Stagnant
A larger, more diverse group of students took the SATs and PSATs than ever before during 2014-2015. In the fall of 2014, 3.8 million students took the PSAT -- the practice version of the SATs -- compared to 3.7 million in 2013 and 3.6 million in 2010. Similarly, a record 1.7 million students from the class of 2015 took the SAT, while 1.67 million did the same from the class of 2014 and 1.65 million from the class of 2011. Nearly 33 percent of SAT test-takers from the class of 2015 were underrepresented minorities, compared to 29 percent from the class of 2011.
However, this is having little impact on test scores. Over the past several years, scores have remained relatively stagnant, showing a slight dip from 2014. In the class of 2015, 41.9 percent of test-takers met the College Board's "college and career readiness" benchmark, compared to 42.6 percent last year.
David Coleman, president of the College Board, pointed to these stagnant numbers as a sign that the SAT needs to evolve.
"Stagnant performance -- as you will see this year -- is what drives our commitment to change. We need to do more to improve student performance," Coleman said on a call with reporters.
2. More Students Are Taking AP Exams -- Especially AP Physics
Like the SAT, the AP saw a record year. Fewer than 2 million students took an AP exam in 2011. In 2015, this number reached 2.5 million students.
AP physics saw an especially big jump in test-takers. Introduced in the 2014-2015 school year, AP Physics I and AP Physics II takes what was formerly AP Physics B and splits it in two. The split allows each test to explore less information more in-depth. There was a 66 percent increase in students taking AP physics exams between 2014 and 2015.
In "making AP physics more relevant and accessible, we discovered that students were clamoring for it," Coleman said.
3. Students Are Starting To Prepare For The New SAT
Roughly 300,000 unique users have visited the Khan Academy site so far, a number that the College Board sees as promising.
"Some have criticized us for moving too fast. What this data shows is that students are ready," Coleman said. "Students are ready to practice, they are ready to do the work if we put these tools in their hands. I'm invigorated by these numbers."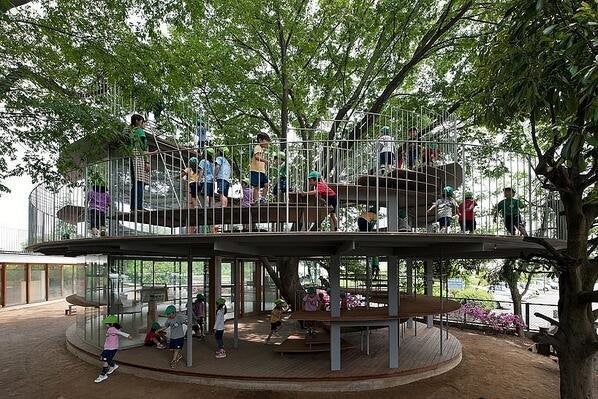 Coolest Schools Around The World
Popular in the Community