The world is overrun with cookbooks, and not all of them are great. (One look at the bargain section of any bookstore is proof of that.) But among the forgettable books published every season, there are always a few gems to be discovered.
With these books in your arsenal, your year will be whole lot more delicious.
Here are 10 new cookbooks to spend time with this spring.
Franklin Barbecue: A Meat-Smoking Manifesto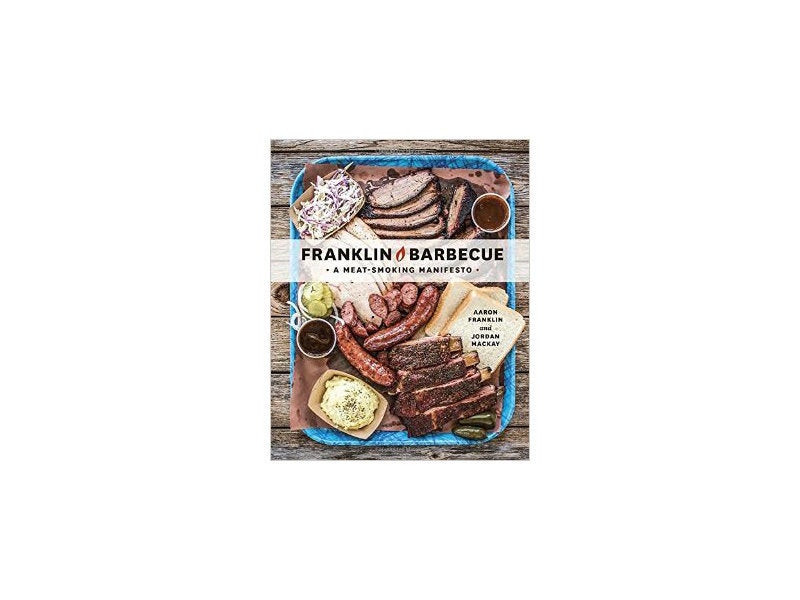 Big Gay Ice Cream: Saucy Stories & Frozen Treats: Going All the Way with Ice Cream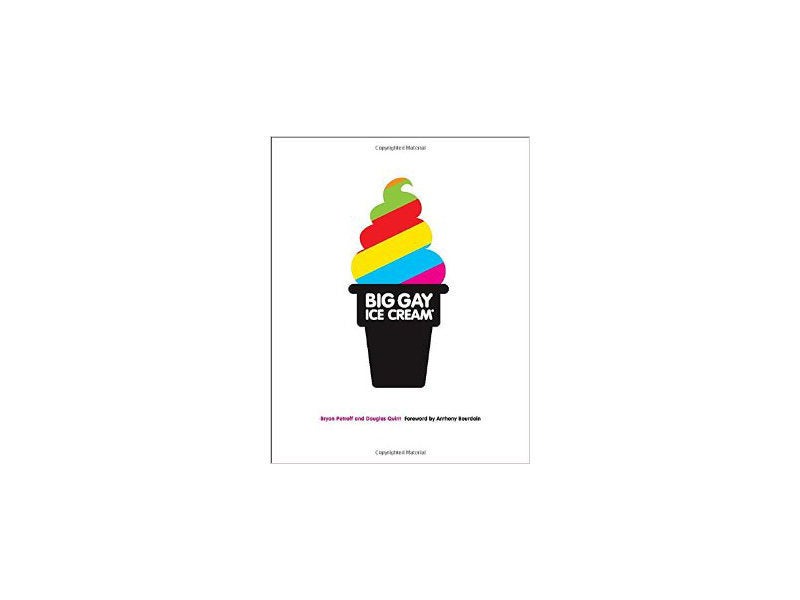 My New Roots: Inspired Plant-Based Recipes for Every Season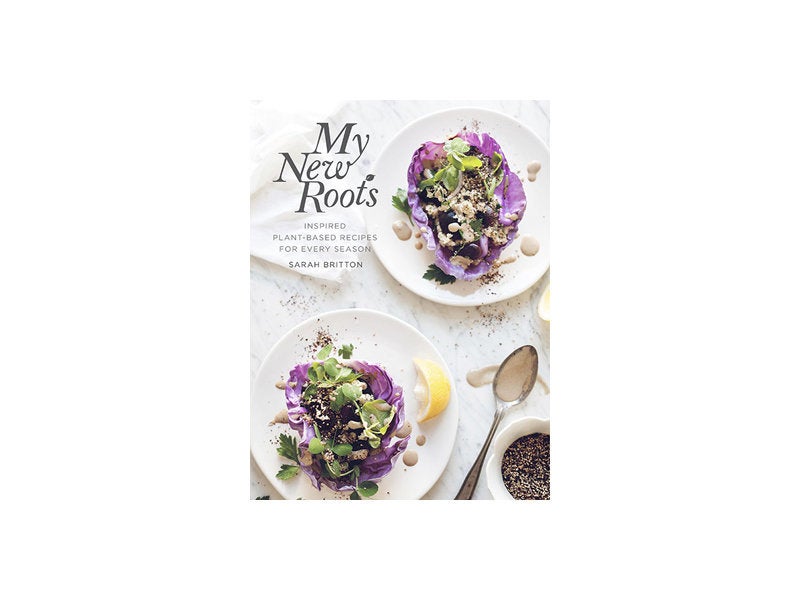 Peru: The Cookbook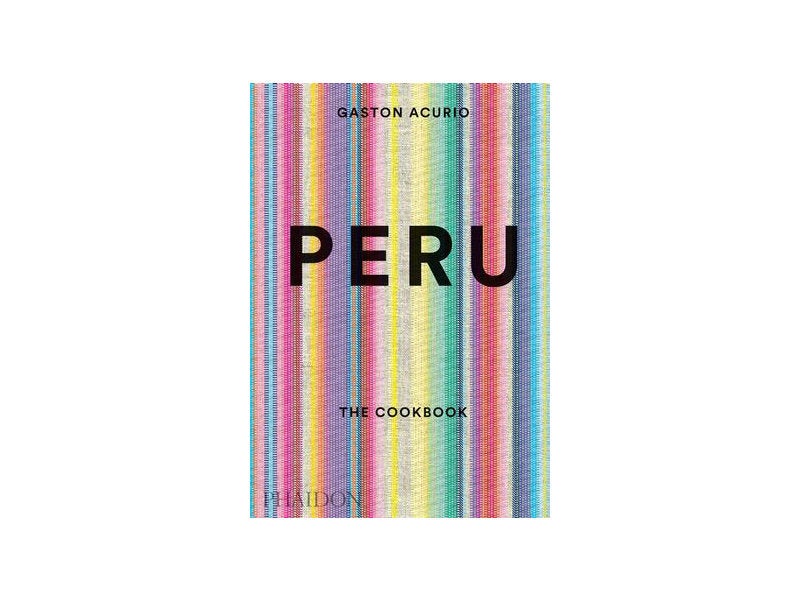 Mr. Wilkinson's Well-Dressed Salads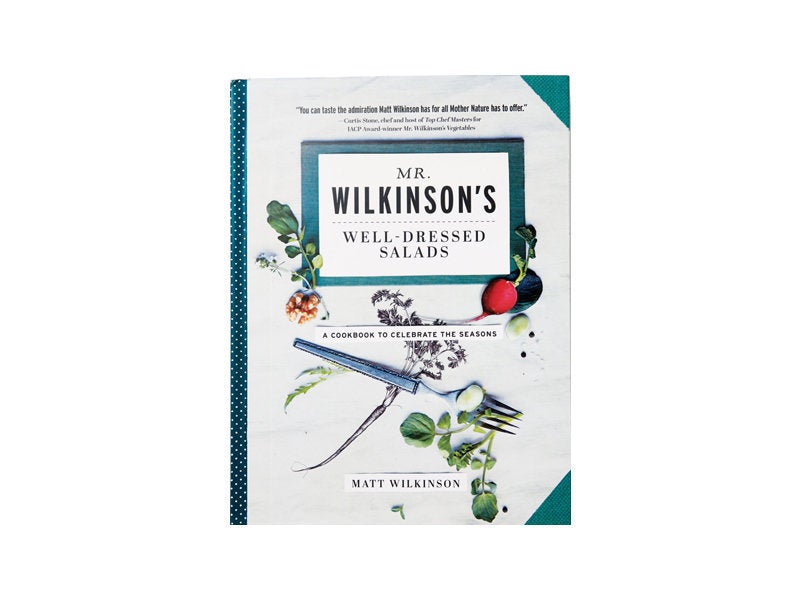 Feeding the Fire: Recipes and Strategies for Better Barbecue and Grilling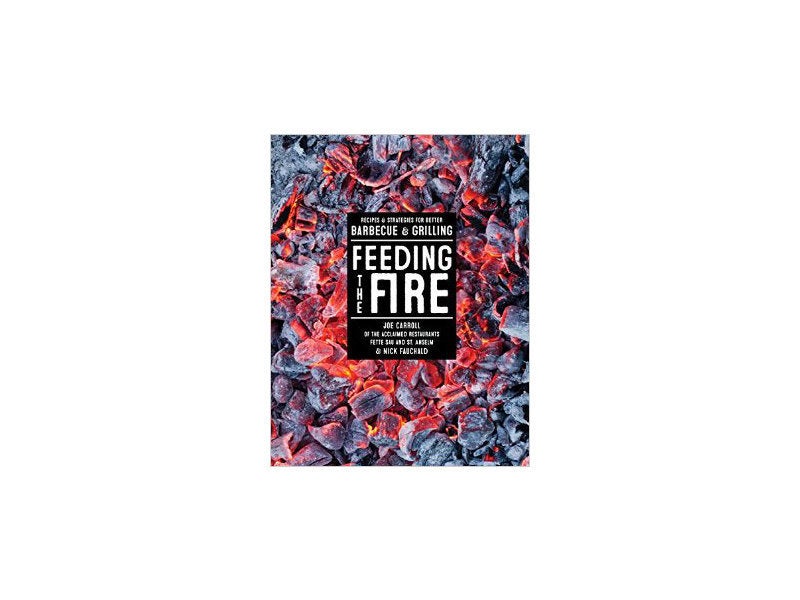 Milk Bar Life: Recipes & Stories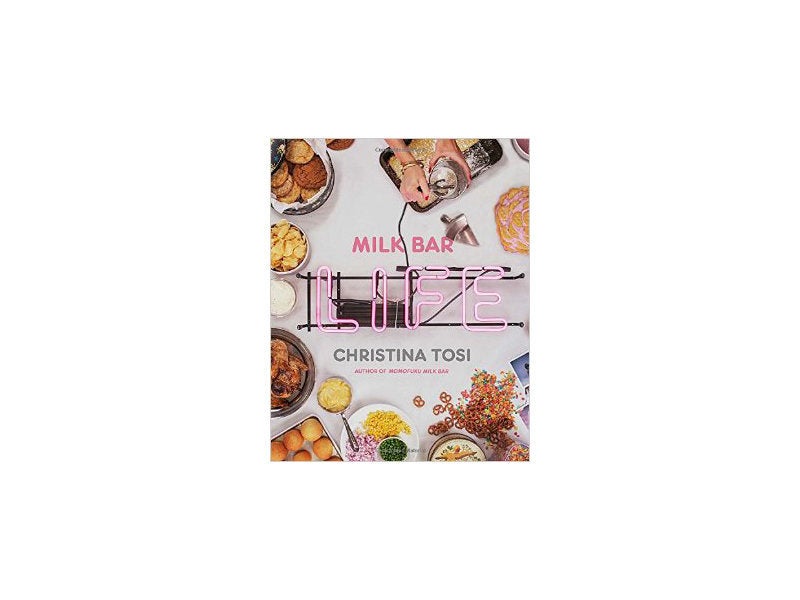 A Girl and Her Greens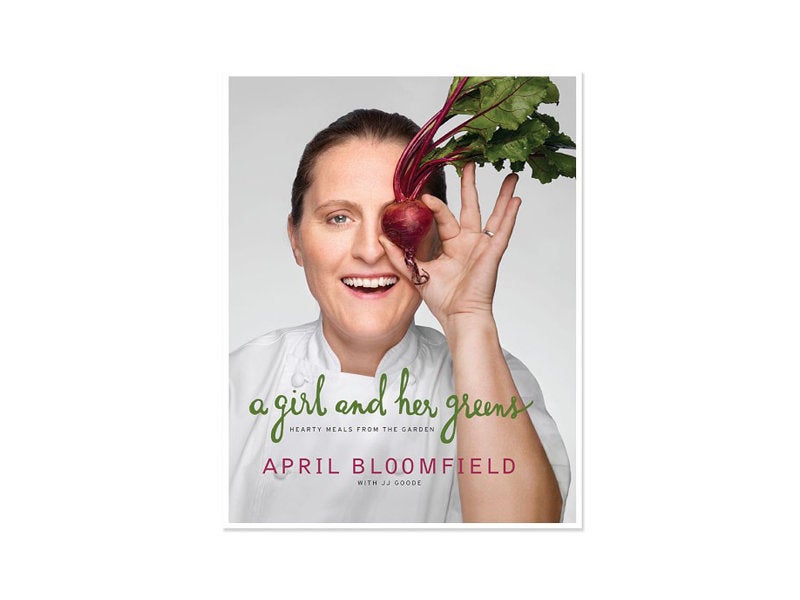 The Southern Foodways Alliance Community Cookbook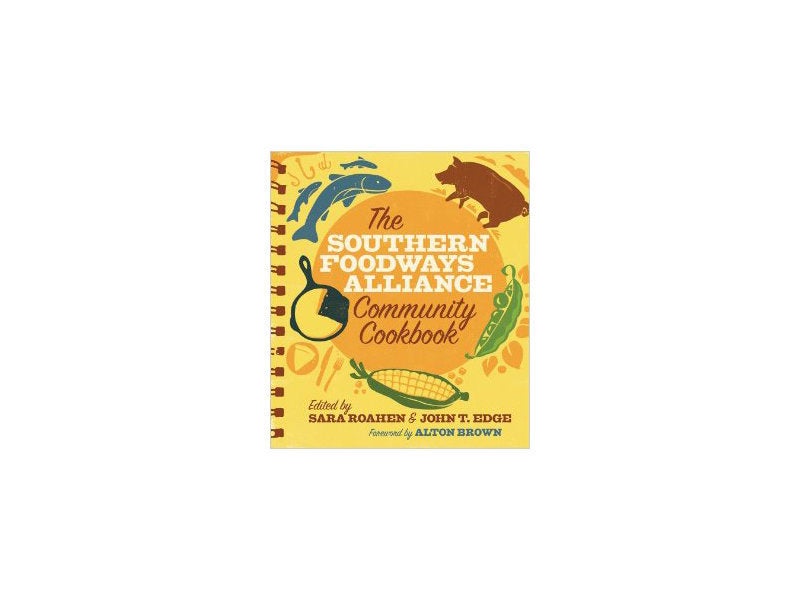 Twenty Dinners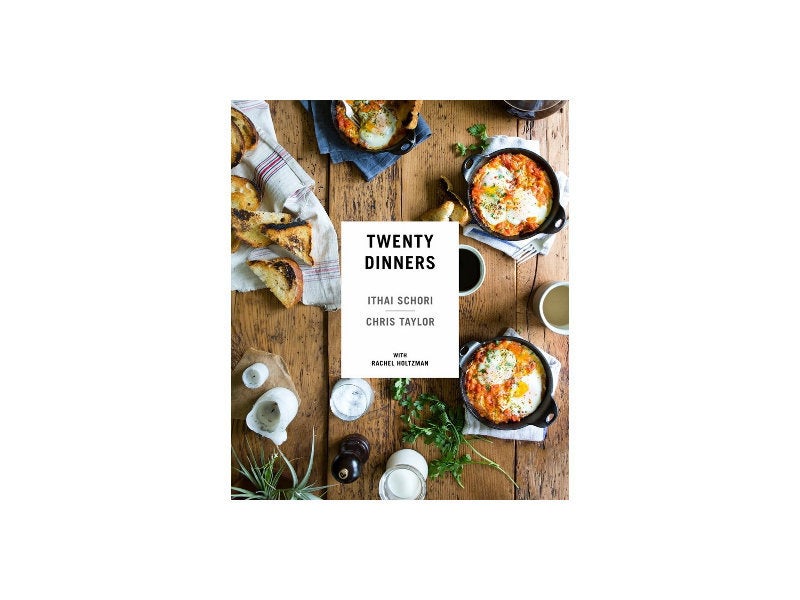 CORRECTION: A previous version of this post incorrectly stated that April Bloomfield wrote the memoir "Blood, Bones And Butter." It was written by Gabrielle Hamilton.
Before You Go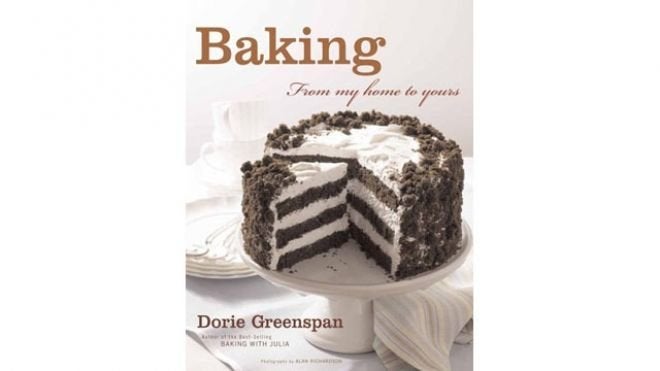 The Most Used Cookbooks
Popular in the Community