There's a reason Merriam-Webster named "surreal" as 2016's word of the year.
The year's political events were unpredictable and, at times, unbelievable. Despite all the negative twists, 2016 had its important progressive moments.
Here's a look at some of the year's biggest progressive breakthroughs. 
A Few States Nixed The Tampon Tax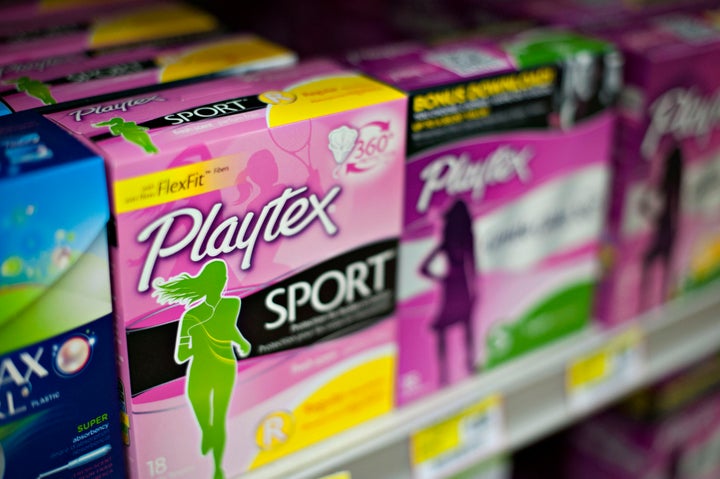 Other states passed similar bills to end what is known as an unfair "pink tax."
Marijuana Restrictions Were Relaxed In Additional States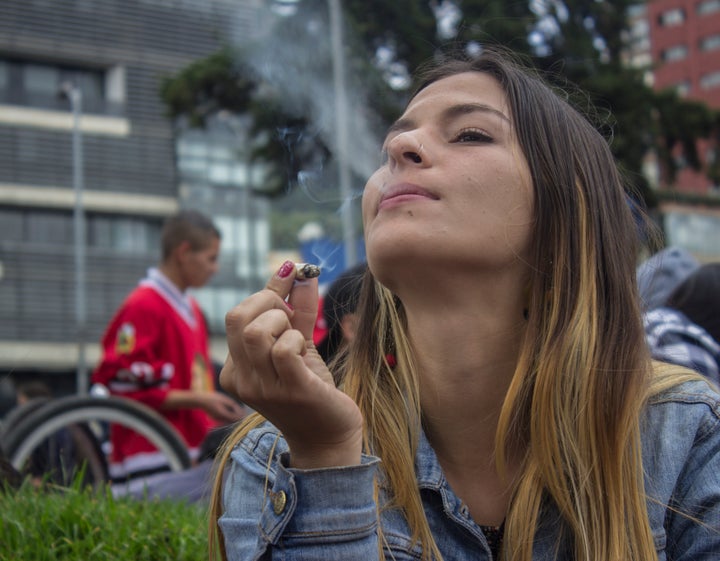 In November, eight states approved measures to roll back longstanding restrictions on marijuana.
California, Nevada, Massachusetts and Maine voters approve recreational use of the drug. Florida, Arkansas, North Dakota and Montana voted to allow medical marijuana.
Voters Elected A Record Number Of Women Of Color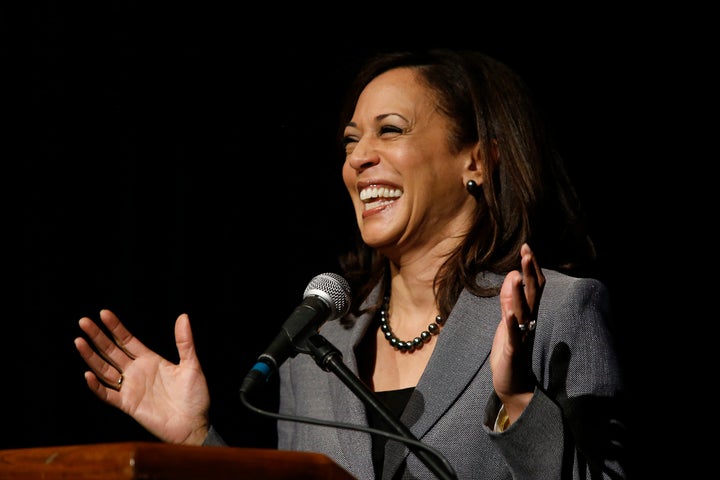 In January, when the new class of congressional representatives is sworn in, there will be 38 women of color serving in Congress ― a record number. Of that group, 35 are Democrats and three are Republicans. 
Cortez Masto (D) will be the nation's first Latina senator. California's current attorney general, Kamala Harris (D), will be the country's first Indian-American senator, and the second black woman ever elected to the Senate.
More Americans Have Health Insurance Than Ever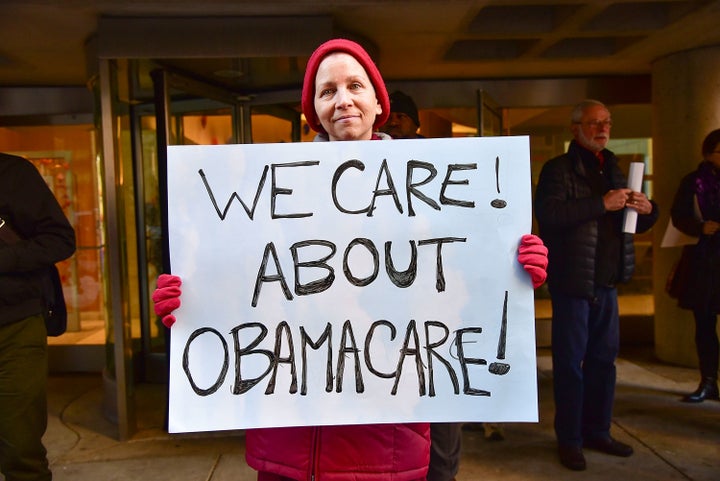 More than 90 percent of Americans have health insurance, according to a survey published by the Centers for Disease Control and Prevention in November. Thanks to the Affordable Care Act, also known as Obamacare, 20 million previously uninsured people have signed up for health insurance since the president's law was enacted in 2010.
More Cities Taxed Soda To Curb Obesity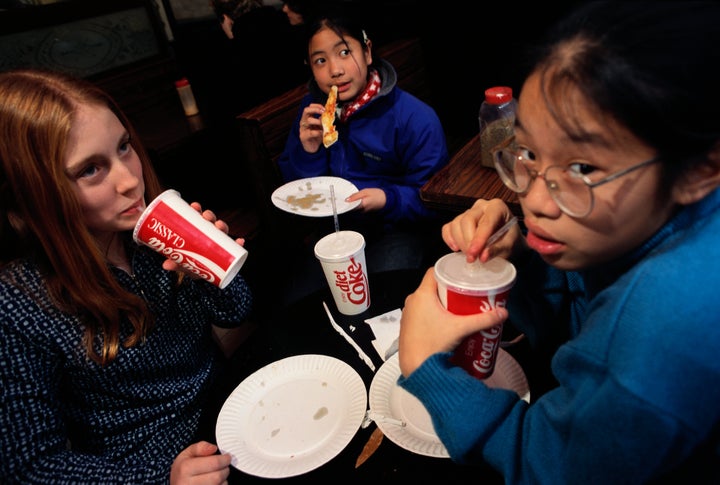 Obesity, especially among children, has been a nationwide epidemic. Some local lawmakers have focused on deterring people from consuming sugar-sweetened drinks by taxing soda.
Affirmative Action Was Upheld By The Supreme Court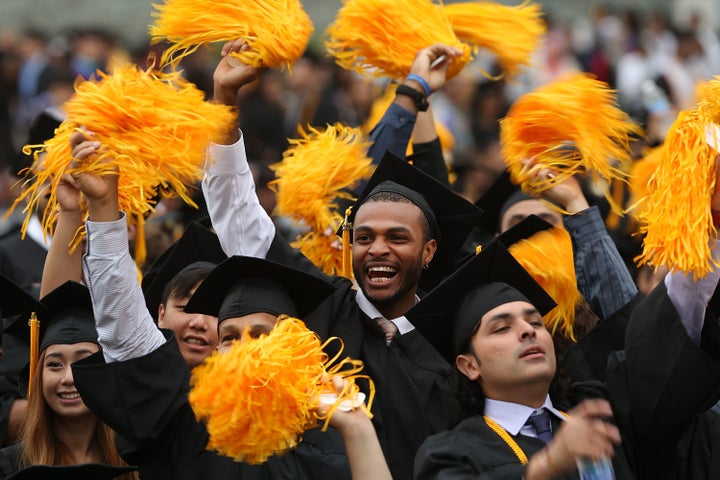 The Supreme Court reaffirmed the constitutionality of race-sensitive admission policies in higher education, also known as affirmative action. The court, in what was seen as a victory for diversity in higher education, rejected a challenge to the affirmative action program at the University of Texas in a 3-4 decision in June.
Climate Change Legislation In California Moved Forward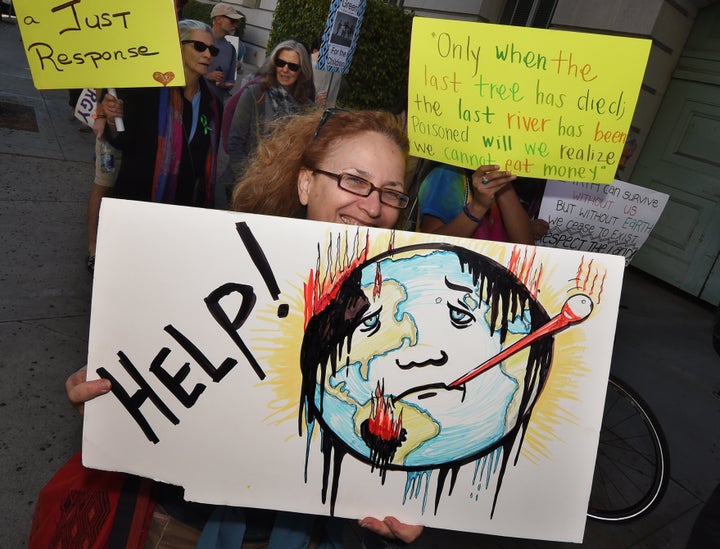 Strict Voter ID Laws Were Struck Down In Some States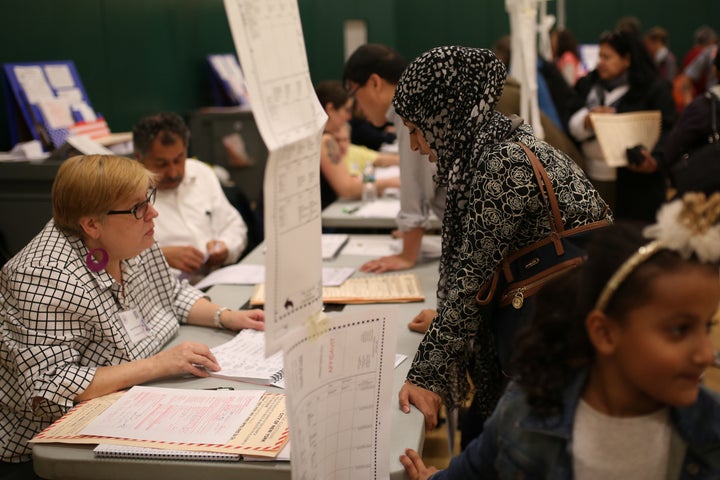 North Carolina, Texas, Wisconsin, Kansas and North Dakota saw laws requiring voters to have a specific form of identification struck down by courts. 
In July a three-judge panel of the 4th U.S. Circuit Court of Appeals overturned North Carolina's strict voter ID law, which included sweeping voting restrictions, such as shortening the early voting period and banning same-day registration. In the month that followed, a federal judge in North Dakota blocked a law requiring photo ID for voters, ruling that the law unfairly burdens Native Americans.
Calling all HuffPost superfans!
Sign up for membership to become a founding member and help shape HuffPost's next chapter
BEFORE YOU GO
PHOTO GALLERY
Uplifting moments of 2016