Here's a sneak preview of some of the top innovations that were tested while training for an Ironman. These products are some of the coolest new food items and clothing innovations that can help you train, sustain and recover for endurance races such as: Ironman, triathlons, marathons, all the way to the weekend warriors and weight loss.

The Top 10 will be announced later in the year, however, below is a Sneak Preview:
KarmaCap technology - Just Peel the label, Push, Shake and the combination of GanedenBC30 and the KarmaCap are more effective than probiotics consumed from yogurt.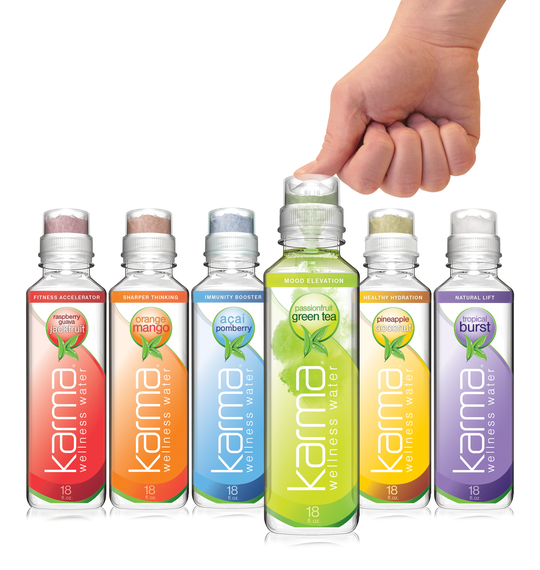 IntelliSkin creates comfortable Smart Compression apparel clinically proven to improve posture and alignment. Their Products are designed for the high-performance lifestyle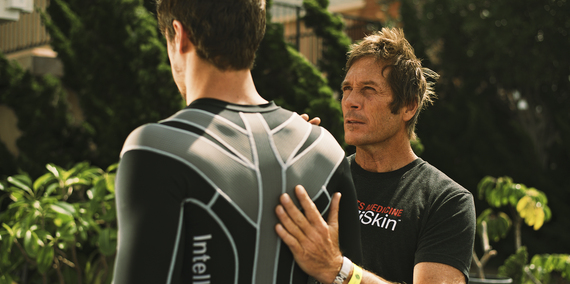 Suja is making headlines with refreshing lines of probiotic juices and waters that even have the Victoria Secret Angels talking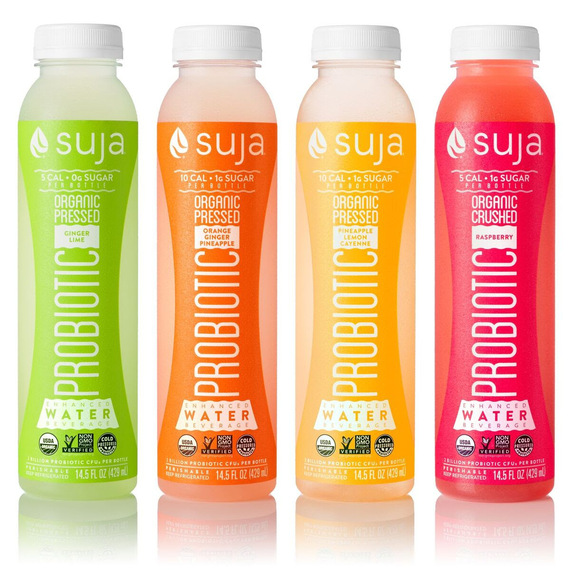 IRONMAN U is an innovative educational environment, offering classes for coaches and endurance athletes of varying skills and abilities.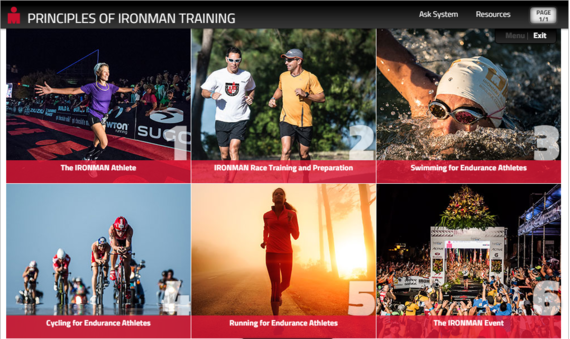 Nike+ Running app Don't just track your runs--improve them. With coaching to make you a better runner and countless ways to share and compare your miles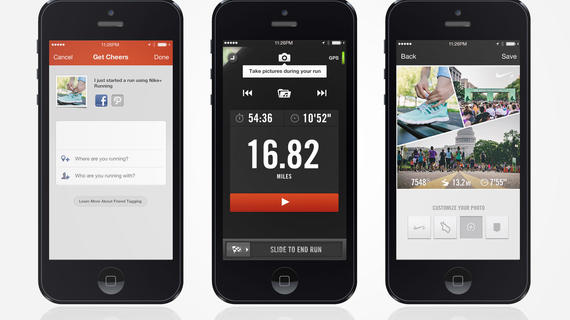 Nature's Intent™ Channel the Aztec warrior within and reap the powerful benefits of Nature's Intent™ Organic Chia Seeds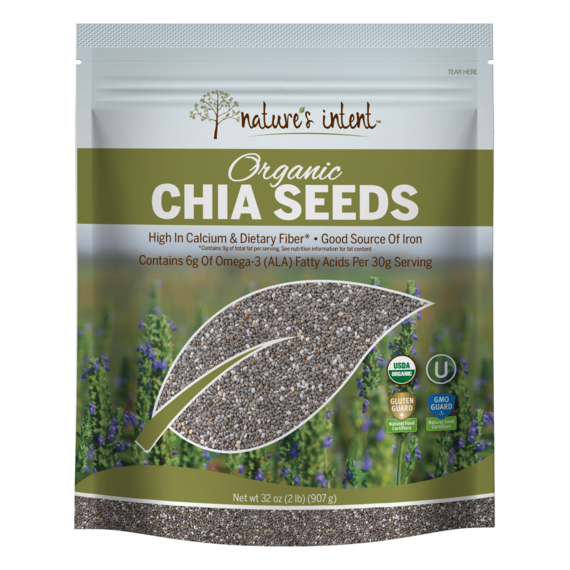 Honeyville Organic Peanut Butter Powder is made from 100 percent U.S.A. grown peanuts. It also contains 90 percent less fat than peanut butter found in local grocery stores.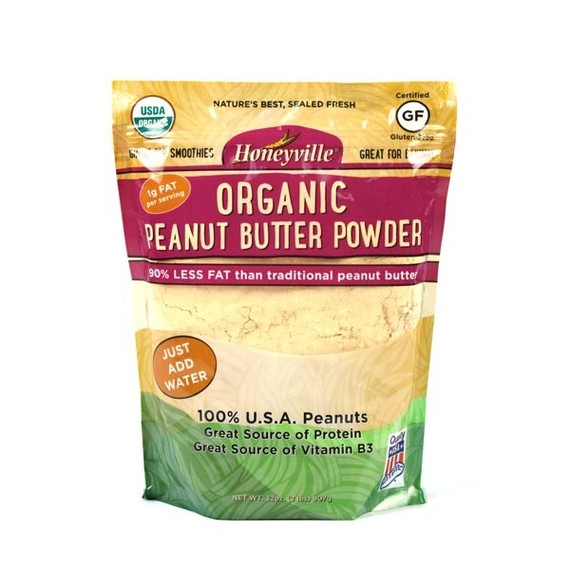 Beveri rBGH Free Unflavored Whey Protein is made exclusively with whey protein isolate, the purest form of whey protein. This allows your body to absorb it more quickly and efficiently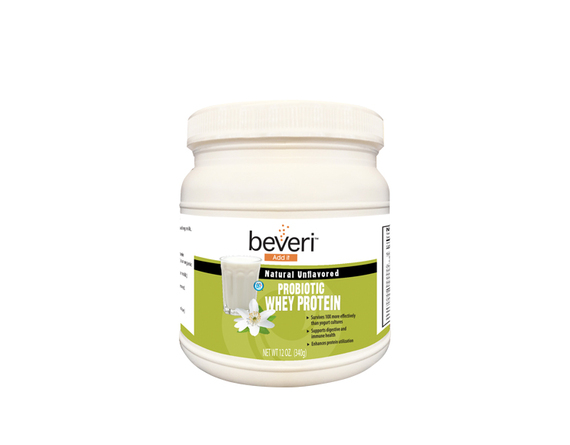 More to come soon for the 2016 Top 10 Coolest Innovations. We still have an open call to test your invention, innovation, technology, app, product, etc. for the upcoming IRONMAN Race.

PITCH: We will test pilot and provide reviews of innovations leading up to, during and after the IRONMAN Triathlon.
We will work with Universities, Business Incubators, Accelerators, Inventors, Technology and Commercialization Offices and if selected, we will test the latest inventions, innovations, services, products, prototypes, etc. that will help us better train, prepare, recover and compete in the upcoming IRONMAN race and beyond.
Areas of interest: Liquid Crystal, Flexible Electronics, School of Technology, School of Fashion, Nursing, Food Science, Exercise Science, Biology, Apps, Technology Transfer and Commercialization Offices, Athletic Training, Sport's Management, Sport's Medicine, Physical Therapy, Clothing, Product Innovations, Nutrition Specialists and more!