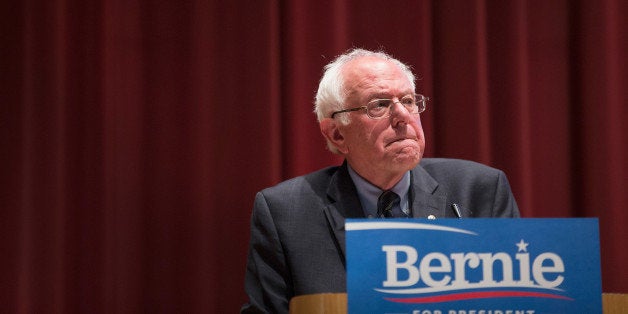 WASHINGTON -- Three of the candidates in the 2016 presidential race have pledged to shun campaign contributions from the fossil fuel industry.
Democratic candidates Bernie Sanders and Martin O'Malley and Green Party candidate Jill Stein have agreed to a pledge from The Nation magazine that states: "In the name of protecting our country and the world from the growing dangers of climate change, I will neither solicit nor accept campaign contributions from any oil, gas, or coal company."
The Nation called on candidates to sign the pledge in an op-ed Monday, asking them to "cut their financial ties with fossil-fuel companies" in acknowledgement of the serious threat posed by climate change.
The group 350 Action, the political arm of 350.org, has been helping rally support for the pledge, in addition to its work in pushing colleges and universities to divest from fossil fuels.
"This is a major moment -- and it shows the fossil fuel industry's image is quickly becoming as toxic as their product," May Boeve, executive director of 350 Action, said in a statement. "Today shows that work is breaking through in the highest levels of our society, as more and more churches, universities, and even candidates for our country's highest office declare they want nothing to do with the likes of Exxon and Shell."
The magazine notes that the campaigns of Hillary Clinton and the 14 Republican candidates they contacted have not responded to the pledge. It also mentioned that Lincoln Chafee, the former Republican senator now running as a Democrat, expressed support for "strong climate action" but did not sign on to the pledge.
Before You Go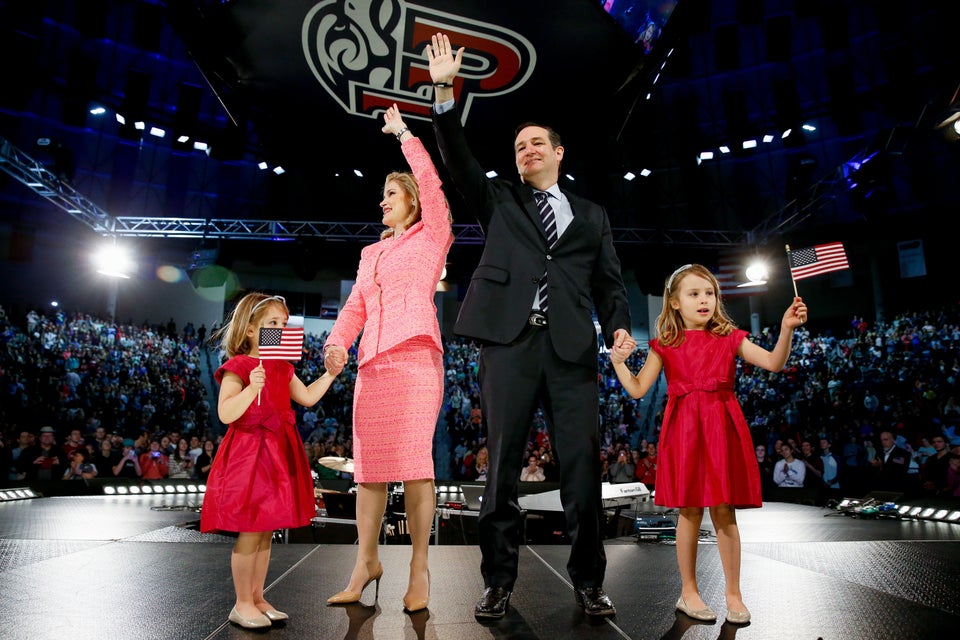 Declared 2016 Presidential Candidates