WASHINGTON -- With just days to go before the end of 2015, journalists starved for content are shamelessly publishing year-end lists, and things are no different here at The Huffington Post. But for this particular end-of-year roundup, we're offering a look back at a truly odd and unexpected year in politics -- as observed by those who work in the field or cover it.
Specifically, we asked our panelists on Drinking & Talking -- former Rep. Mary Bono (R-Calif.), Katie Packer, deputy campaign manager for Mitt Romney in 2012, the Wall Street Journal's Reid Epstein and the Weekly Standard's Mark Hemingway -- to name the most bizarre thing that's happened during the Republican primary so far, from the debate over the purpose of the Egyptian pyramids to Donald Trump putting his signature on a woman's chest.
Watch the discussion above.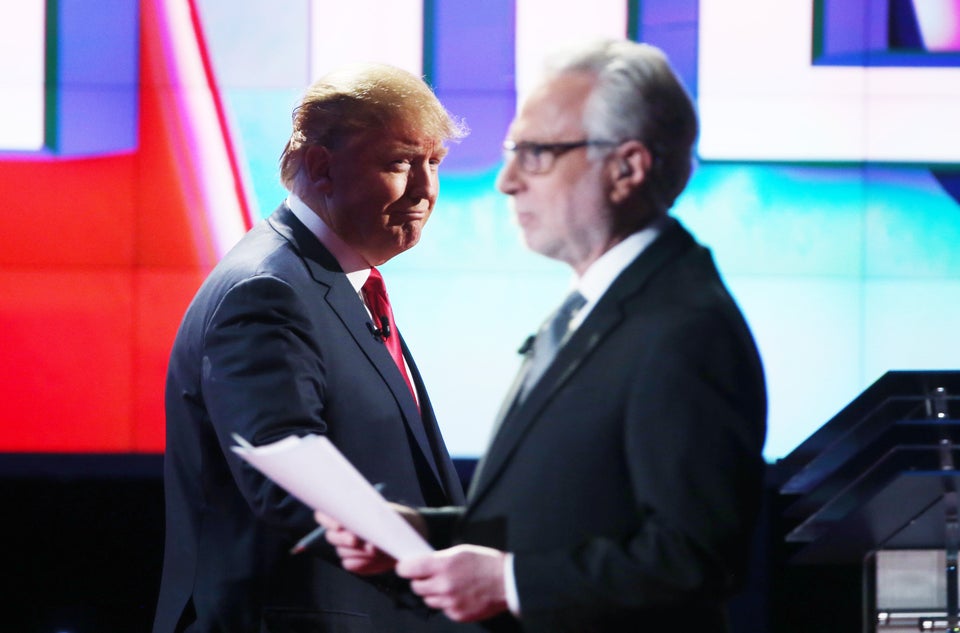 Last GOP Debate Of 2015
Popular in the Community