"Record heat forecast on Christmas Day." "New record Halloween temperature." "Record-breaking fall heat wave." "Earth's hot streak continues." A cursory scan of some of last year's headlines reveals a trend: 2016 was scorching.
In November, the U.N.'s World Meteorological Organization reported that 2016, fueled by climate change and the effects of a strong El Niño, would almost certainly be the warmest year on record ― making it the third straight year of record-breaking heat.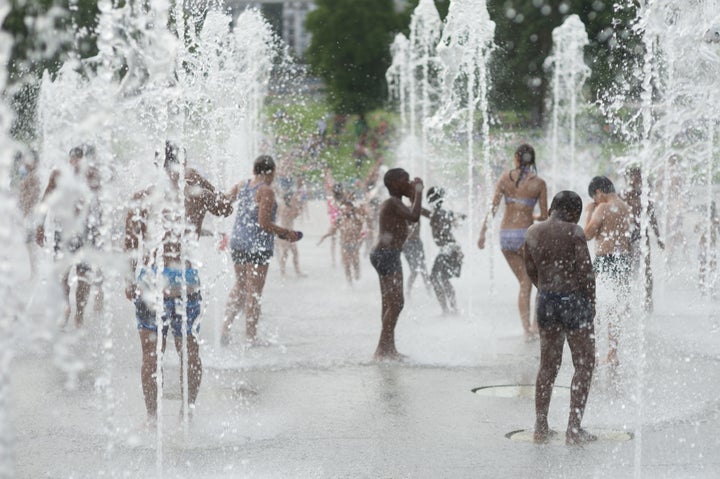 The ignominious title should come as no surprise. From January to December, 2016 was marked by record-breaking high temperatures worldwide. Countries like Cambodia, Laos, Thailand, Botswana, India, Niger and Iraq experienced their hottest temperatures ever recorded. And heat waves, many of them deadly, charred parts of Britain, France, South Africa, the U.S. and regions like Southeast Asia.
The poles were not spared from the heat. In November, for instance, sea ice extent in the Arctic and Antarctic reached record lows. Scientists called it an "almost unprecedented" event at the time.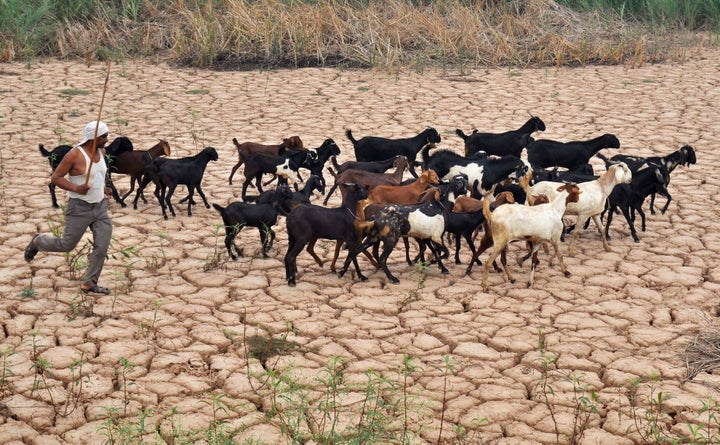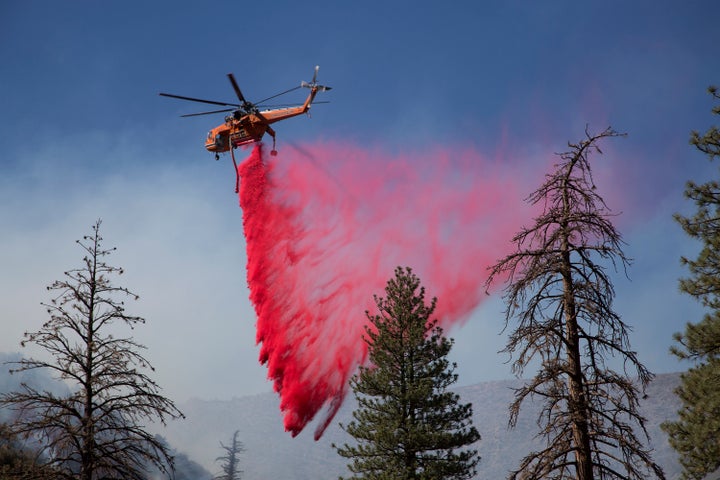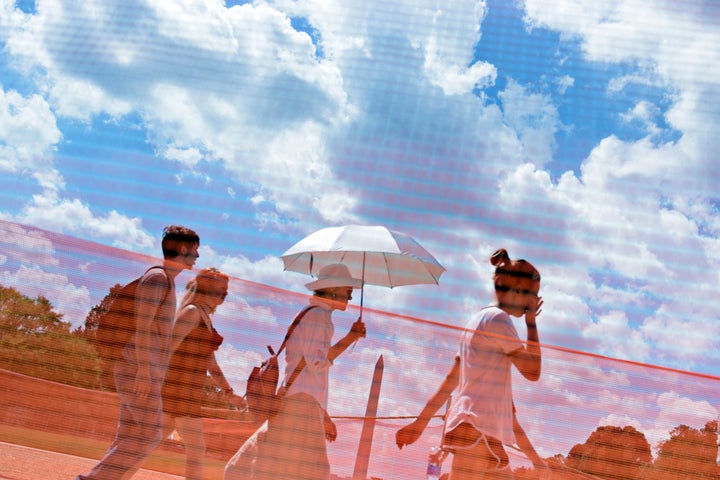 "The blistering pace of record-high temperatures across the country is the clearest sign of 2016's extreme heat. Record-daily highs outpaced record-daily lows by 5.7-to-1 in 2016," the nonprofit news organization wrote, citing preliminary data from the National Centers for Environmental Information. "That's the largest ratio in 95 years of record keeping. Put another way, 85 percent of extreme temperature records set in 2016 were of the hot variety."
"Because of climate change, the occurrence and impact of extreme events has risen," WMO Secretary-General Petteri Taalas said in a statement. "'Once in a generation' heatwaves and flooding are becoming more regular."
The WMO said human-induced global warming had contributed to more than half of all extreme weather events studied in recent years, while the probability of extreme heat had increased 10 times or more in some cases.
Before You Go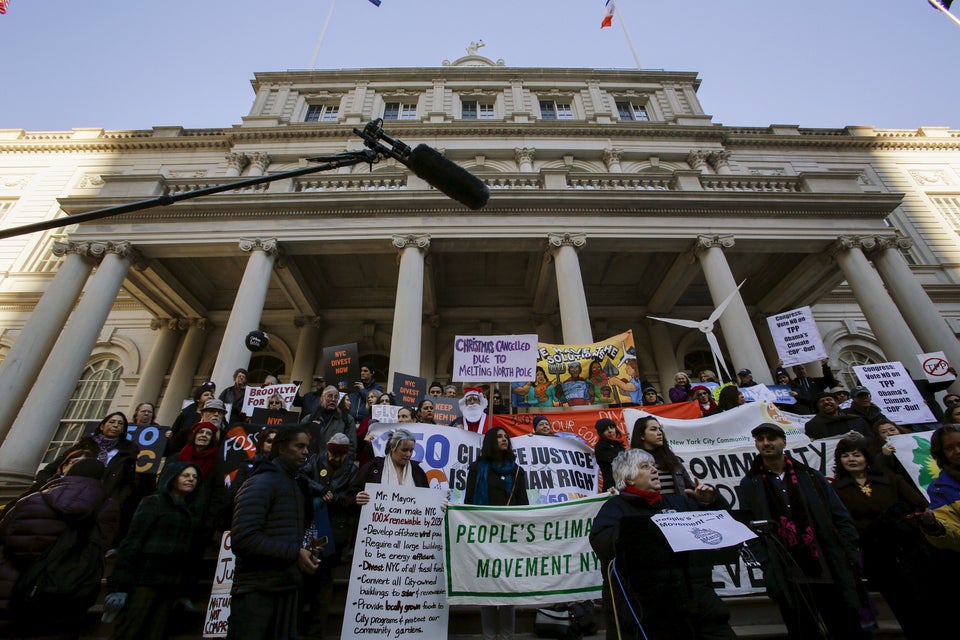 What You Can Do Right Now To Stop Donald Trump's Dangerous Climate Agenda
Popular in the Community