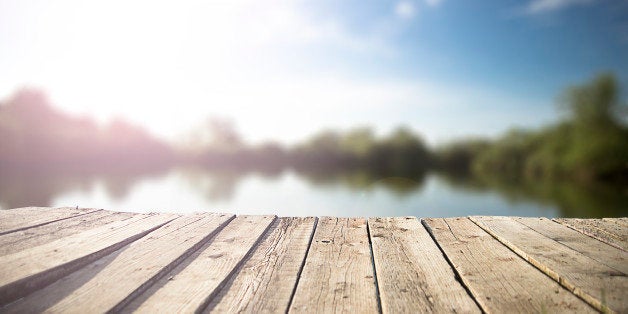 There are just five primitive sites at this wilderness campground on Isle au Haut. The only way to get there? Hitch a ride on the mail boat. May 15-October 15. $25 permit fee required. 207-288-3338.
Even the most secluded sites are a short walk from one of the island's seven private beaches. Memorial Day-Labor Day. $37-$64 per night. 6 Hermit Island Rd., Phippsburg. 207-443-2101.
Tamari Caramel? Molasses and Sweet Corn? Mix Catbird's ingenious flavors into a monster sundae (with house-made whipped cream and seasonal fruit sauce) for a 20-minute sugar rush, followed by a three-hour nap. 861 Main St., Westbrook. 207-854-0500.
Pistachios from Sicily and hazelnuts from Piedmont are among the superlative ingredients used to make Maine's silkiest, most intensely flavorful gelato. 434 Fore St., Portland. 207-699-4309.
The Cobscook Bay tide rushes through the Mahar Point narrows so strongly, it looks like the ocean is boiling as water collides with the currents of Dennys Bay -- a phenomenon known as a reversing falls. Look for eagles and harbor seals. End of Leighton Point Rd., Pembroke. 207-726-4047.
Okay, so it's not a day trip, but the surreal, bioluminescent organisms in Castine Bay do light up the night. May 30-October 1. $55 per person. Castine Kayak Adventures, 17 Sea St., Castine. 207-866-3506.
Ride the expedition boat out to rocky Seal Island, then launch your kayak for open-ocean paddling among puffins, arctic terns, and other seabirds. $140-$230 per person. Old Quarry Ocean Adventures, 130 Settlement Rd., Stonington. 207-367-8977.