 Gerald Molen, an Academy Award-winning producer whose credits include "Jurassic Park," "Rain Man" and "Schindler's List," has spoken out in defense of his newest film, the anti-Obama documentary, "2016: Obama's America."
"All of my movies have been about telling the truth," Molen told the Hollywood Reporter. "That's important to me. We've gone out of our way to make a movie that's fair and truthful. And these numbers tell me that the American people agree with that assessment."
"I'm what you call a 'senior citizen.' Very senior," he told IndieWire. "And I have grandchildren, I have great-grandchildren and I'm very concerned about their future with this heavy, heavy debt that we're laying at their feet, and I don't think that's right. There's just issues that I guess I would disagree on those lines with people that feel that that's not a problem."
He also said that he hopes his film can affect the 2012 election. "That's why I've put a lot of effort into this, a lot of time and travel and interviews. Seven months. Dinesh has probably been working on it for a couple of years. So I'm hopeful that it does," he said.
However, success has not made this flick immune to criticism.
"There aren't a lot of people who know much about our president," Molen wrote in an article for THR back in April. "Basically, my movie, '2016: Obama's America,' will help solve that equation. I read Dinesh D'Souza's book 'The Roots of Obama's Rage' when I realized that I, like many people, never really knew much about Barack Obama, and I loved the way it was laid out in his book. Dinesh answers the questions: Who is he, and what are his dreams?"
He continues, "It's not really a negative take on Obama because both sides are looked at by Dinesh. The movie isn't out there saying you should vote one way or the other; it's just the truth, a lot of it from Obama's own words."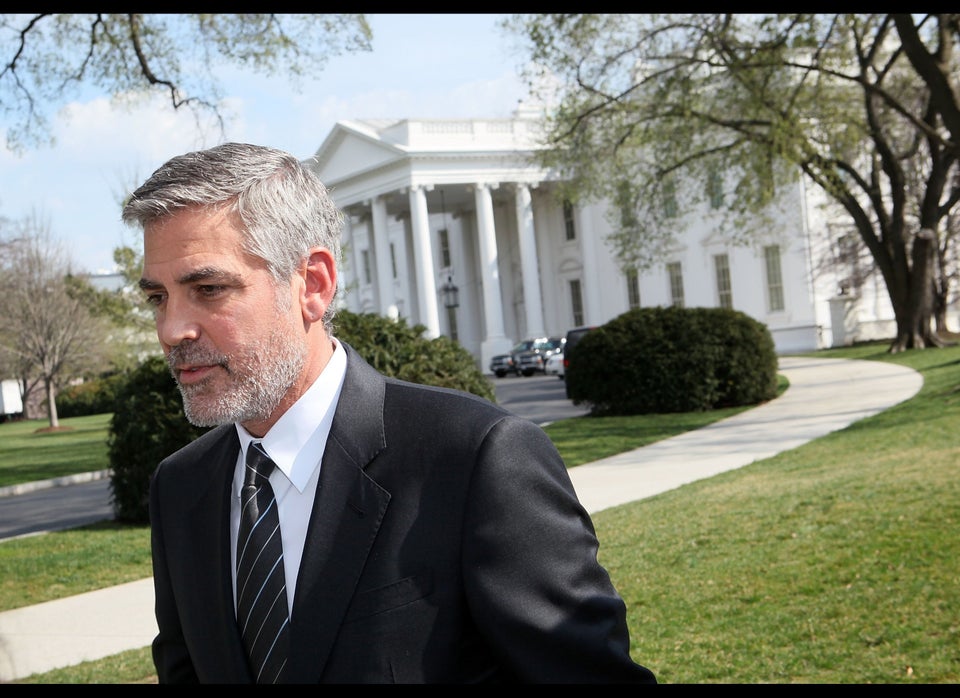 Obama With Celebrities
Popular in the Community