The International Olympic Committee on Friday revealed the names and profiles of the refugees that will be competing in the 2016 Olympic Games in Rio de Janeiro, Brazil.
The group includes two Syrian swimmers, two judokas from the Democratic Republic of the Congo, and six runners from Ethiopia and South Sudan. The athletes have relocated to countries including Belgium, Germany, Luxembourg, Kenya ― and even Brazil.
"Their participation in the Olympics is a tribute to the courage and perseverance of all refugees in overcoming adversity and building a better future for themselves and their families," the United Nations High Commissioner for Refugees Filippo Grandi said in a statement. "UNHCR stands with them and with all refugees."
The IOC first announced the formation of a refugee-only team belonging to no one country in March.
Here are the members of this year's team:
Yolande Mabika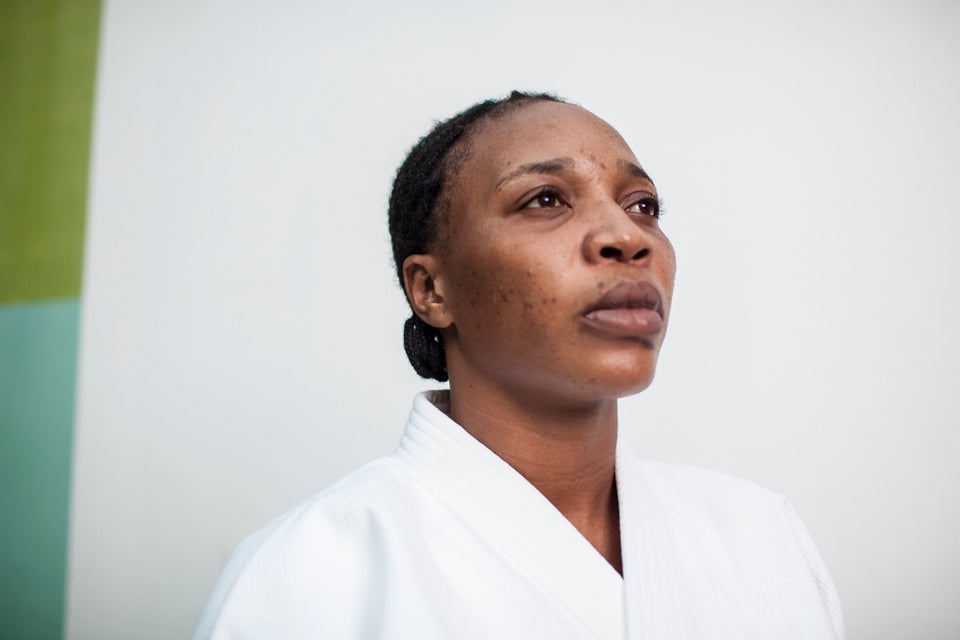 Yusra Mardini, 17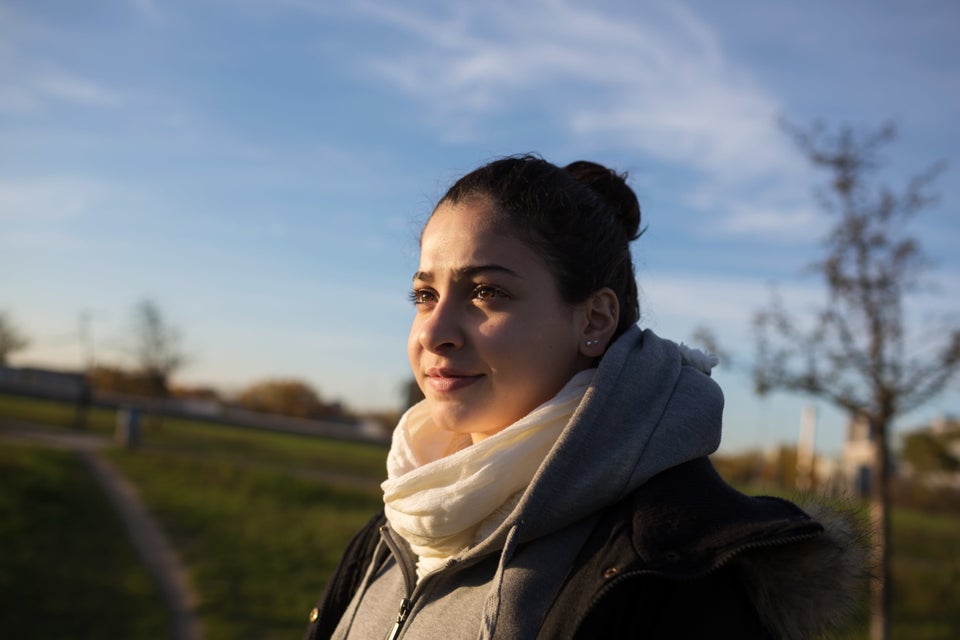 Rami Anis, 25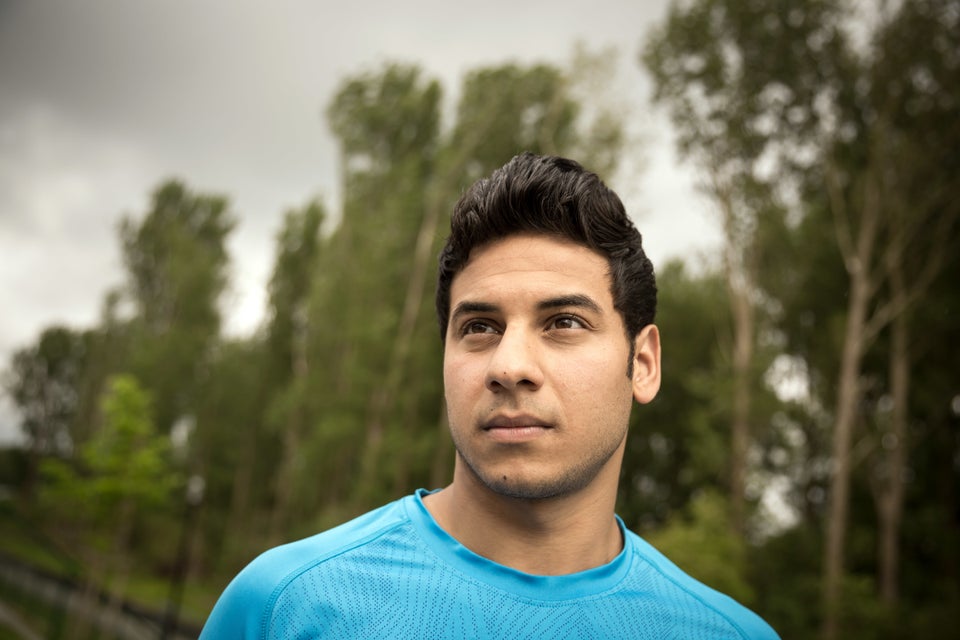 Yonas Kinde, 36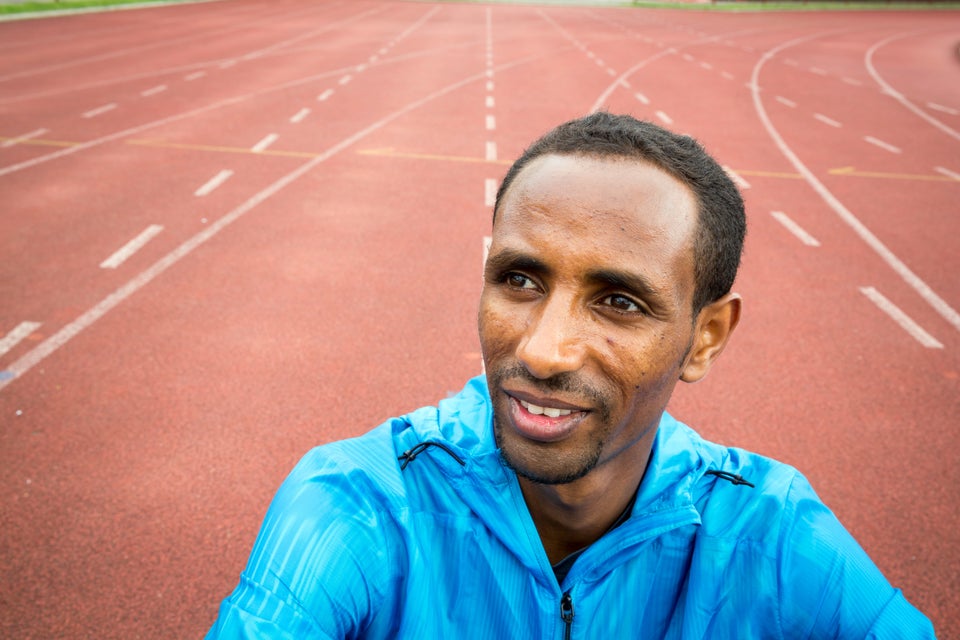 Anjelina Nadai Lohalith, 21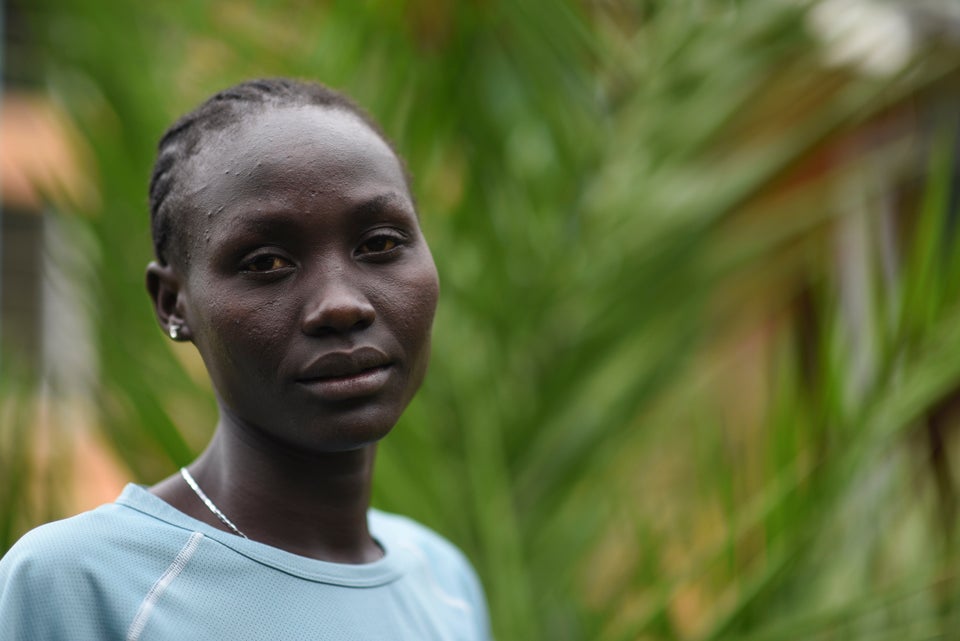 James Nyang Chiengjiek, 25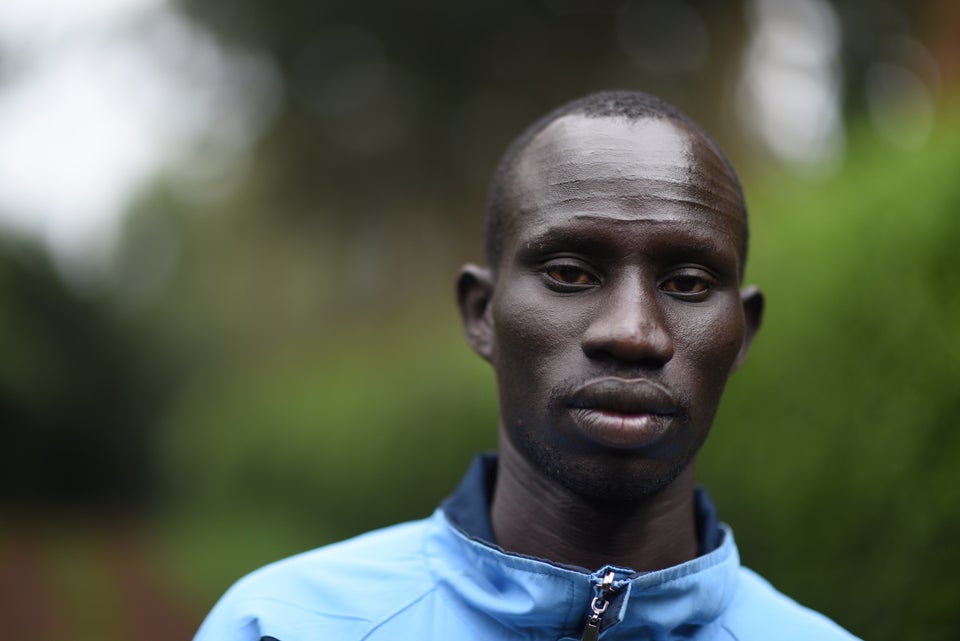 Rose Nathike Lokonyen, 23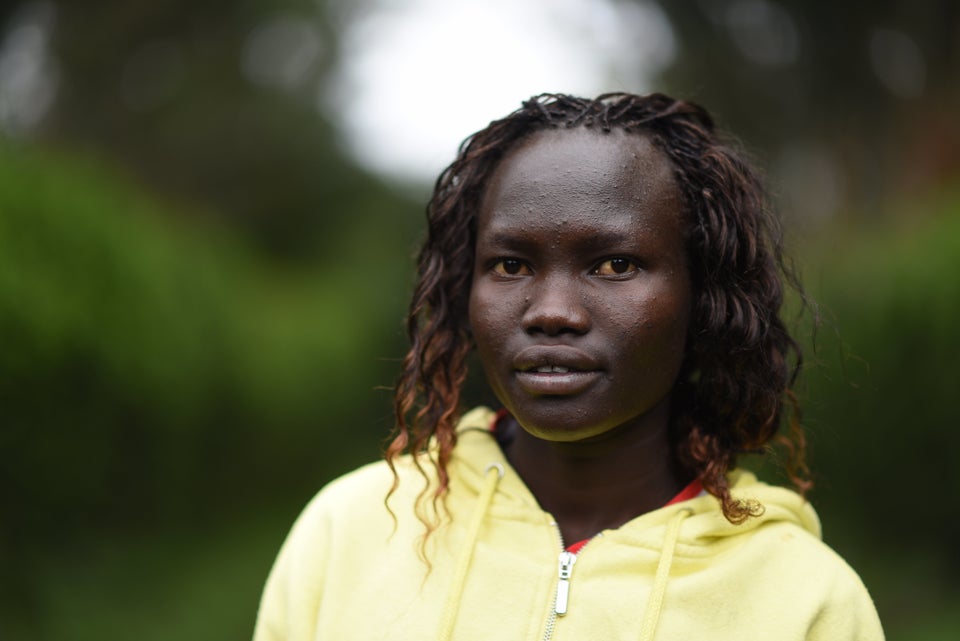 Yiech Pur Biel, 21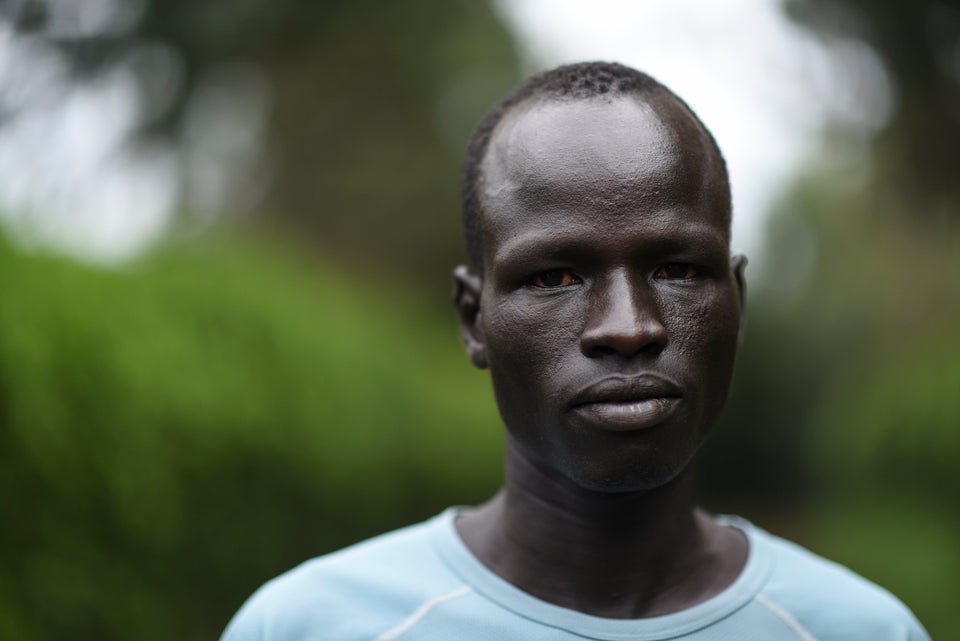 Popole Misenga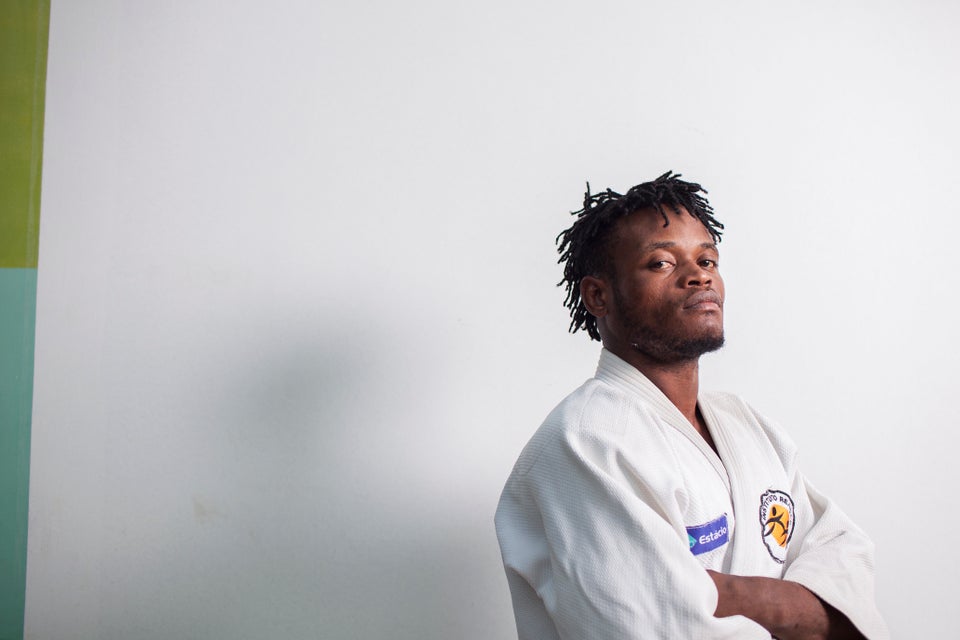 Paulo Amotun Lokoro, 24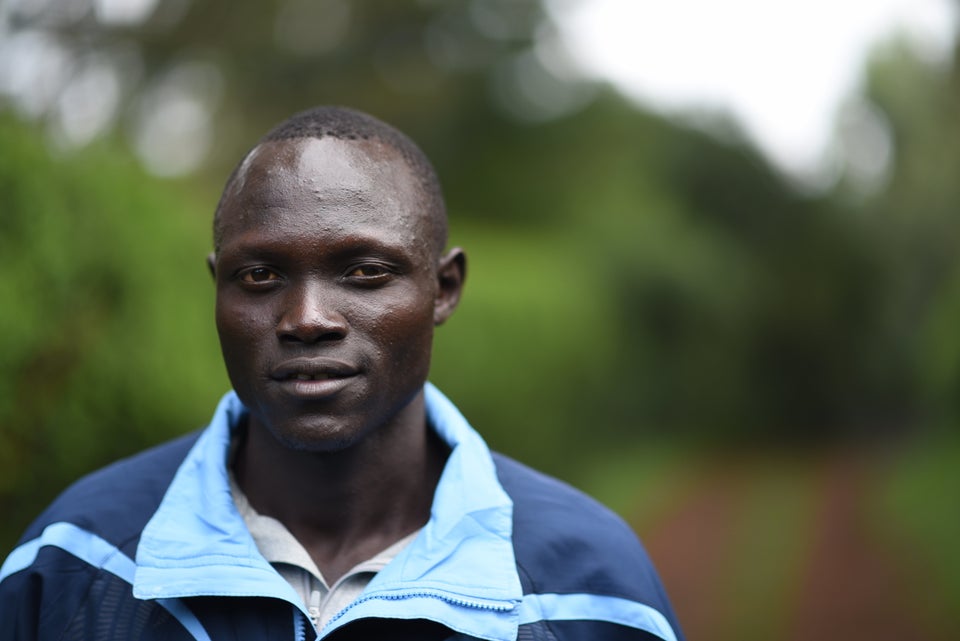 For more Olympic coverage:
Related
Before You Go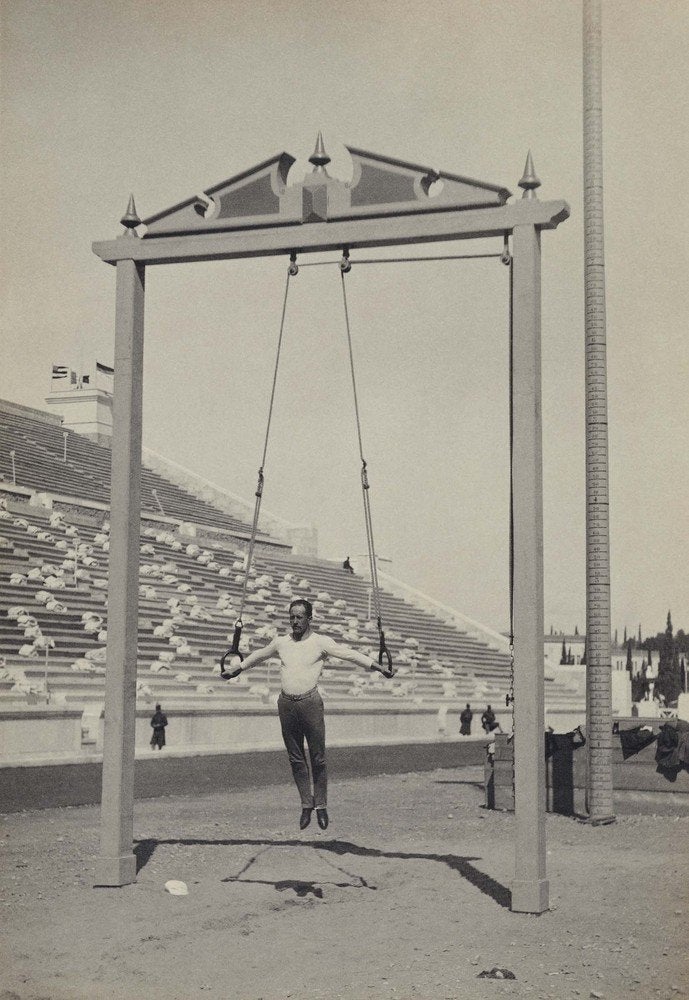 Vintage Photos From 1896 Olympic Games
Popular in the Community