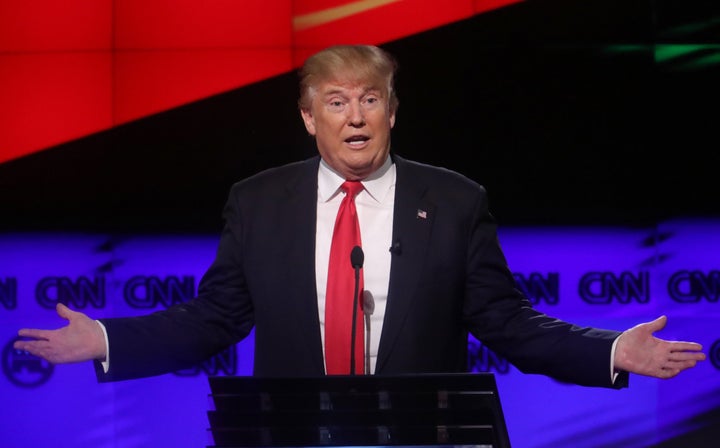 CLEVELAND ― After a week of wrangling, Republican delegates officially voted on Monday to adopt their 2016 platform, a policy blueprint that manages to take ultraconservative positions on same-sex marriage, religion, pornography, and even national parks.
The document, which was adopted at the GOP convention by a voice vote, was the product of vigorous debate among the platform committee last week and marks a stark shift for a party that has already seemed to veer toward extremism.
While a functionally meaningless messaging document, the platform is a signal of where Republicans stand ― and how they've shifted in the last four years. As Trump's ascendancy to the nomination indicates, Republicans are headed in a direction seemingly at odds with the lessons laid out in an autopsy of Mitt Romney's 2012 election loss.
Read the full platform below:
Popular in the Community