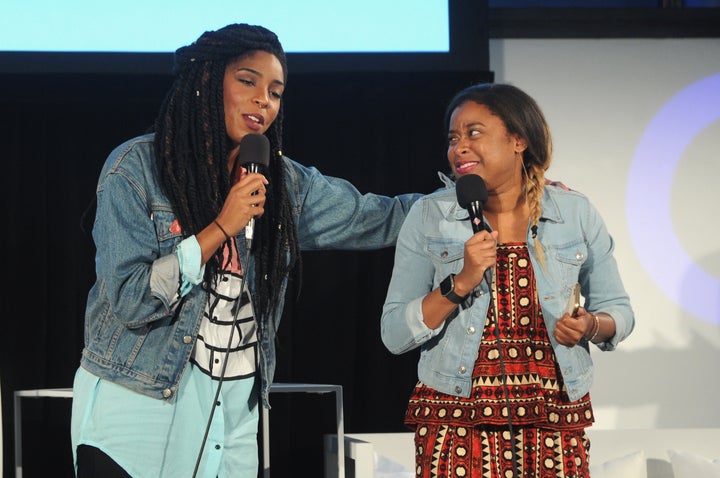 By many accounts, 2016 has been a terrible year. If it has one redeeming quality, however, that'd be the fact that it gave us some fantastic podcasts to listen to, whether we wanted to blissfully forget about the world or try to better understand it.
"Radio on the internet" feels like it's never been more popular ― and the numbers suggest that's true.
According to Apple, over 10 billion ― with a "B" ― podcast episodes were consumed on its devices in 2016. That's 2 billion more downloads than 2015 and 3 billion more than 2014 on Apple devices alone. (The most popular podcast of the year? "Fresh Air" from NPR.)
Why such a jump? We're currently enjoying a "podcast moment," according to HotPod newsletter author Nick Quah. Over the past three years, the medium has enjoyed a sneaking increase in popularity, their hosts even emerging from recording studios for appearances on late-night shows.
Although they are still notably lacking a diverse range of voices, the number of podcasts ― from amateurs and professionals alike ― has crept up, although, according to the Pew Research Center, no widely accepted total estimate exists. Between December 2015 and December 2016, major media companies including The New York Times and The Wall Street Journal launched podcast divisions; others like WNYC, BuzzFeed and Gimlet put more funding behind new, high-quality shows.
Ten billion, however, is only the number of episodes listened to via Apple's Podcast app ― the one that comes pre-installed on iPhones and iPads. According to Quah, about 50 to 60 percent of podcast listeners use the iOS app.
Accounting for all the podcast episodes heard through different apps such as Overcast, Castro and Stitcher, the total number of episodes we listened to in 2016 is likely much higher than 10 billion.
May 2017 bring us even more listens.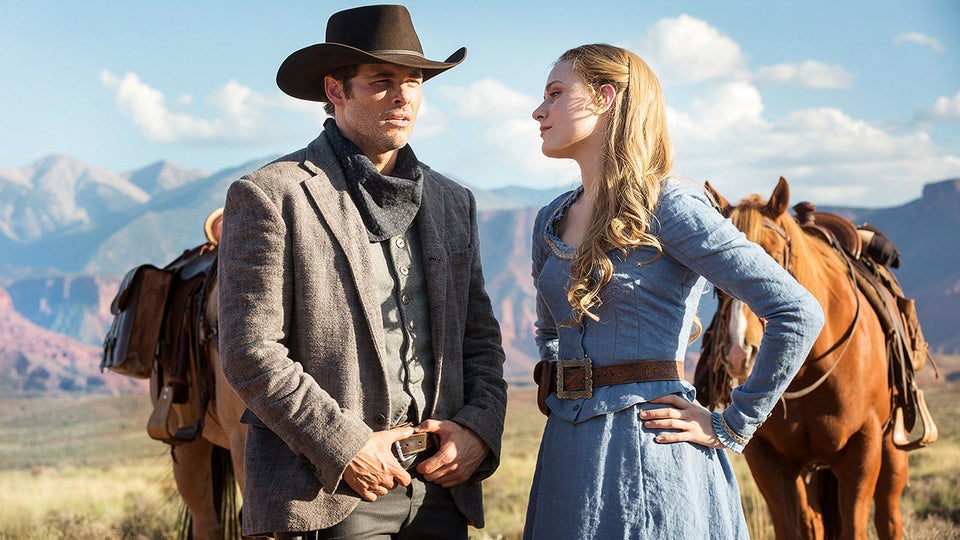 Shows 2016 Gifted Us With