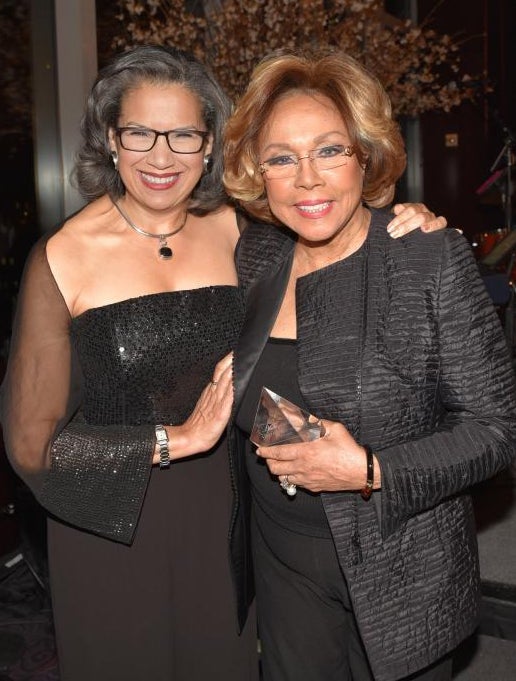 On Wednesday, April 5th, The New York Mission Society hosted the 2017 Champions for Children Gala at the Mandarin Oriental in Manhattan. The annual evening celebrated two centuries of progressive programs in culture, enrichment and community building for underserved children and their families of New York City. The dynamic programs are cornerstones of providing opportunities for academic achievement, workforce, career and culture experiences through GRIOT( Global Rhythms in Our Tribe), Power Academy, Learning to Work, Camp Minisink, Minisink Beacon Family Support and Community Centers. The Minisink Townhouse in Central Harlem hosts regular community events; a Thanksgiving dinner and turkey distribution to needy families; Halloween party; health fair and holiday toy drive. The Mission Society's positive impact on the community in 2016 served 16,051 people in 12 public sites throughout Harlem, the Bronx, Brooklyn and the Lower Eastside.
NYC Mission Society President Elsie McCabe Thompson emphasis, "Through robust programs, events, and services, the Mission Society is leveling the playing field for New Yorkers who live in some of our city's poorest neighborhoods. It's important to step up, and use our hands and hearts to change lives for the better".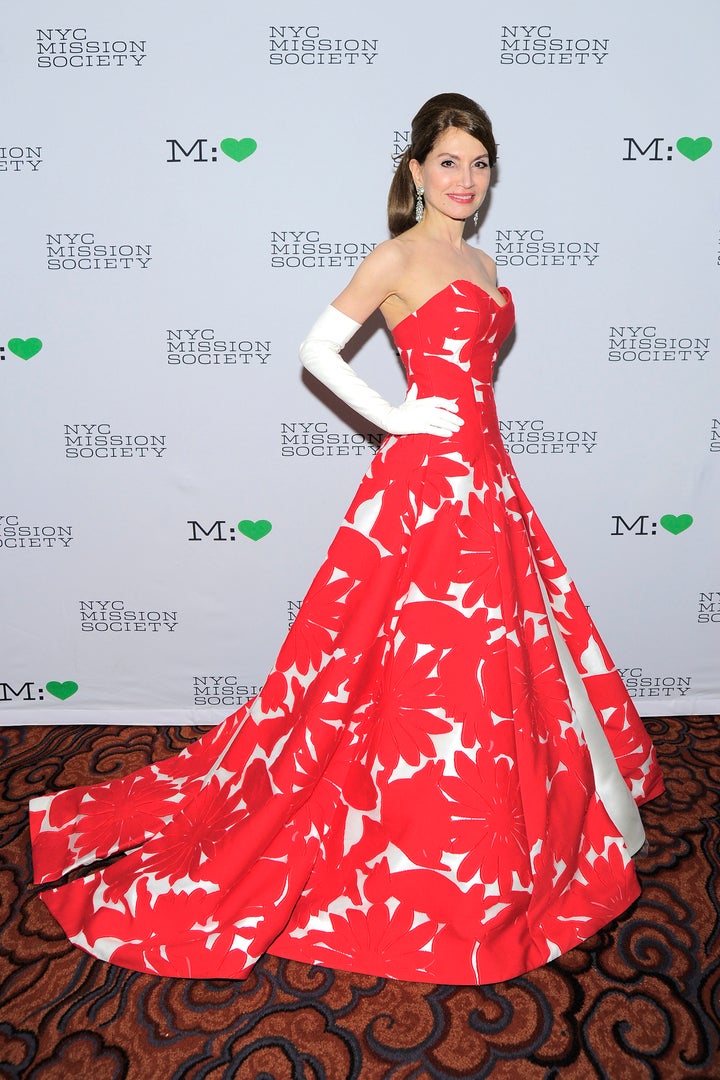 The elegant evening began with cocktails and a silent auction. The auction also posted on Charitybuzz boasted exclusive gets of a Tour of the NBC Studios in NYC with NBC News Anchor Chuck Scarborough, a 7-Day Stay at Raintree Vacation Club Los Cabos, Mexico in January or March 2018, 4 Tickets Behind the Dugout to a NY Mets Home Game in August 2017, an Off-Shoulder Fitted Couture Gown by B Michael Plus a Series of Fittings at His NYC Showroom, 4 Courtside Box Seats to the 2017 US Open, 4 Front Row Tickets to the Victor de Souza Spring 2018 Show at New York Fashion Week, Meet the Designer & Receive After-Party Access and a Blue Sapphire & White Diamond 18k Yellow Gold Ring from Piranesi Italy.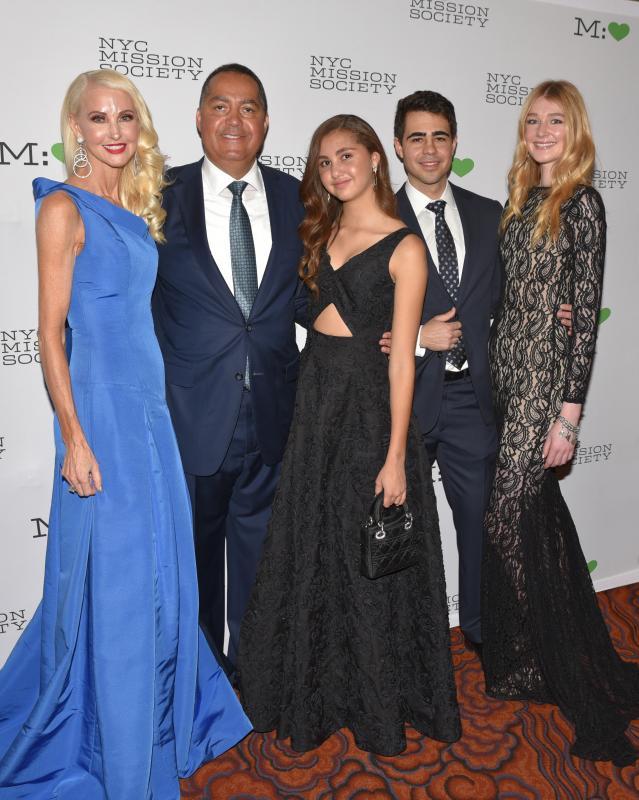 Three time gala co-chair philanthropist Jean Shafiroff shared, "I am proud to once again chair the annual benefit for this worthy organization, because the New York City Mission Society makes a real - and lasting - difference in the lives of so many New Yorkers. Tonight, we are not just throwing a party; we are helping children,".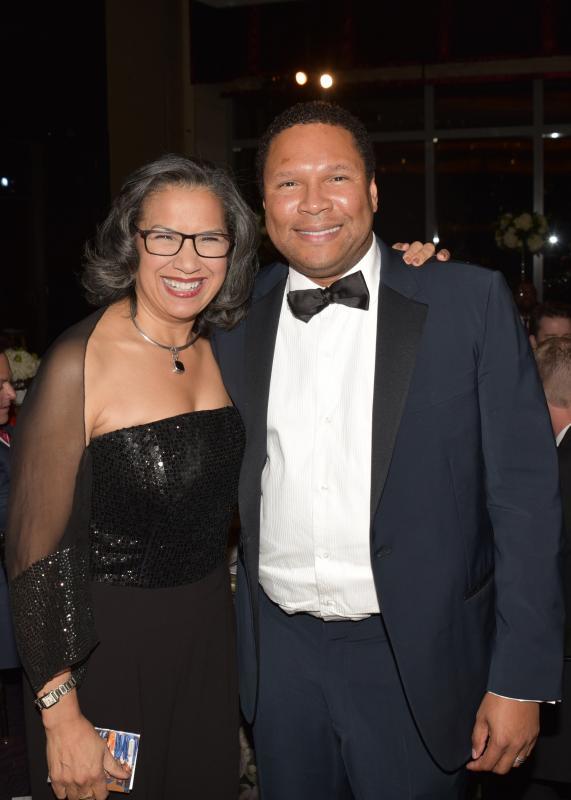 Gala co-chair Katrina Peebles said. "Through robust programs, events, and services, the Mission Society is leveling the playing field for New Yorkers who live in some of our city's poorest neighborhoods. It's important to step up, and use our hands and hearts to change lives for the better."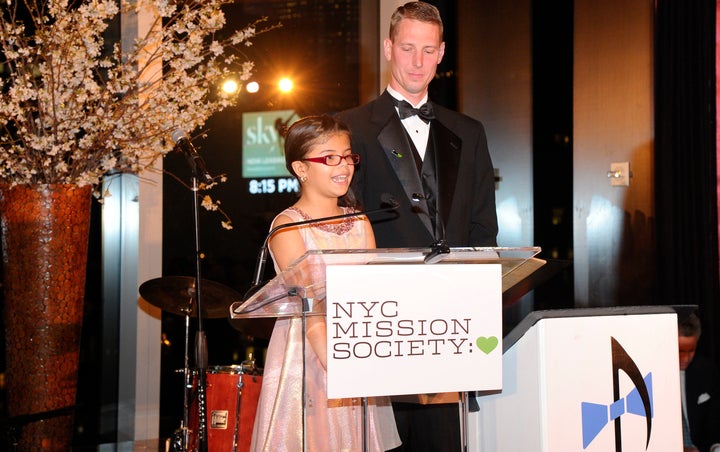 Longtime supporter and WABC news anchor, Bill Ritter was the master of ceremonies for the evening. The students enrolled in the Mission Society's free afterschool music education program, GRIOT welcome the dinner guests with a performance. Gala guests dined on a starter of spring mix salad with citrus fruit and beets, a choice of chateaubriand or salmon on a bed of asparagus and roasted potatoes followed by a decadent chocolate mousse for dessert. The courses were accompanied by wine and champagne.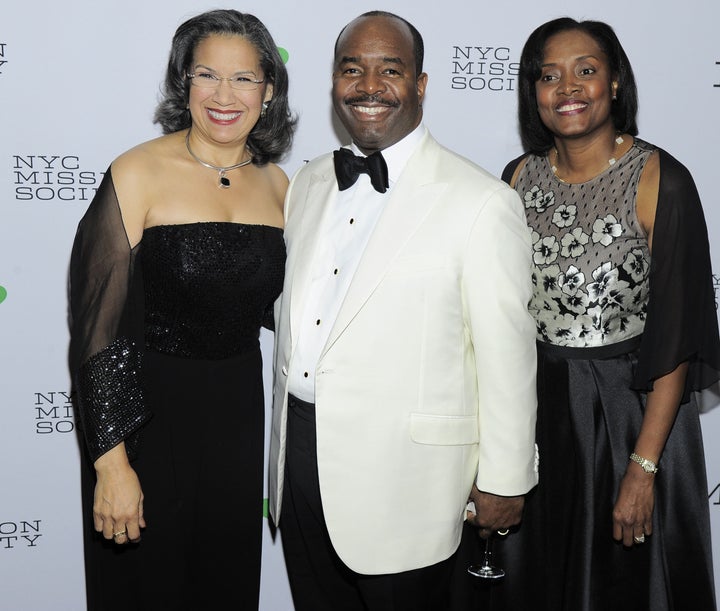 Former Mayor David Dinkins presented the Lifetime Achievement Award to entertainment trailblazer, award winning talent and legendary beauty Diahann Carroll to a standing ovation. Former Mayor David Dinkins quoted Nelson Mandela, "There can be no keener revelation of a soul's society than the way in which it treats its children."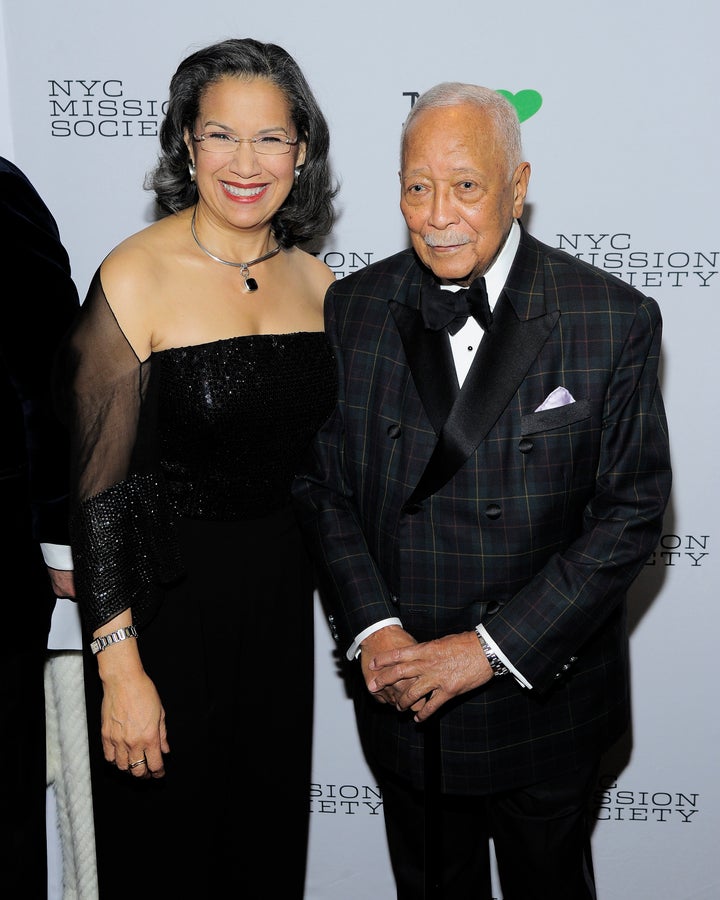 Don Peebles III presented the Champions for Children Award to his father, successful entrepreneur Don Peebles. Don Peebles thank among others his wife and gala co-chair Katrina, "the love of my life, my best friend and partner in life".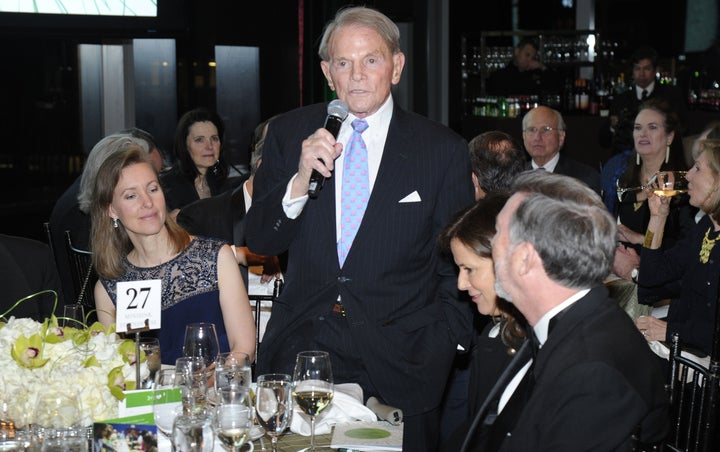 Ted Hartley, Dina Merrill Hartley's husband accepted the Director Emerita Award for the actress and philanthropist longtime family support of the Mission Society for four generations on her behalf. Lloyd W. Brown II received the Chairman Emeritus Award for years as past chairman of the Board Directors and continued service to the NYC Mission Society.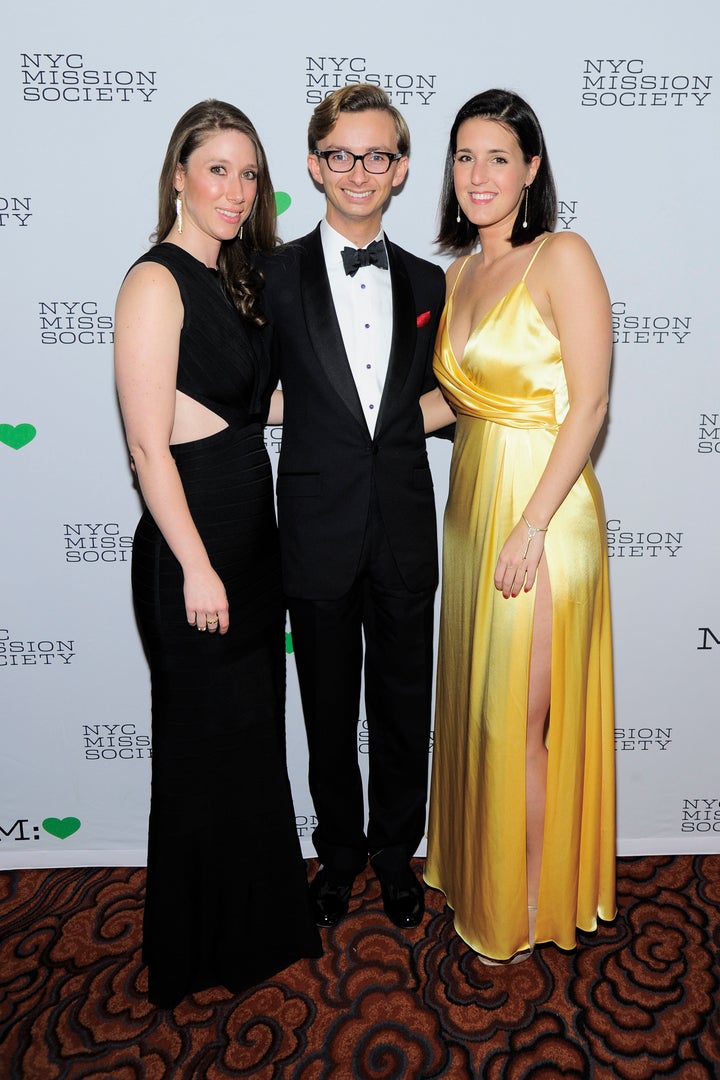 Luminous guests at the gala included Gayle King, Peter Maxx, Cicely Tyson, former New York City Mayor David Dinkins, Bronx Borough President Ruben Diaz, Jr, Tommie Pegues (Gala Vice Chair), William Thompson, Peggy and John Bader, and Leah and Stanley Rumbough, Flo Anthony, Elaine Bernanke Appelle, Kim Bingham, Sophia Bishop, Jerry Bonura, Geoffrey Bradfield, Henry Buhl, Victor de Souza, Lee Fryd, Lucia Hwong Gordon Penny Grant, Jo'Vion (J.D.) Greer, Shannon Hales, Michelle Herbert, Missy Kilroy & Jay Moorhead, Barbara and Francis Kairson, Jr., Margo Langenberg, Brian Monroe, Riki Kane Larimer, Dustin Lujan, Lauren & James Peterson, Kim Renk & Greg Dyer, Natalie S. Ross and Helen Shelton.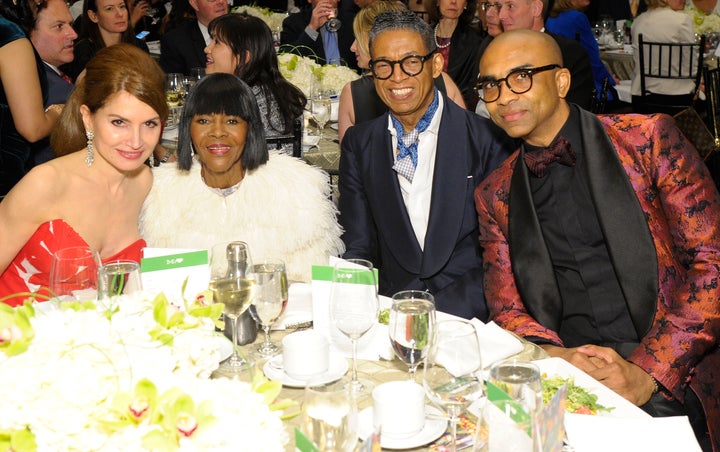 Alex Donner and his orchestra provided entertainment. The headliner Kathy Sledge got the crowd on the dance floor to performing her hits, "He's the Greatest Dancer", "Mama Never Told Me" and "We are Family". The hard partying guests left with a gift bag of Edward Bess cosmetics, Moulton Brown bath products and Sequin jewelry. Amid the fun and glamorous evening was the fundraising triumph of continuing the New York City Mission Society's war on poverty.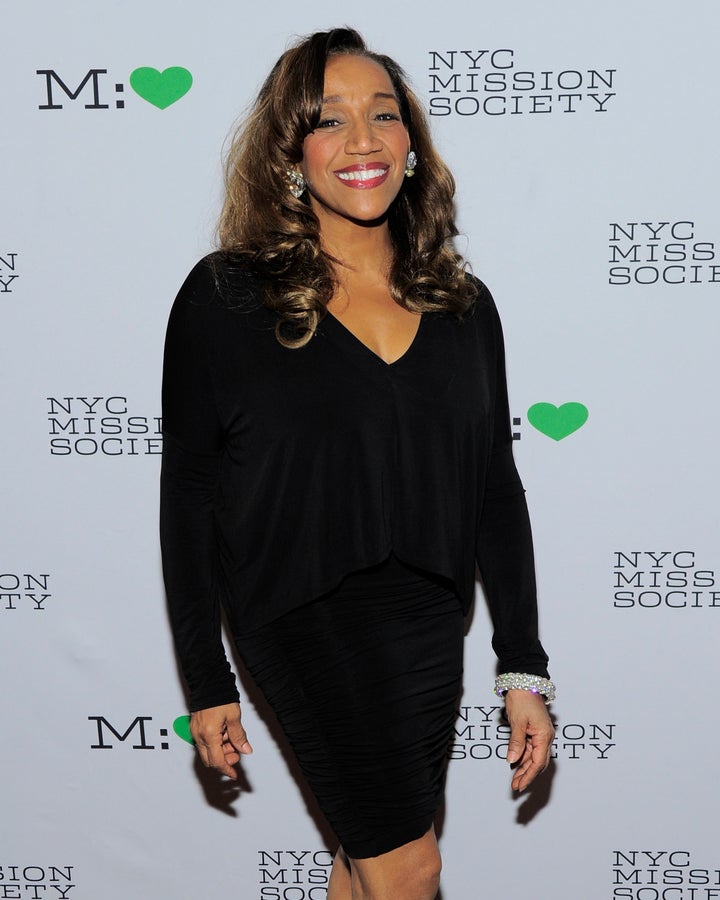 Related
Popular in the Community