It's that time of the year again - the holidays are here! Some call it the most wonderful time of the year, but others dread it because they are stressed out over what to get family and friends for the holidays. If you are one of the stressed-out people, don't worry. It's also time for the 2017 "Fit Lifestyle" Holiday Gift Guide. Just leave it to us to cover gift ideas for the active husband, your yogi sister, or your power lifting best friend. This Holiday Gift Guide is perfect for the people in your life that love fitness and for those who are just starting out on their fitness journey. Best of all, this guide features gifts that are suitable for every budget. So check out our Holiday Gift Guide and let us know which gifts you will be picking up.
For those who can use a good rub down - TriggerPoint GRID VIBE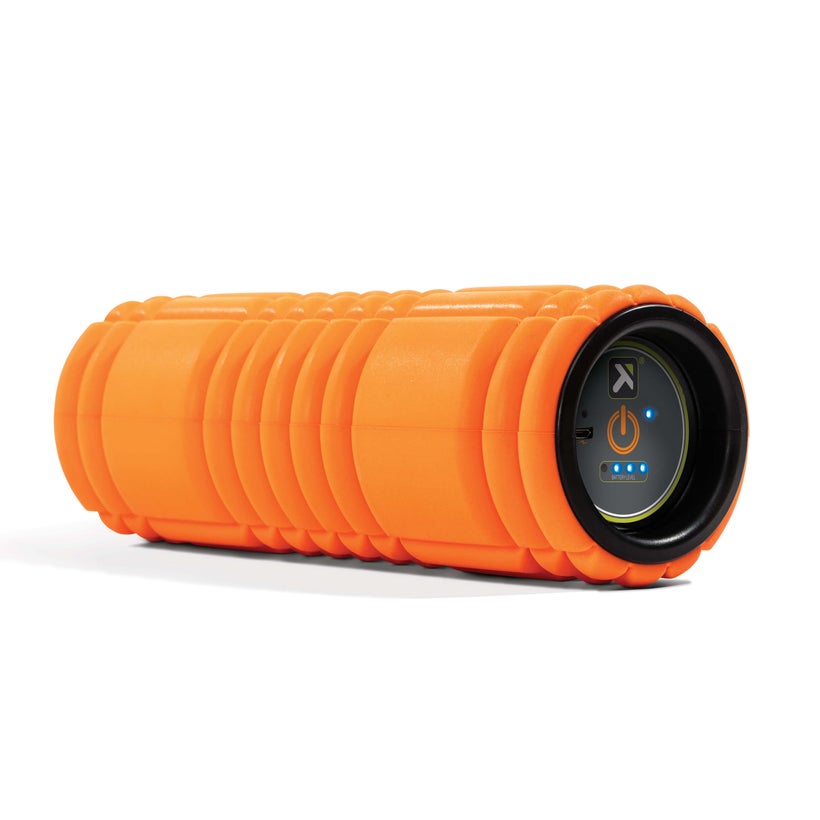 Give the gift of sore muscle relief with the TriggerPoint GRID VIBE. How do you make one of the best foam rollers on the market even better? You make it vibrate! The TriggerPoint GRID VIBE combines specifically calibrated vibration technology with the patented GRID roller design for a more compact, travel-friendly vibrating foam roller.  Keep the Good Vibrations going long after the holidays. Get yours now at tptherapy.com -- $99
The Fitness Find for the Weekend Warrior - TriggerPoint STK Contour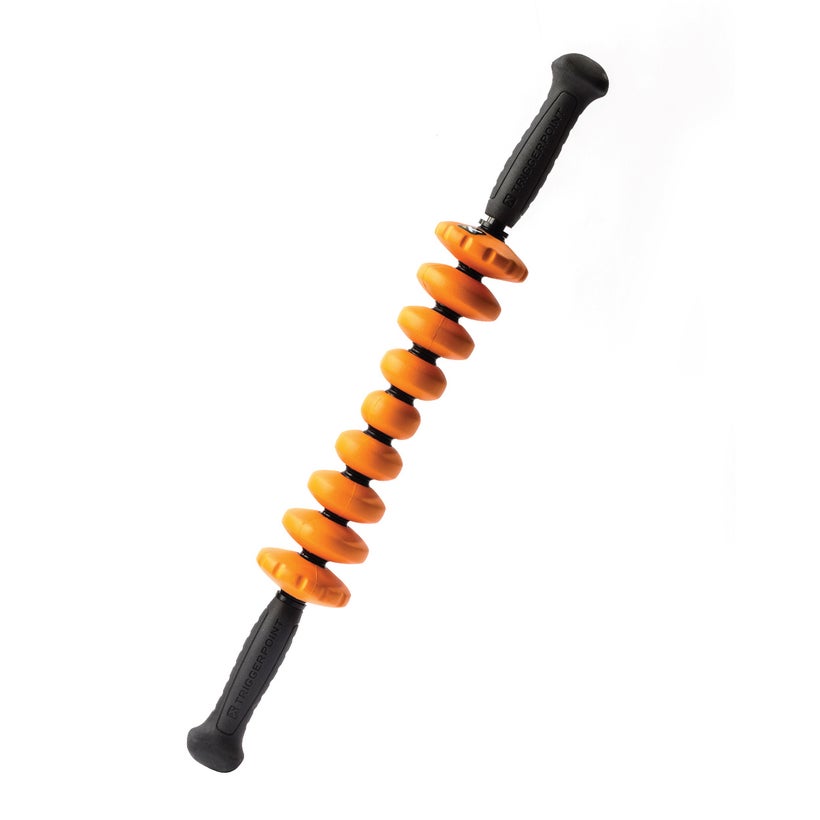 The flexible TriggerPoint STK Contour compresses and wraps around sore muscles for improved recovery & mobility. This budget-friendly roller gets the job done and is perfect for those sore muscles that you pick up during bulking season. The TriggerPoint STK Contour is also available at tptherapy.com -- $29.99
The Fitness Find for Knotty or Nice Friends - TriggerPoint AcuCurve Cane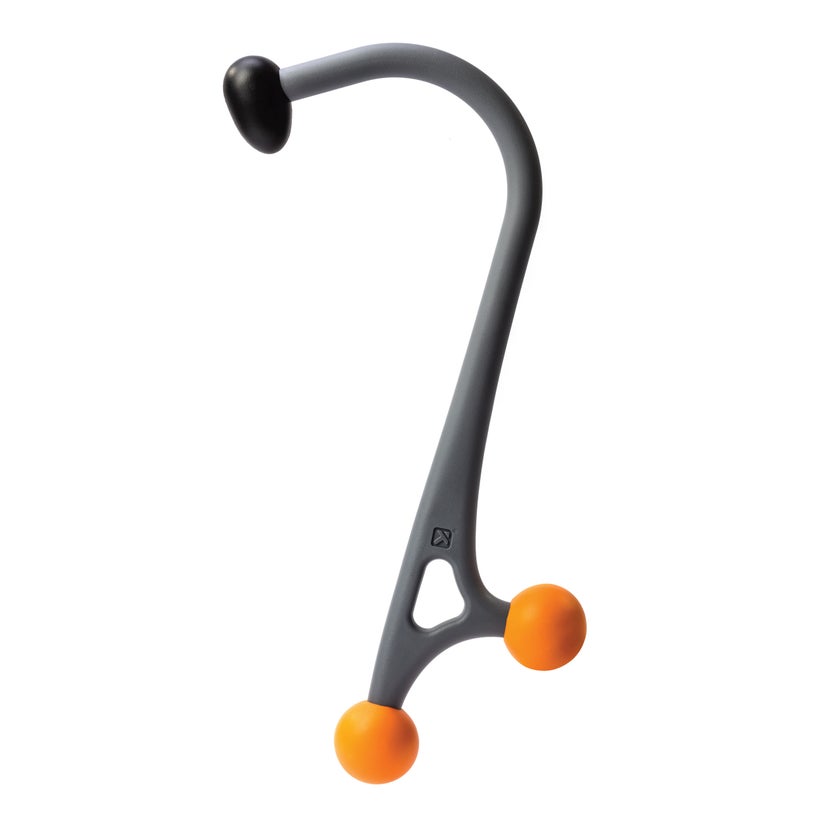 Hands down our favorite item on this year's gift guide. Some places, no matter how hard you try, you just can't reach. And with so many gifts to buy this holiday season, who can afford the spa days and massages needed to recover? Using the ergonomic AcuCurve Cane, the lucky recipient of this gift will be able to relieve tight and sore muscle knots, specifically in hard-to-reach areas of the neck, back, and shoulders. Buy this now: tptherapy.com -- $19.99
The Fitness Find for The Mobility Newbie - TriggerPoint GRID Ball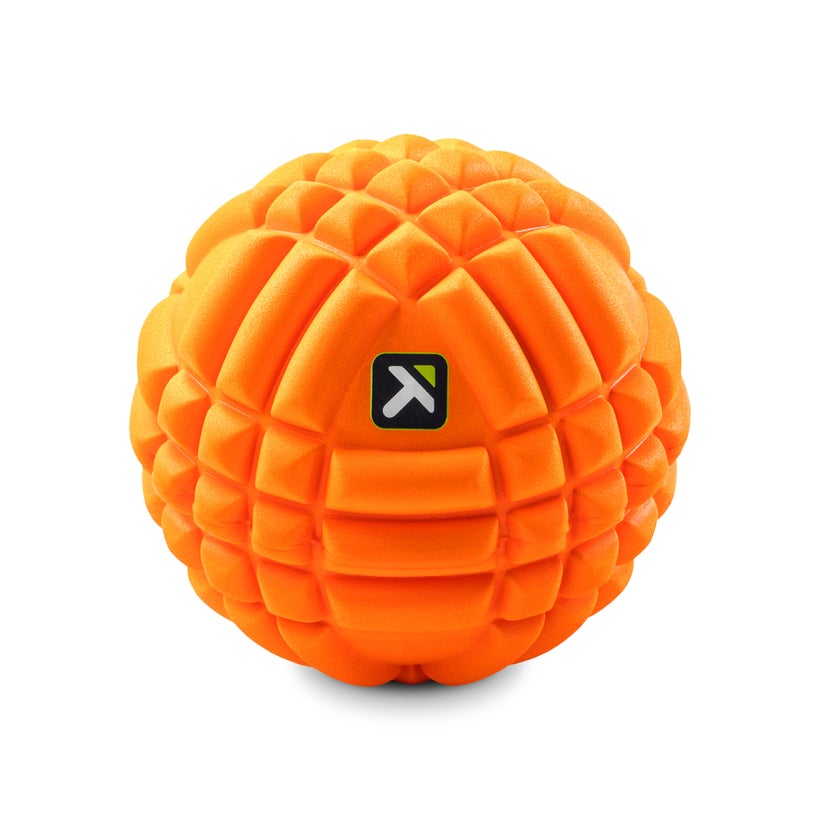 It's the signature TriggerPoint GRID pattern with high-density EVA foam in a compact 5-inch ball design. If you have ever done the old tennis ball on a wall trick, then you know how effective this gift can be. Like the TriggerPoint foam rollers, it's a convenient recovery aid for use anywhere at any time by any level of athlete. It's also great for those just getting into yoga and pilates who may have hip pain.  Available now at tptherapy.com -- $19.99
The Fitness Find for the Mobility Maven – TriggerPoint MB5 Massage Ball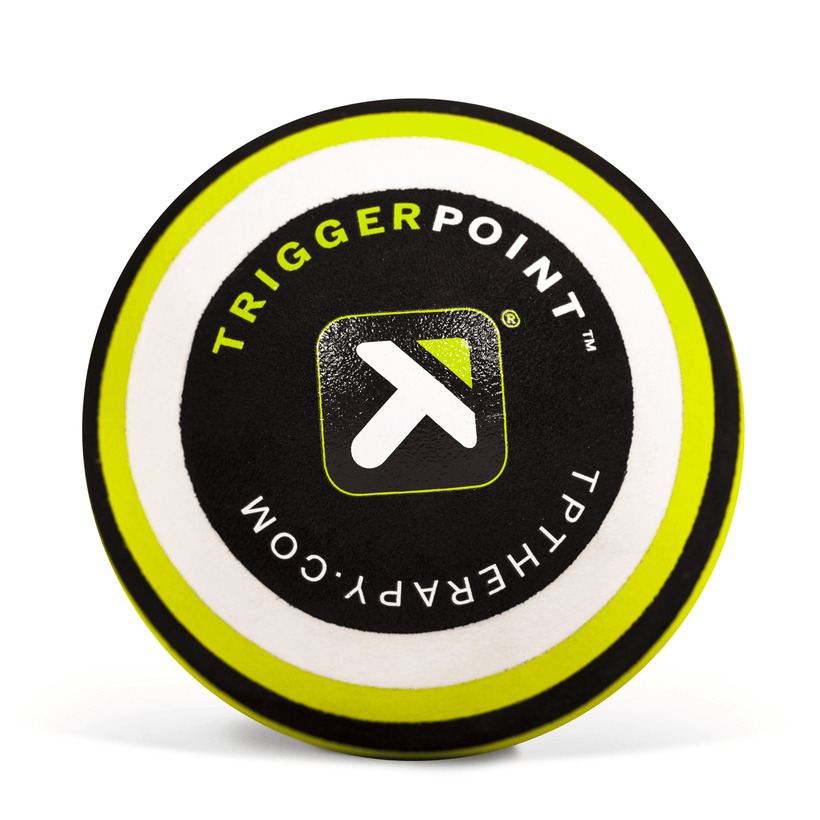 The perfect gift for the yogis in your life. The MB5's 5-inch diameter and layered construction was intentionally designed to address the deeper tissue in the large muscle groups that become tight due to repetitive movement and sitting.  Let hip stress de-stress and grab this ball! Oh, and did we mention it's great for dealing with round ligament pain. Get it now: tptherapy.com -- $24.99
The Fitness Find for Your Sweaty Friends  - Perfect Fitness Cooling Towel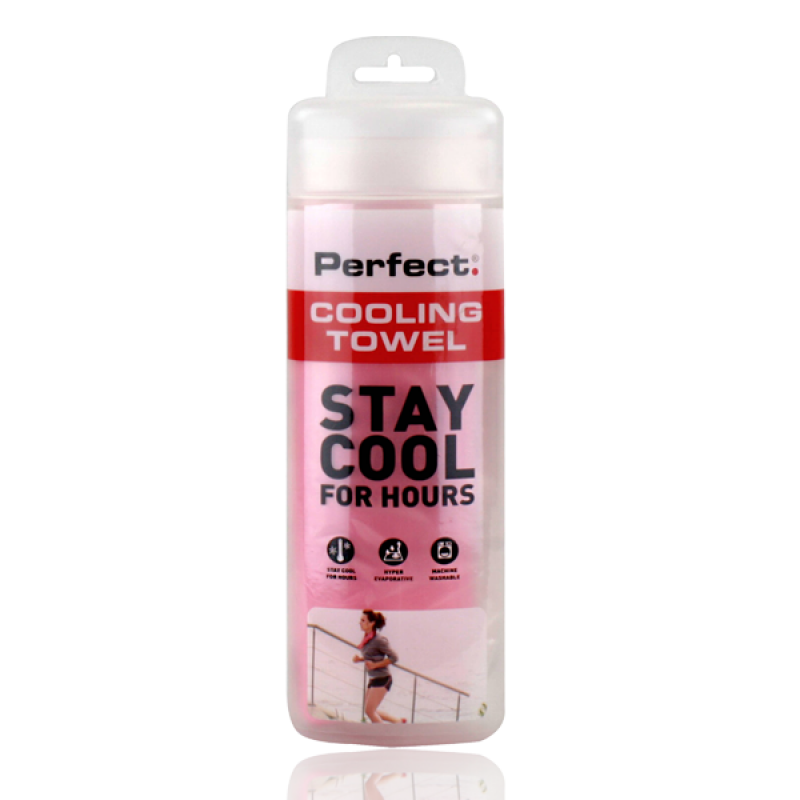 Help your sweaty friends stay cool and dry wherever they are with this hyper-evaporative material that retains water while remaining dry to the touch.  The towel will stay cool for hours, making it great for relief all year long. Give the gift that keeps on giving! perfectonline.com -- $7.99
Tried and True Fitness Find for the Travel Junkie – TriggerPoint GRID Mini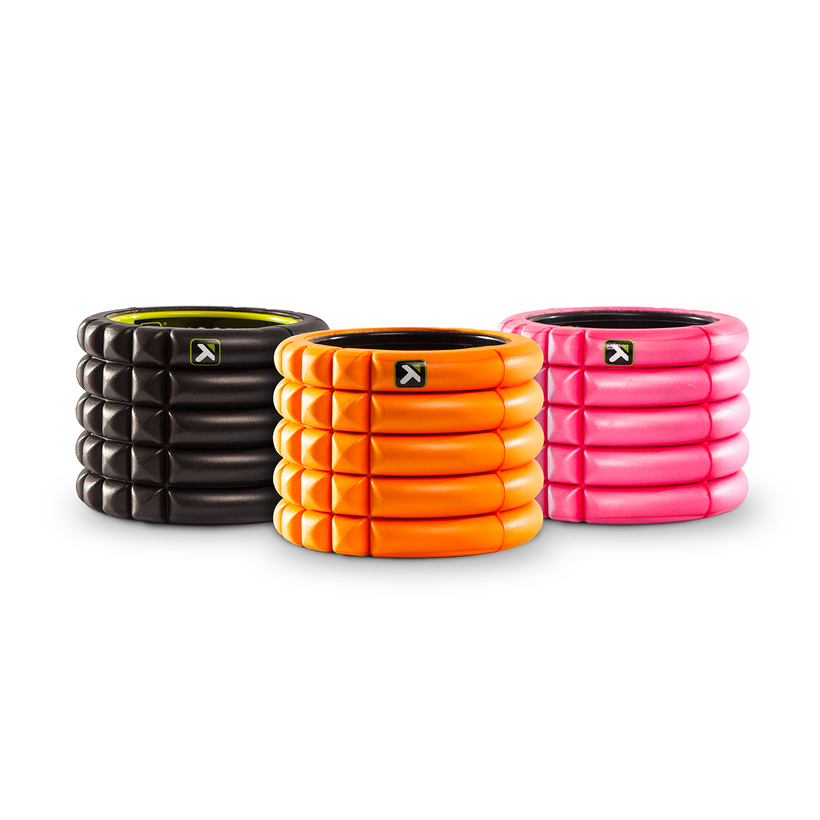 The GRID Mini foam roller is the most travel-friendly foam roller on the market. It boasts a smaller surface area with the same beloved compression. Fits perfectly into small travel bags, and it's easy to gift wrap, making it the perfect addition to our Holiday Gift Guide. Order at tptherapy.com-- $24.99
A Strength Staple for the Strong Woman in Your Life  – Harbinger Women's Padded Lifting Straps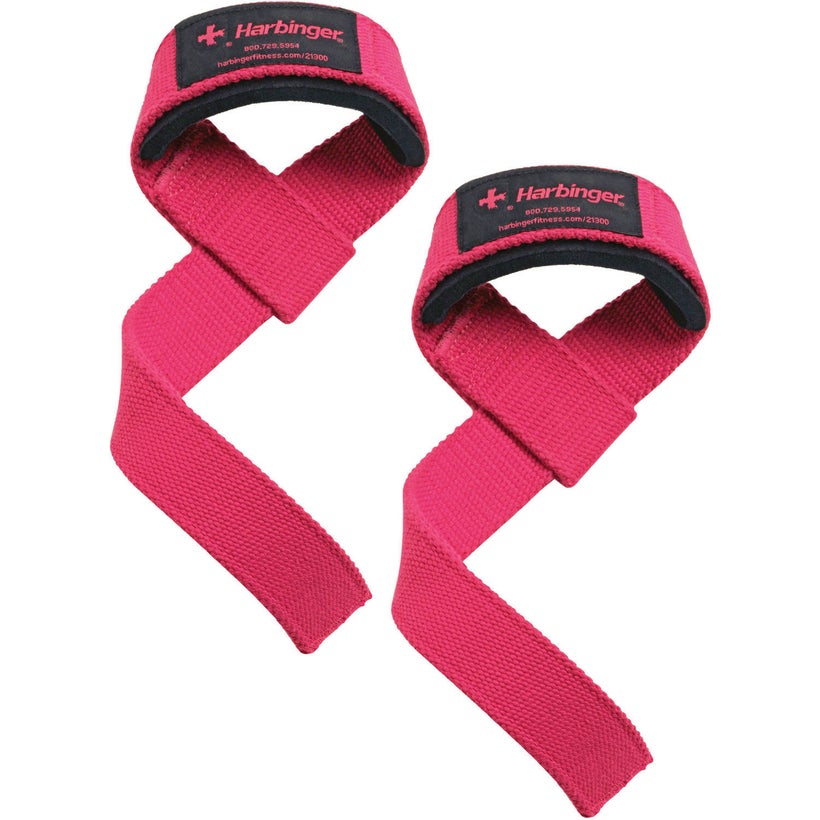 Harbinger was on the scene and behind the barbell way before strength was sexy.  Their products are tried and true, and their design team has mastered products made specifically for women. Next up on our Holiday Gift Guide is the  Harbinger Padded Lifting Straps create better contact with the bar for increased traction and enhanced comfort, which will help her lift more weight, safely and with more control. Get if for her today, harbingerfitness.com -- $8.99
For the friend with rough hands – Harbinger Palm Grips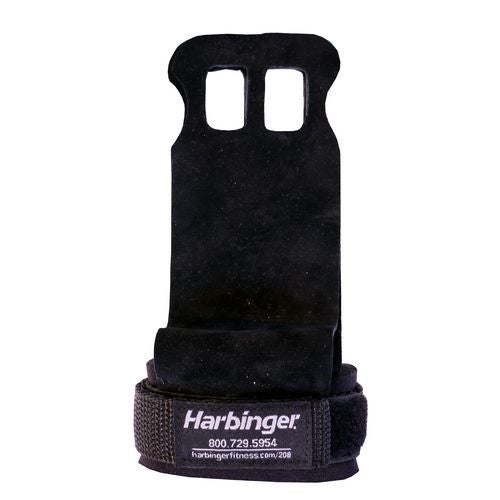 Help your friends ease the pain of callouses and get them the Harbinger Palm Grips. The single layer of leather creates a tackier grip on the bar, helping keep you above the bar and without the callus rips. IThe grips can be used with or without chalk. harbingerfitness.com -- $24.99
REAL LIFE. REAL NEWS. REAL VOICES.
Help us tell more of the stories that matter from voices that too often remain unheard.
This post was published on the now-closed HuffPost Contributor platform. Contributors control their own work and posted freely to our site. If you need to flag this entry as abusive,
send us an email
.