If the uncertainty of the New Year has you feeling a little anxious, let us make a suggestion: Get yourself a food calendar.
A food calendar won't necessarily make you feel at ease and it won't give you insight into how the Donald Trump administration is going to play out. But it will give you something pretty to look at every single day. And that's something.
We're talking beautiful food photography, close looks at modernist cuisine and fun food illustrations. Here are seven calendars that will make 2017 feel a little bit sweeter.
Modernist Cuisine 2017 Wall Calendar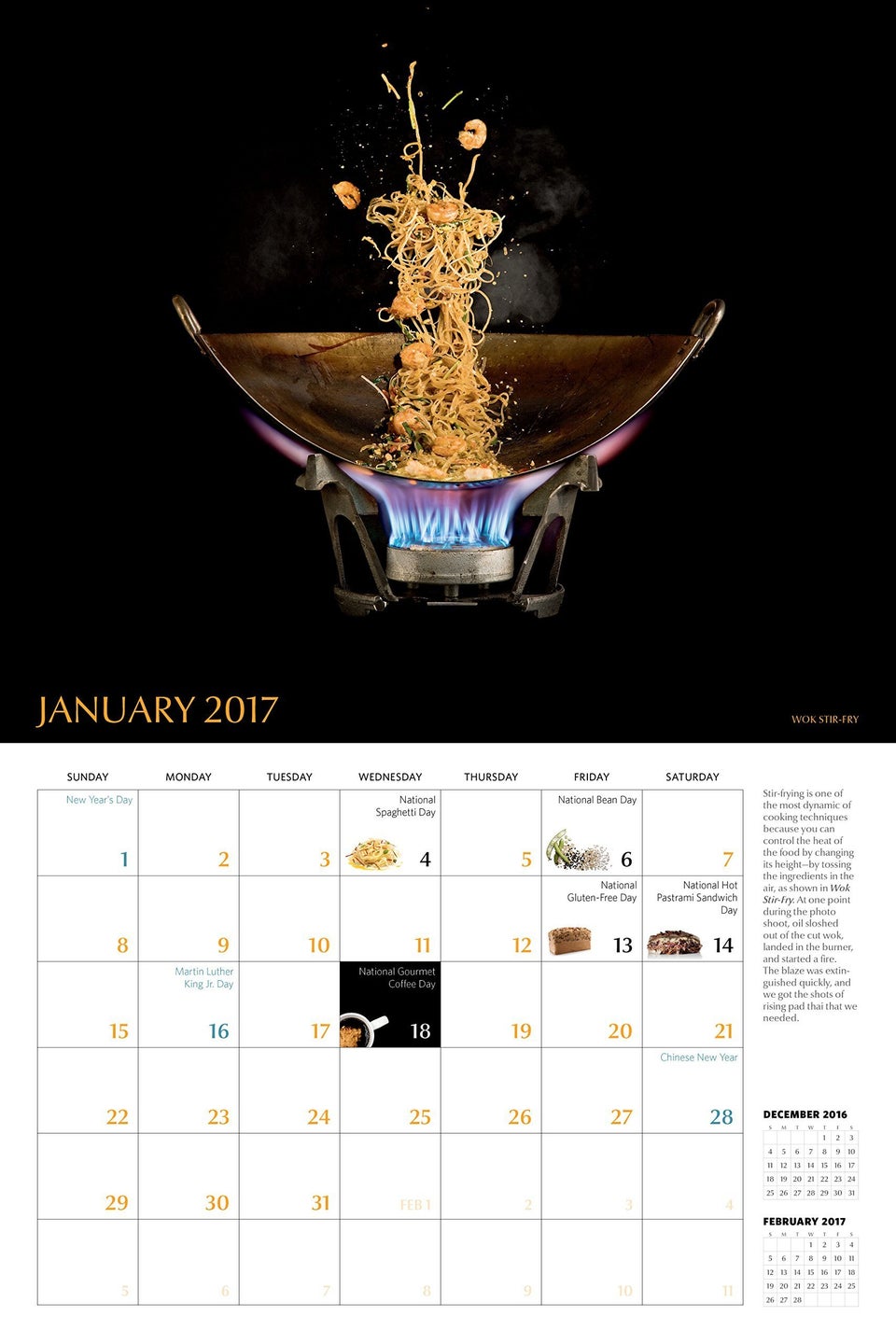 2017 Food Puns Desk Calendar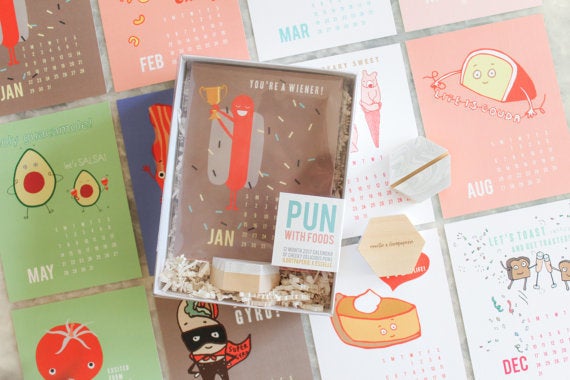 2017 Farm Life Calendar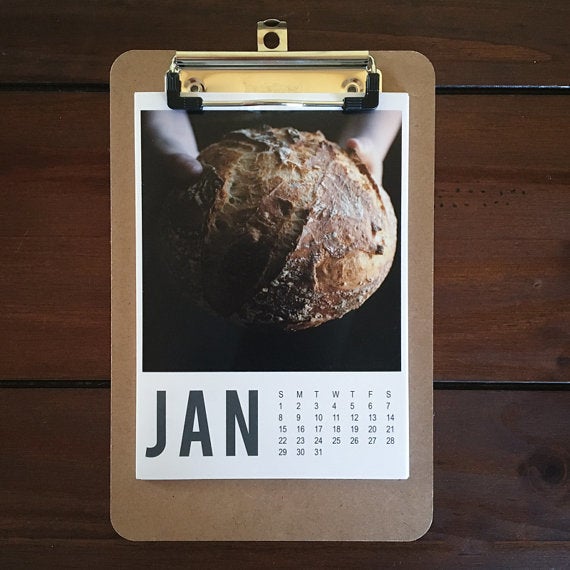 Etsy: BohemianShepherdess
2017 Illustrated 'Drink, Drank, Drunk" Wall Calendar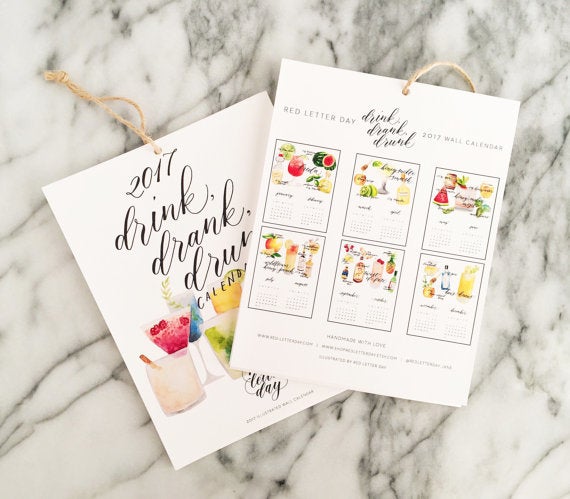 2017 Coffee Calendar Print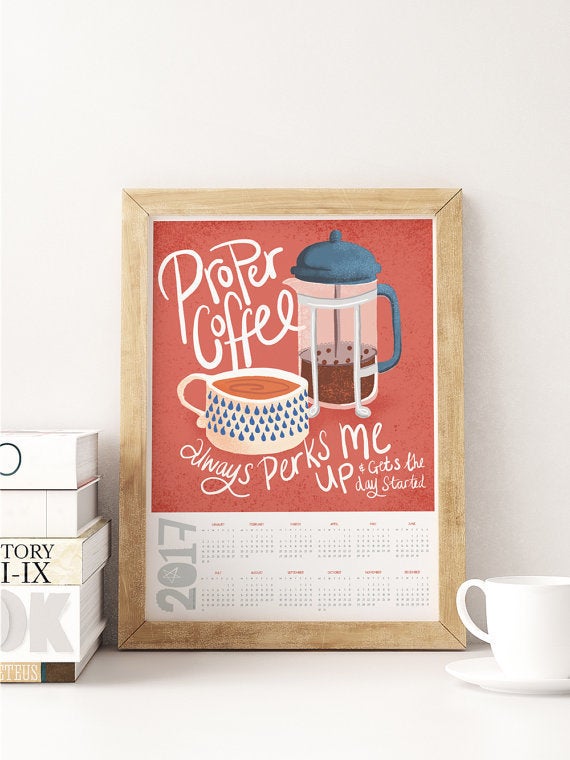 2017 Modernist Bread Calendar
2017 Donuts Calendar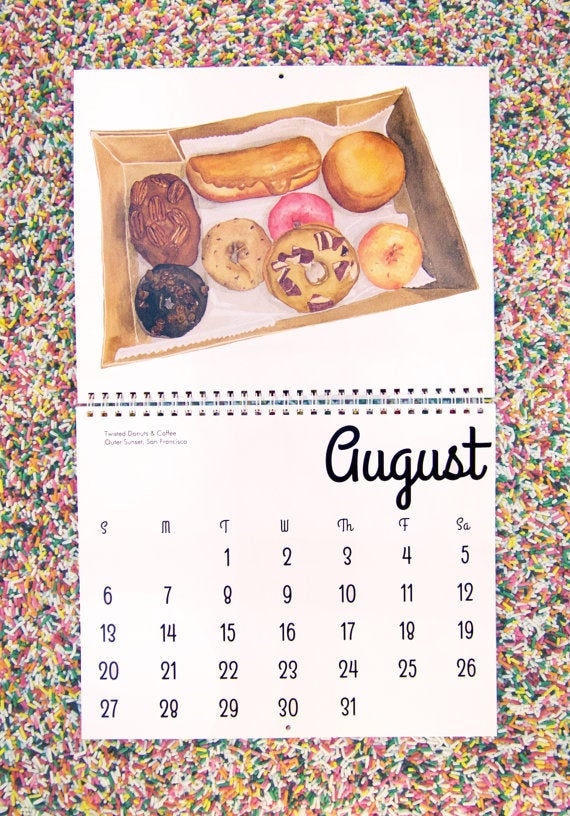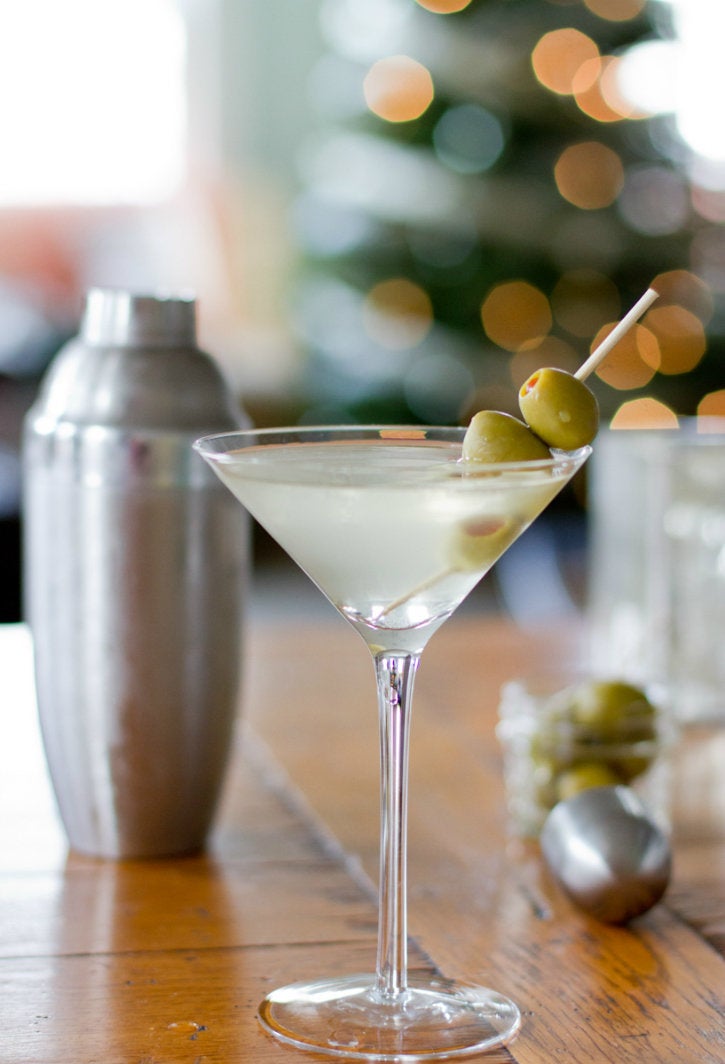 Strong Election Day Cocktails