The marketing landscape is shifting faster than ever. These days, millennials are tuning out of traditional ads, making them an extremely difficult group to target via antiquated channels. As this younger demographic suddenly becomes the most coveted audience in the market, new tactics emerge to reach and engage with them. Sometimes, as a matter of fact, a robust business plan is needed to deal with them.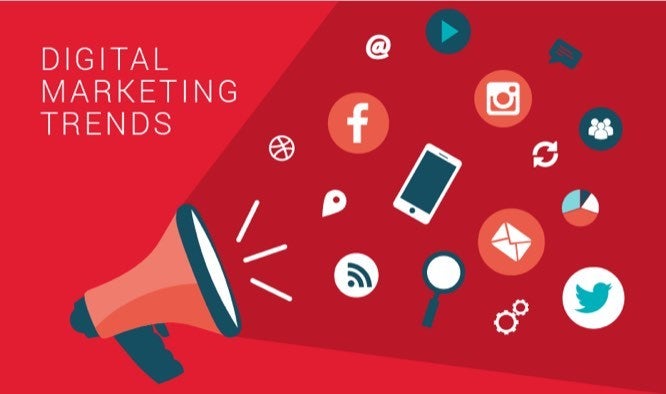 The rise of ad block, growth of smartphones, and the decline of traditional mediums has made 2017 an extremely unique year for marketers. Emerging concepts like deep linking and automated split testing and the introduction of new marketing mediums like Snapchat, influencers, and creatives are part of the game changers.
Trend 1: Focus on Creative Split Testing
According to Ryan Faber, "If 2016 was all about using data to empower your buys, 2017 will be all about creative. Nowhere is this more important than Facebook and Instagram where your ad's relevance score will make or break your ability to buy efficiently in the auction. On this platform, attention spans are short and if your ad looks like a traditional ad, then it will be scrolled by, leaving you to pay for the low-value impression."
It's all about thumb-stopping power, says Faber. If you can't get their attention in the first second, then you don't have a chance. Try building a creative that mimics the format of the content they typically consume. Quote, Memes and Boomerangs all work well. Alternatively, experiment with concepts that are completely visually unique and somewhat bizarre such as Purple Cow by Seth Godin.
You need to increase the amount of new creativites. Most companies test 1 to 2 new variations, monthly. Winner-Variant-Challenger (WVC) test a new round at least once a week to avoid creative blindness and stay ahead of deteriorating relevance scores.
Encourage discussion and social sharing on your ads to help drive up relevance scores. Facebook has recently starting weighting social engagement more heavily when looking at ad delivery.
Trend 2: Streamline Your Mobile Experience
Mobile is everything. More than half of web visits are done on mobile accounting for 52% of the time spent using digital media. Even so, many large companies still have not put a focus on their mobile experience. The time for this to change is now.
Mobile is the future. Many mobile websites direct a user to install their app, but the experience is broken. Often time a user cannot even find the content they were looking for after installing the app. What's worse? Many mobile experiences themselves are completely broken but marketers fail to realize it. Focusing on mobile conversion, retention, and engagement through the use of deep linking and improved user routing is the way of the future.
Best tool to streamline mobile experience
Branch.io is a well funded startup that solves this problem completely. By integrating deep links into IOS app and your mobile website, you can significantly drive up your mobile conversion. Check out their guide on IOS deep linking if you're looking to get started with this tactic. Deep linking can be an extensive topic but it's critical that IOS and Android marketers become very familiar with deep linking 2017.
Trend 3: The rise and rise of Snapchat Filters
Snapchat filters are taking over. The younger demographic uses Snapchat for hours each day. At the current pace, Snapchat will surpass 18 billion daily video views by May 2017. In fact, Snapchat ads are already viewed more than 10 million times per day, making it a substantial marketing medium to reach a coveted audience. According to NeoReach CEO, Jesse Leimgruber, "The Snapchat audience is notoriously hard to reach, meaning this ad channel is only going to become more valuable over time."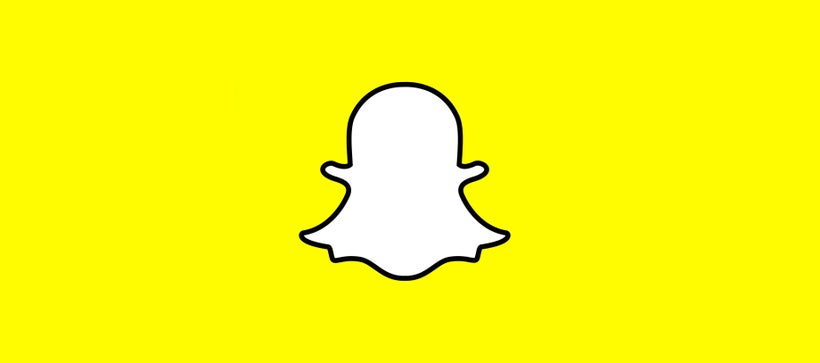 Snapchat filters don't work like normal ads. They appear over a user's image so that it can be shared with a friend. Unlike normal outbound advertising, Snapchat filters actually engage the user to interact with the brand and share it with a friend. Each engagement with a filter is more than just one brand impression, it's actually multiple since users share their images with their friends.
You can login to Snapchat's online web interface to purchase premium sponsored filters.
Trend 4: Focus on word of mouth marketing, and influencers
Nielsen says that 92% of marketers trust the referral from a friend over any other type of marketing. Millennials distrust ads. Referrals and word of mouth marketing is the future. Leveraging the power of your top brand advocates can help this.
A good experience involves a carefully crafted product influencer program. As consumers tune out ads, it's becoming increasingly challenging to buy your way into users hands. Therefore, the sooner you focus on this tactic, the better. Teams are putting renewed focus on marketing through celebrities and social media influencers to help spread their message.
NeoReach's product allows you search through over 3 million online influencers. You can filter by audience demographics, brand affinity, and much more. As far as influencer marketing platforms, their platform is up to date with the latest trends and movement in the space and is currently the leader in the market.
Calling all HuffPost superfans!
Sign up for membership to become a founding member and help shape HuffPost's next chapter
This post was published on the now-closed HuffPost Contributor platform. Contributors control their own work and posted freely to our site. If you need to flag this entry as abusive,
send us an email
.