Some of the world's best contemporary photographs have been revealed.
Over the last few months, photographers from across the globe submitted 105,000 entries to the 2017 Sony World Photography Awards' "open" competition, spanning 10 different categories including "wildlife," "portrait" and "street photography."
On March 28, Sony announced its 10 winners — and their work is striking.
Each winner received a Sony α7 II with lens kit and will go on to compete for the title of 2017 Sony World Photography Awards' Open Photographer of the Year, which will be announced on April 20.
Below are the 10 winners' photos and a few of the competition's finalists that were too stunning not to include:
Category: Motion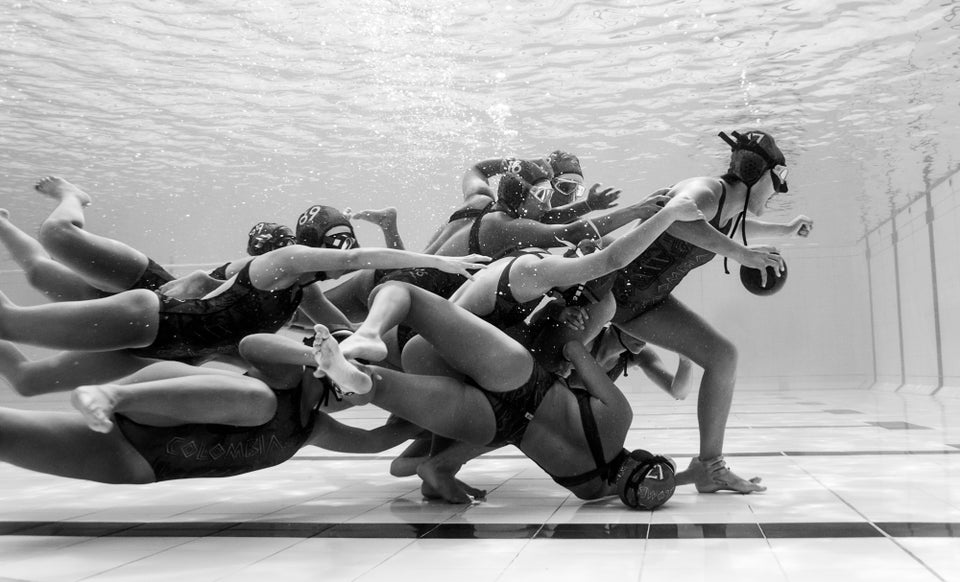 Camilo Diaz/Sony World Photography Awards
Category: Architecture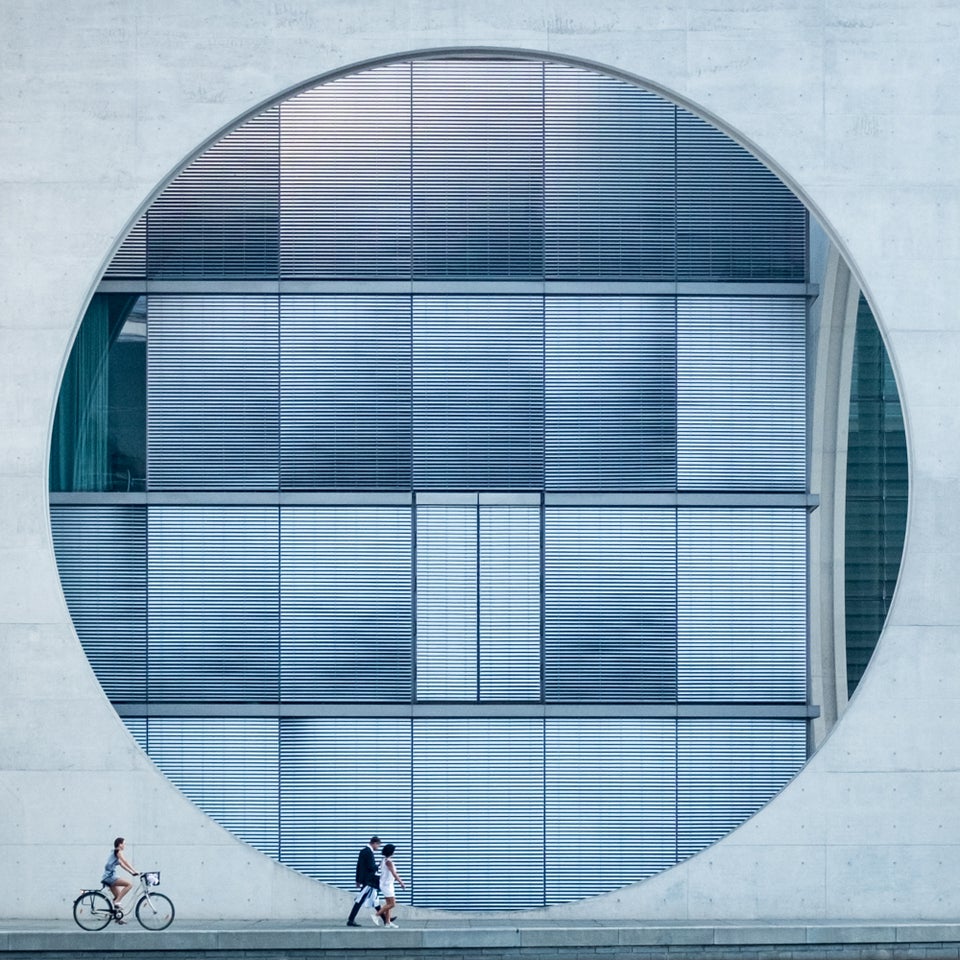 Tim Cornbill/Sony World Photography Awards
Category: Wildlife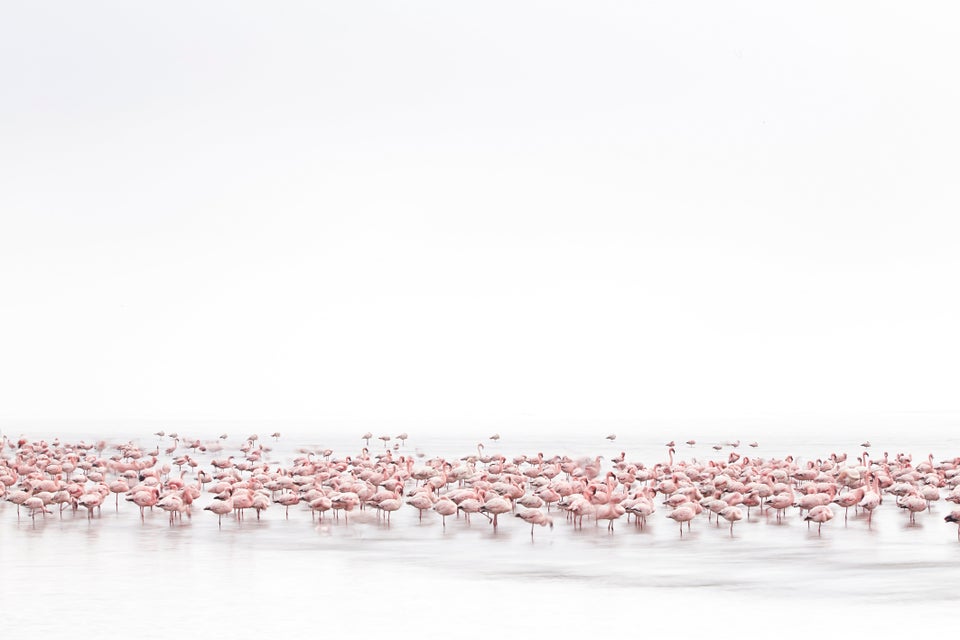 Alessandra Meniconzi/Sony World Photography Awards
Category: Nature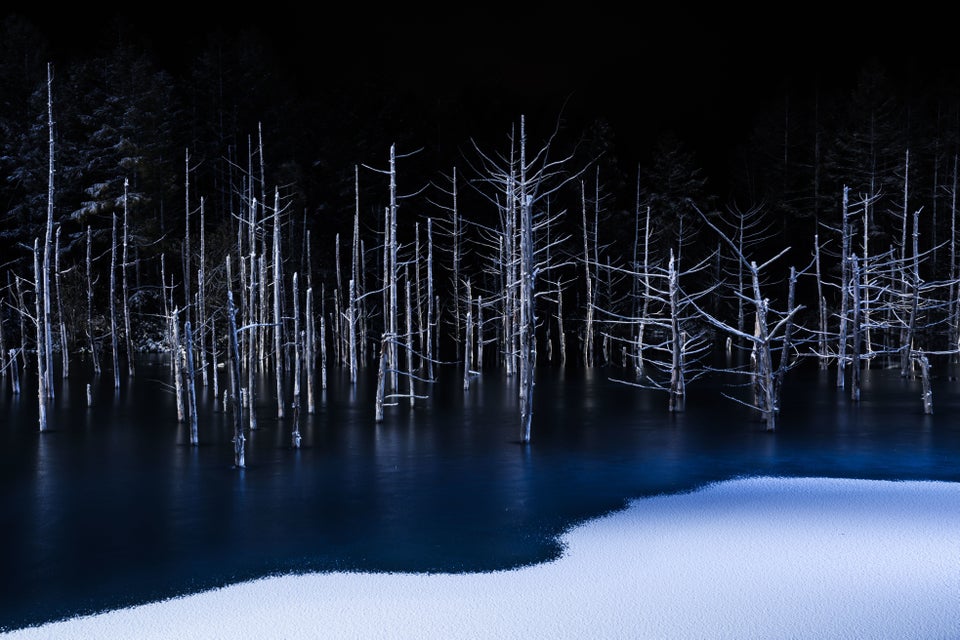 Hiroshi Tanita/Sony World Photography Awards
Finalist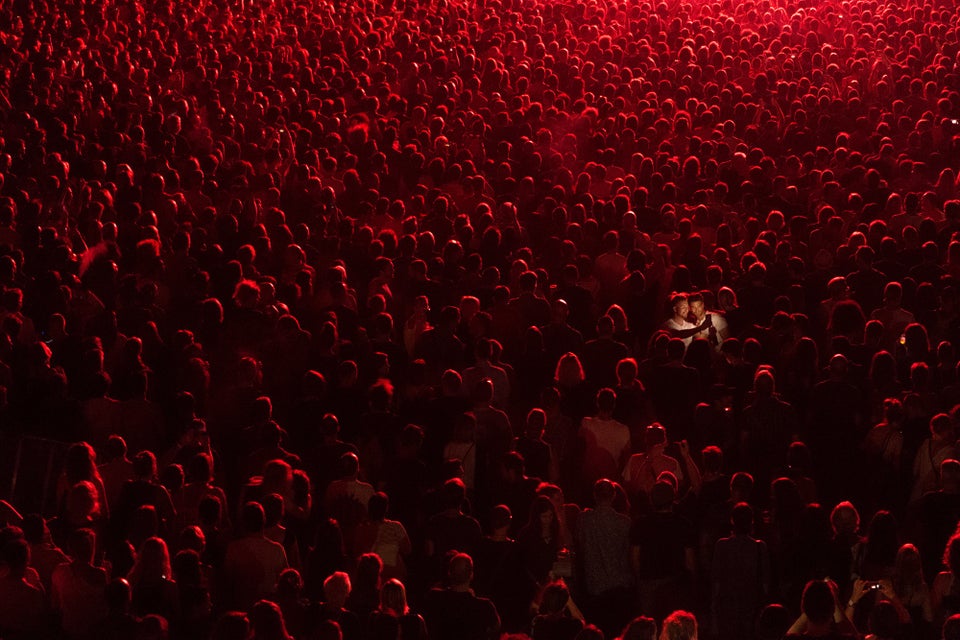 Jelena Janković/Sony World Photography Awards
Finalist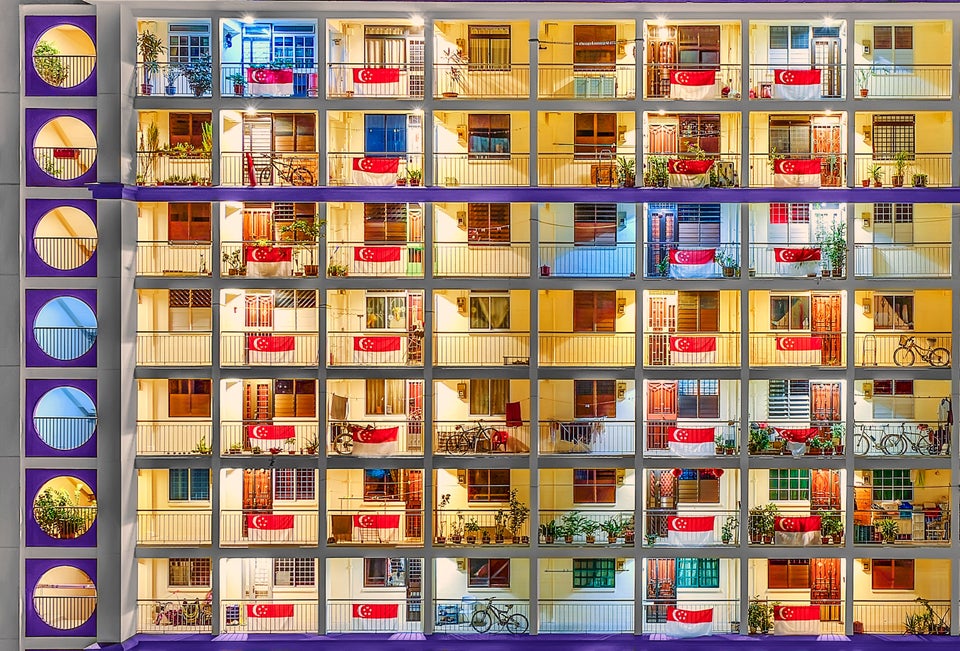 Lester Koh Meng Hua/Sony World Photography Awards
Category: Portraits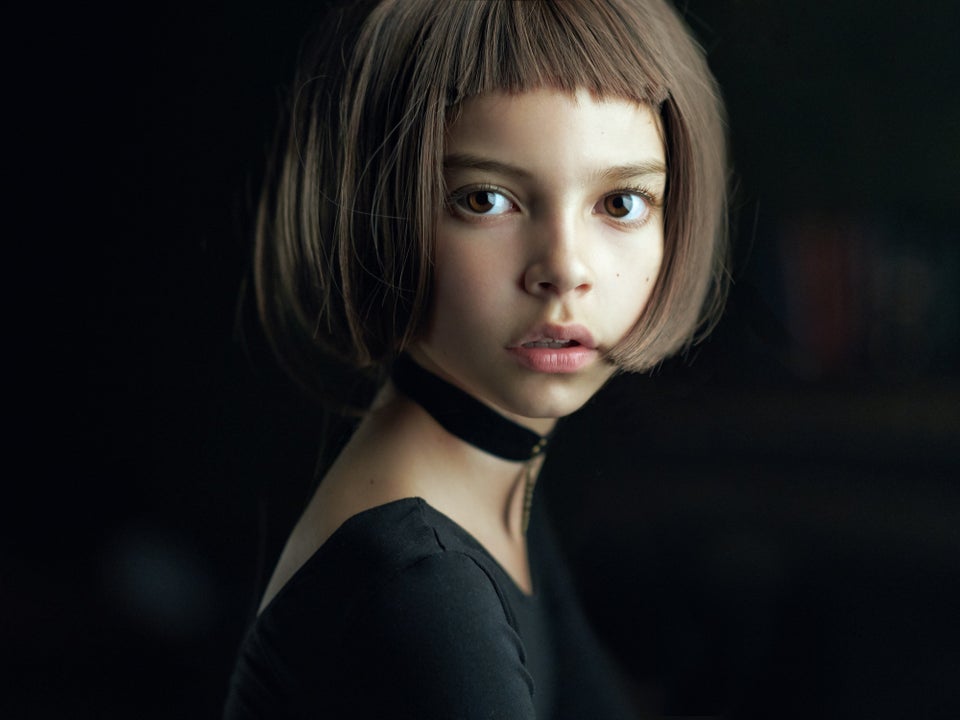 Alexander Vinogradov/Sony World Photography Awards
Category: Street Photography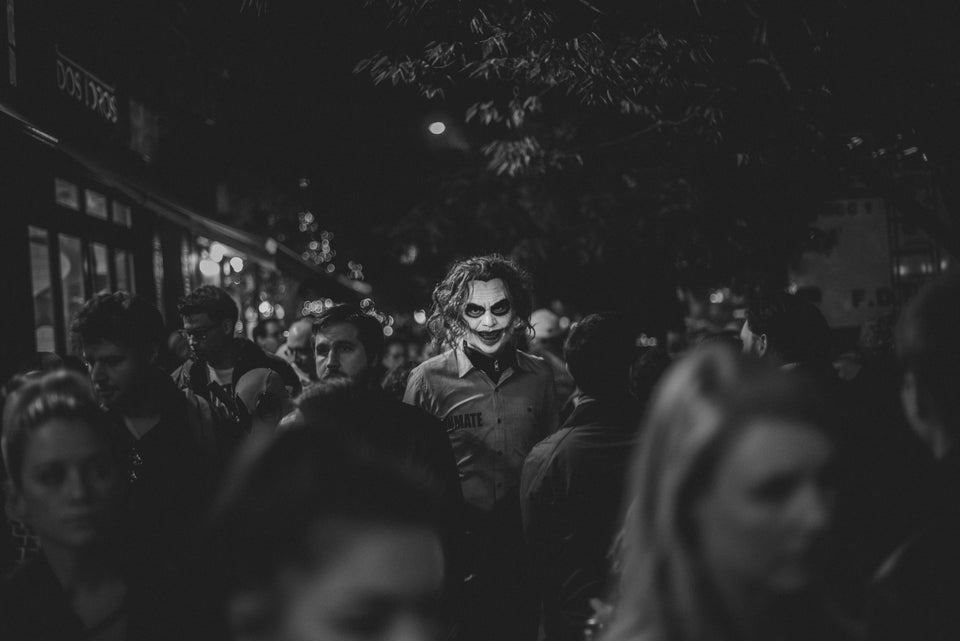 Constantinos Sofikitis/Sony World Photography Awards
Category: Enhanced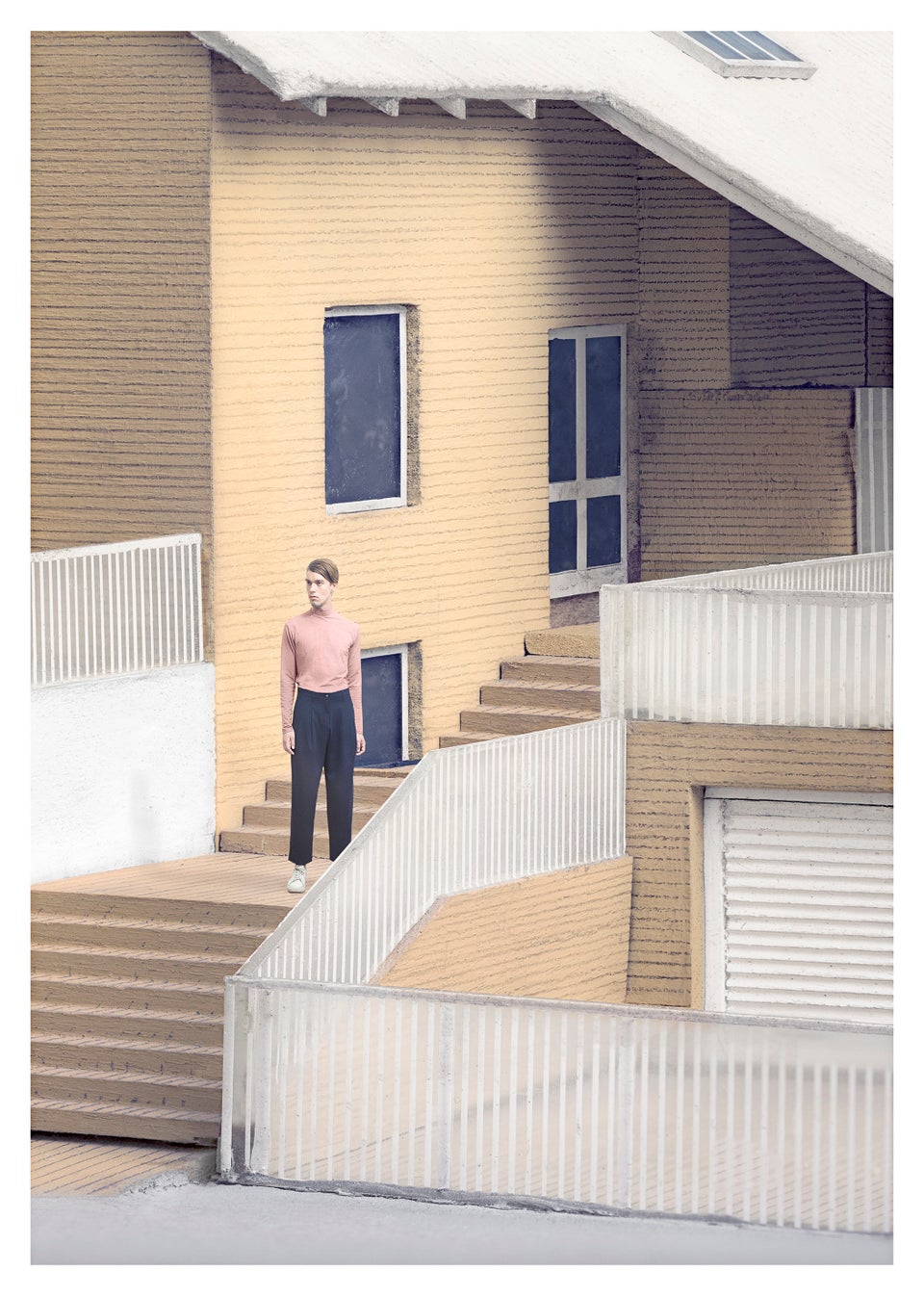 Lise Johansson/Sony World Photography Awards
Category: Culture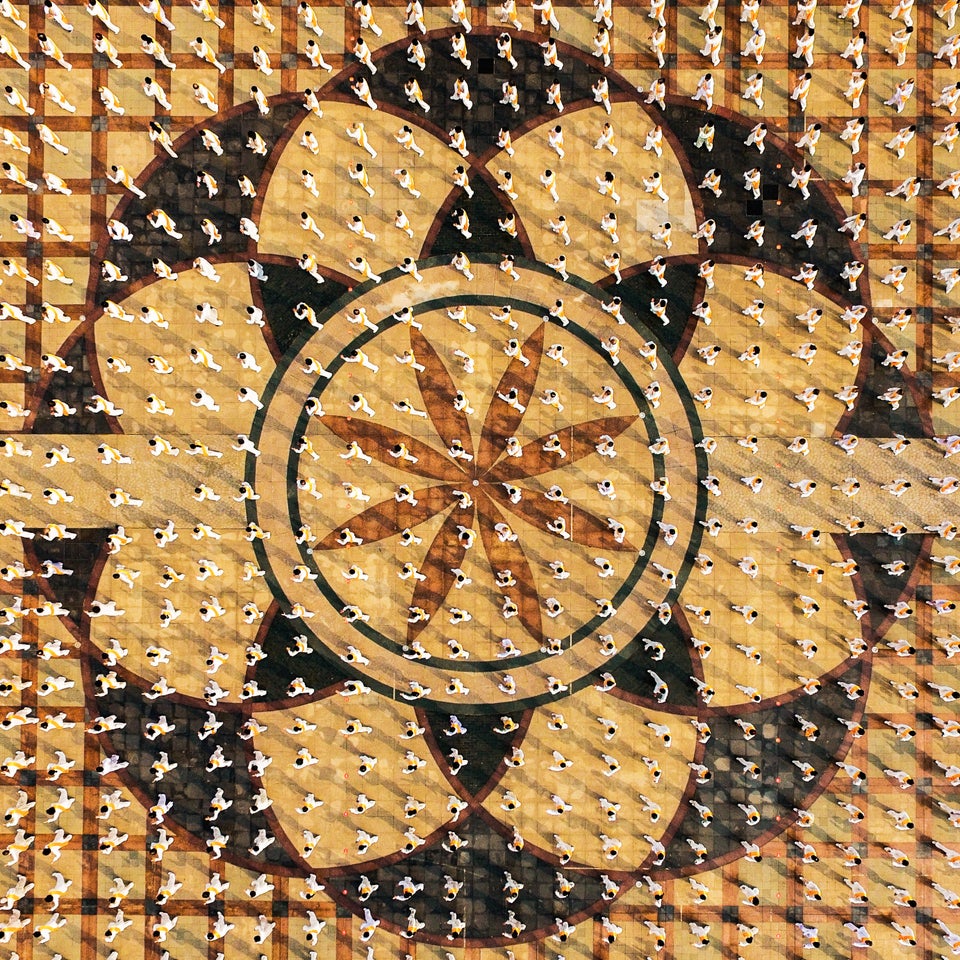 Jianguo Gong/Sony World Photography Awards
Category: Still Life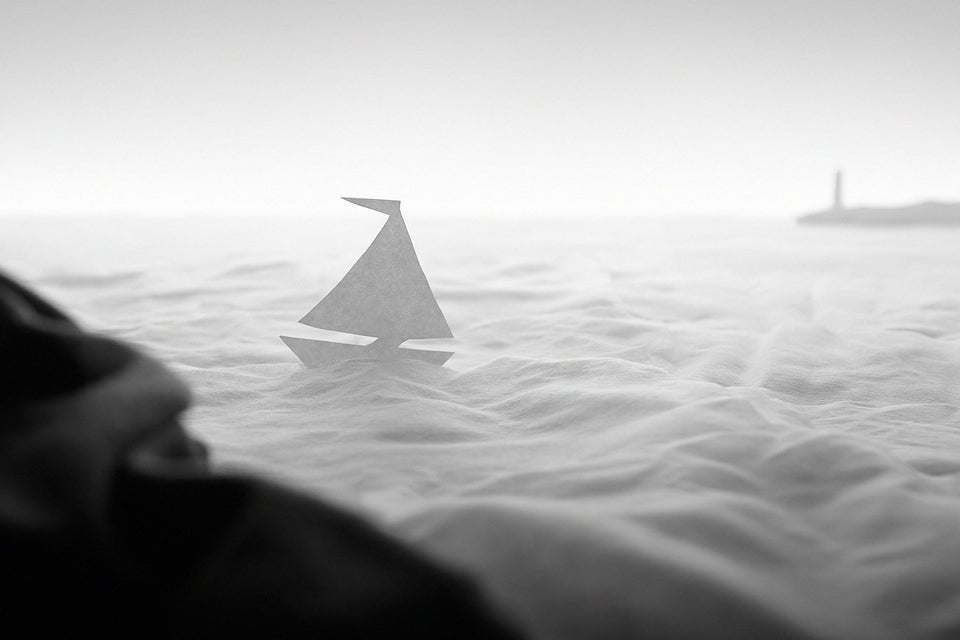 Sergey Dibtsev/Sony World Photography Awards
Category: Travel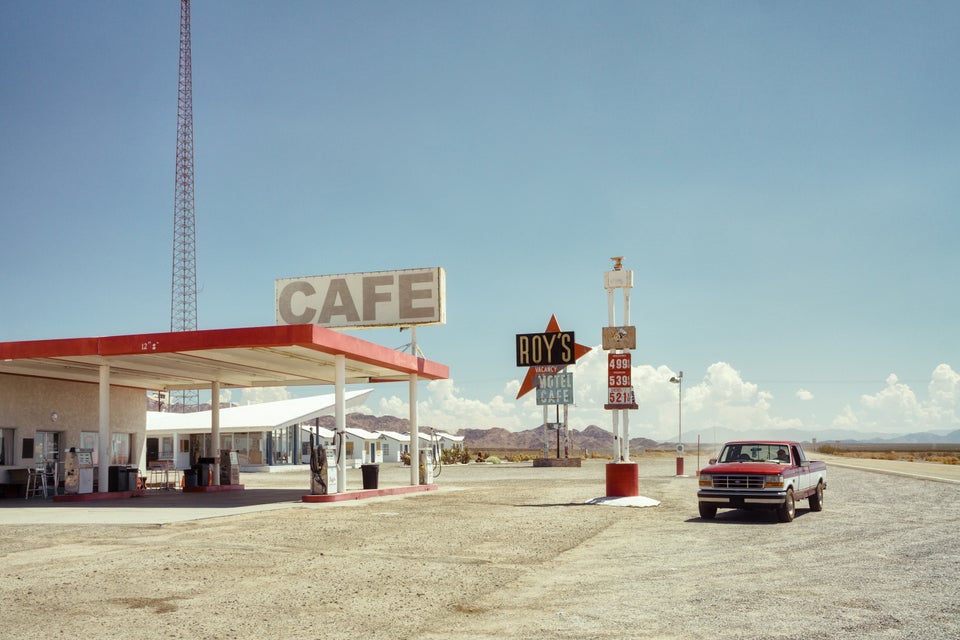 Ralph Gräf/Sony World Photography Awards
Finalist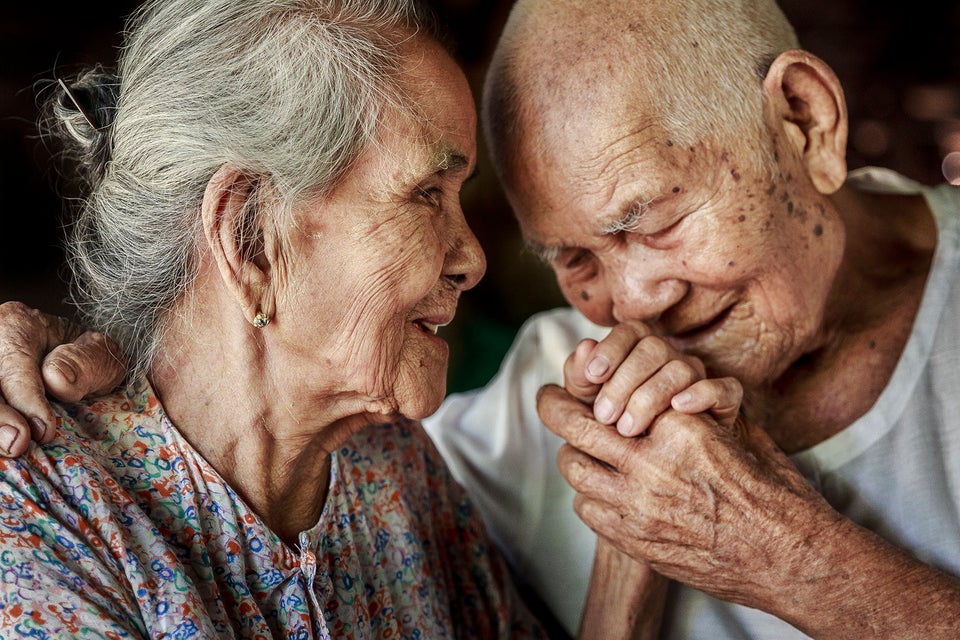 Zarni Myo Win/Sony World Photography Awards
Finalist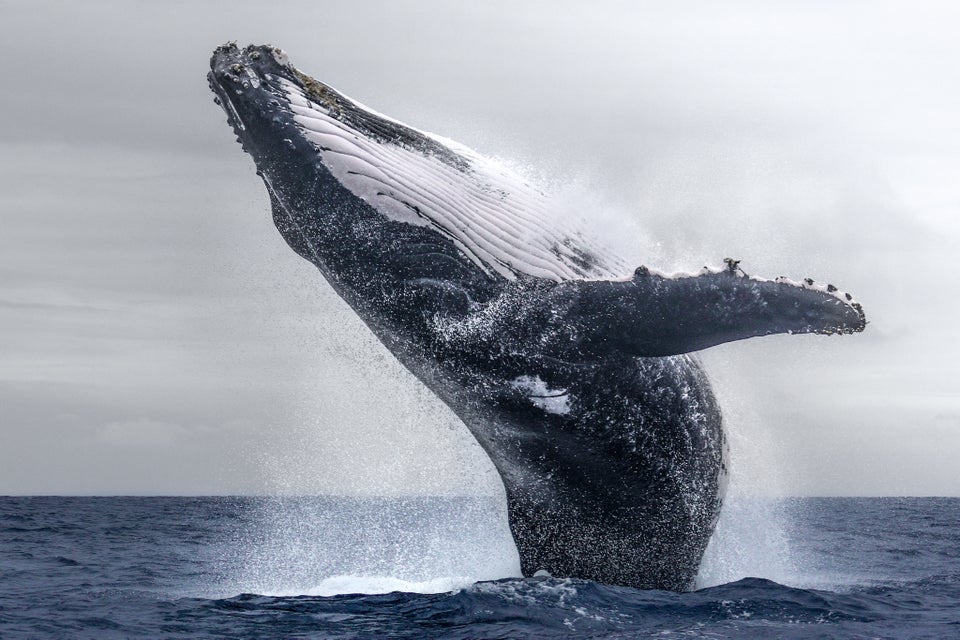 John Tao/Sony World Photography Awards
Finalist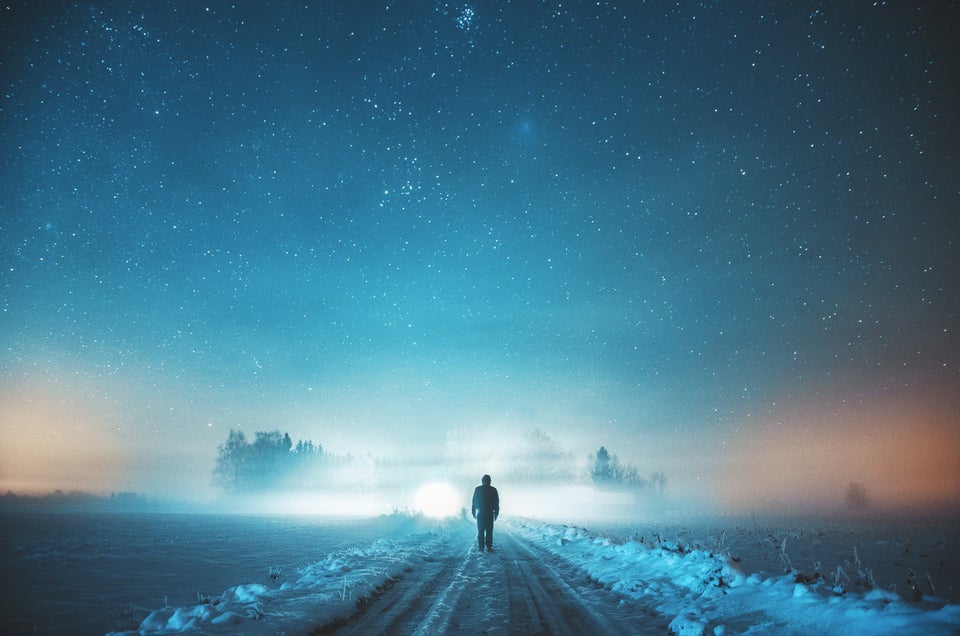 Hendrik Mändla/Sony World Photography Awards
Finalist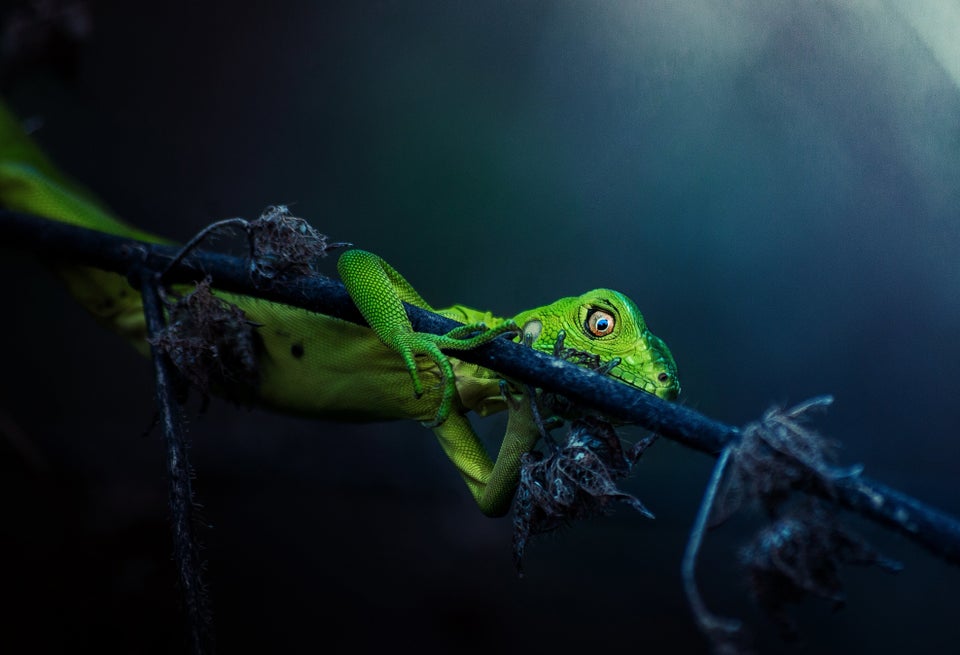 Sony World Photography Awards
Finalist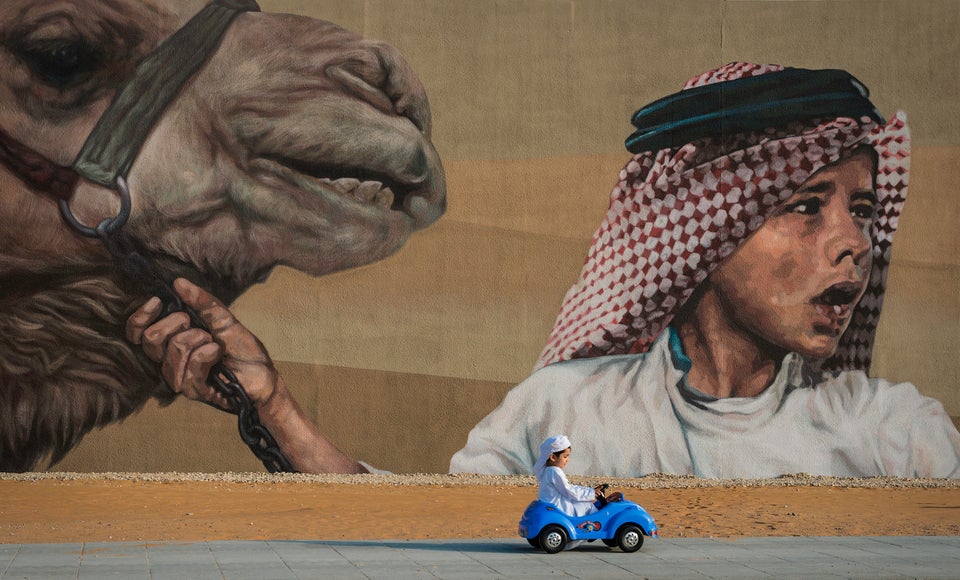 Sony World Photography Awards
Finalist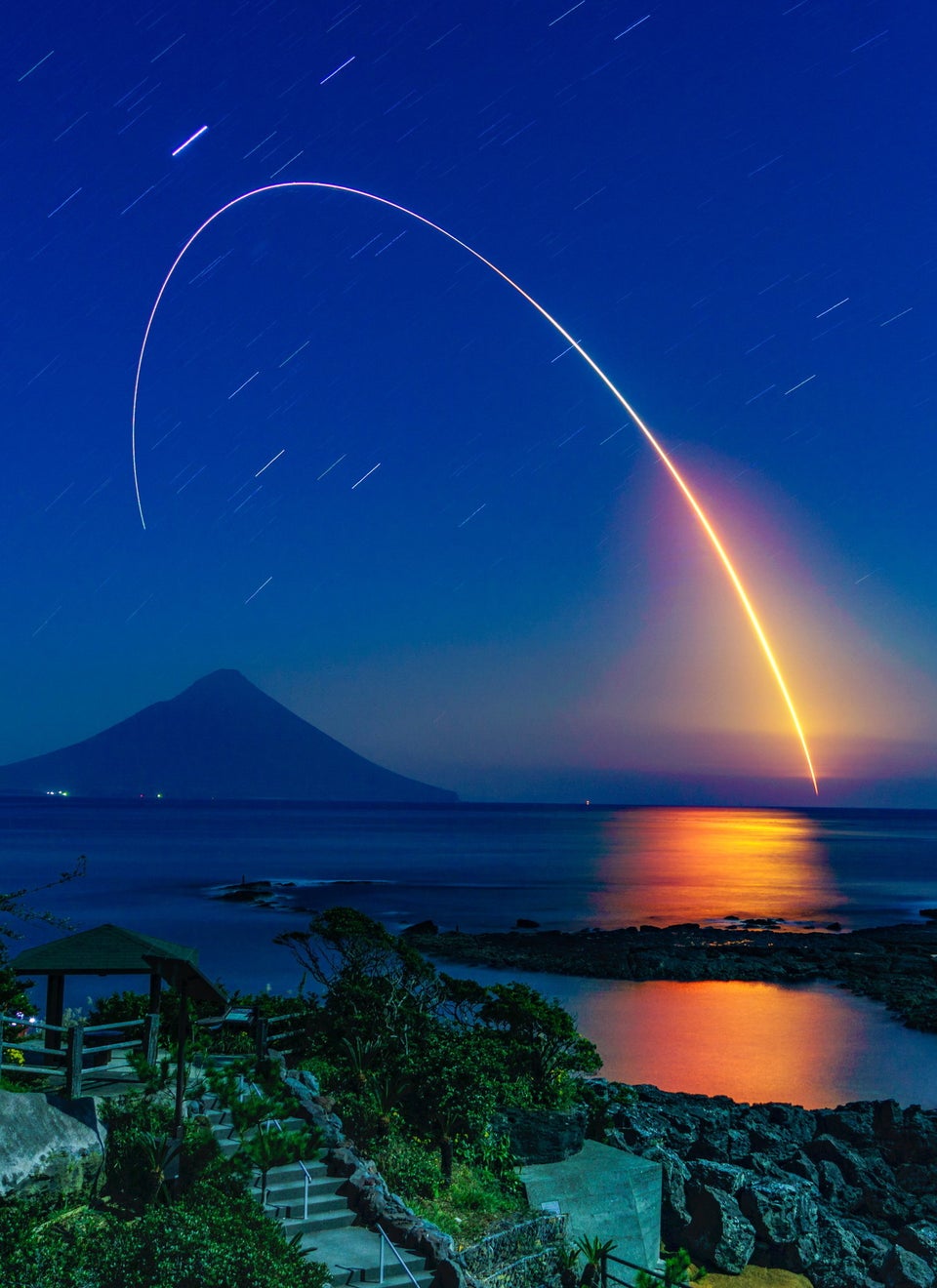 Homare Hamada/Sony World Photography Awards
Finalist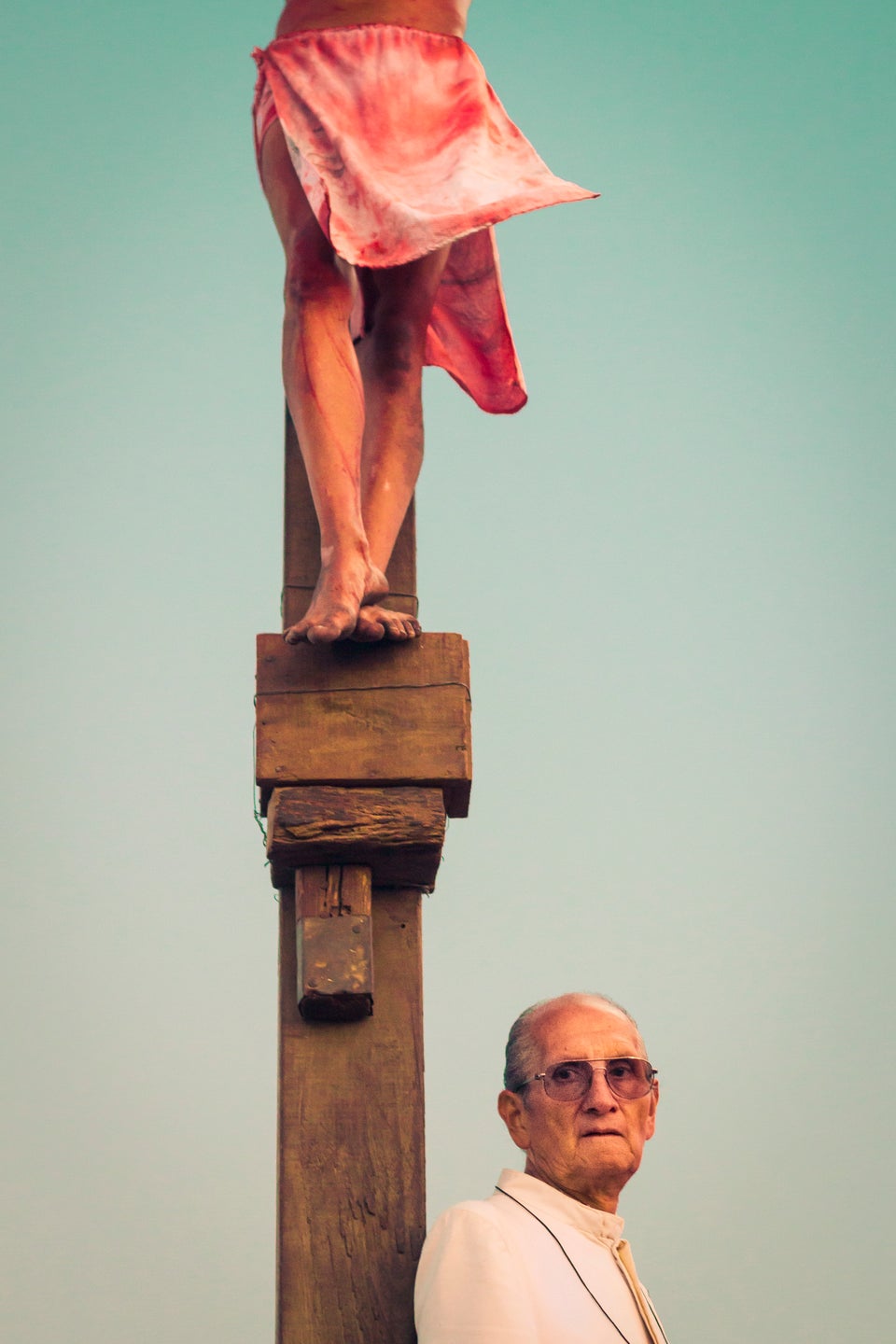 Kala Madriz/Sony World Photography Awards
Finalist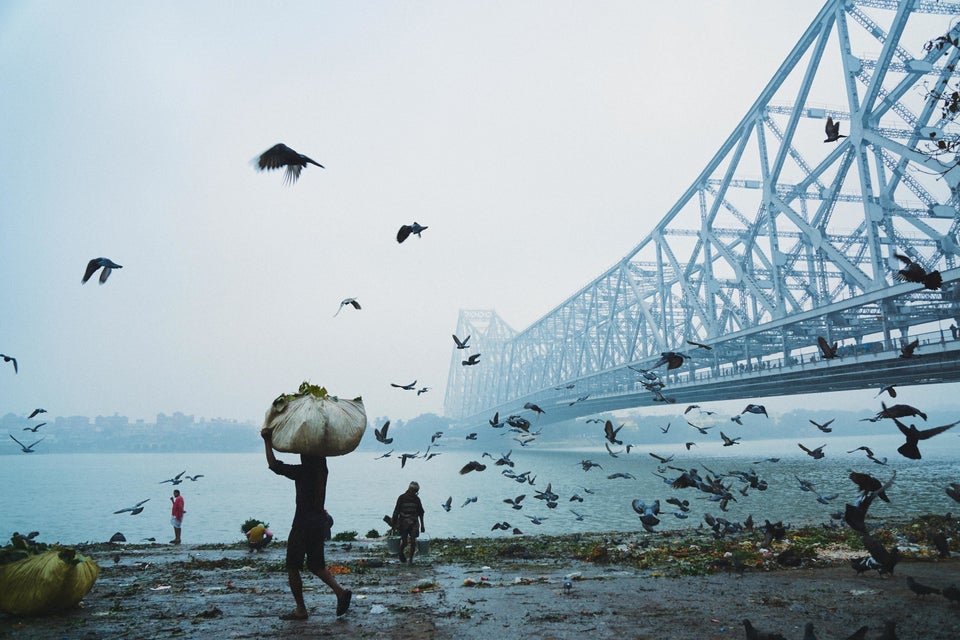 Mohammad Amir Hamja/Sony World Photography Awards
Finalist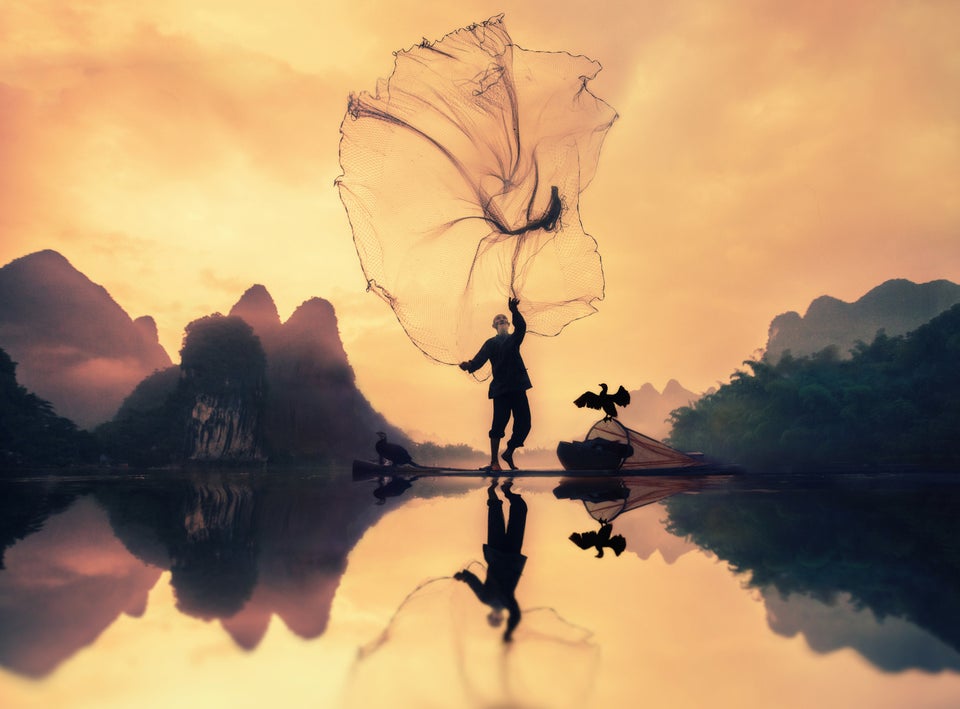 Khalid Alsabat/Sony World Photography Awards
Finalist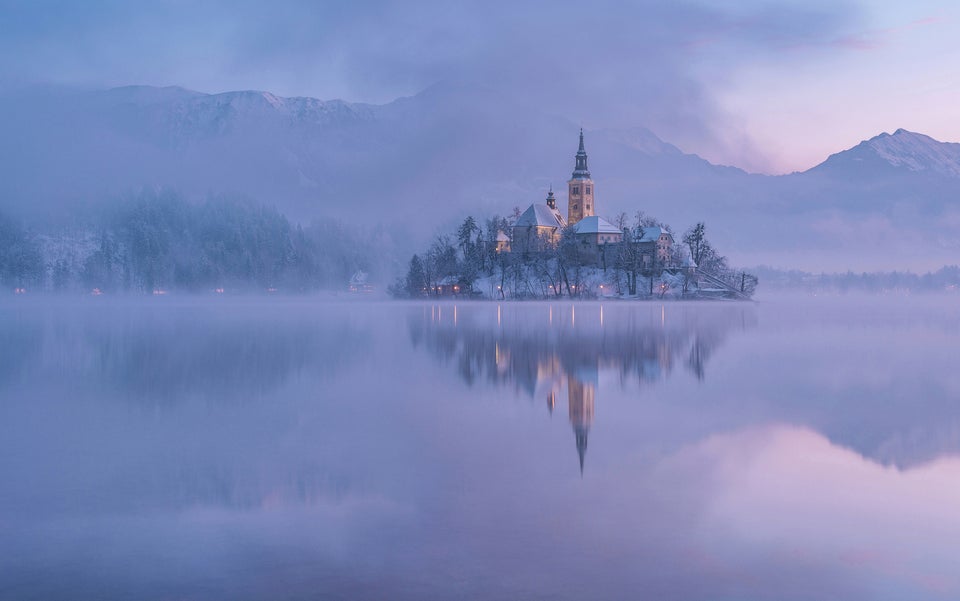 Aleš Krivec/Sony World Photography Awards
You can support the ACLU right away. Text POWER to 20222 to give $10 to the ACLU. The ACLU will call you to explain other actions you can take to help. Visit www.hmgf.org/t for terms. #StandForRights2017
Popular in the Community