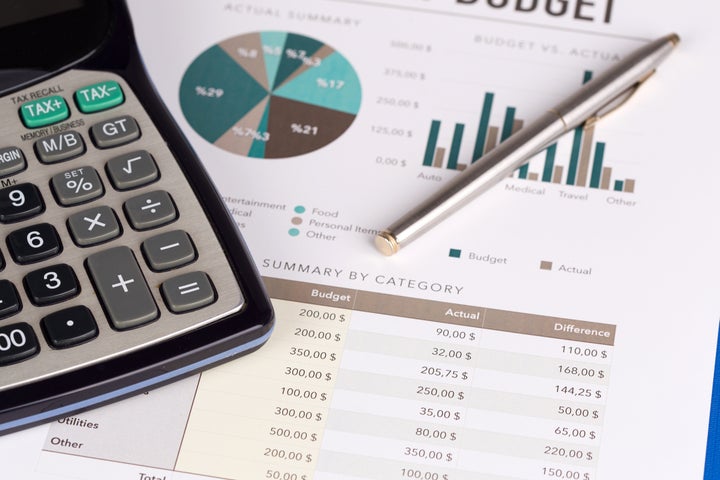 The small business sector is continuing to move from medium-to-large-sized companies to small, mom-and-pop-like shops and stores. Entrepreneurs are venturing out on their own and consumers are focusing more on supporting the businesses in their community.
In 2015, local shoppers surveyed said the two biggest reasons for shopping small were to support the local economy and buy unique gifts. That's great news considering that for every $100 spent at a small business, $68 goes back to the community through taxes, payroll, and other expenses.
Access To Capital Continues to Hurt Business
What continues to be troubling despite all the benefits small businesses provide to the overall economy is the fact that it's still challenging for these businesses to access capital. According to a recent JPMorgan study, most businesses are operating on very small margins and can survive on their cash reserves for a little less than a month.
As long as accessing capital for the business remains an issue, 41 percent of small businesses will be unable to grow or expand their business, 20 percent must reduce the number of employees, while another 18 percent say they can't increase sales. According to data provided by 2016 SnapCap loan applicants, working capital business loans were the most funded loan-types. Following closely behind were business expansion, inventory, other, equipment purchases, and payroll. The fintech industry has made great strides in filling the funding gap, but small business support needs to improve.
Last year SnapCap supported the funding of almost $100 million in loans. The top ten industries that applied for a loan were:
Computer/IT training sales
Other miscellaneous stores
Of those business loan applicants, the top ten industries approved for an alternative business loan were:
Computer/IT training, sales
There also appears to be a slight correlation between industry types seeking a loan and the number of days (cash buffer) that industry can survive on just their cash reserves. According to the JPMorgan Chase Institute, restaurants have the least number of cash buffer days, while real estate management has the largest number of cash buffer days. The restaurant industry's average daily cash flow levels varied the most out of all other industries, following behind manufacturing, metal and machinery, wholesalers, health care providers, construction, and retail.
Last year SnapCap continued to grow the team and reached a milestone of deploying more than $200 million in capital to small businesses across the United States; roughly half of which came in 2016. Equipped with the lessons of the last year, SnapCap will continue to work towards changing how small business loans are evaluated and decisioned, leading towards greater access to capital for the growing pool of small businesses across the U.S.