In the age of smart phones and professional cameras going mainstream, Instagram and blogs have become the new media. With that in mind, restaurants have had to rethink their design and even dish presentation, as more people walking into their dining rooms means more people taking snapshots and putting it out onto World Wide Web.
We compiled the top most Instagrammable restaurants that have opened across the nation in 2017.
Named after one of the property's original owners, Martha "Mattie" Miner Faulk, Mattie's is located inside a large, historical Austin home. After an extensive 13-month restoration, the estate now features an ambiance of Southern comfort with a hint of rebellion. The interior boasts dark wooden structures, dainty, brass-adorned furniture and large lounging sofas and chairs, creating an inviting atmosphere. Historical family artifacts are strewn throughout the property, including portraits, art and furnishings, and finally, legendary peacocks wandering the grounds outside make this spot ultra Instagrammable.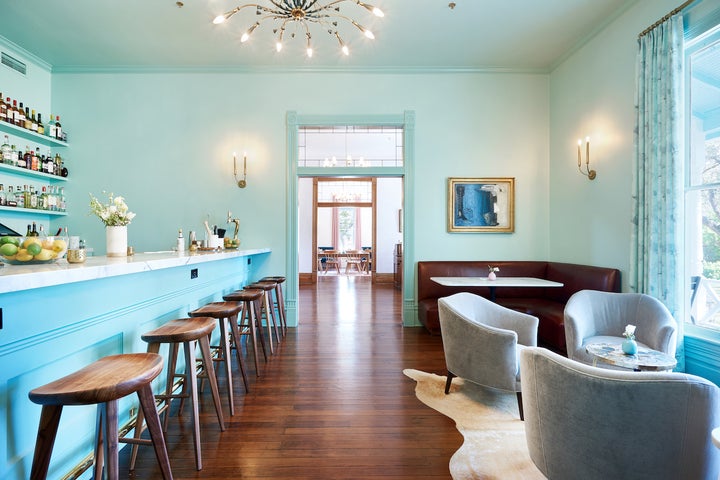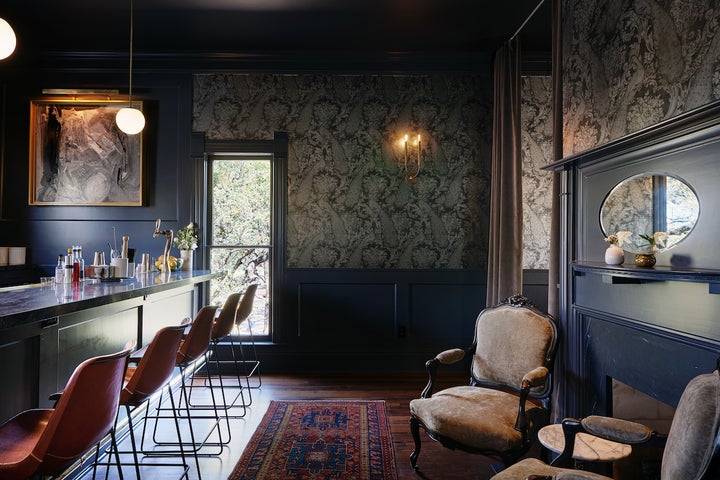 The space draws guests in as colors and textures transition from light to dark while moving from the bright and breezy patio for al fresco dining to the hushed and moody Snooker in the back. Rich textures and elegant custom furniture complement the contemporary dining space where wooden farm tables and leather banquettes stand in contrast to the black and white tile. Snapshots of the bold florals and cool colors will also give all of your friends major FOMO.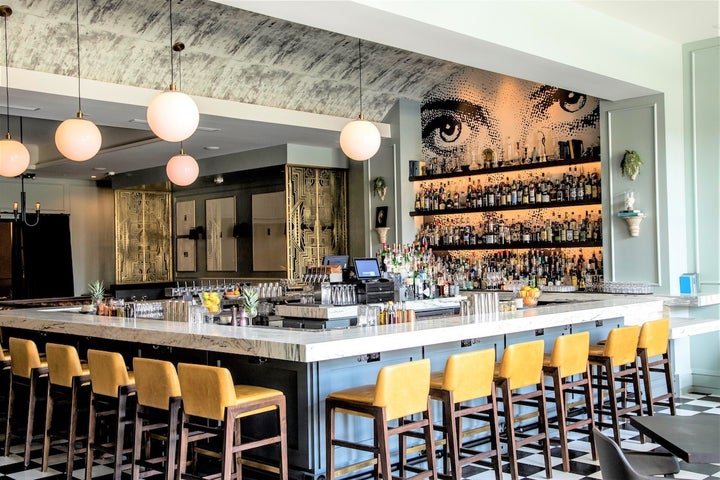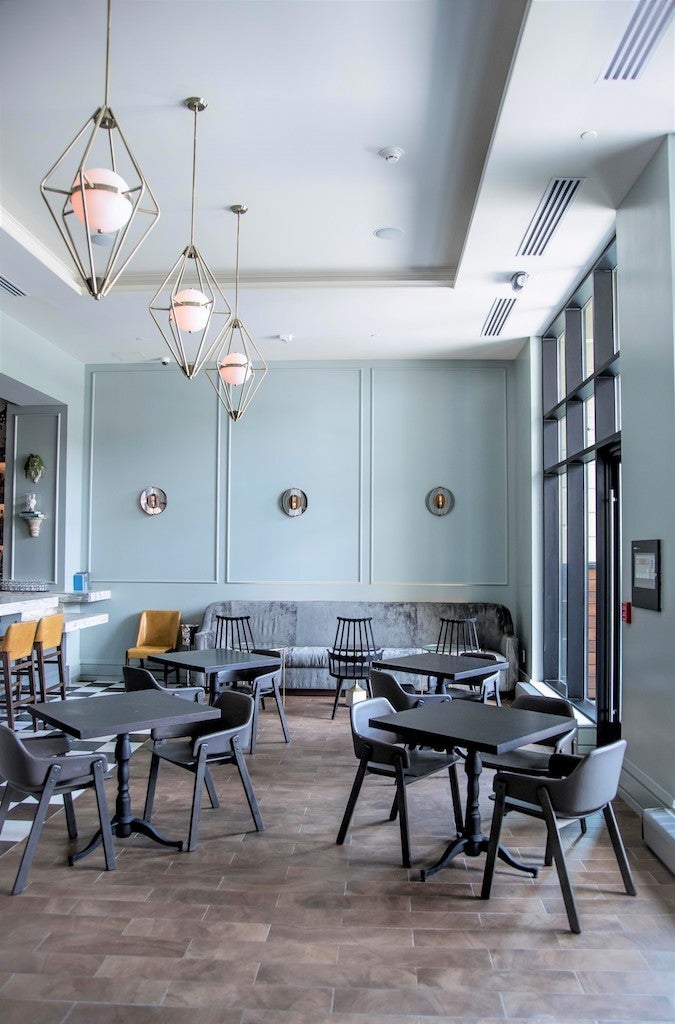 Toulouse Café and Bar is a French concept styled after the many bistros found along the cobblestone streets of Paris. Accordion wooden doors with beveled glass, open to the patio and main lawn. Black and white hexagonal tile with pattern inlay covers the patio floor, with deep green wooden paneling lining the walls for that bistro atmosphere. The woven bentwood café chairs were imported from Paris for a touch of authenticity.