Calling the mission. The most important duty in a board of directors meeting is to call the mission: from the outset of the meeting, as if it's an opening prayer, and during the meeting during contentious moments.
There are many great scenes in the movie "12 Angry Men," but I have a favorite. The scene is a jury room in 1950's NYC where 12 white male jurors are deciding a death penalty case. A Latino teenager is accused of murdering his father. In the course of many hours, depicted on screen in 96 harrowing minutes, jurors express views that are infused with the biases they bring to the table; hence, 12 "angry men." The climax comes when one juror—a man who identified himself earlier as an immigrant from Europe—stands and says:
"This fighting. That's not why we are here…to fight. We have a responsibility. This I have always thought is a remarkable thing about democracy. That we are….(what's the word)….uh…notified. We are notified by mail to come down to this place to decide on the guilt or innocence of a man we have never heard of before. We have nothing to gain or lose by our verdict. This is one of the reasons we are strong. We should not make it a personal thing."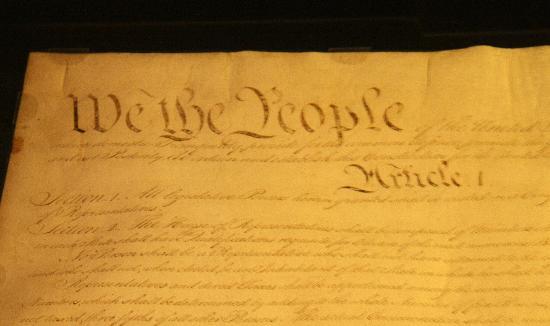 In the new movie "The Post," which I strongly recommend, there is a highly contentious argument among a group of attorneys and editors who are trying to sway Katharine Graham in a decision she must make. At that moment, as publisher and owner of The Washington Post, Graham invokes the newspaper's mission to serve the public interest by maintaining a free press. Then she states her decision. Boom.
Now more than ever, we must call the mission, early and often.
Related
Popular in the Community