We're mad for the 2018 Pirelli calendar.
The annual star-studded shoot features models, actresses and public figures, as per usual. But this year it boasts far more color than we've seen in recent iterations ― both on set and, most notably, in its entirely black cast.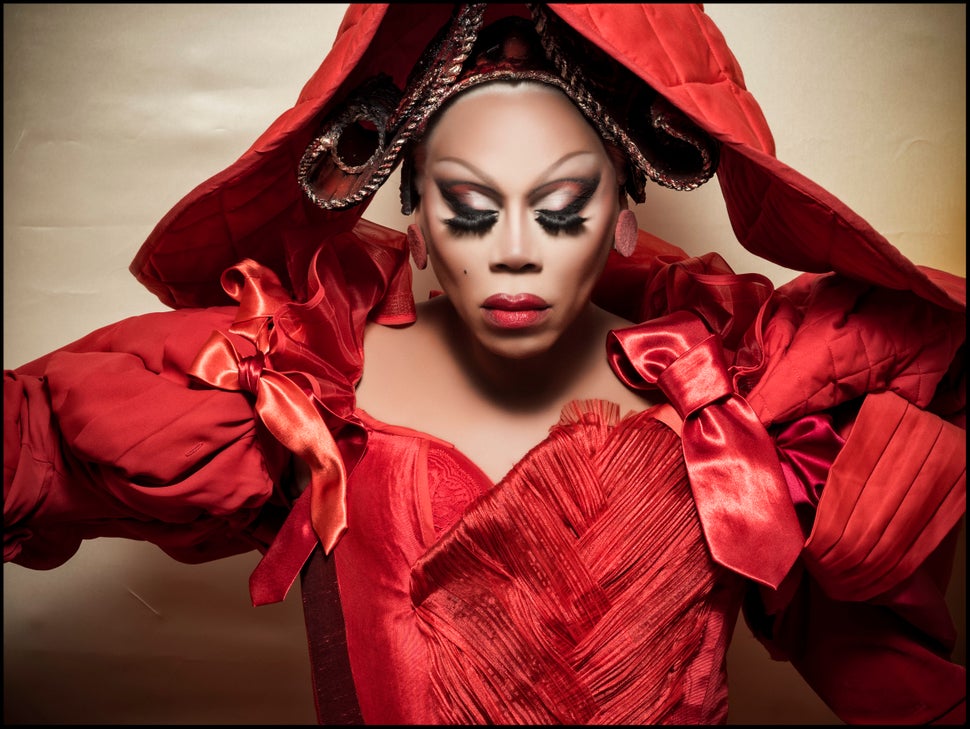 The calendar is a powerful but whimsical departure from the iconic 2017 shoot, which featured gorgeous, unretouched images of mostly white celebrities. The choice of an all-black "Alice" has been welcomed by audiences and the stars themselves.
"It is a chance to push social consciousness and break down barriers," Combs told the New York Times. "For so many years, something like this would not have happened in the fashion world, so it feels like being part of history and playing an active role. I want to lead by example."
Pirelli has featured an entirely black cast of calendar models before, in 1987, when a very young Campbell starred topless. That Enninful styled the new shoot only adds more punch to its powerful messaging.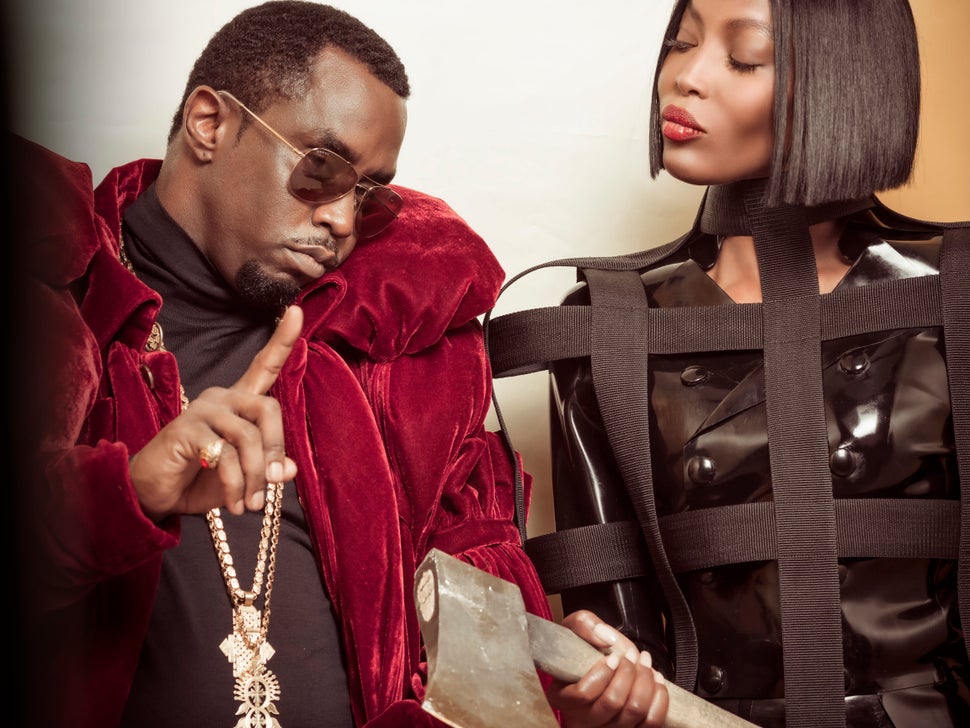 "Inclusivity is more part of the conversation than it has ever been before, but it goes far beyond black and white," he told the Times. "It is about all creeds, all colors, all sizes and people just living their truths."
Preach. Check out a behind-the-scenes look at the calendar, which was conceived of and shot by photographer Tim Walker and is slated for release in November.