2017 has been a good year for the PropTech industry, sometimes also called Real Estate Tech. While the sector was created around 2013-2014, this year witnessed its transition from infancy to maturation. The industry not only saw its largest funding rounds ever, it also started structuring itself in the mold of tech ecosystems pertaining to other industries (think FinTech).
PropTech is becoming more mainstream, with real estate tech firms now creeping into every national real estate conference's programming and drawing positive attention to solutions they provide to either enhance or revolutionize the way the bricks-and-mortar business operates.
'Traditional' real estate firms responded in 2017: large companies and landlords such as JLL, CBRE or Brookfield have increasingly invested in either real estate tech firms themselves or venture capital firms targeting PropTech, driven by the idea of gaining first-hand access to technologies and not being left in the dust by disruptive ways of operating.
Cutting edge as well is LeasePilot, a Boston-based company which developed and markets a software facilitating the drafting and editing of commercial leases. Created in 2015, it enrolled several national landlords as clients and raised $1.5 million in May from Rose Park Advisors, a Venture Capital firm which was an early investor in startup success story DocuSign (current valuation: $3 billion).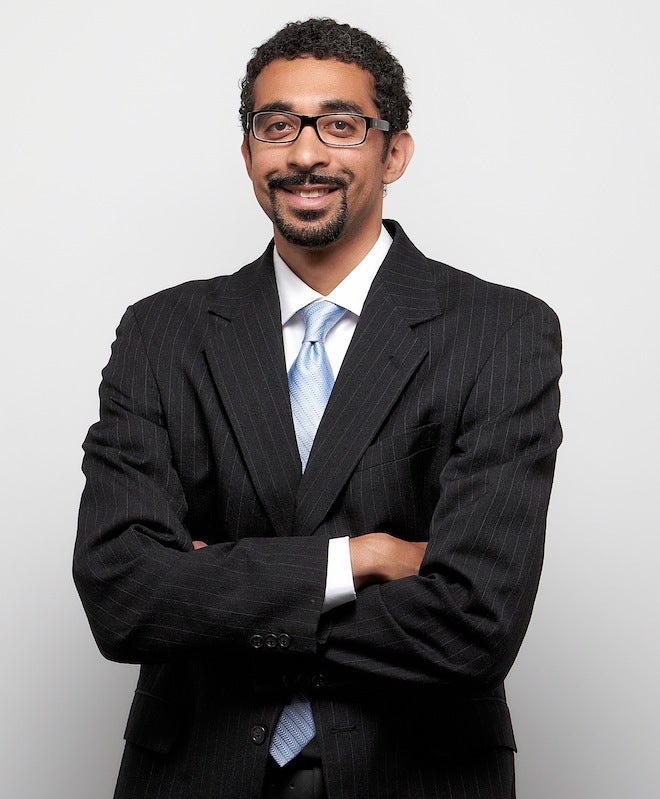 The PropTech ecosystem structured itself well this year, with the creation of sector-focused events, incubators and accelerator programs, and the involvement of top-tier universities nationwide. In March, Columbia University launched an 8-week program for early-stage ventures, in partnership with MetaProp, an accelerator and venture capital firm focused on real estate. In a recent conversation, Josh Panknin, the driving force behind Columbia's PropTech initiatives, highlighted that a realization occurred this year that developing effective real estate technology is extremely difficult. According to him: 'It is pretty clear that the structure of good ideas combined with a strong team and industry backing is the best way to solve the complex challenges that are present in the real estate industry. Companies need founders with strong real estate and technology experience, not just one or the other. Fundraising became increasingly difficult for firms that didn't meet those criteria. At Columbia, we are trying to apply those lessons by taking really impactful ideas from real estate professionals and combining them with strong technology capabilities. We think this is the best way to create the kind of technology that will be not just a business, but transformative for the industry as a whole.' A bold and inspiring vision.
Entering 2018, PropTech, while still in its early innings as an industry, has matured. We can look forward to next year being a turning point for companies bringing modern solutions to the largest industry of the world, real estate. And by extension, the sector could be one of the most innovative and best performing within the tech industry overall. Exciting!
Popular in the Community