Get excited wedding enthusiasts, the fourth annual International Wedding Trend Report has arrived. 2018 looks to be filled with bold new trends that will have an impact on engaged couples from around the world. From fashion to design to food and everything in between, this promises to be a memorable year in weddings.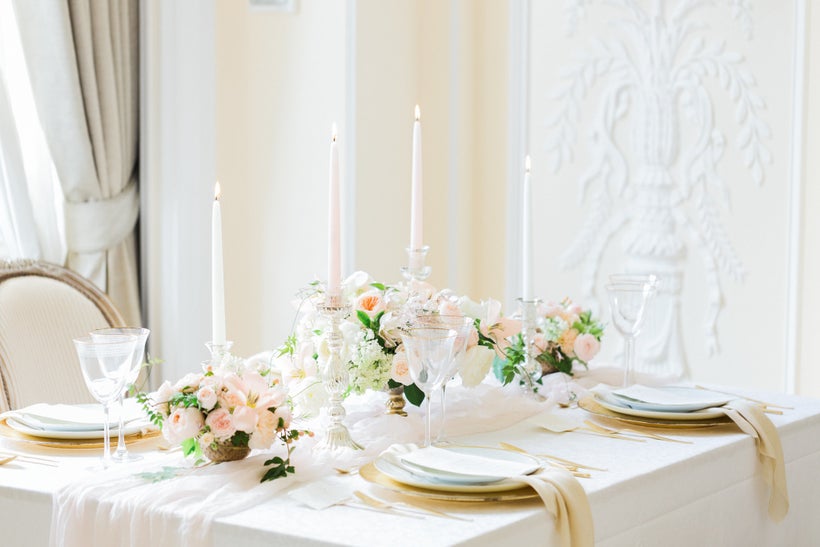 The Japanese philosophy of finding beauty in imperfection has been slowly catching fire in the design industry, and will start to have a big impact on weddings this year. How can you create this for yourself? According to Kylie Carlson, CEO of the International Wedding Academy for Wedding and Event Planning and author of the trend report you can, "start by selecting a space with a timeworn interior with emotional charm and peeling, decaying textures. A muted, subdued palette of tonal rustic neutral hues will set the mood nicely."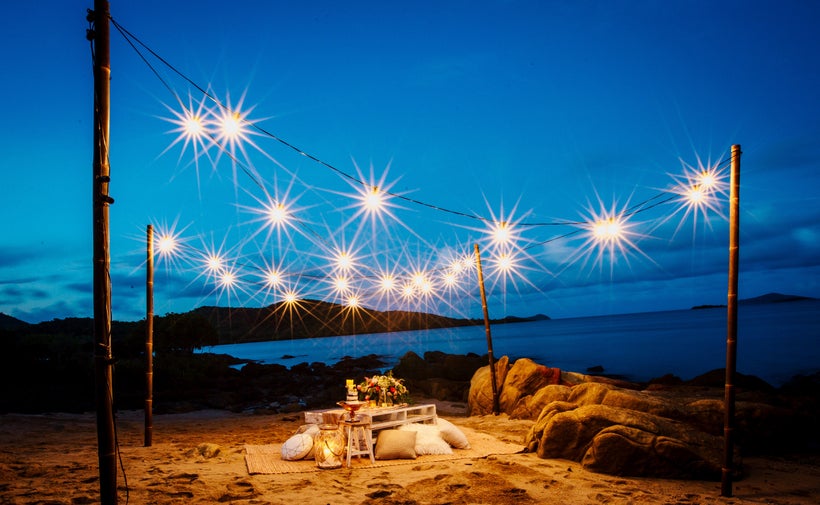 Yes, 2017 was the year of personalization and customization, but this movement continues to inspire couples tying the knot in 2018. Katie Smee, director of George and Smee explains, "Weddings are becoming more intimate and personal with smaller guest numbers. The theme is catered precisely for the couple involved which makes it totally unique to them."
Keeping that in mind, we can expect even more originality in weddings. Jane Riddell, owner of Planned for Perfection says, "Individuality is the key to 2018! Whilst couples gain inspiration from wedding blogs, magazines and Pinterest, brides and grooms want something unique for their wedding celebration, that is specifically designed to suit their personalities and incorporate that "something special into their wedding day."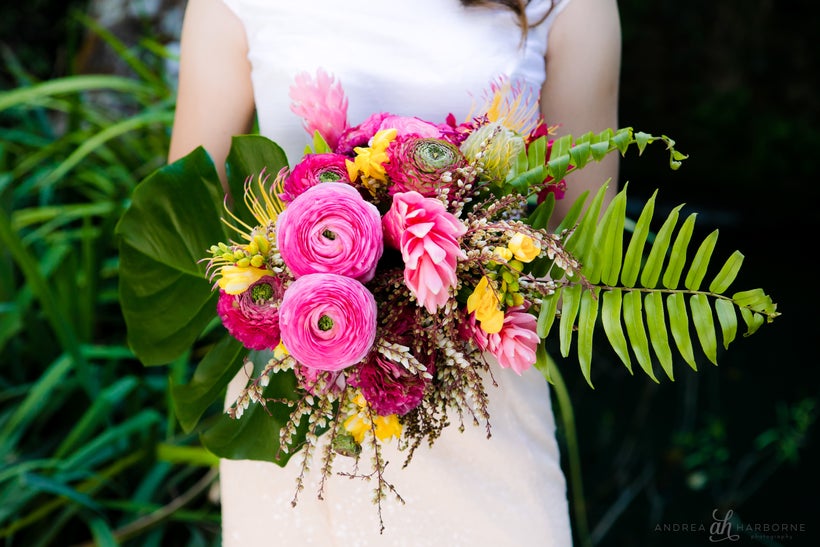 This trend is not as scary as it sounds. Set to make its mark this year in the fashion industry, couples are taking notice of this beautifully bold style. "The concept marries hyper reality with nature, resulting in vivid, saturated colors and synthetic botanical motifs," notes Carlson. "This trend will be translated into weddings with the use of lush botanicals in both the centerpieces and as striking hanging arrangements."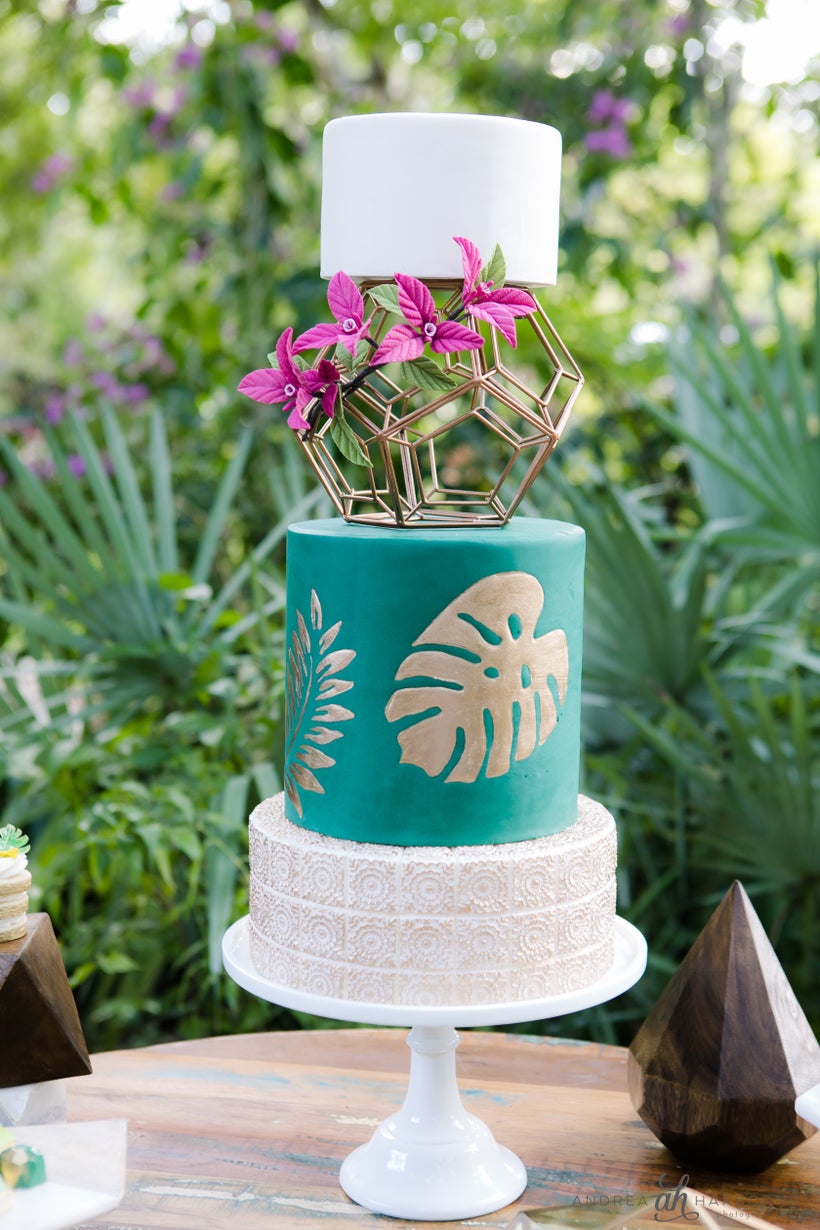 According to Pantone, Ultra Violet is the color of 2018. With that title comes an inevitable influx of purple inspiration for couples around the world. Louise Beukes, editor of B.Loved sees a more celestial direction, "I think this is where most brides will look for inspiration, bringing starry details to the forefront with twinkling fairylights, delicate crystals and swathes of deep rich purple velvet."
This is just a small piece of what we'll see this year. Other notable trends that will make a splash are moody color palettes with touches of soft pinks and purples, marble stationery with natural accents, and more metallic like copper, silver and gold.
This post was published on the now-closed HuffPost Contributor platform. Contributors control their own work and posted freely to our site. If you need to flag this entry as abusive,
send us an email
.