As 2019 draws to a close, companies around the world are once again doing their darndest to get people to part with their hard-earned cash via emotional or funny ads.
"All I Want For Christmas Is You" singer Mariah Carey took center stage in potato chip-maker Walkers' ad, while McDonald's UK's promo told the heartwarming tale of an animated family and "reindeer" turned into reality.
Check out the best ads below. We'll update as new ones arrive.
Excitable Edgar (John Lewis)
All Mariah Carey Wants For Christmas (Walkers)
Reindeer Ready (McDonald's UK)
Santa's Little Helper (RSPCA)
125 Years of Blooming Barbour Christmases (Barbour)
Delivering Christmas (Tesco)
Gift Like You Get Them (Boots)
Go Jumpers For Christmas (Marks & Spencer)
Go Pyjamas For Christmas (Marks & Spencer)
Nicholas The Sweep (Sainsbury's)
Where You Shop Matters (VISA UK)
Let's Make Christmas Extra Special (Asda)
Get More Out Of Giving (Very.co.uk)
The Lidl Elves (Lidl Ireland)
Perfect Christmas Dinner (Iceland)
Some Gifts Become Legacy (Thomann Music)
The One Place For Any Christmas (The Warehouse)
If I Were A Toy (Smyths Toys)
A Disney Christmas (Disney UK)
Christmas At The Click Of A Button (Joules)
Where Christmas Comes Together (Dobbies)
Silence The Critics (IKEA UK)
The Book Of Dreams (Argos)
The Recipe Of Christmas (Disneyland Paris)
A Dog Is For Life, Not Just For Christmas (Dogs Trust)
Wish Upon A Costa (Costa Coffee)
Beware The #LeafyBlinders (Aldi UK)
Cineworld Charades (Cineworld)
Christmas Jumper Day (Save The Children)
Kids In Charge Of Christmas (B&Q)
Shake Up The Holiday Spirit (Chanel)
Packed Full Of Christmas (Fortnum & Mason)
Christmas Tree (Celebrations)
Future Fantasy (Selfridges)
Adopt A Better Future (WWF)
Drummer Boy (Home Store + More)
The Season Of Light (Mulberry)
Come Together For Christmas (Manchester City Council)
Save Christmas... And Your Pennies (eBay)
Here's To The Givers (Etsy UK)
E.T. Came Home For Christmas (Sky)
Lucy & The Reindeer (Microsoft)
They Joy Of Connection (Vodafone Ireland)
The Miracle Ham (Aldi Australia)
Hide & Seek (easyJet Holidays)
Find Your Tradition (Cost Plus World Market Holiday)
Gift The Thought: The Hoodie (Gap)
Gift It Forward: A Cardi Carol (Pepsi)
Libby Left Behind (Cats Protection)
Connect Your Galaxy (Samsung Galaxy)
Piggy Bank (Walmart Canada)
Holidays Are Coming (Coca-Cola)
Be A Kid This Christmas (Haford Hardware)
The Gift That Gives Back (Peloton)
Festive Holiday Troubles (Heineken)
The Gift Giving 2019 Campaign (Gucci)
Mama Claus (Facebook Groups)
Before You Go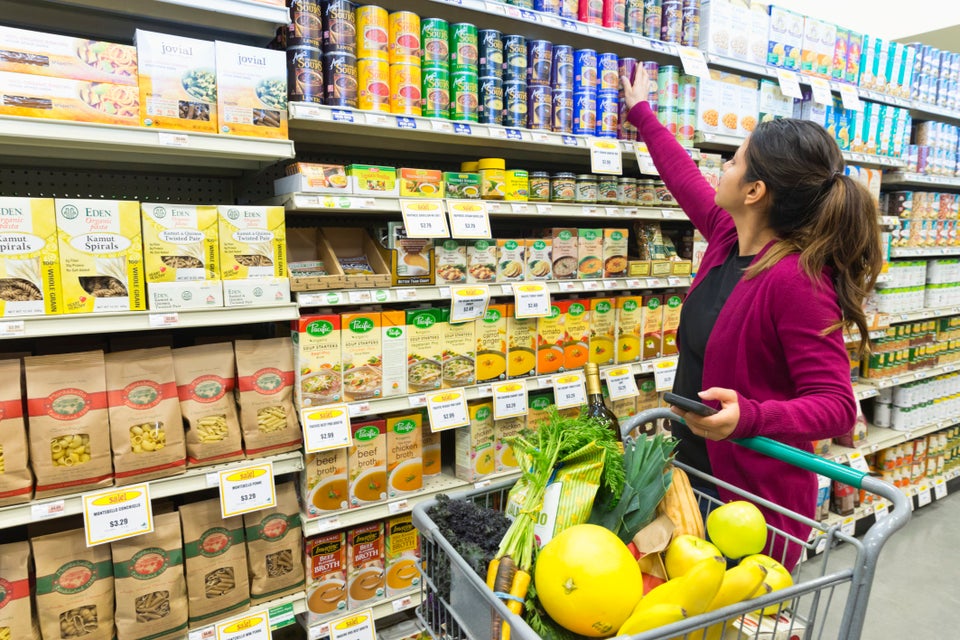 Ways To Waste Less Over The Holidays
Popular in the Community