In November, Carlos, a Brazilian immigrant from Marlboro, Mass., who has chosen not to reveal his last name, made an incredible discovery while sifting through a dumpster, according to CBS Boston. A bin at a Wellesley recycling facility held several old National Geographics -- along with a hollowed-out book containing $20,000.
"I opened the book and the money fell all over the place, one hundred dollar bills here, one hundred dollar bills there," Carlos, who is in his early 50s, says in the CBS video above.
Instead of keeping the cash, Carlos set a deadline of six months for someone to claim it. He wouldn't give away the book's title, thinking the rightful owner would know.
So far, at least 180 people have responded to an email address he published in the local paper, but none of them have proved to be the owner. On May 8, if the trend continues, he will begin to spend the money by making donations to charity and paying for his children's college education.
That leaves less than a month, but Carlos pledges to honor his promise.
In February, a couple sightseeing at the Golden Gate Bridge found a bag containing approximately $11,000. They went to police and tracked down the owner, who gave them a heartfelt thank you.
Before You Go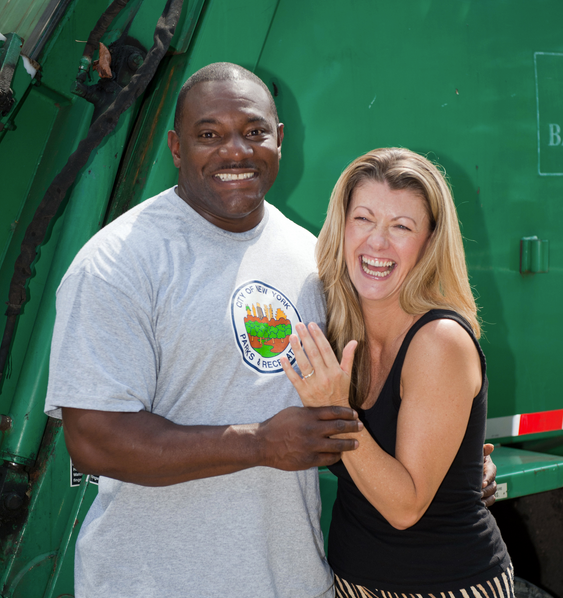 16 People More Honest Than The Political Candidates
Popular in the Community