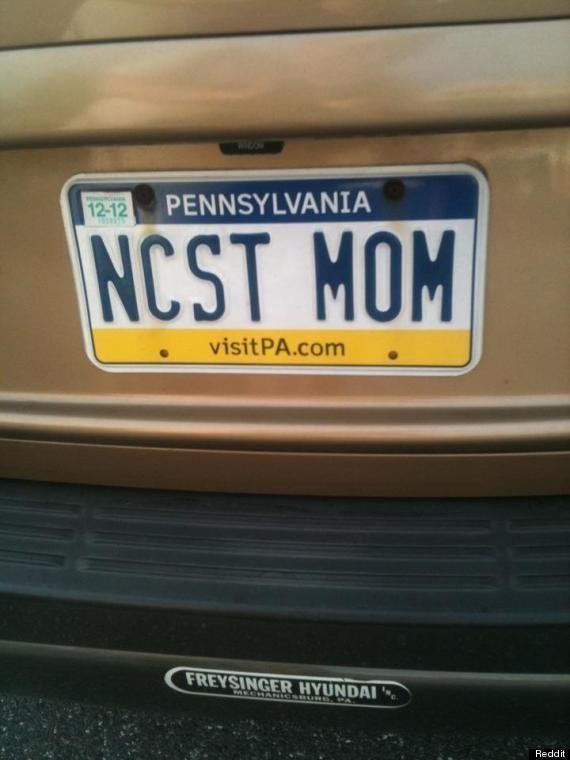 A custom license plate offers you the unique opportunity to tell the road who you are, what you stand for, and what drives you in life. Unfortunately, these vanity plates don't do a very good job of that.
The drivers of these vehicles are clearly confused and misguided human beings and it's led them to make some very bad vanity plate choices. Choices that are so frightening and wrong you'll be asking yourself, "Should they legally be allowed to drive?"
Check out 21 of the funniest accidentally inappropriate vanity plates we could find and tell us which is your favorite in the comments.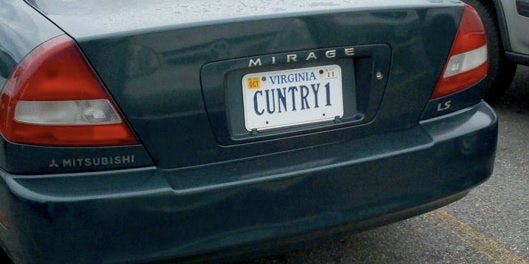 Accidentally Inappropriate Vanity Plates
Related
Popular in the Community