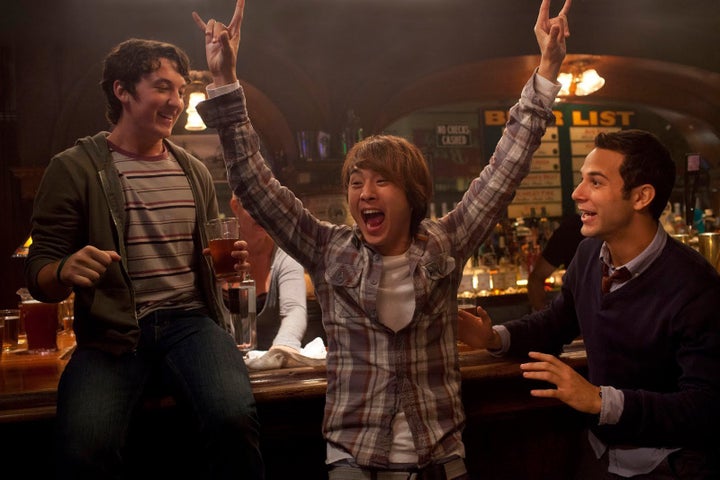 Unlike "Skyfall" and "Cloud Atlas," the new teen comedy "21 and Over" probably won't be censored by the Chinese government. That's because Relativity Media pushed directors Jon Lucas and Scott Moore to film an alternate framing device for the film, one that hews more closely to Chinese values.
"'21 & Over,' in China, is sort of a story about a boy who leaves China, gets corrupted by our wayward, Western partying ways and goes back to China a better person," Lucas said to The Times.
"21 and Over" includes a pair of same-sex kisses, but whether those have been altered for the Chinese version is not mentioned in the Times article.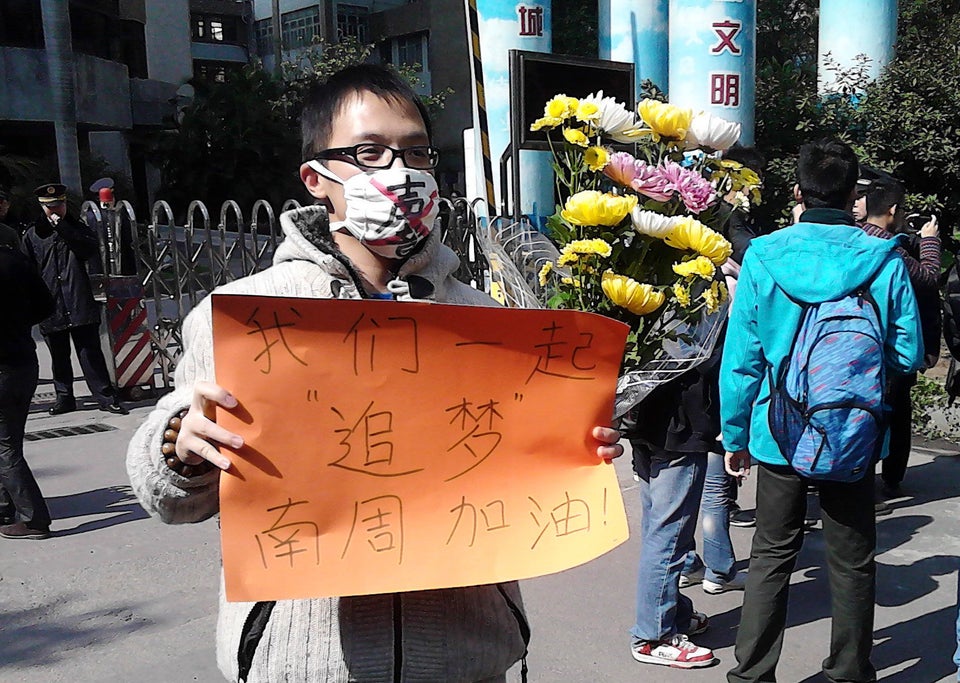 Chinese Newspapers
Popular in the Community