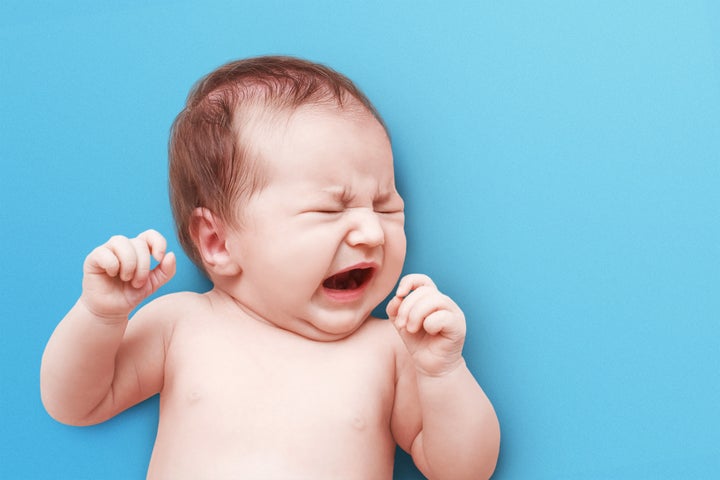 Do you live in New Zealand and dream of naming your firstborn Stallion, Rogue, Princess or Baron? If so, you might be out of luck. Those are just some of a the names Kiwi parents have been forbidden to use.
Like many countries, New Zealand has rules restricting the names parents can legally give their children. The country's Registrar of Births, Deaths and Marriages must approve baby names.
Under the Births, Deaths, Marriages, and Relationships Registration Act of 1995, New Zealand officials have the power to veto a name if "it might cause offence to a reasonable person; or it is unreasonably long; or without adequate justification, it is, includes, or resembles, an official title or rank." (The United States, by contrast, has pretty lenient naming laws. The few existing restrictions vary by state and typically involve limits on character length.)
Here are 21 baby names that have been rejected by officials in New Zealand over the years.
Lucifer
From 2001 to 2013, six sets of parents asked to name their newborns Lucifer. All six requests were denied.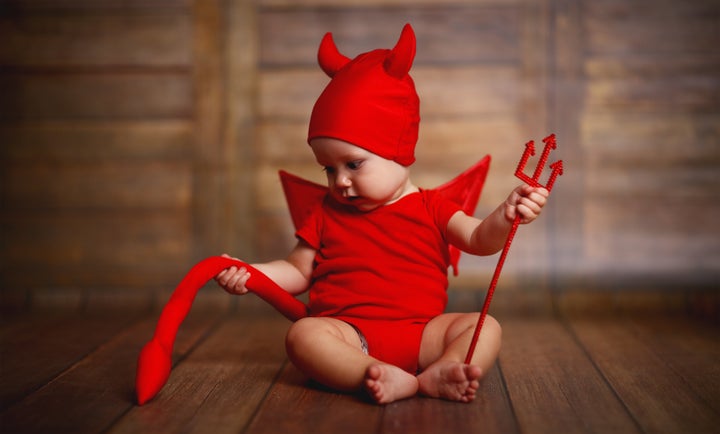 Talula Does the Hula From Hawaii
"The court is profoundly concerned about the very poor judgment that this child's parents have shown in choosing this name. It makes a fool of the child and sets her up with a social disability and handicap, unnecessarily," the judge said.
Anal
It seems the name Anal fell under the category of "might cause offence to a reasonable person," because the Registrar of Births, Deaths and Marriages prohibited it.
Donald Trump wouldn't have been able to name his son Barron "Baron" if he lived in New Zealand. Official titles and ranks aren't permitted as names, so Baron has been rejected.
Stallion
When the family court judge ruled on the name Talula Does the Hula From Hawaii, he noted that registration officials have forbidden a number of other names, including Stallion.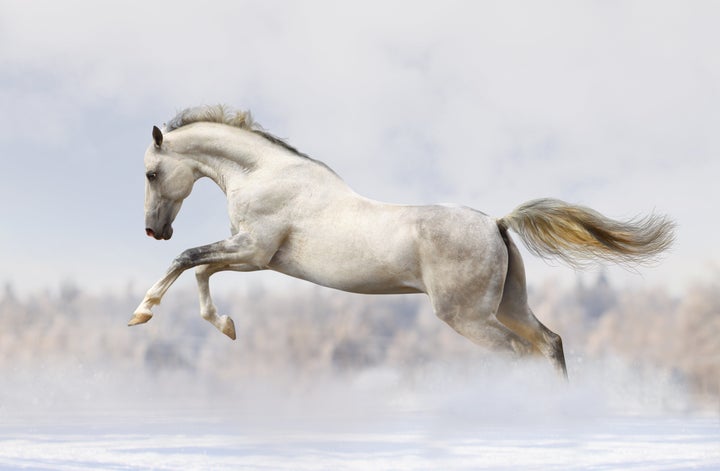 Sex Fruit
Another prohibited name the family court judge mentioned in his 2008 ruling was Sex Fruit ― presumably because it fell into the "might cause offence" category.
4real
A couple wanted to name a baby 4real — for real. The Registrar of Births, Deaths and Marriages reported that it denied this request once from 2001 to 2013.
Rogue
Sorry X-Men fans. The name Rogue is a no-go with New Zealand officials.
Fish and Chips
Fish and chips may make for a delicious meal, but apparently it doesn't fit the legal criteria for a baby name in New Zealand. Fish and Chips was listed among other blocked names in that 2008 ruling.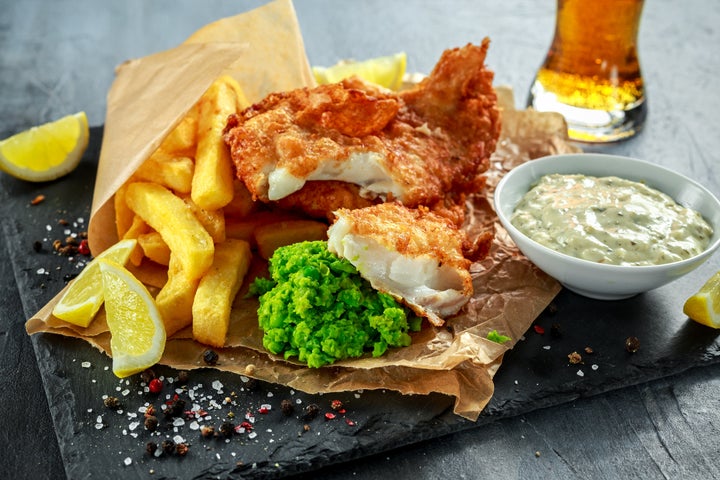 Constable
Constable is another name that didn't pass muster, presumably because it is an official title.
Yeah Detroit
Yeah Detroit also made that list of prohibited names the judge mentioned in 2008.
Mafia No Fear
The Registrar of Births, Deaths and Marriages vetoed at least one request for a newborn to be named Mafia No Fear.
Saint
Kanye West and Kim Kardashian would have had to choose a different name for their son if they lived in New Zealand.
Princess
Despite 28 requests from parents from 2001 to 2013, Princess is not an acceptable name because it is an official title.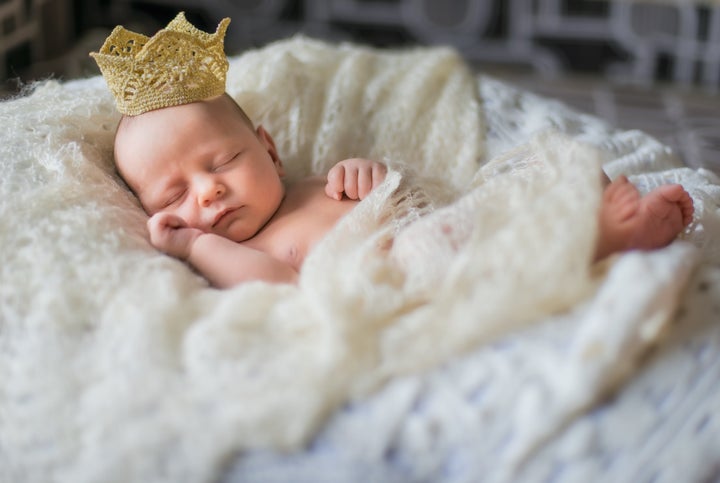 Twisty Poi
Unsurprisingly, Twisty Poi did not get the seal of approval either, as the 2008 ruling noted.
Sir
Beyoncé and Jay-Z are another celebrity couple whose son's name would have been rejected in New Zealand. Since it's an official title, Sir violates the rules.
Justice
From 2001 to 2013, registrars received and rejected a whopping 62 requests from parents wanting to name their children Justice.
Queen Victoria
Queen Victoria may have been a legendary monarch, but that doesn't make the name Queen Victoria acceptable for a newborn in New Zealand.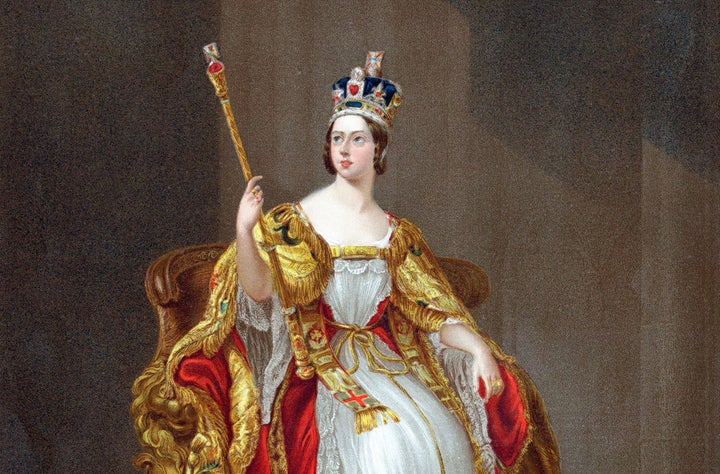 Keenan Got Lucy
It seems only natural that the rejection of Keenan Got Lucy as a baby name was mentioned in the ruling on the Talula Does the Hula From Hawaii case.
. (full stop)
Apparently somebody tried to pass off a period as a baby name, though it was meant to be pronounced "full stop." Officials put a full stop to that idea.
Messiah
In 2016 in the U.S., 1,776 baby boys were named Messiah, but the name is not an option for newborns in New Zealand.