How many times have you bought a car and after you bought it, you've realized that there were some questions you never considered till after the fact? Don't feel bad. Unless you're a professional car salesman, there's very little you could have done. It's hard to buy a car.
Before I met my partner, mentor and now friend, Daymond John on ABC's Shark Tank, I was a car salesman. A really good one in fact. Most people know that I love sales, it's what I do. I loved selling cars, it was fun and easy. To this day I get asked by my past customers, new associates, followers and fans, "How do I make sure I get a good deal on my new car?"
Getting a good deal is more than just price, especially when you are buying a preowned car, even if it's under warranty its good to know what you are negotiating over. Here's a list I would hand out to my customers before they bought a car with me. It was a straightforward fact-finding way to help my customers fill their needs and help them. I love all my customers, most salespeople chase money, while it motivates me, it was never what I chased. I chased success, the money usually followed.
Being upfront with a customer is the best way to insure that you have done your duty to them and to your employer who will also appreciate the loyalty to his dealership that you are building. Unfortunately you have to assume that most car salespeople do not understand the 10 commandments of selling.
It's unlikely your salesperson will hand you a list like this ever, so take it with you and check off the questions as you are sufficiently answered, the more info the better. Some of these questions will not be applicable to your specific situation but most of them will. Ask, and it shall be given you; seek, and ye shall find; knock, and it shall be opened unto you: The secrets to buying a car the right way are at your fingertips.
1. Is the vehicle 4 Wheel Drive? if so does it work properly?
2. Do you have a clean Carfax?
3. Has it ever been repainted?
4. Are there any signs of smoking or pets?
5. Do all the windows and locks work?
6. Do all of the lights, wipers and stereo work?
7. Do the turn signals and cruise control work?
8. Do you have the clear title in hand?
9. If it hasn't already, will the car pass safety and emissions?
10. how many keys and remotes are included with the car?
11. Does the car have a spare tire and jack?
13. Ask about rust perforation/ pitting/ rock chips. many cars in inclement areas suffer from this.
14. Hows the condition of glass, it may not have cracks, but are there chips that will become cracks?
15. Are the roof rack components, interior organizing nets and other factory equipment all in tact and included?
16. How about a cigarette lighter, cup holder and interior? Are they complete and clean?
17. Do the rear defrost and heating elements work?
18. Is the catalytic converter and exhaust system intact?
19. Does the vehicle leak any fluids such as oil, antifreeze or any other essential fluid?
20. How about the tread on tires and wear on brakes?
21. Finally, are there any dealer documentary fees or other dealer specific fees that I should know about before I begin my negotiation?
I now train sales people all over the country and its fun to prepare them for the new informed customer of today, the old way of selling is dead. You are not a mile from your nearest competitor, you are an inch away down the screen.
After the deal is done and you're about to take delivery of your newly acquired vehicle, your salesperson may confesses to you that they have never had such a long list of questions to answer, don't be surprised, just tell them you are a student of The Nate State of Mind.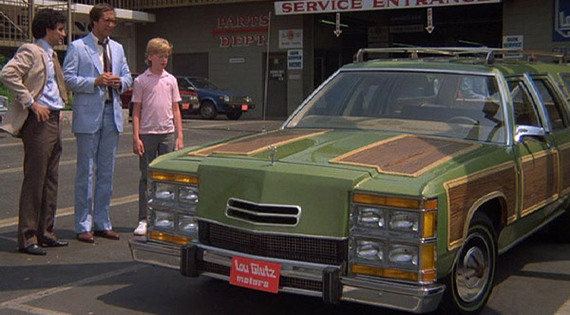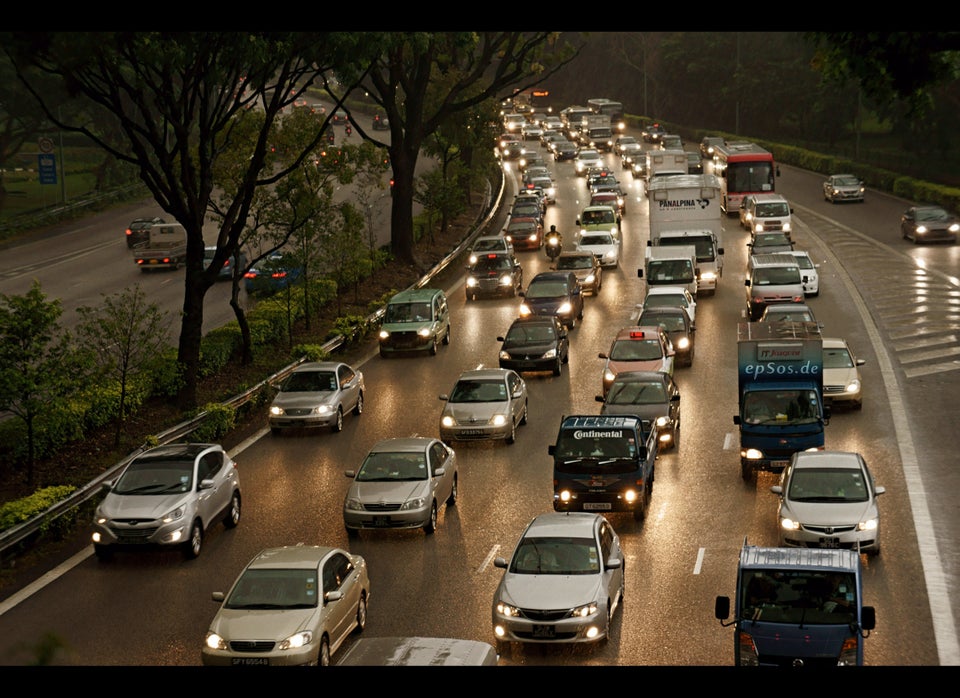 10 Costs You Should Always Negotiate
Related