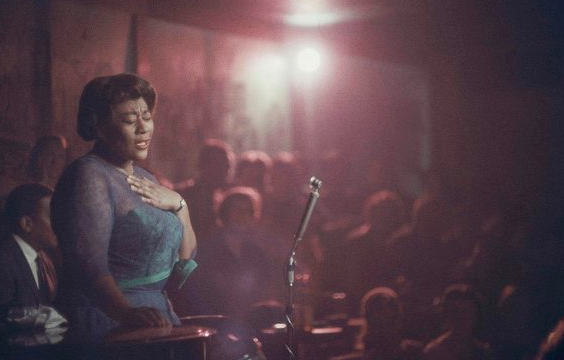 Ella Fitzgerald's voice was so powerful and sultry that it makes sense why she is often referred to as the First Lady of Song.
But that's not the only moniker she was given for her earth-shattering voice. In the nearly 80 years she lived, Lady Ella also came to be known as the Queen of Jazz ― a fitting name that reflected her inimitable influence on the genre.
Tuesday marks the 100-year anniversary of Fitzgerald's birth on April 25, 1917, in Newport News, Virginia ― and it's a perfect moment to reflect on how she overcame adversity and achieved unprecedented success in her career as a black woman at the height of Jim Crow. Fitzgerald first gained recognition in 1934 after singing during amateur night at the Apollo Theater in Harlem and went on to win several other singing competitions. Lady Ella impressed crowds so much, she was quickly introduced to influential people in the music industry and attracted admirers everywhere. She soon landed a gig as a singer on tour with the Tiny Bradshaw band, performing in places like Harlem's renowned Savoy Ballroom, before breaking into her own stardom with hit songs and albums.
Fitzgerald sold nearly 40 million albums, earned 13 Grammy Awards and worked alongside countless great jazz musicians before she died in 1996. In honor of her 100th birthday, let's look back at moments that capture Lady Ella's elegance and energy: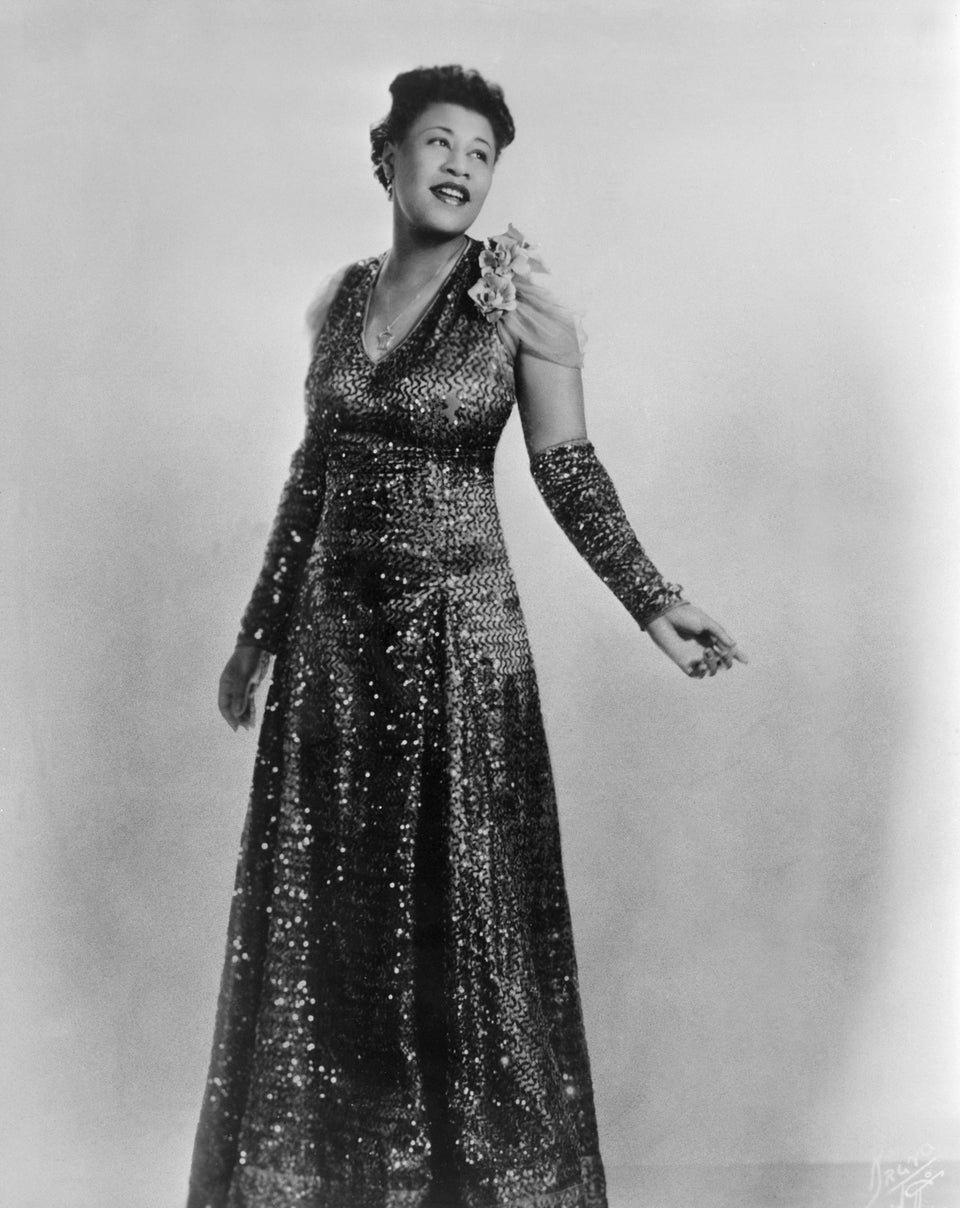 Bettmann via Getty Images
Gilles Petard via Getty Images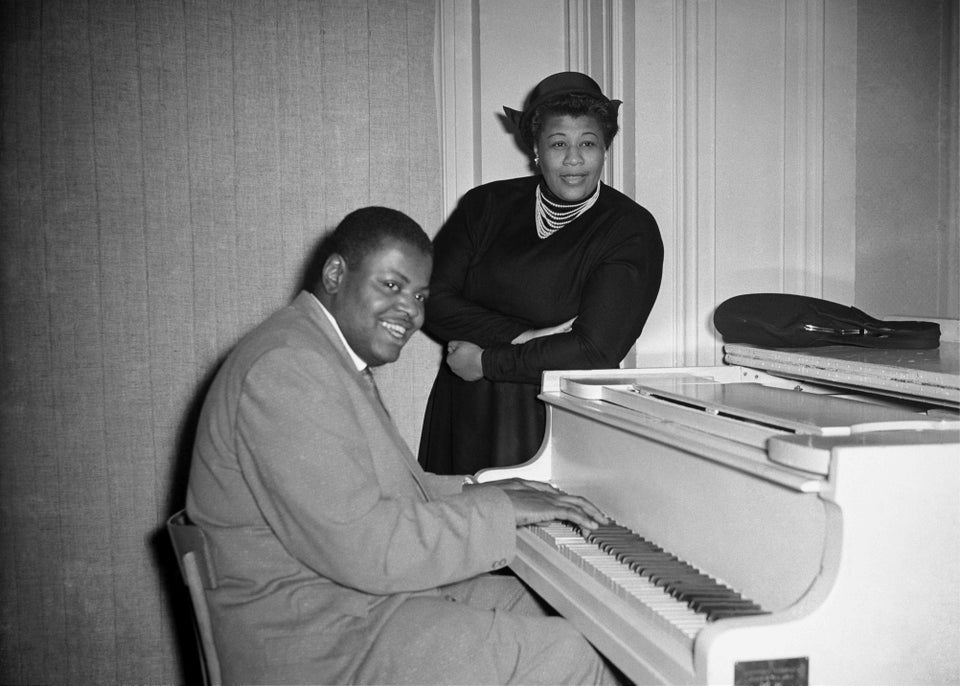 V&A Images via Getty Images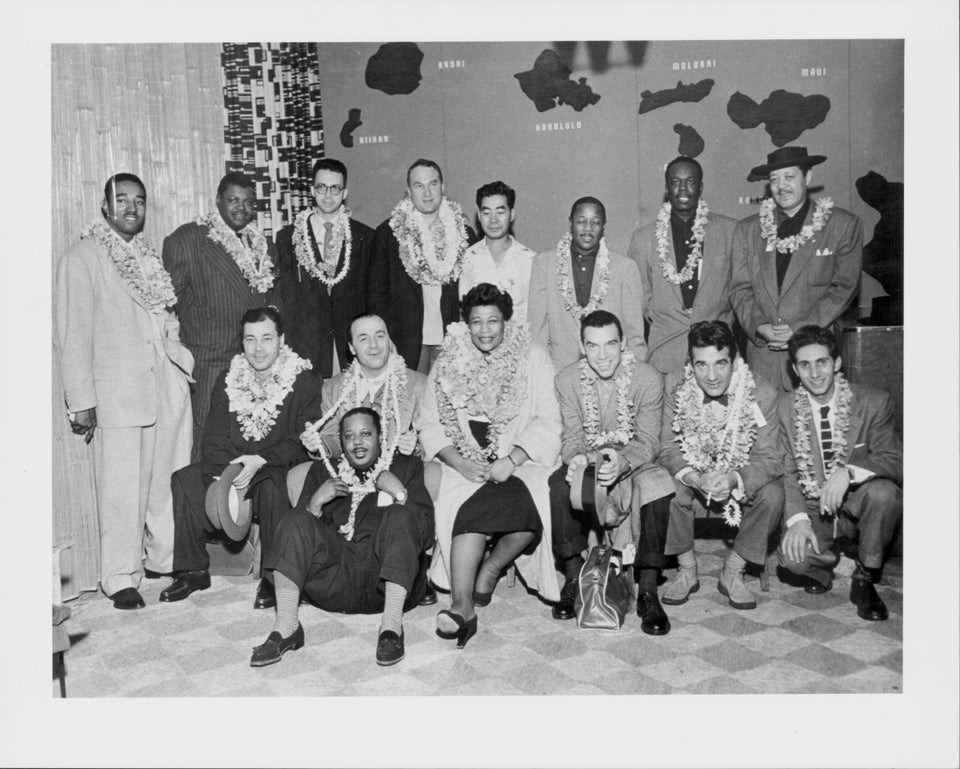 Photo by Metronome/Archive Photos/Getty Images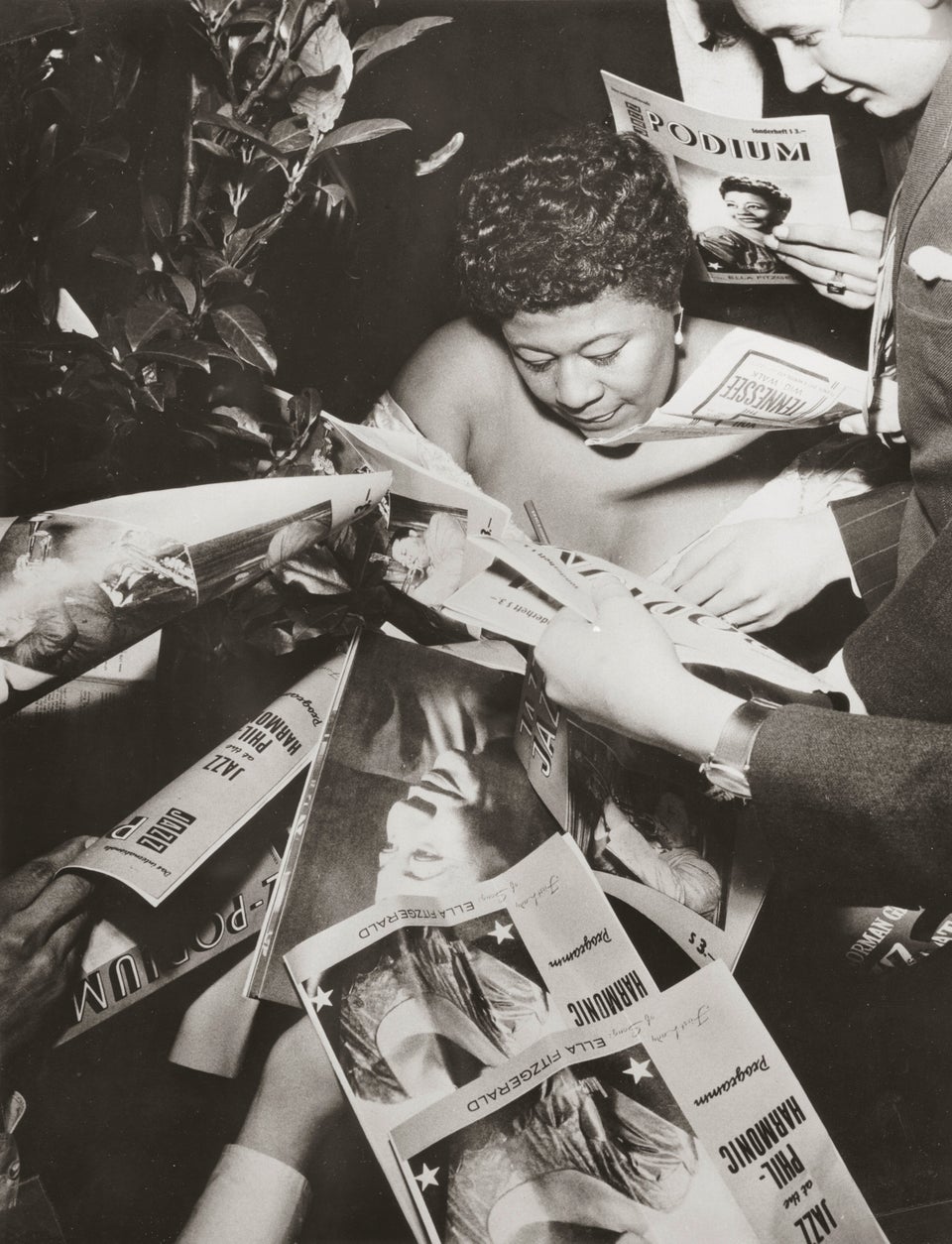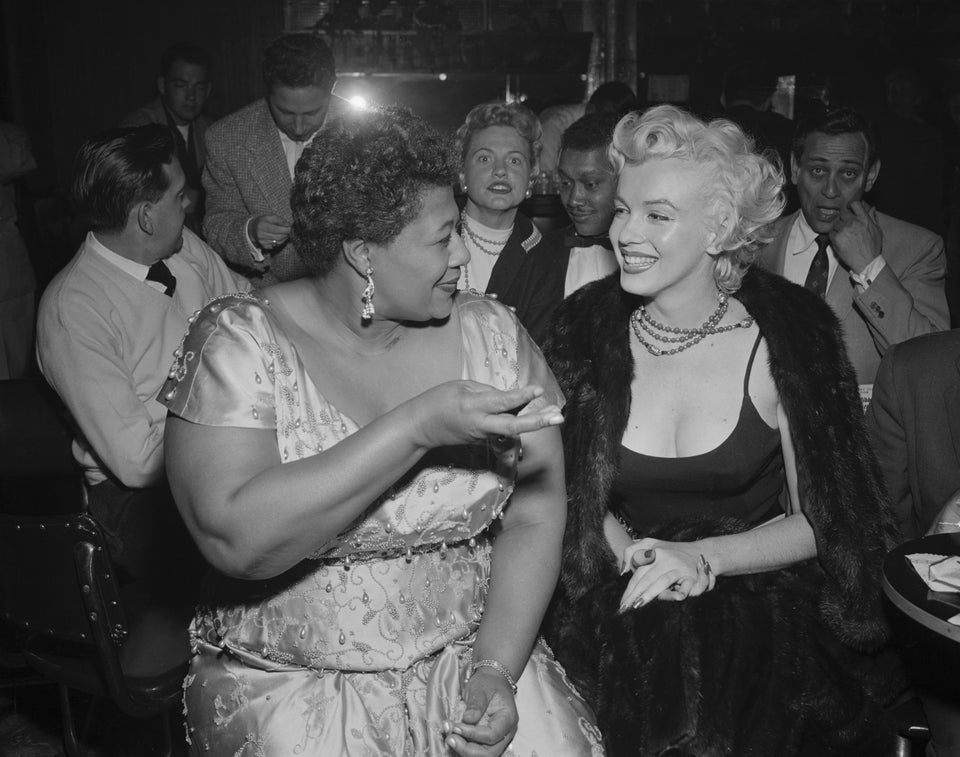 Bettmann via Getty Images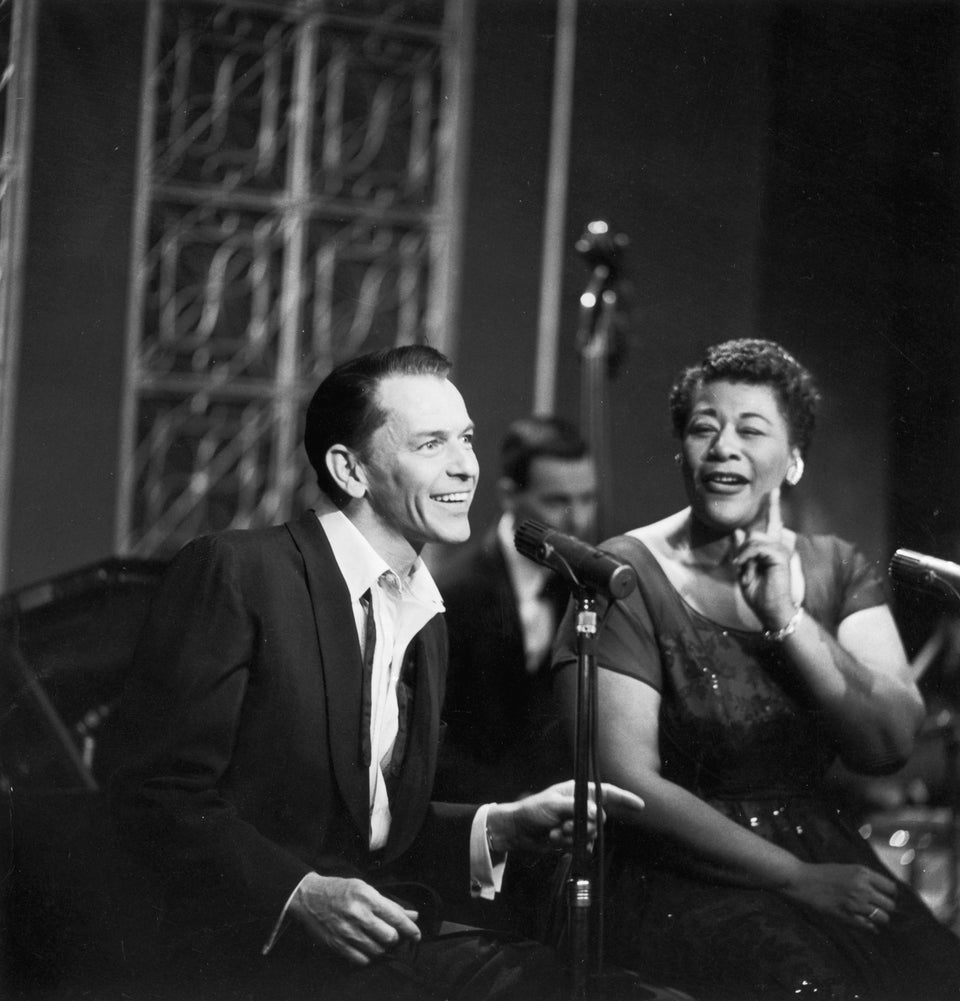 Hulton Archive via Getty Images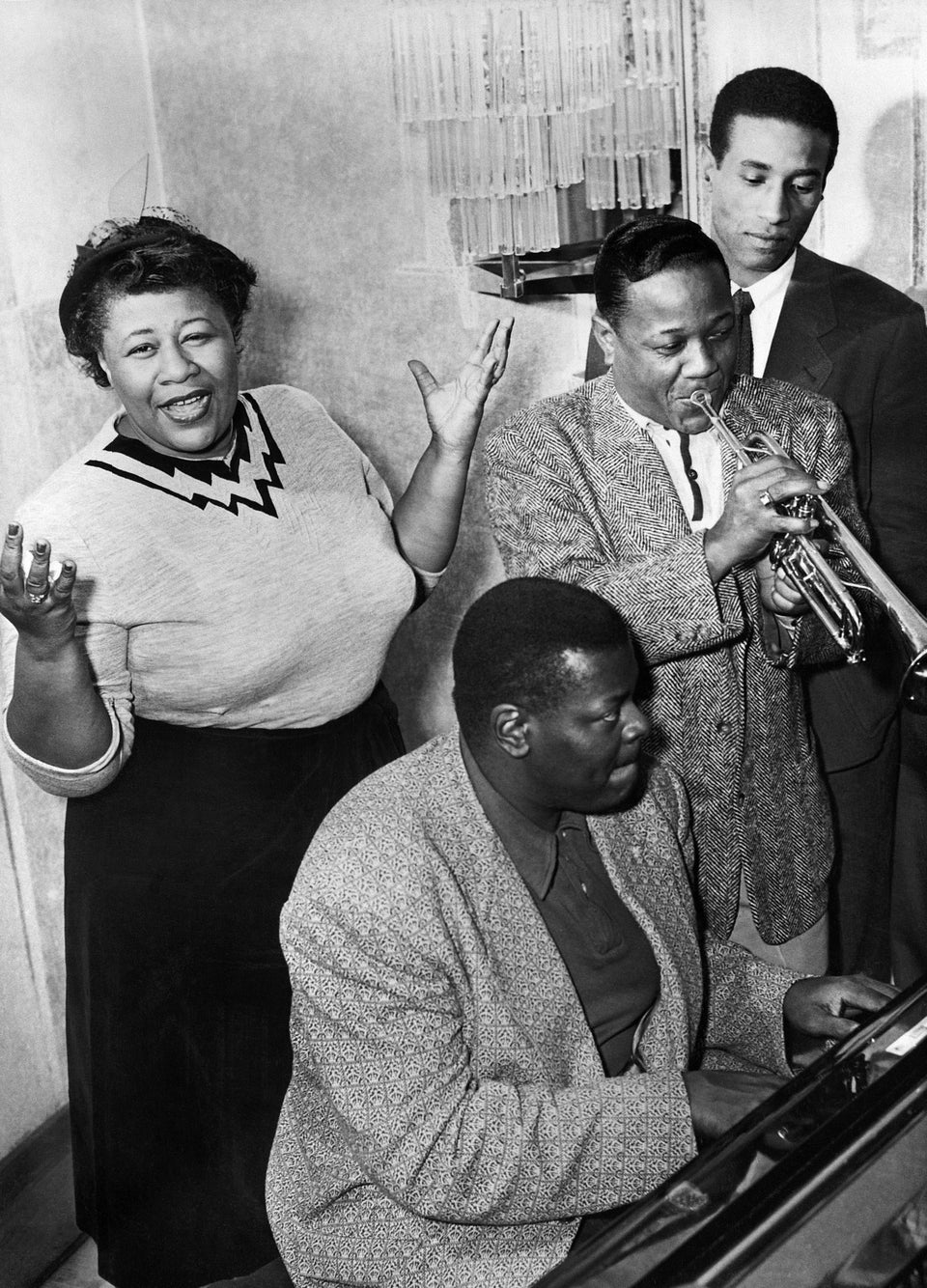 Bettmann via Getty Images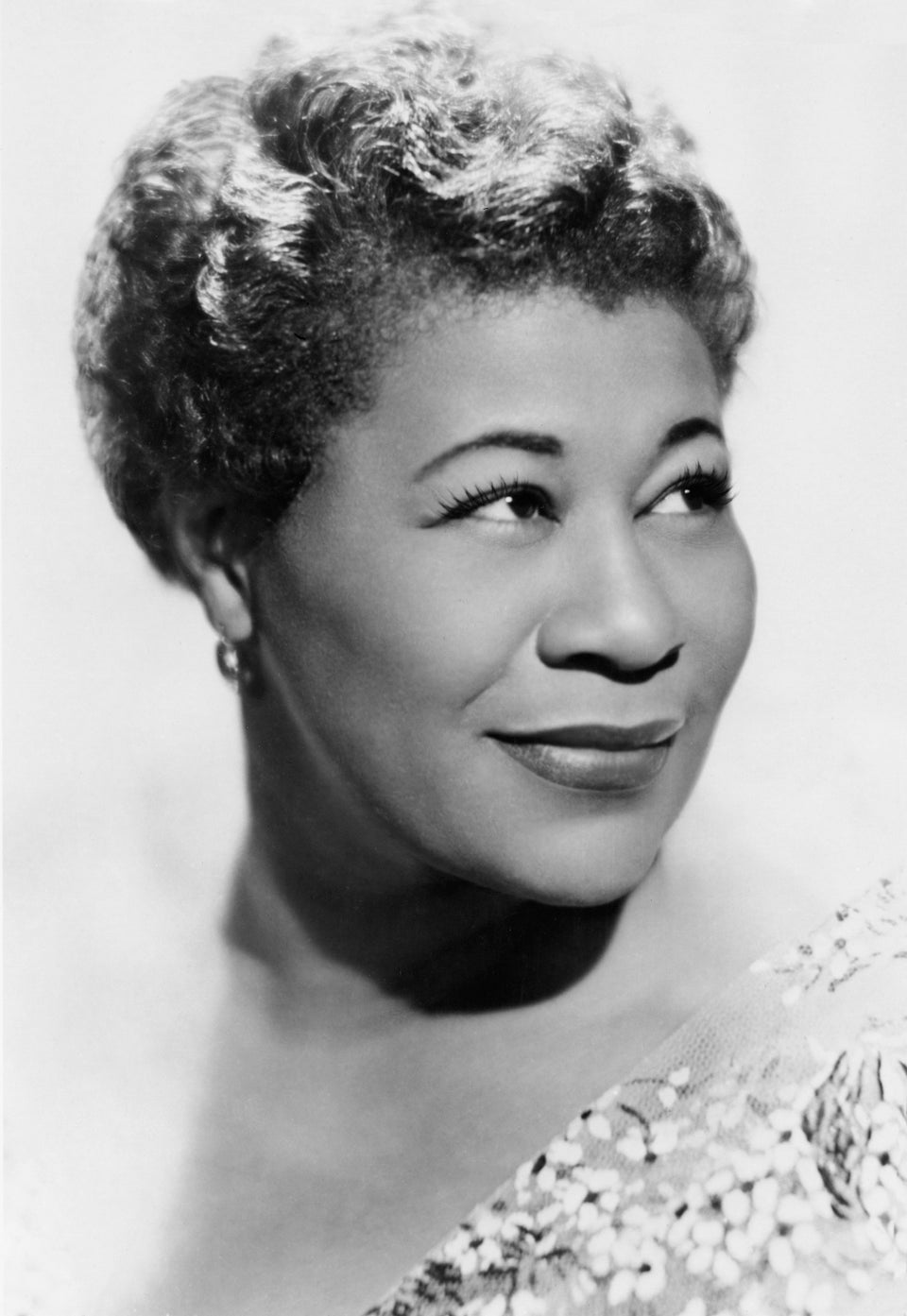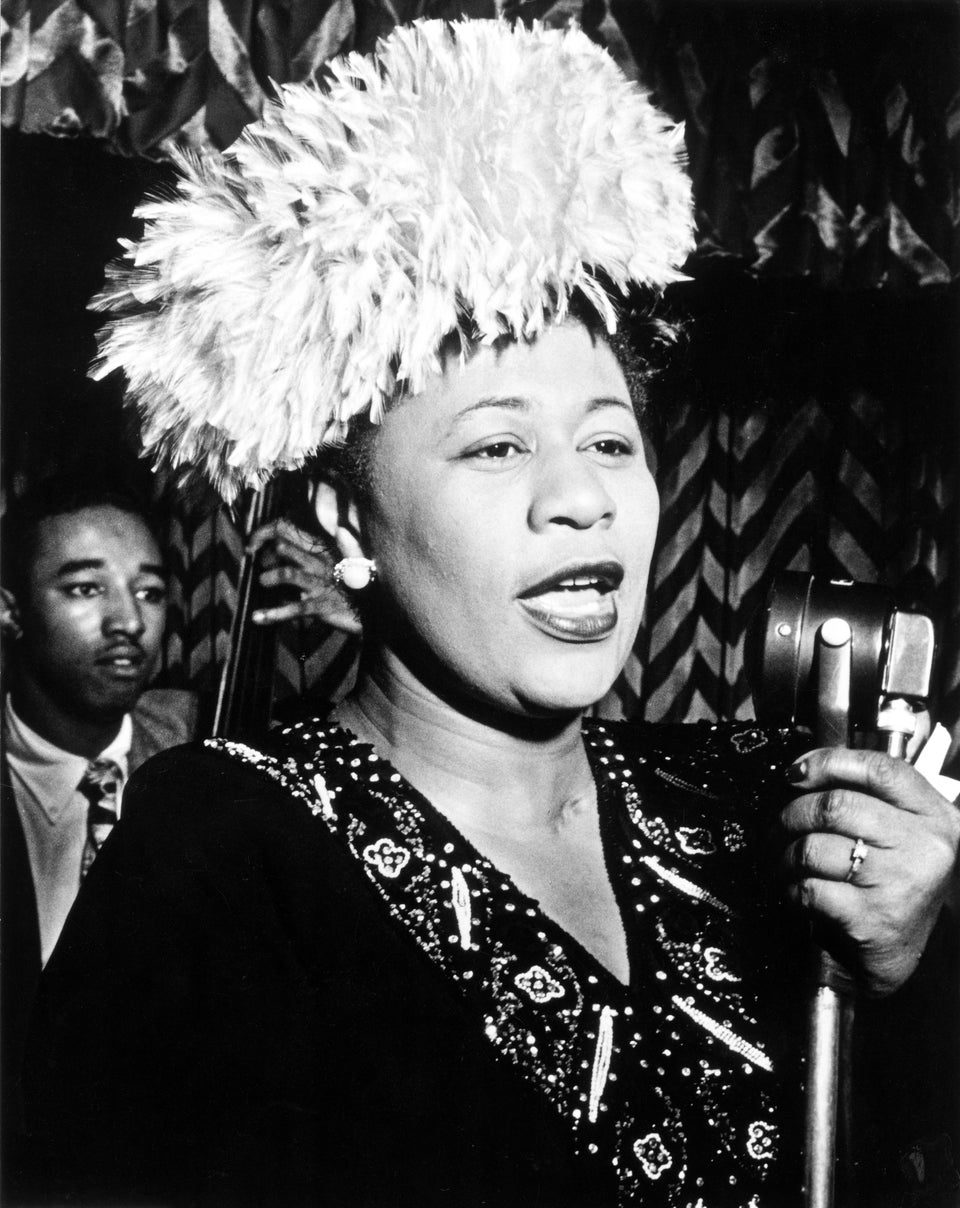 William Gottlieb via Getty Images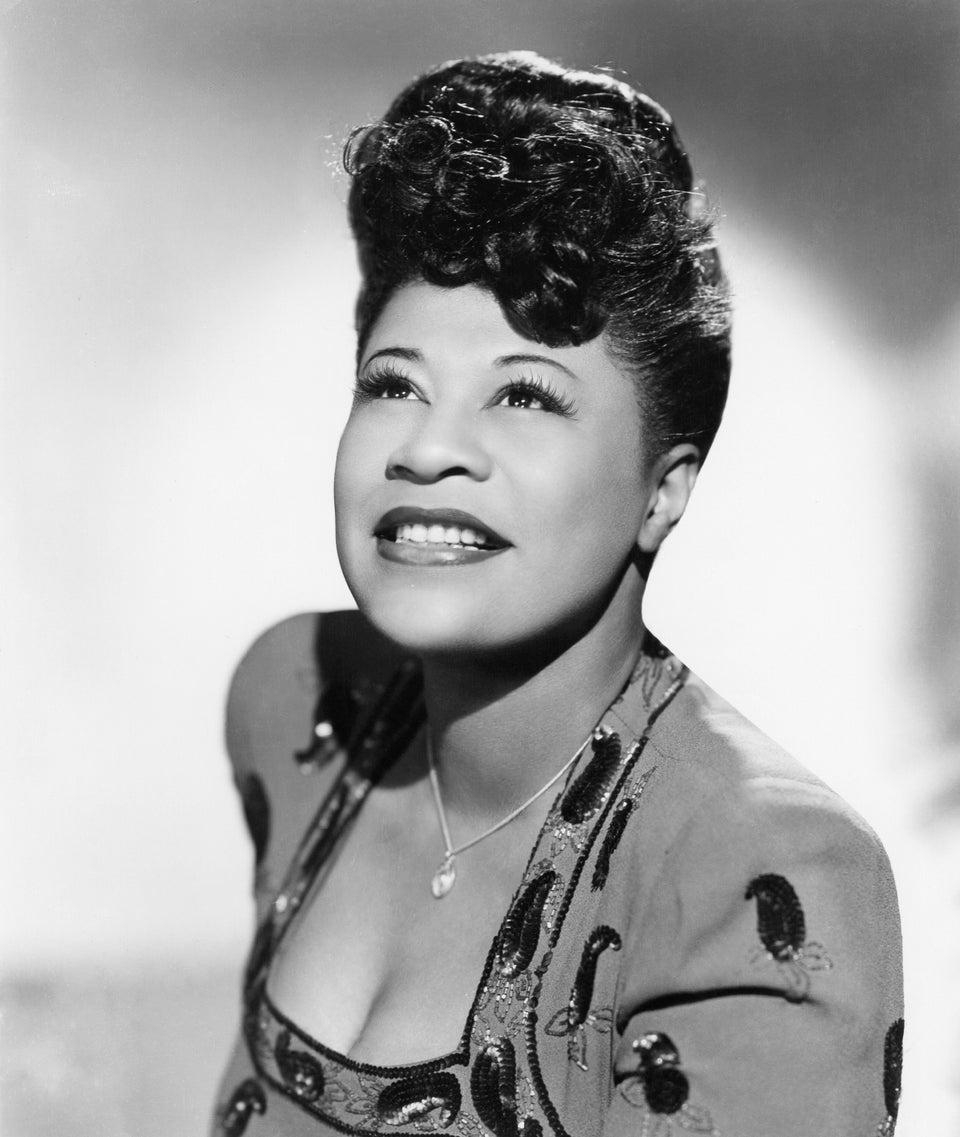 Michael Ochs Archives via Getty Images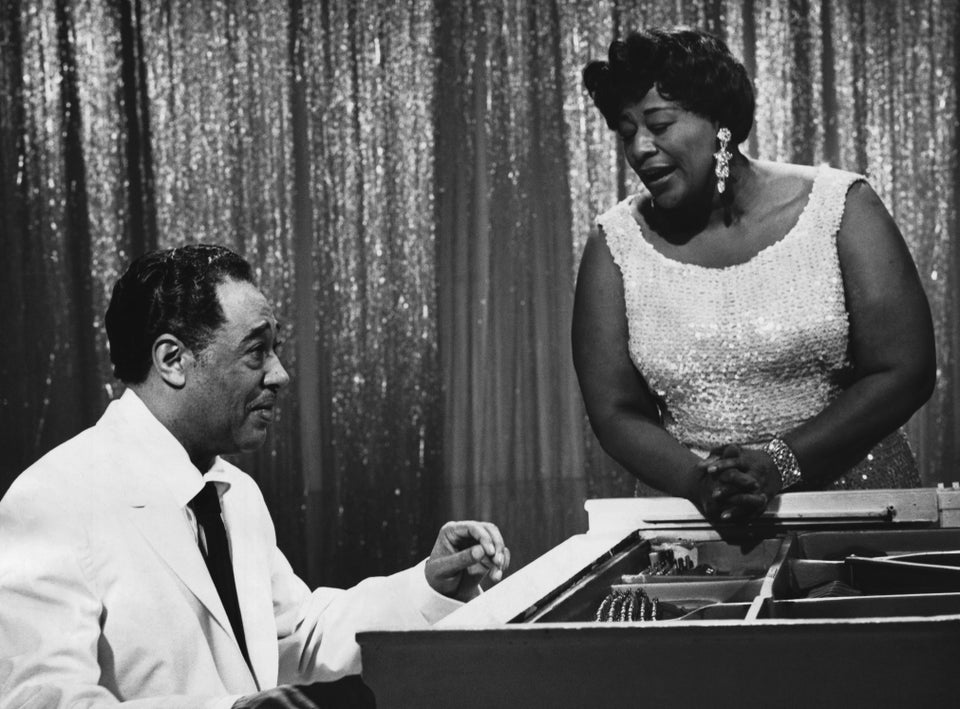 Bettmann via Getty Images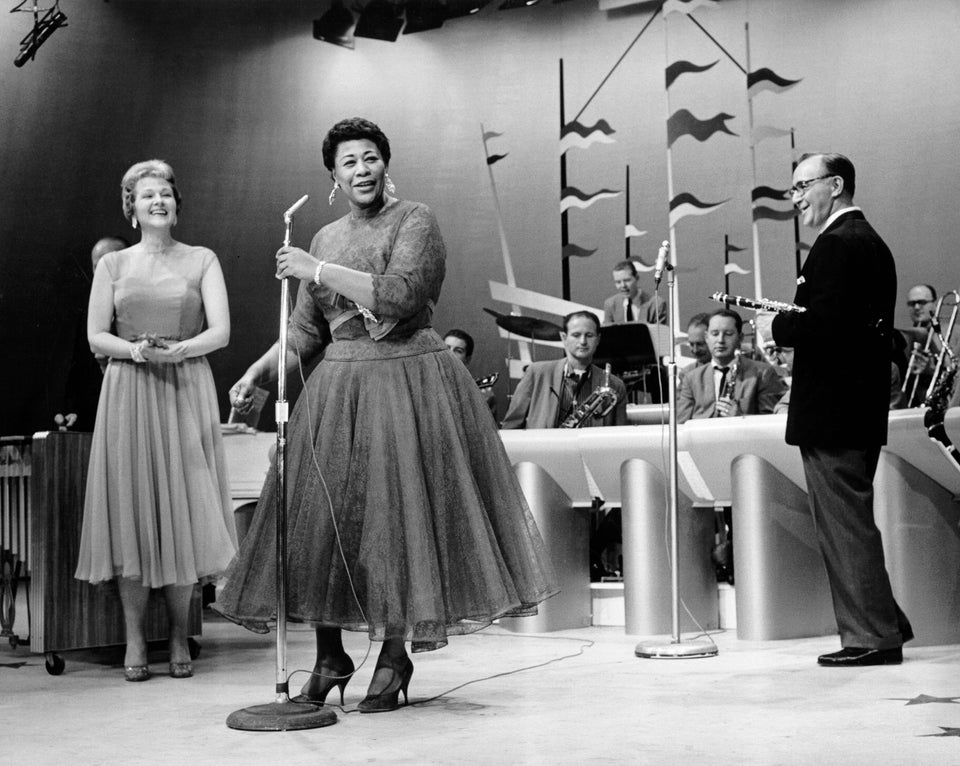 Michael Ochs Archives via Getty Images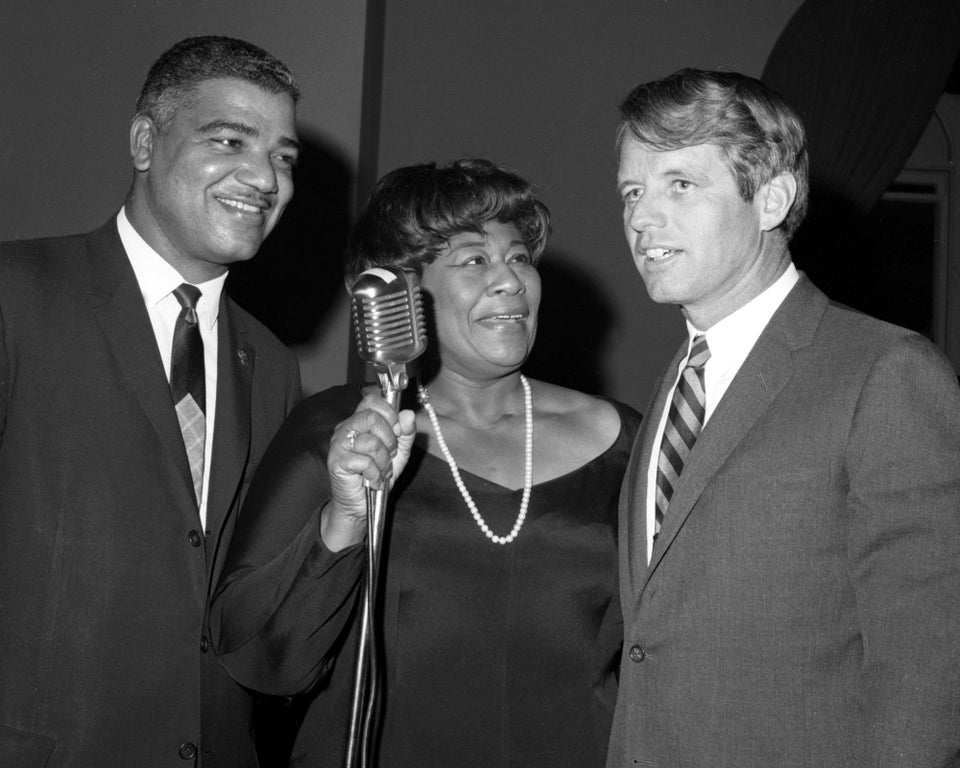 New York Daily News Archive via Getty Images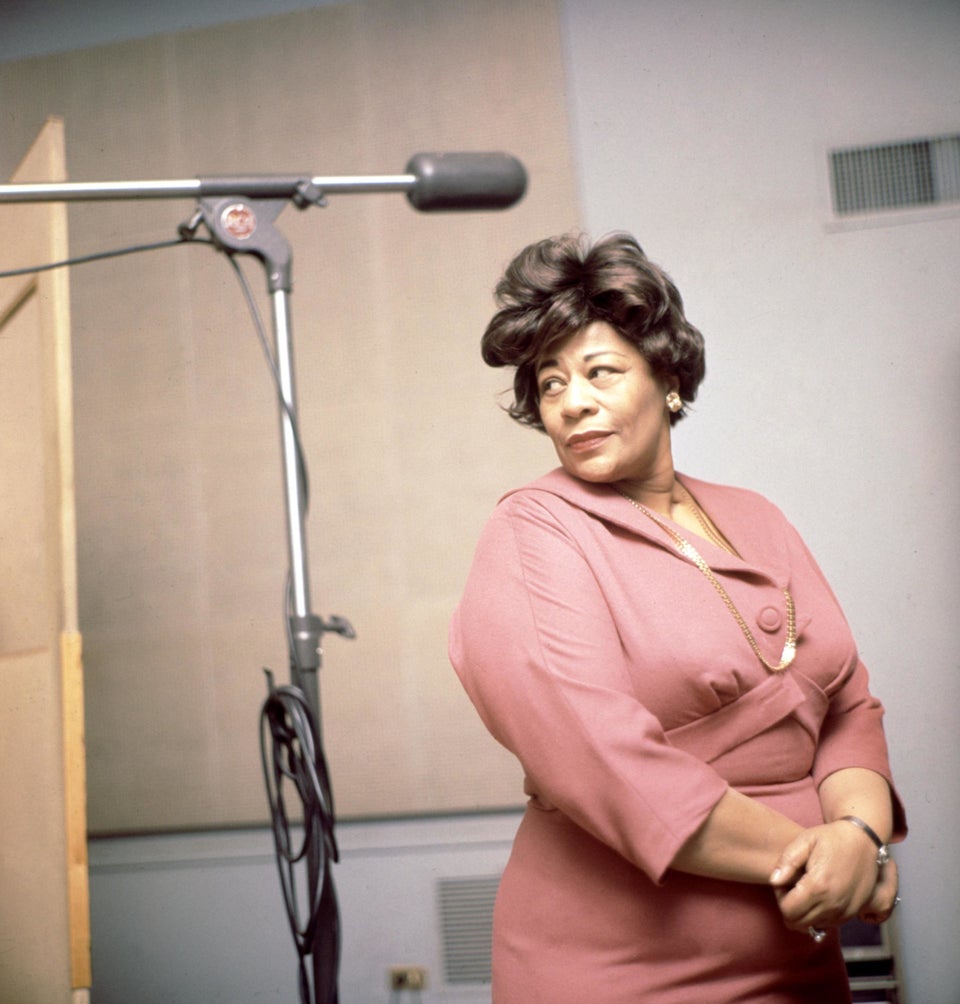 Michael Ochs Archives via Getty Images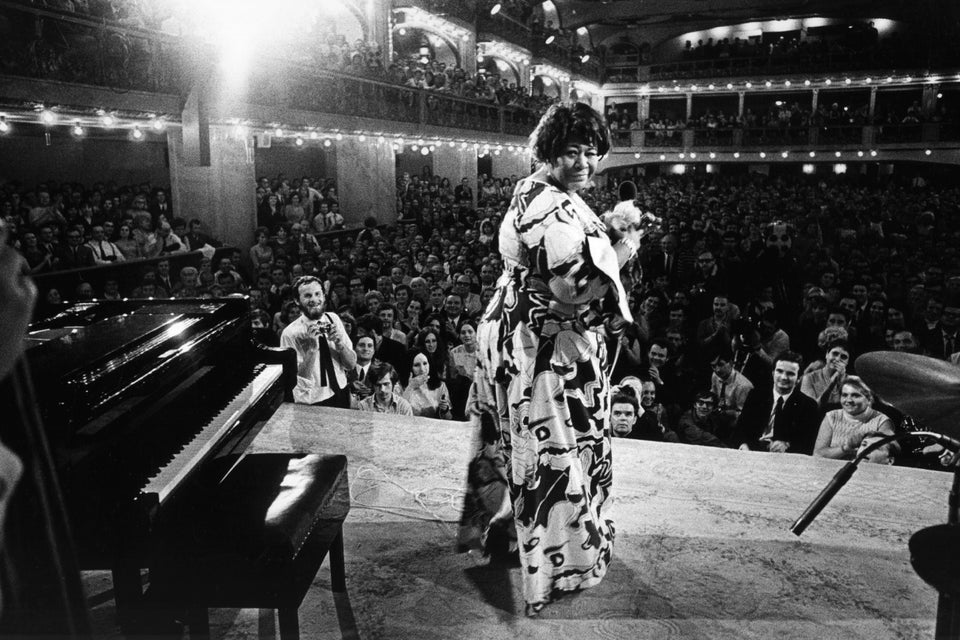 Miroslav Zajic via Getty Images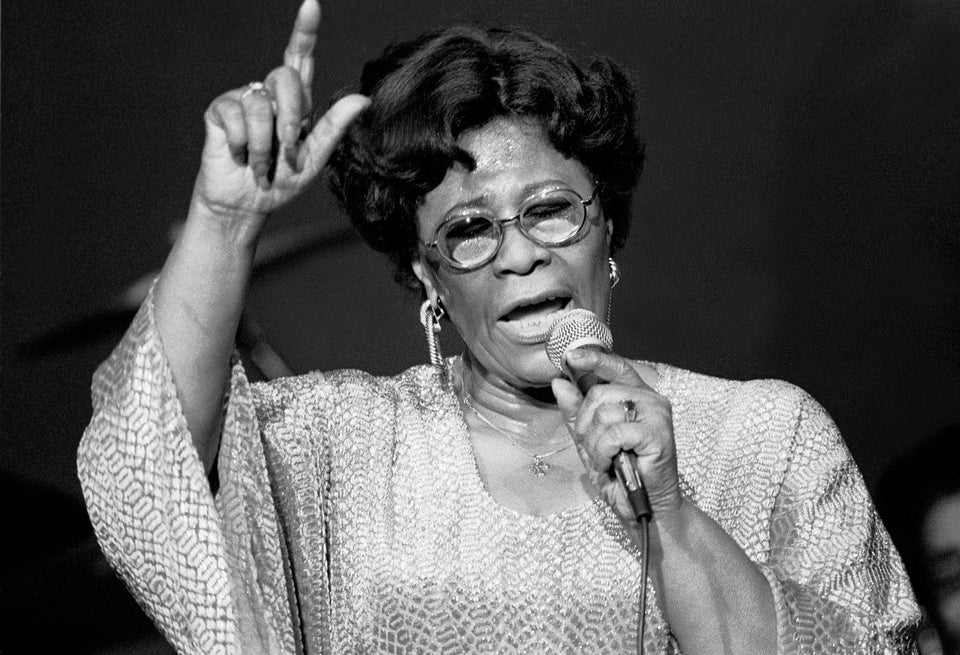 Paul Natkin via Getty Images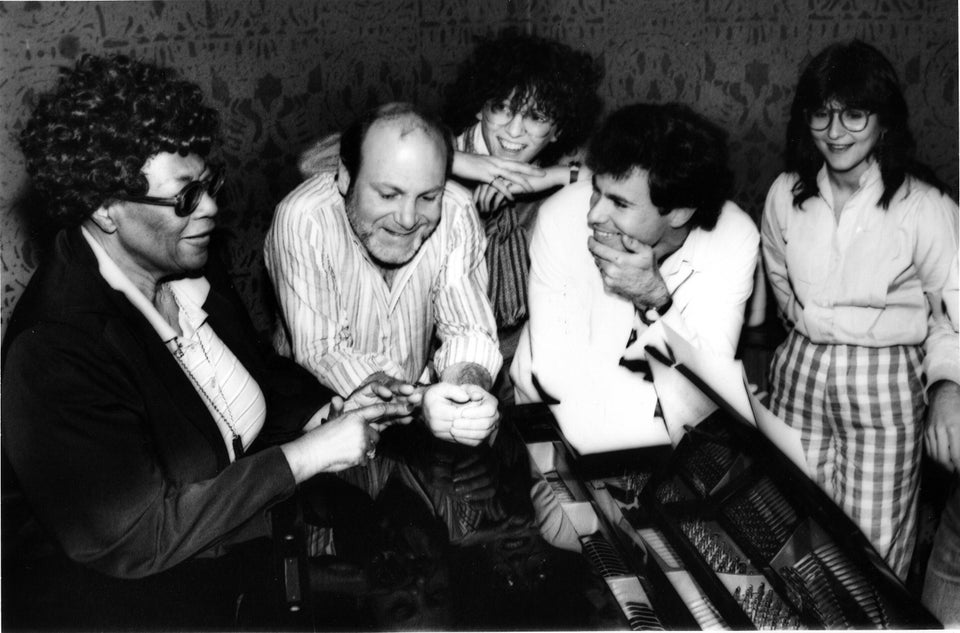 Sherry Rayn Barnett via Getty Images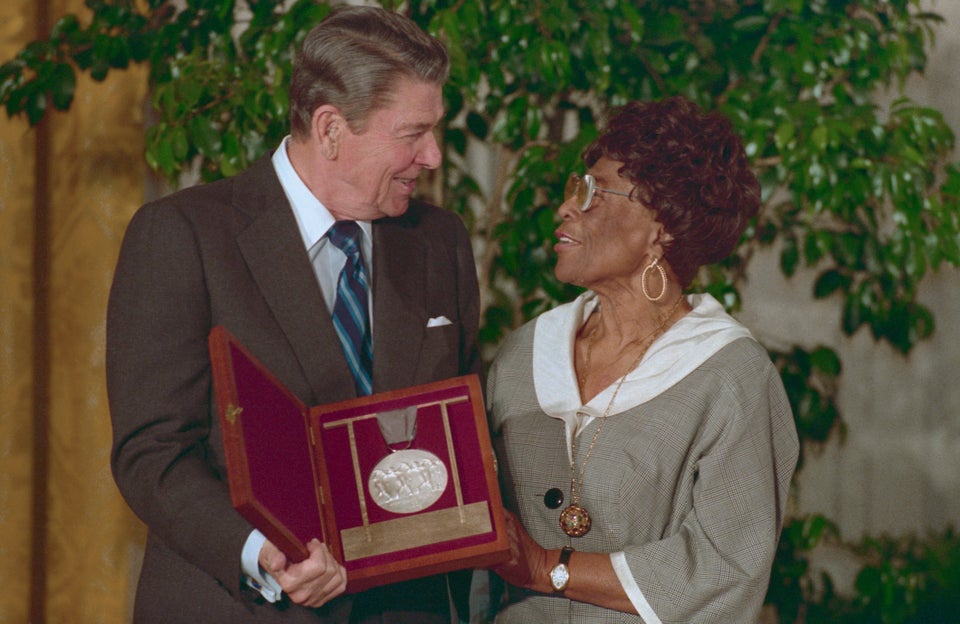 Bettmann via Getty Images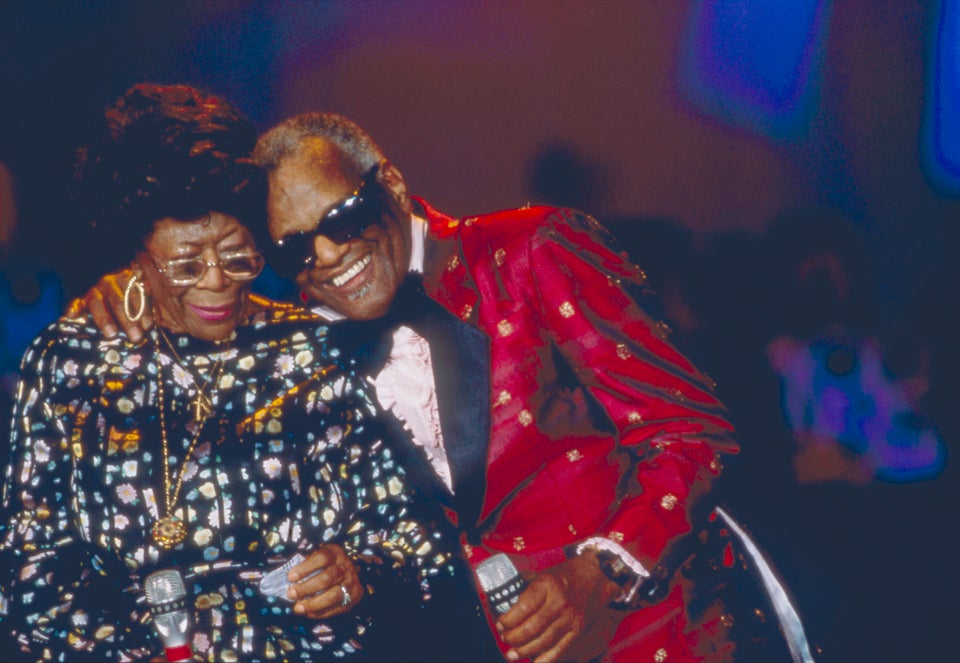 Francis Apesteguy via Getty Images
Popular in the Community