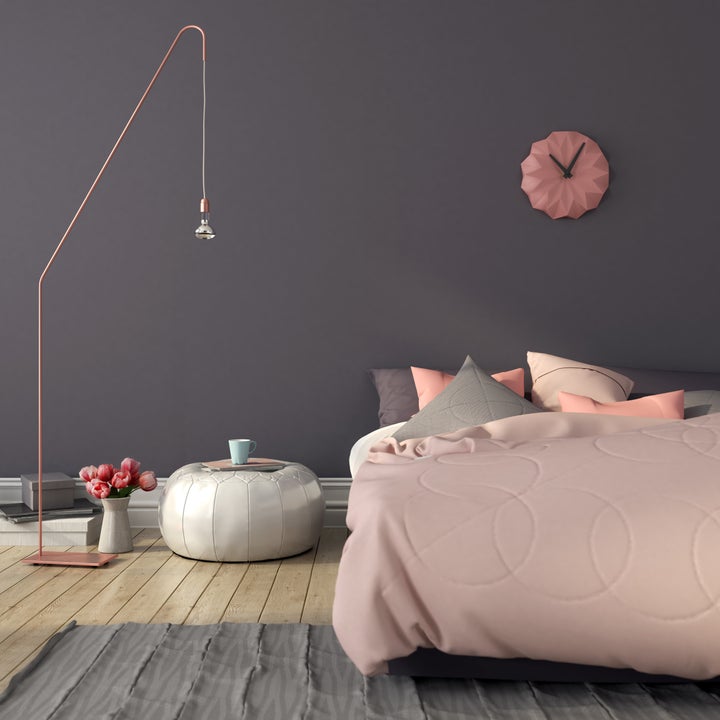 It's the color that just keeps on giving.
If you're unsure of what the millennial pink color fad is, rest assured you've definitely seen it before; whether plastered all over Glossier packaging, woven into Thinx ads, or turned into a new apparel line by Nike. It's trending and we're all here for it, especially when it comes to updating your typical dorm room decor with this cute pop of color that comes in a wide variety of shades from salmon pink to blush.
Whether you're looking to take your dorm to the next level with a simple coffee mug that speaks to your spirit animal or a plush rug to keep your feet warm, there's room for everyone to jump on the millennial pink bandwagon.
Here are 21 millennial pink dorm room pieces you know you can't resist.
HuffPost may receive a share from purchases made via links on this page.
Related