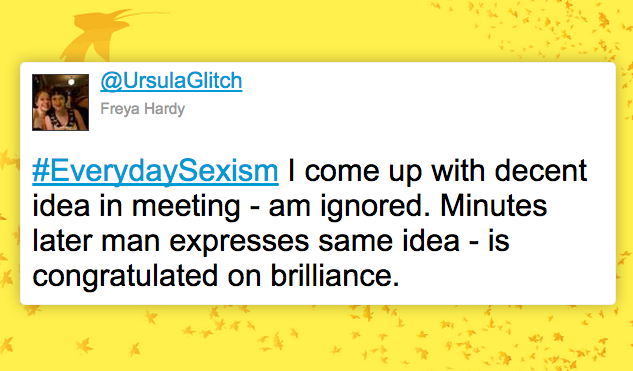 Since Twitter was born 10 years ago today, the platform has gone through many different eras, from a website that was highly confusing to use, to one that has become a vital social platforms for memes, discussion -- and especially activism.
Twitter "hashtivism" has its critics, but there's no denying that hashtag culture has changed the way we talk about some of the most pressing social issues of our time. And in the last decade, the way Twitter has shaped conversations about women's issues and feminism has had an unprecedented impact.
"Over the years, I have witnessed feminist hashtags activate folks in both online and offline contexts," Conley told The Huffington Post.
"Twitter has been a contentious and transformative space for feminist discourse. There are still folks out there whose day job it is to demonize feminists/feminism -- most of whom hide behind Twitter eggs. But I also know that if it weren't for hashtags like #YouOkSis, #SolidarityIsForWhiteWomen, #WhyIStayed, #RapeCultureIsWhen, #FreeMarissa, all of the #IStandWith tags, and tags that called attention to the deaths of black women like #RenishaMcBride and #SandraBland, and all those under the #SayHerName tag -- we would likely be having very different public conversations, or worse, no conversations."
From the furor over the #HobbyLobby, to the conversation about intersectionality through #SolidarityIsForWhiteWomen, to the honest and sometimes heartbreaking confessions of #RapeCultureIsWhen, there have been countless hashtags on Twitter that have not only empowered women, but have raised awareness about the issues that affect us all.
Below are 21 hashtag movements from the last ten years that have changed the way we talk about feminism online. Let us know what other hashtags you'd include in the comments!
Related
Before You Go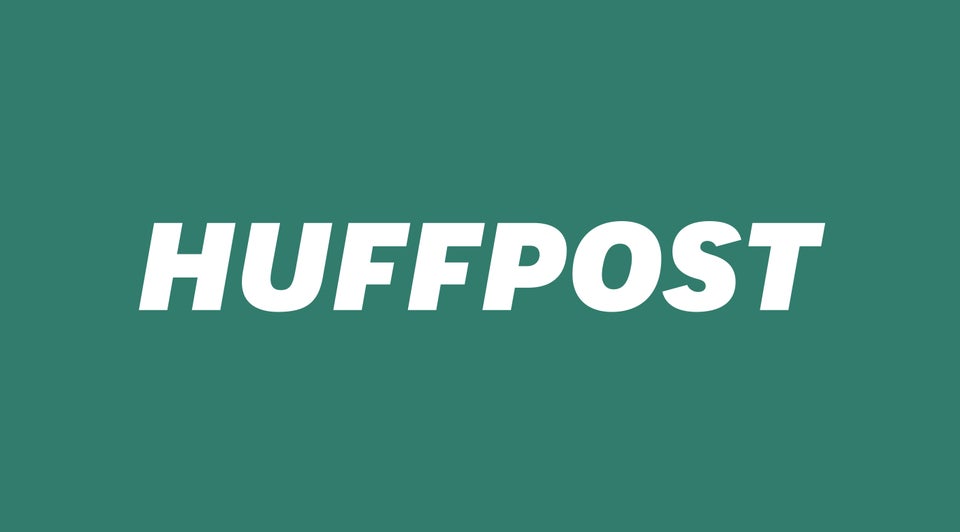 18 Funny Women You Should Be Following On Twitter
Popular in the Community