Today marks the last day of National Adoption Month, a time to let families who grew through adoption share their stories and to shine a light on the many children who still need loving homes.
The journey to bring together adoptive parents and kids can be long and emotional, but the result shows that it's all worth it.
Here are 21 beautiful photos of parents, siblings, grandparents, aunts, uncles, cousins and even friends coming together as families through adoption.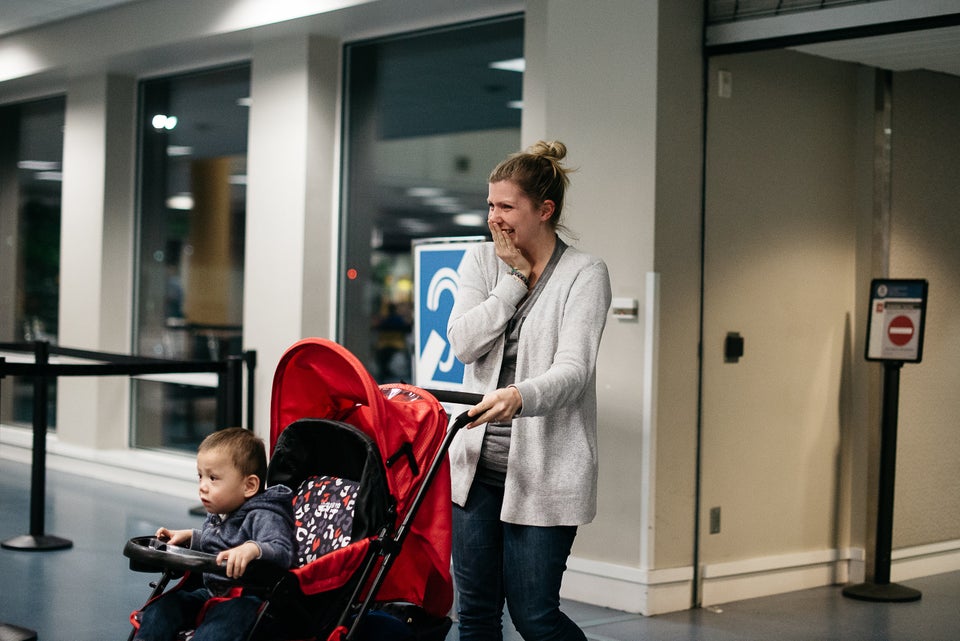 Brooke Collier Photography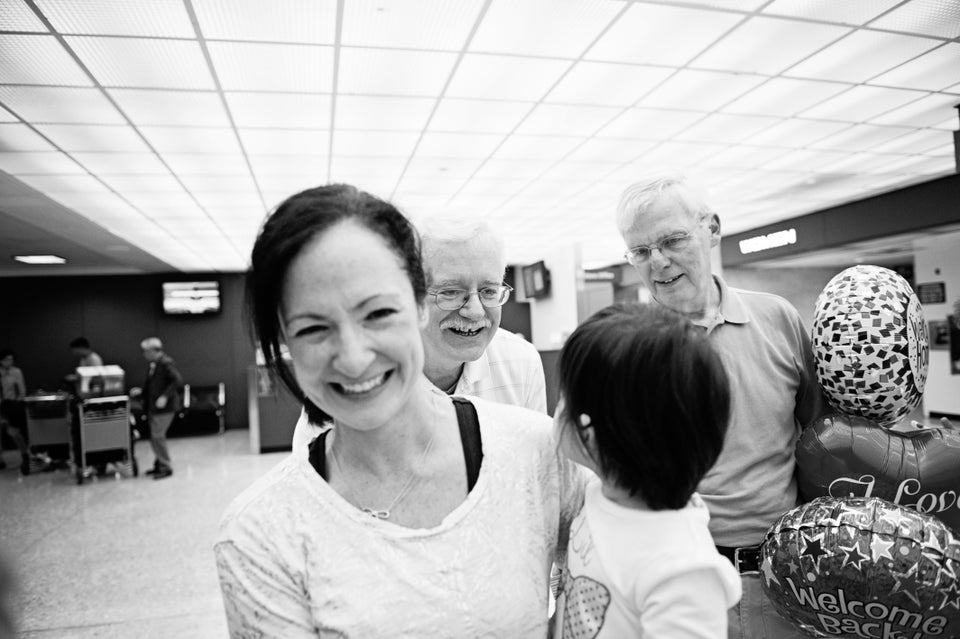 Three Continents Photography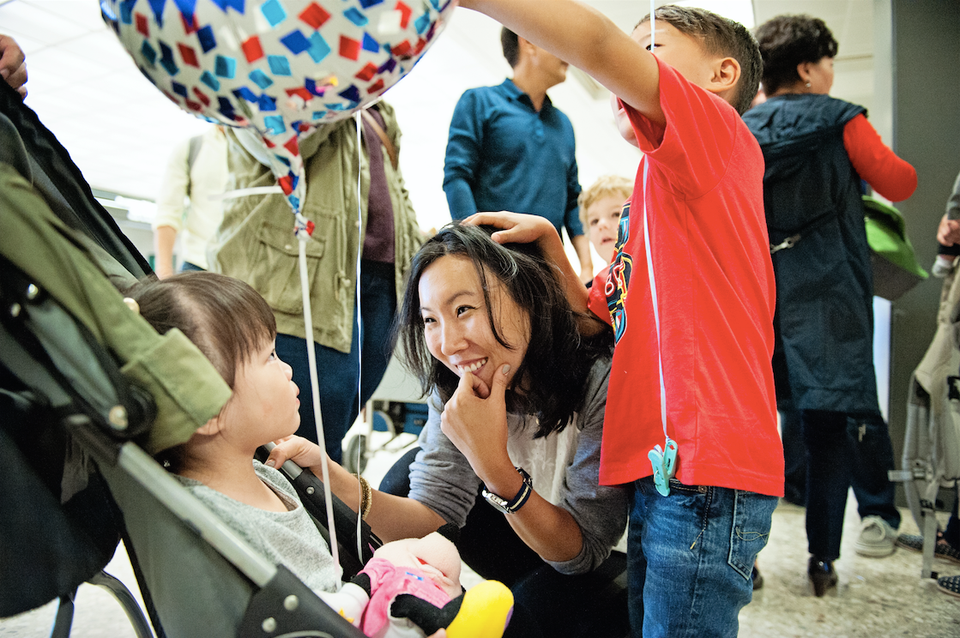 Three Continents Photography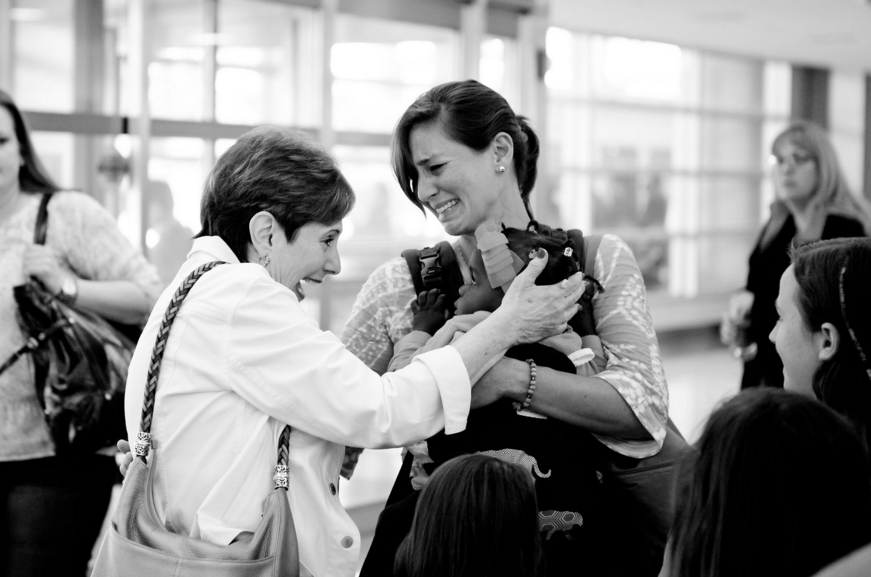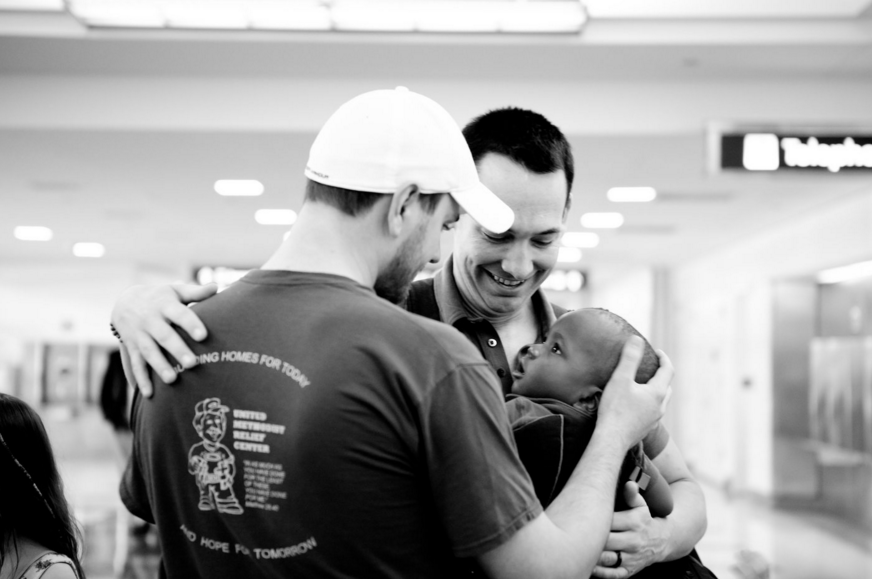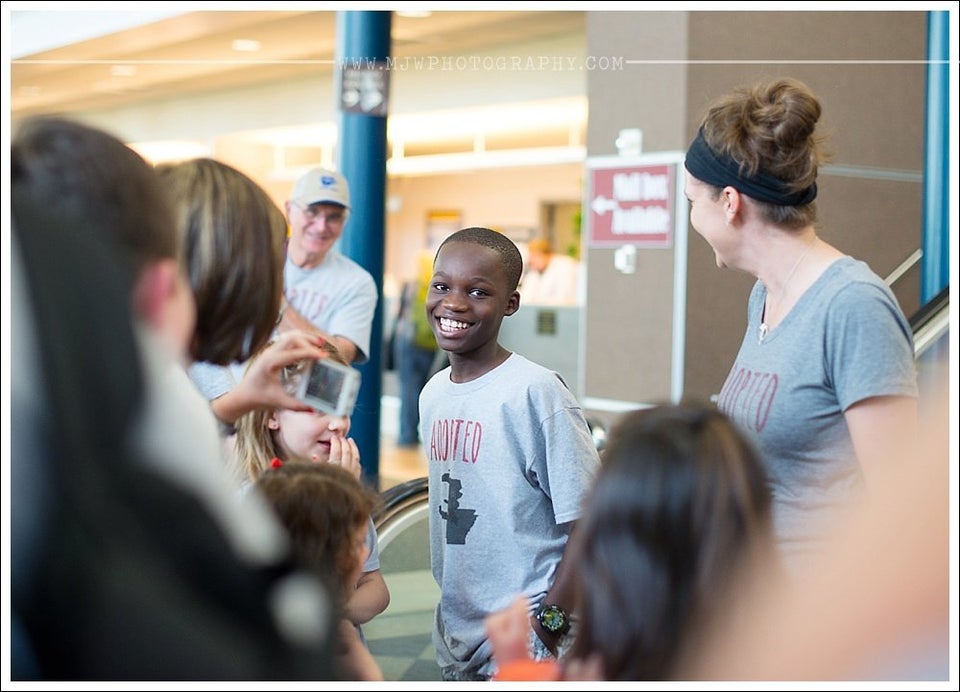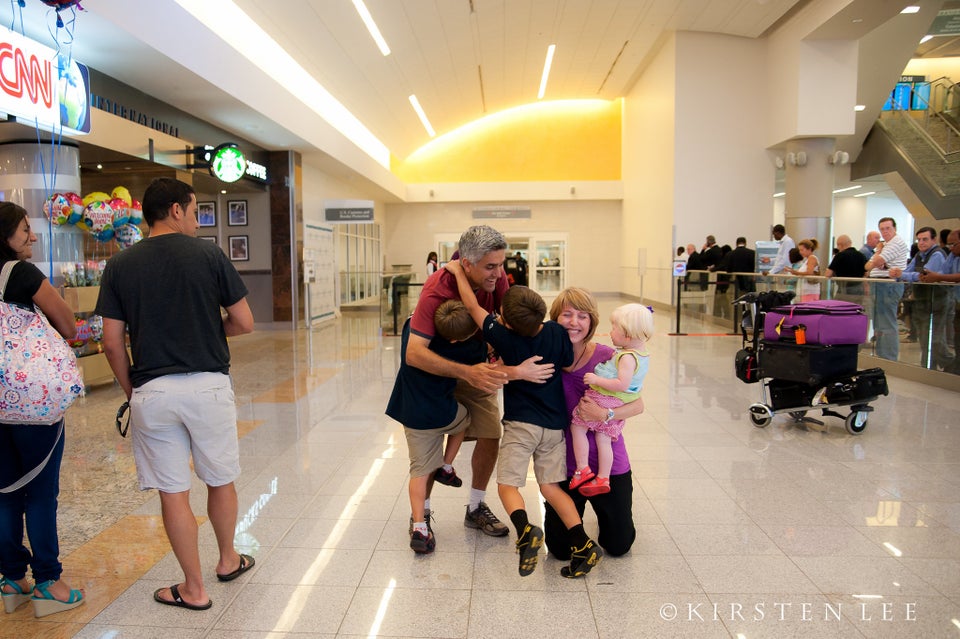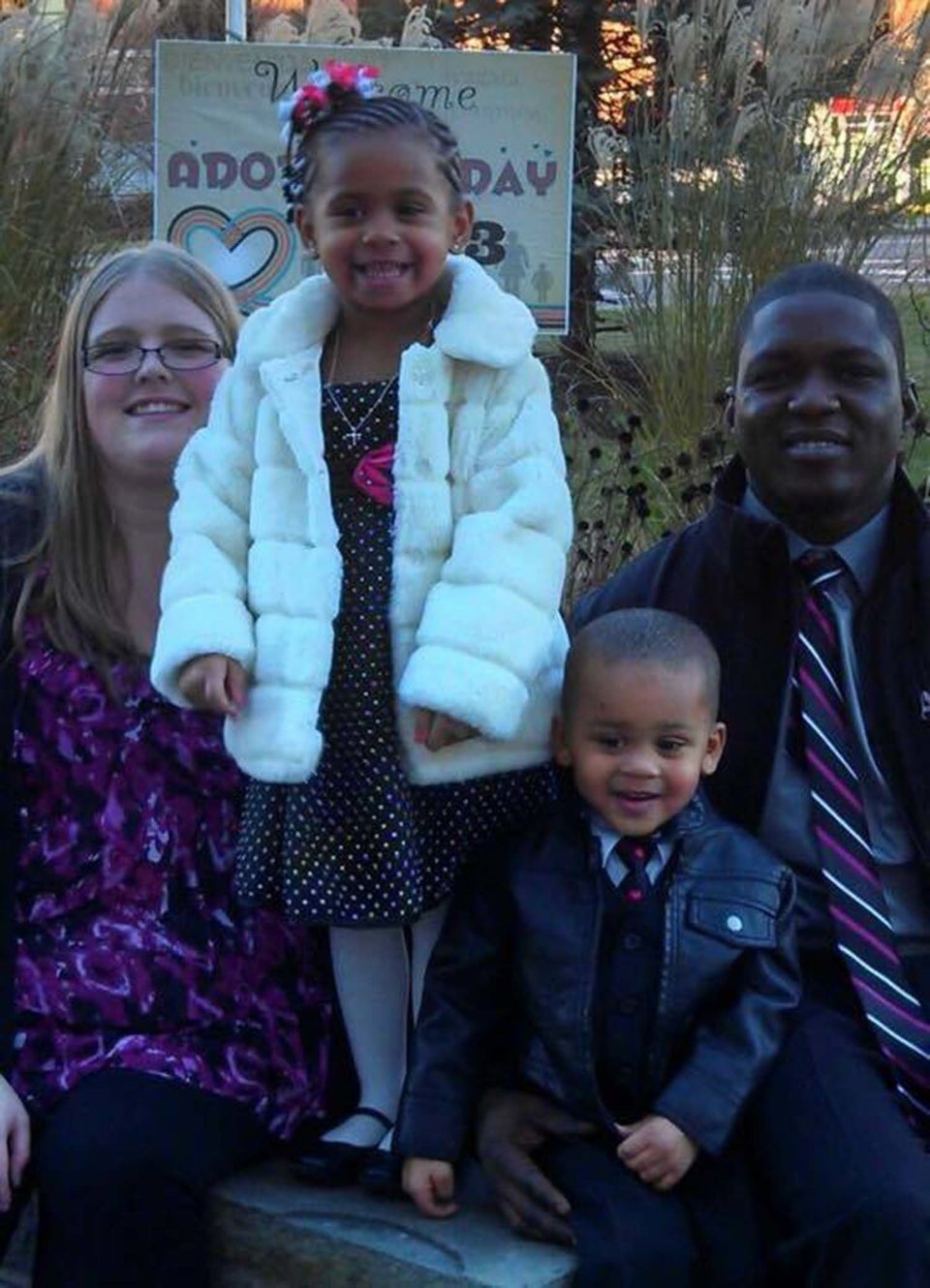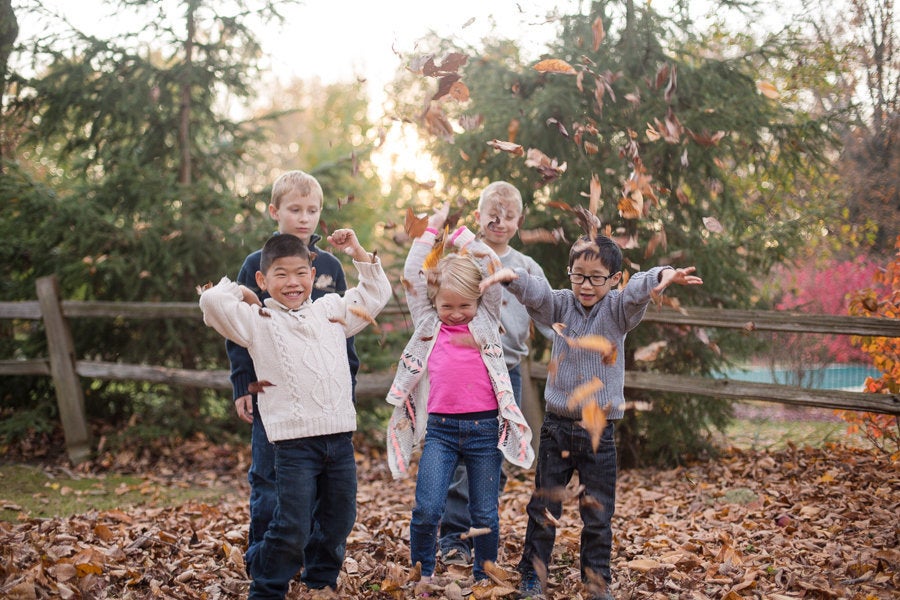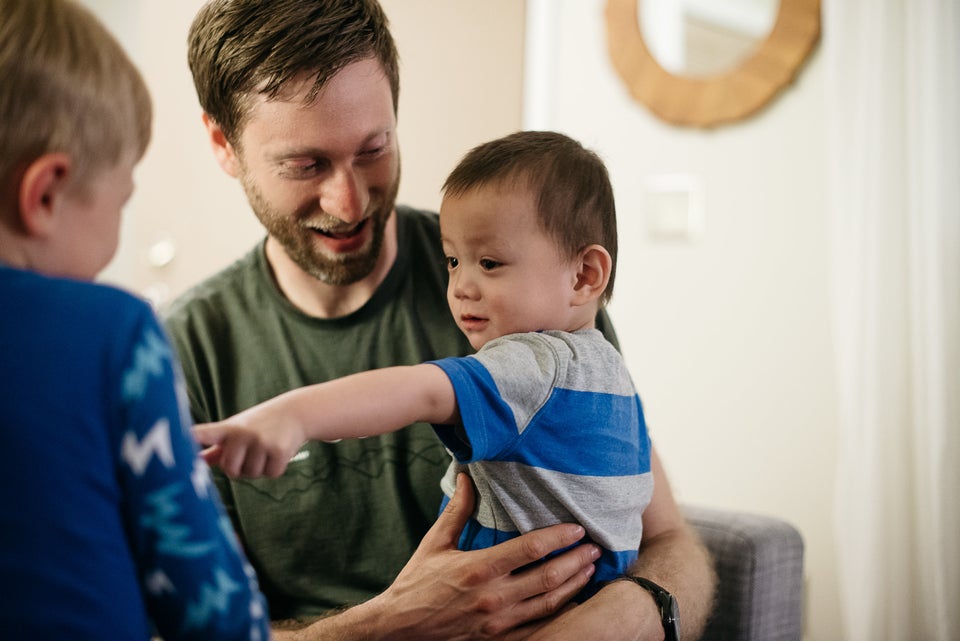 Brooke Collier Photography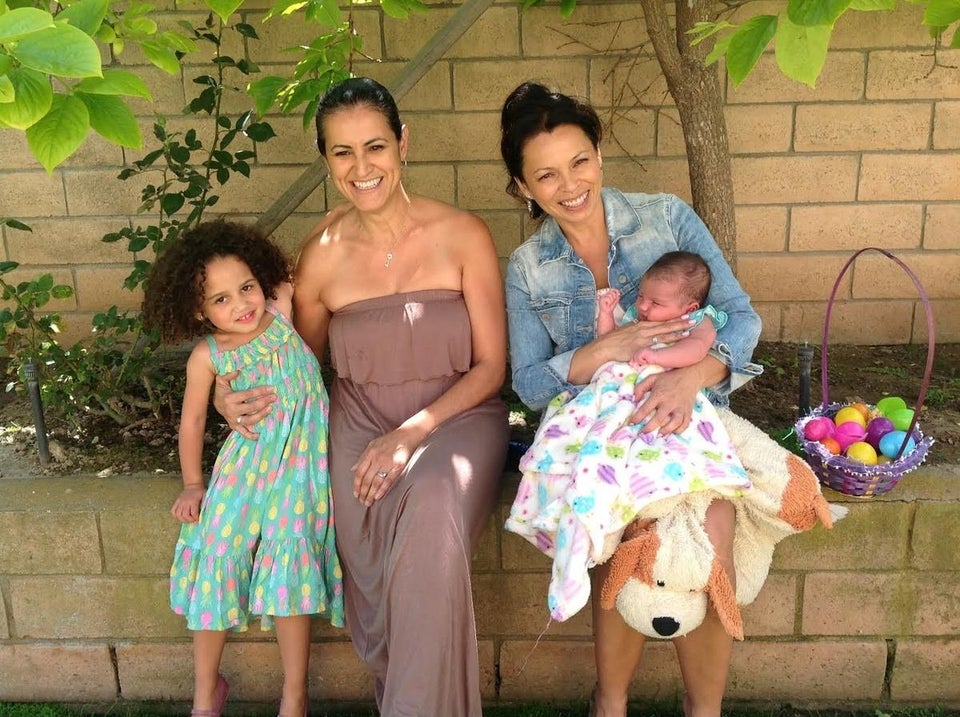 Maura Montellano Wetherbee and Katherine Wetherbee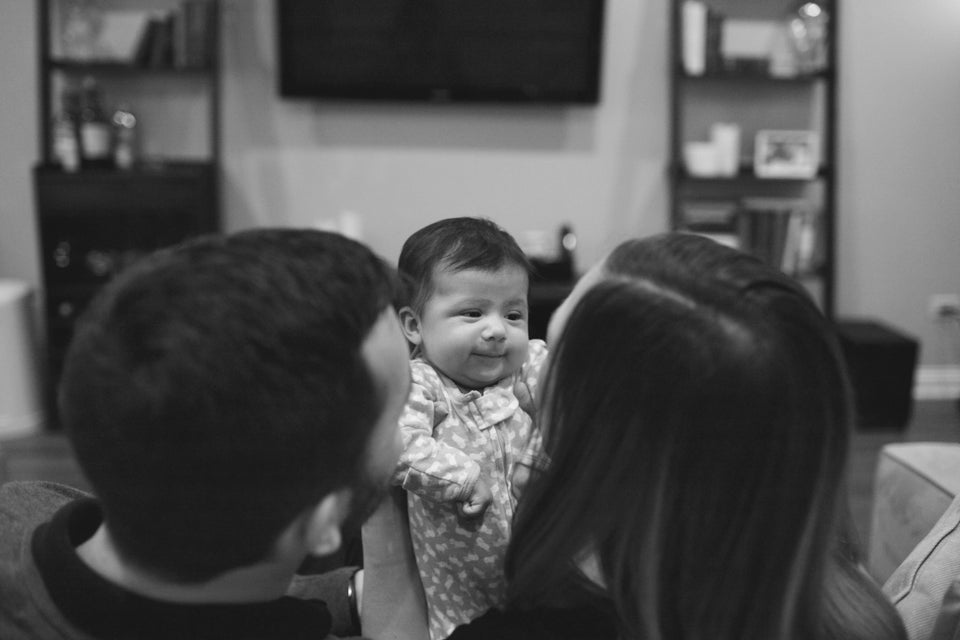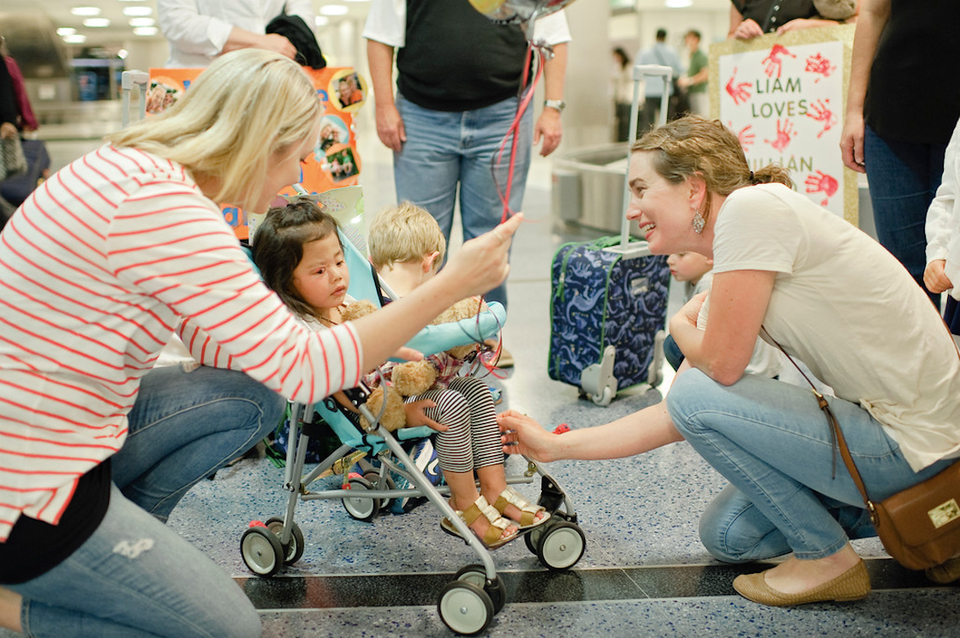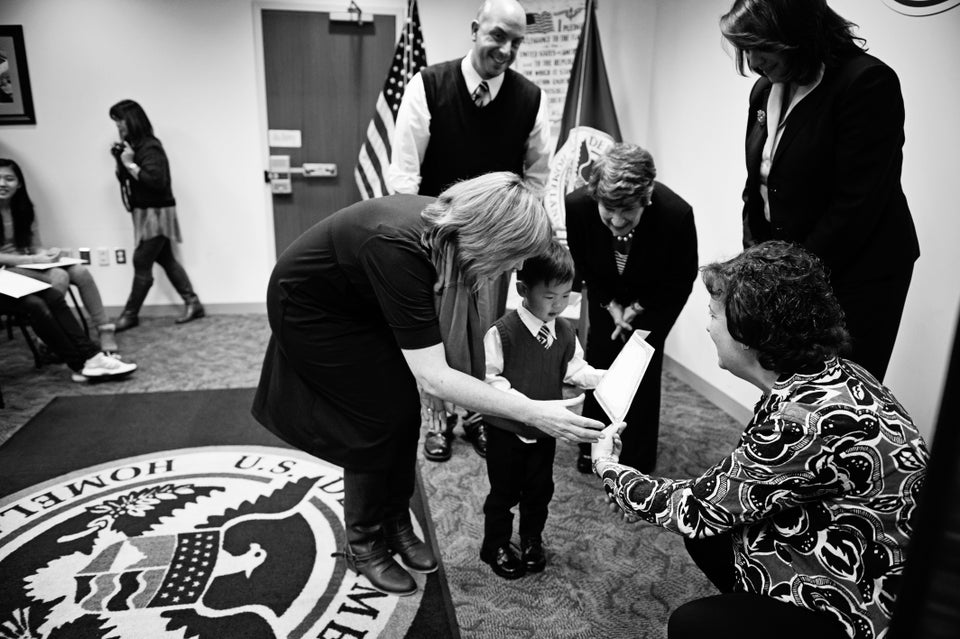 Three Continents Photography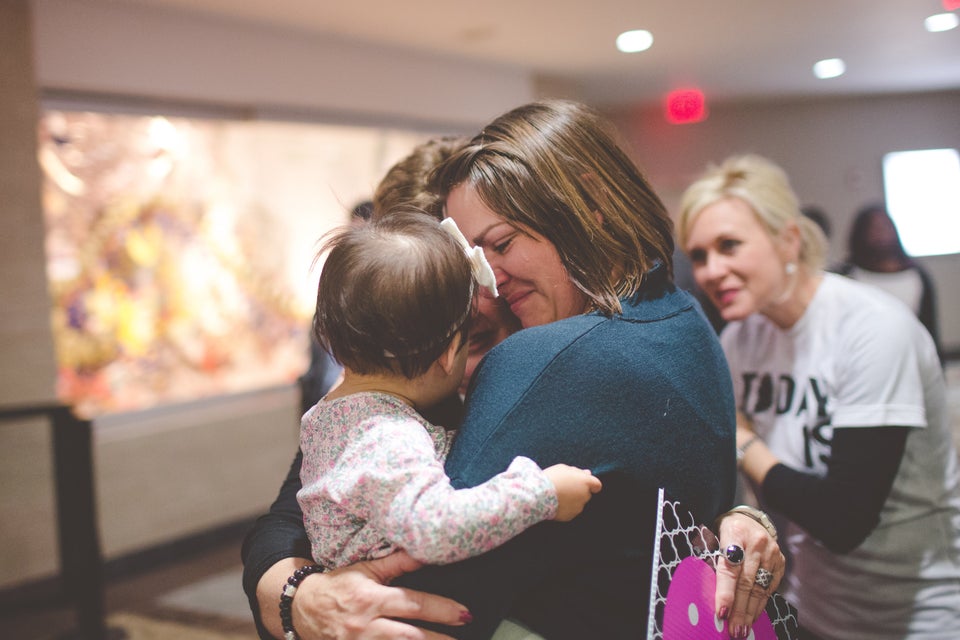 Chesley Summar Photography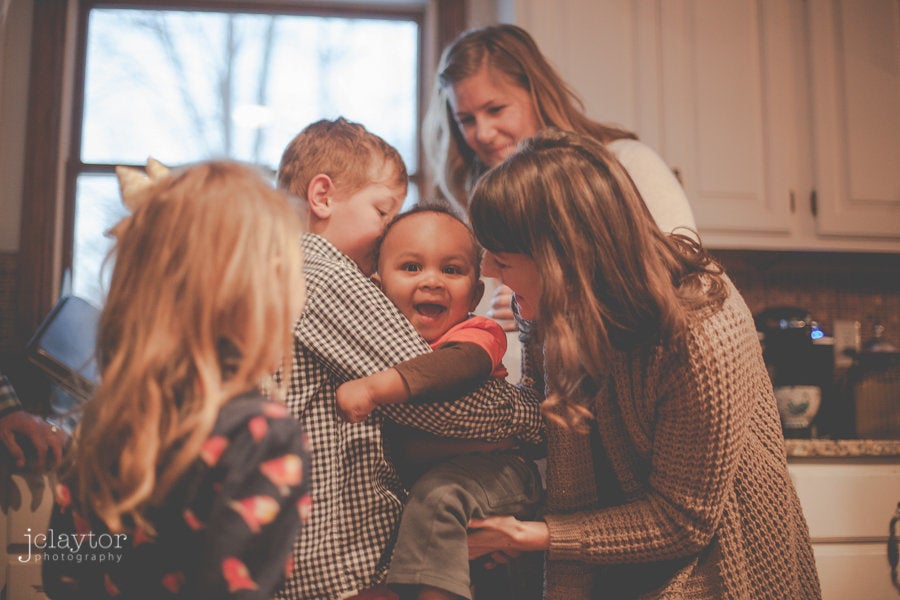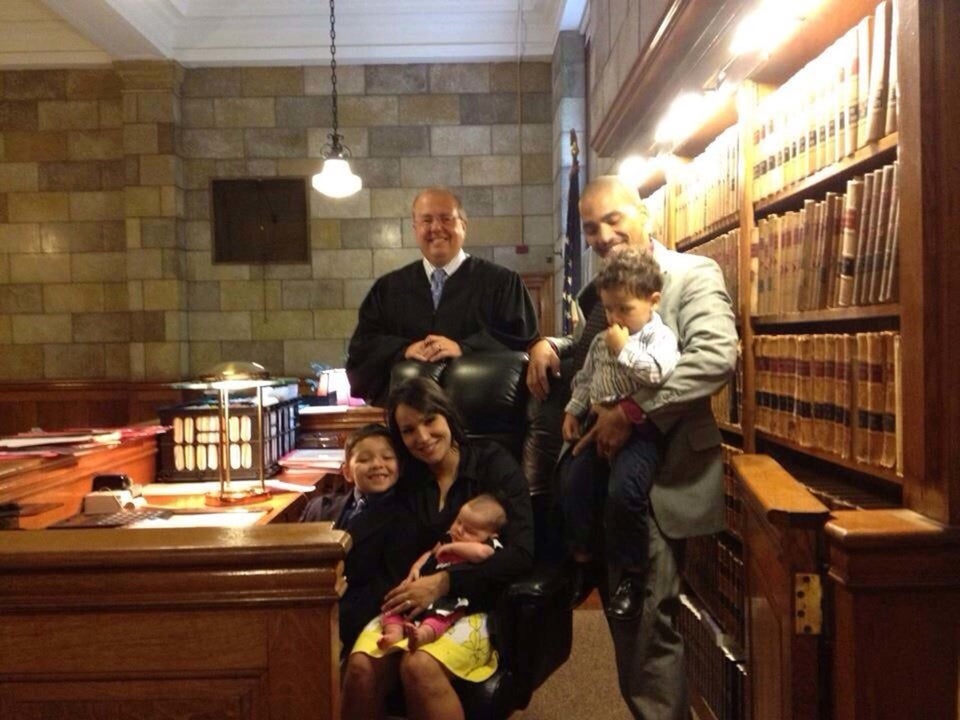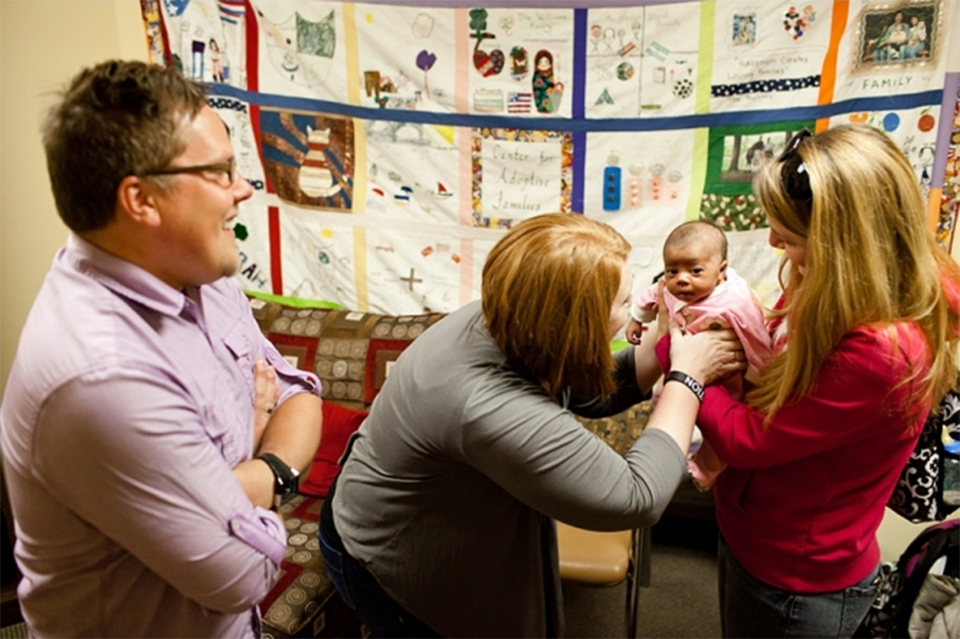 Tara Peddicord Photography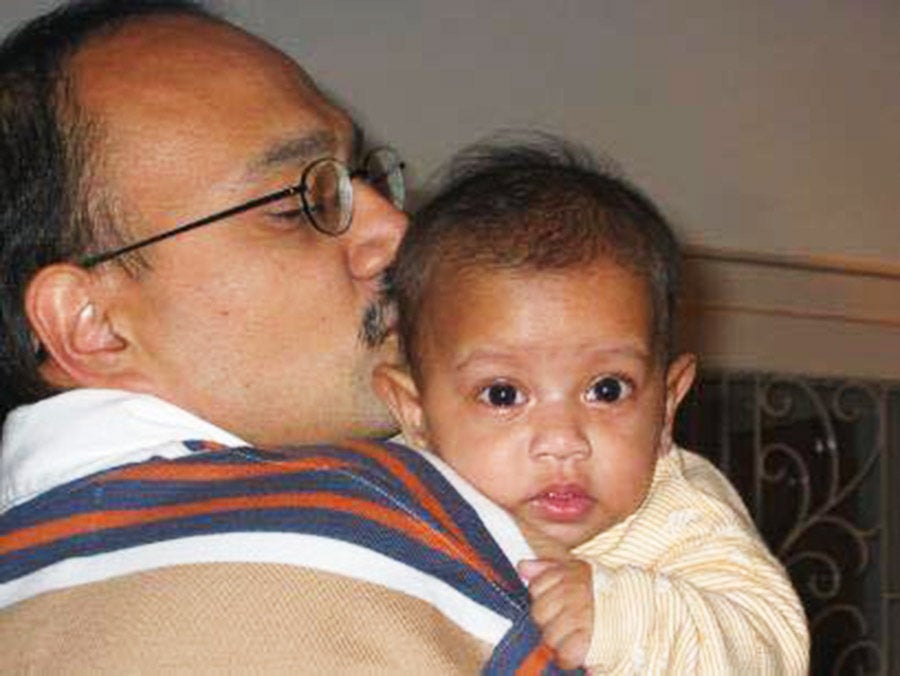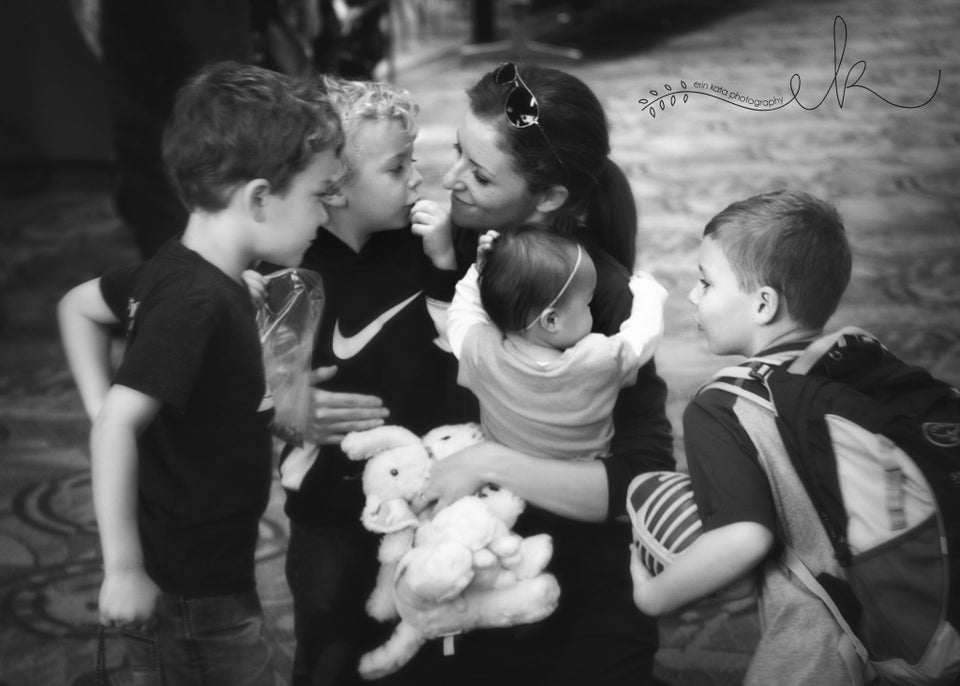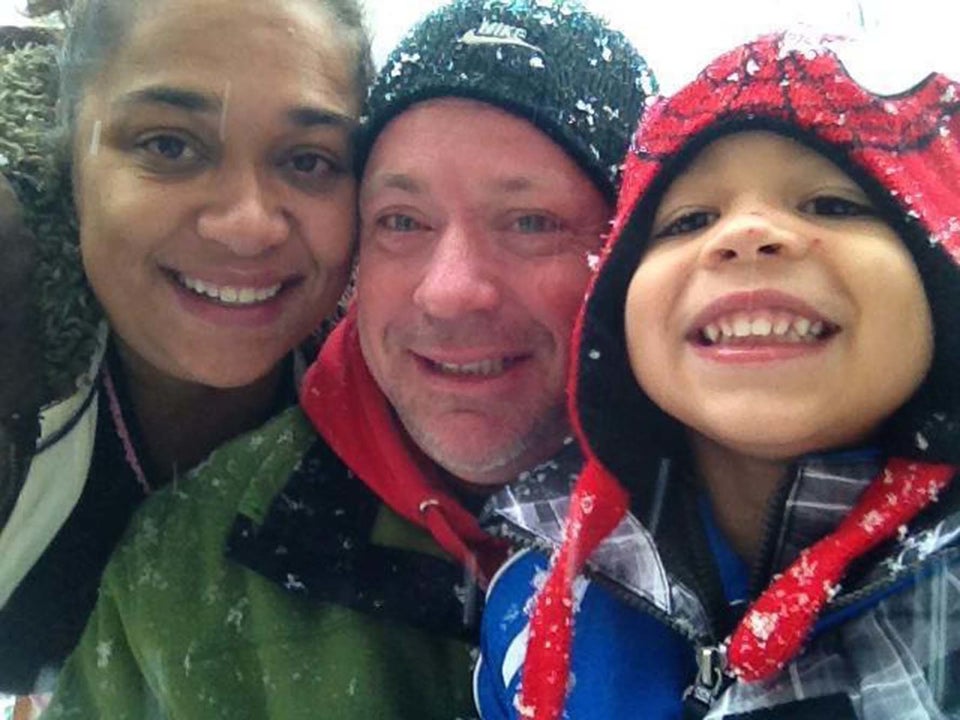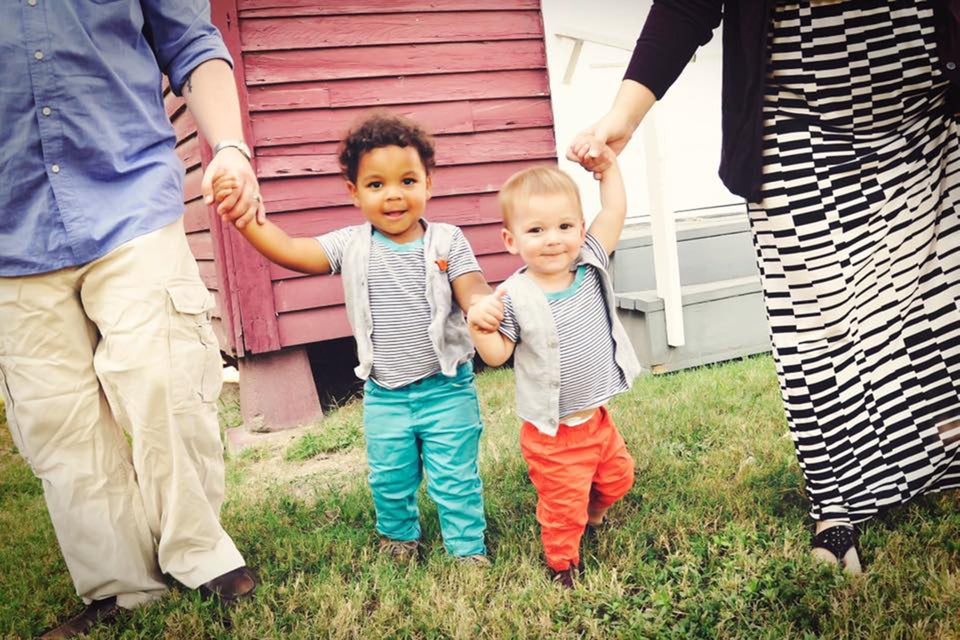 Photos That Show Adopted Siblings Are 'Real' Siblings Too
Related