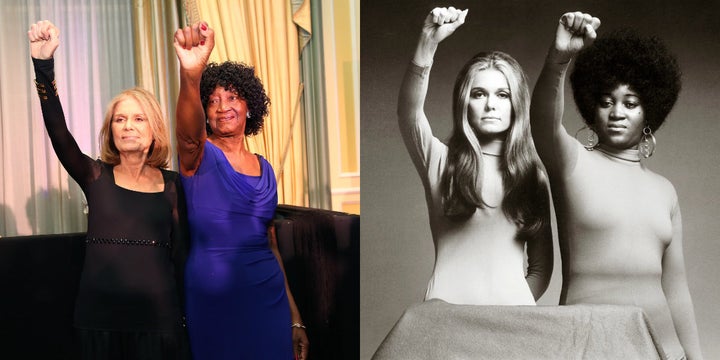 It's Women's History Month, which means there's no better time to not only celebrate women, but especially women in solidarity with other women.
The idea that women are in constant competition with one another isn't true. Of course, while there's nothing wrong with healthy competition, some of the most beautiful, fulfilling and long-lasting relationships women can have are with other women. Take, for example, the lifelong friendship of Gloria Steinem and Dorothy Pitman Hughes, who together foundedMs. Magazine in 1971 and remain allies till this day.
In celebration of solidarity and support, below are 22 photos of women from the worlds of activism and entertainment who demonstrate the beauty of friendship between women.
Estelle Griswold and Cornelia Jahncke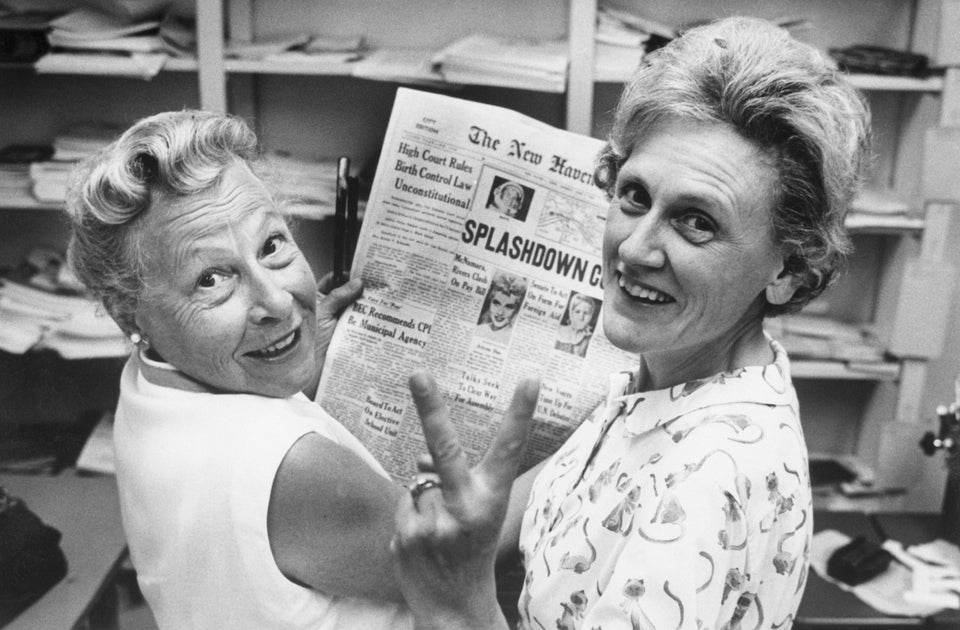 Bettmann via Getty Images
Yvonne Orji and Issa Rae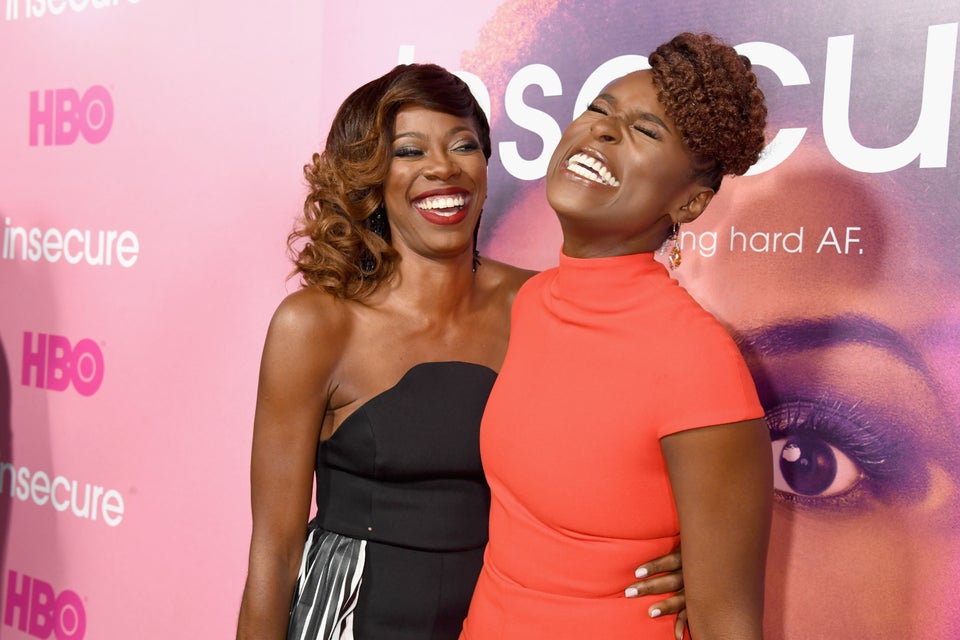 Jeff Kravitz via Getty Images
Jane Fonda and Lily Tomlin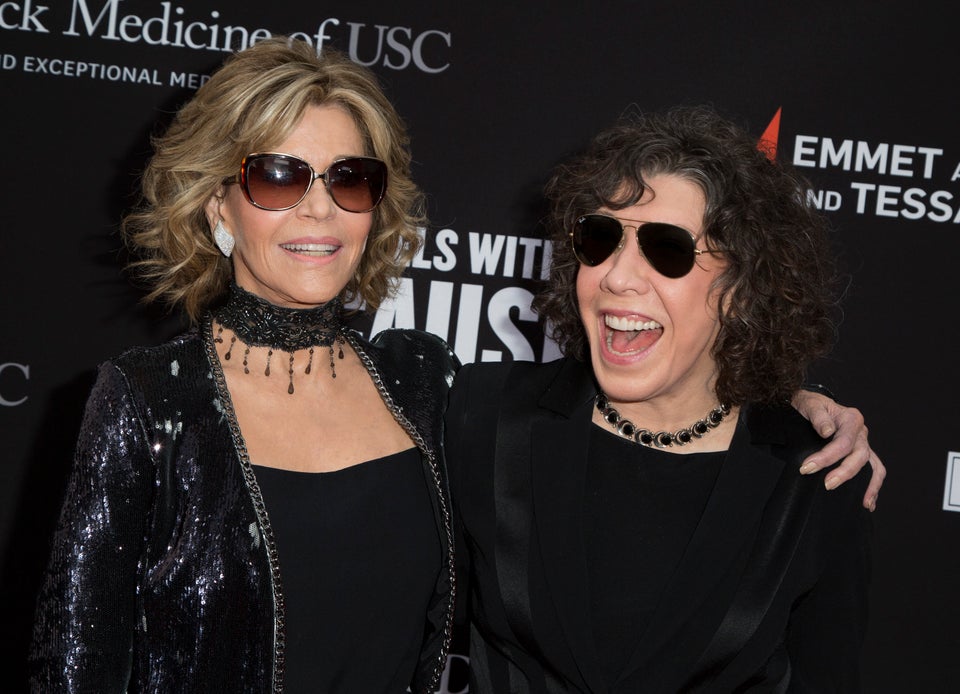 Vincent Sandoval via Getty Images
Laverne Cox and Janet Mock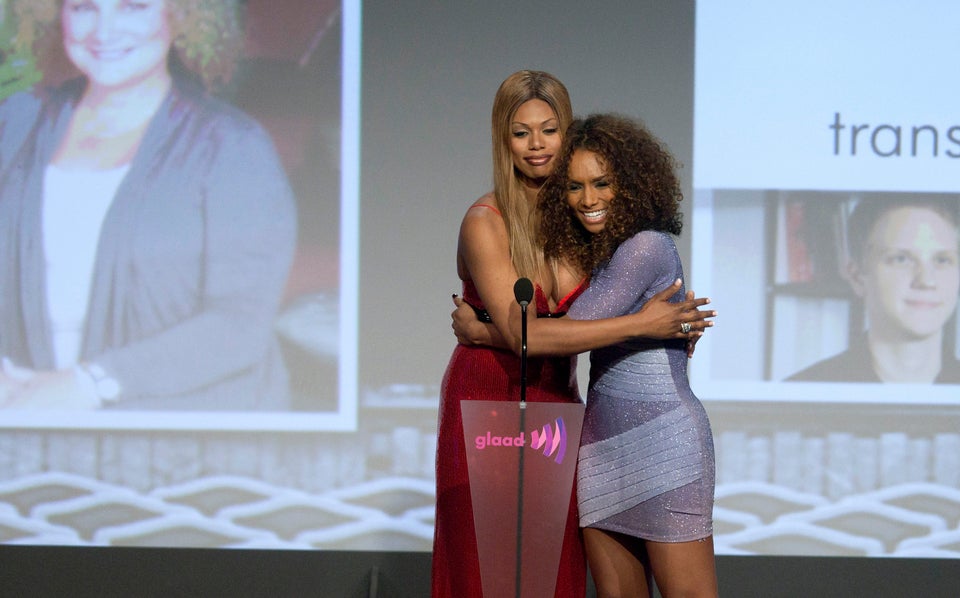 Joyce Scott and Sandy Allen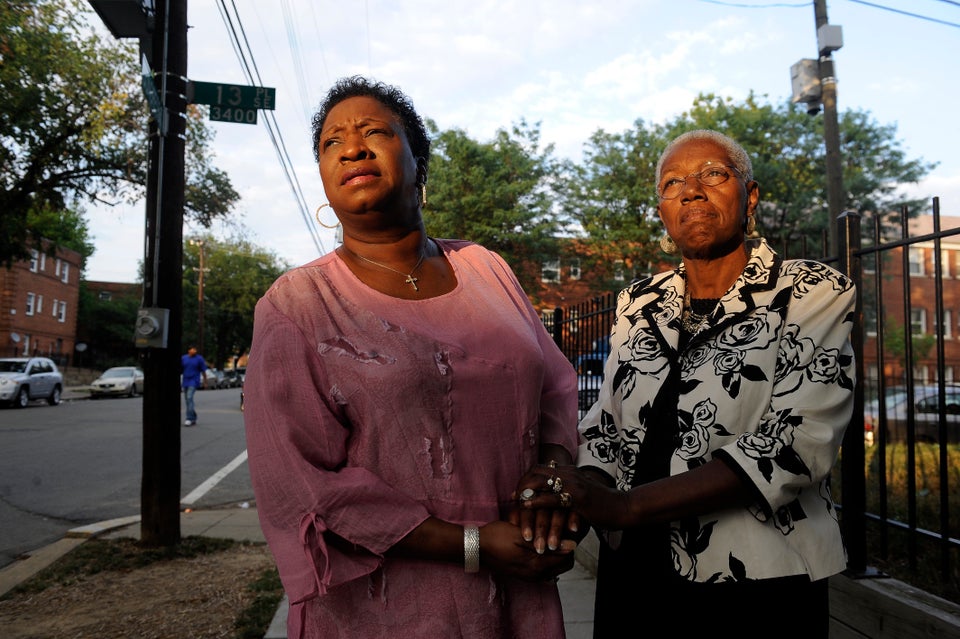 The Washington Post via Getty Images
Illana Glazer and Abbi Jacobson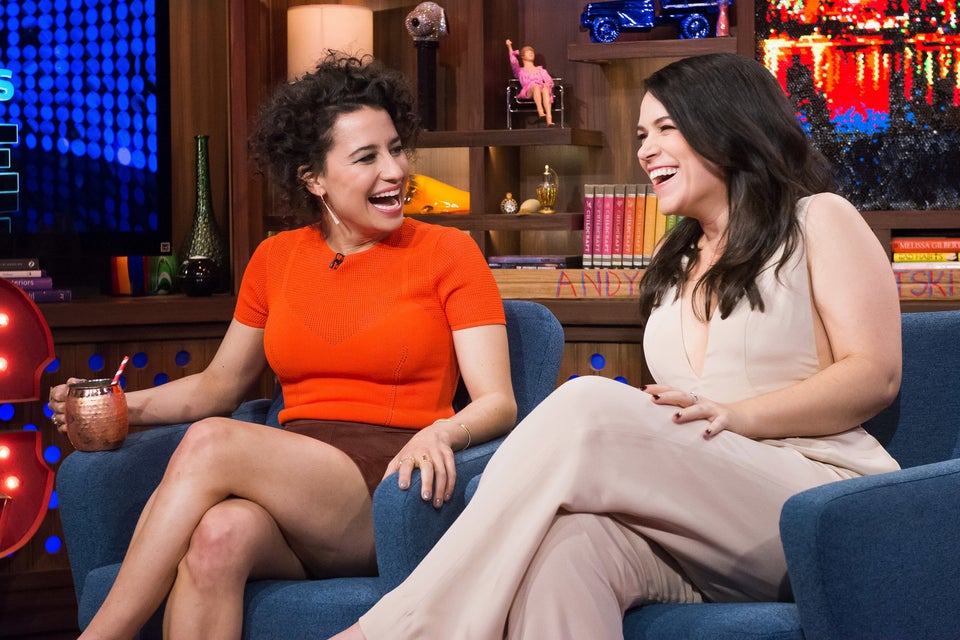 Kiyoko Yoshihiro, Gilda Grillo, Cecilia L. Negrete, Betty Friedan and Susan Kedgley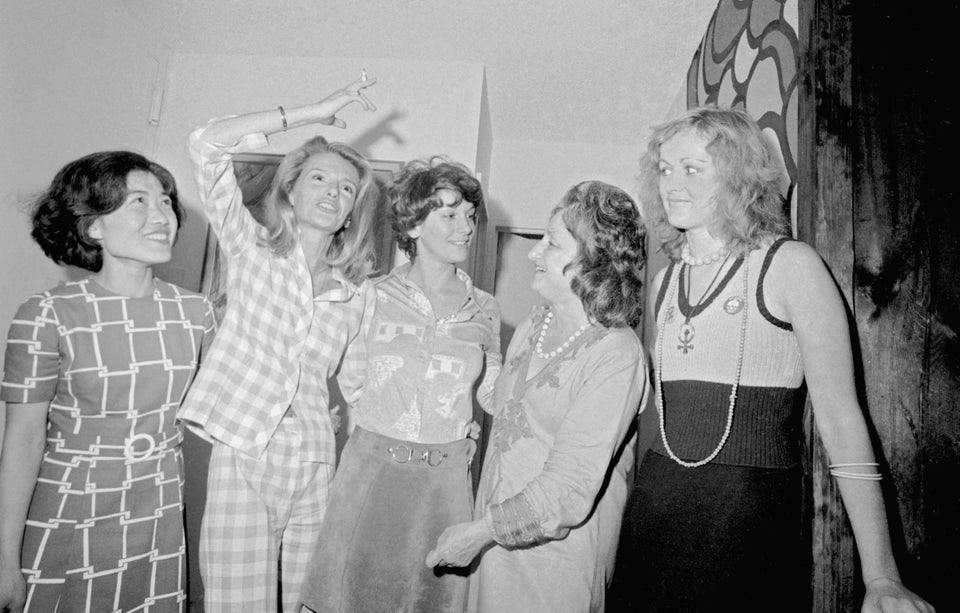 Bettmann via Getty Images
Phoebe Robinson and Jessica Williams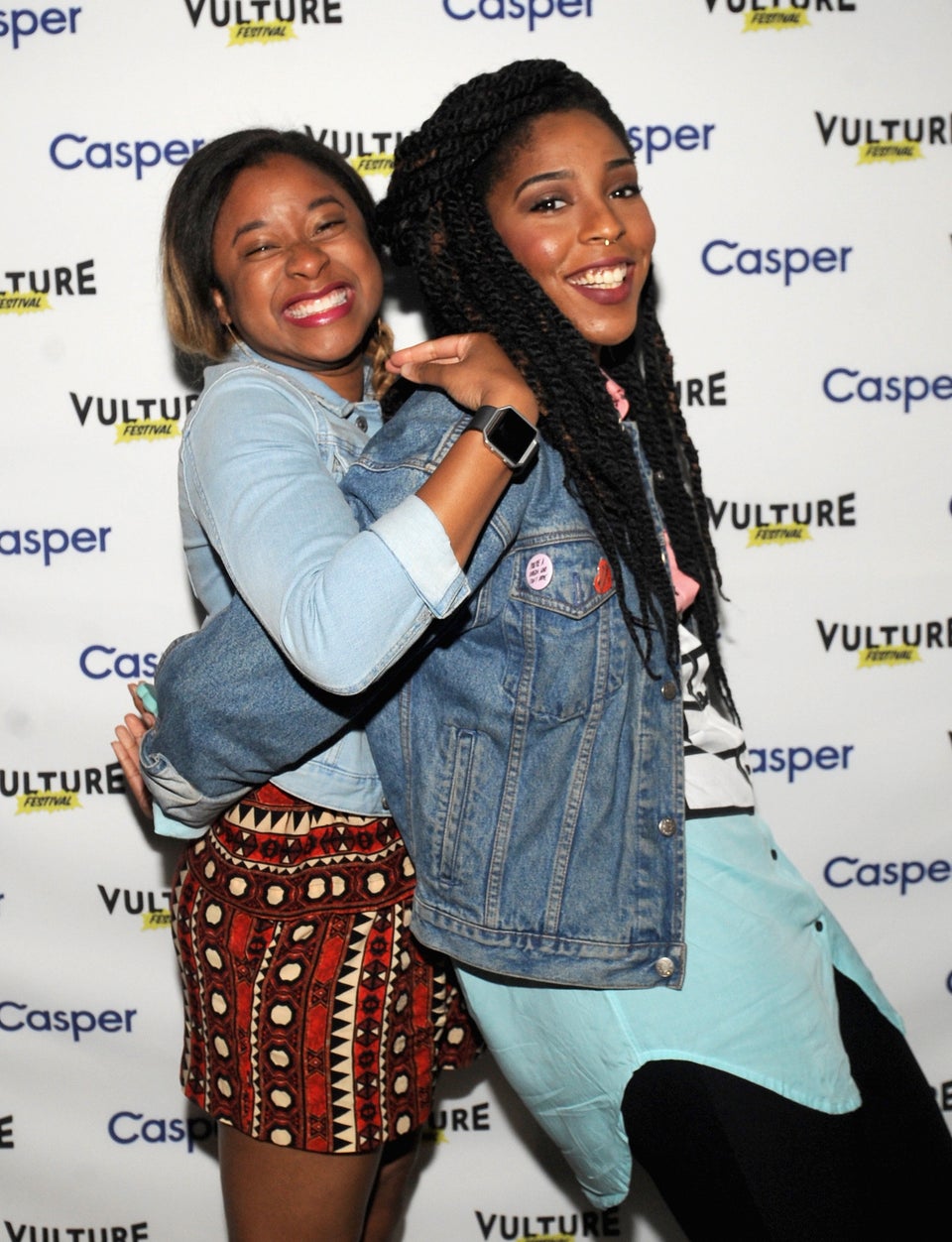 Brad Barket via Getty Images
Gloria Steinem and Dorothy Pitman Hughes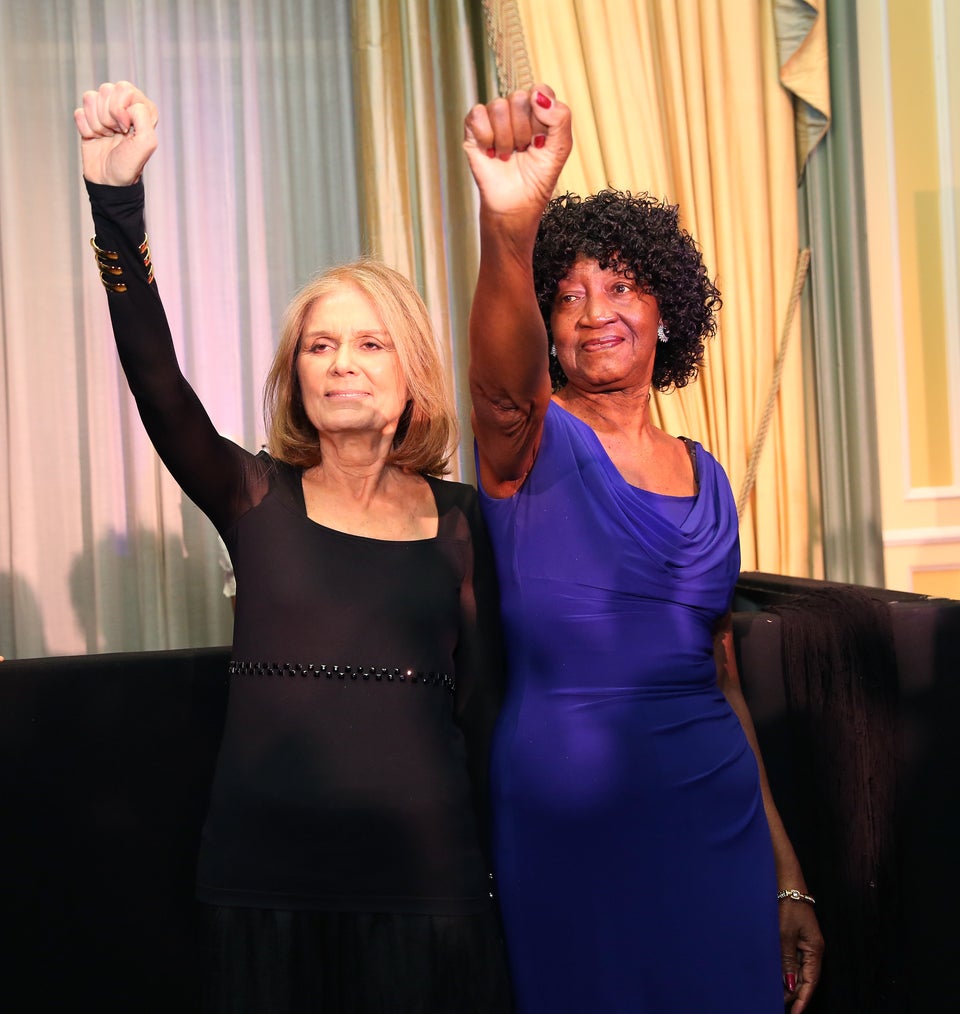 Monica Schipper via Getty Images
Jen Richards and Angelica Ross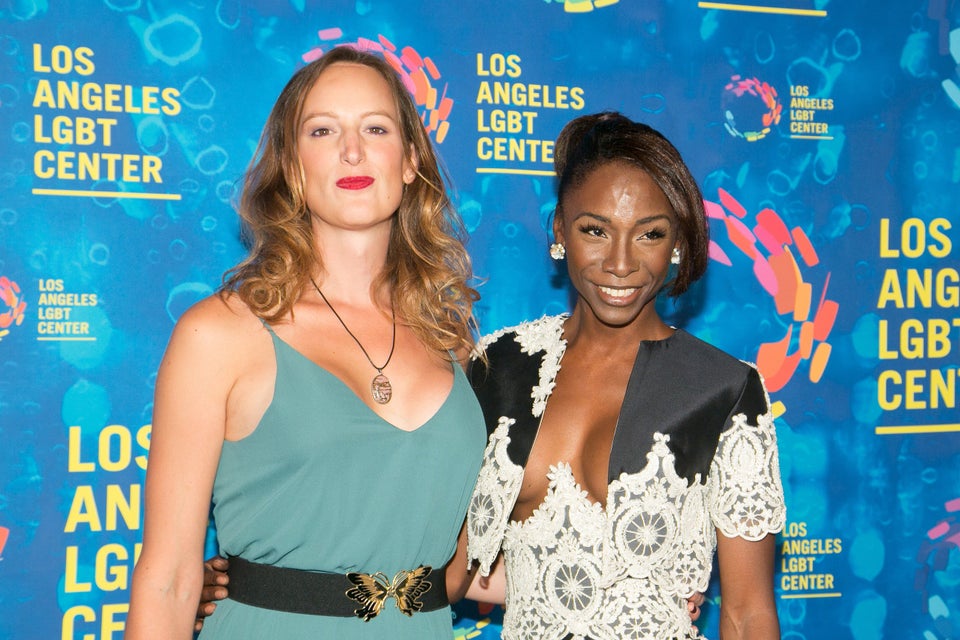 Gabriel Olsen via Getty Images
Amber Tamblyn and America Ferrera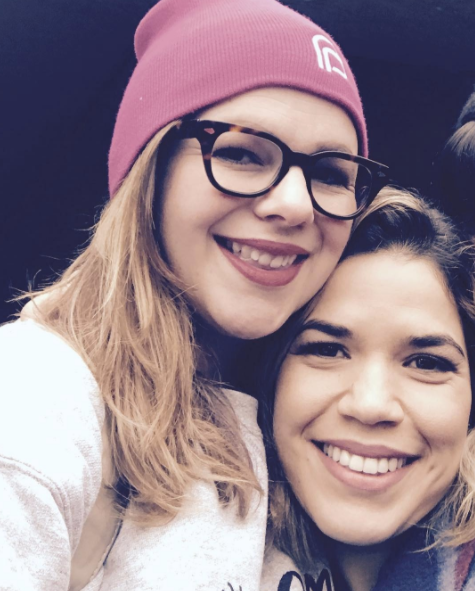 Instagram/amberrosetamblyn
Blac Chyna and Amber Rose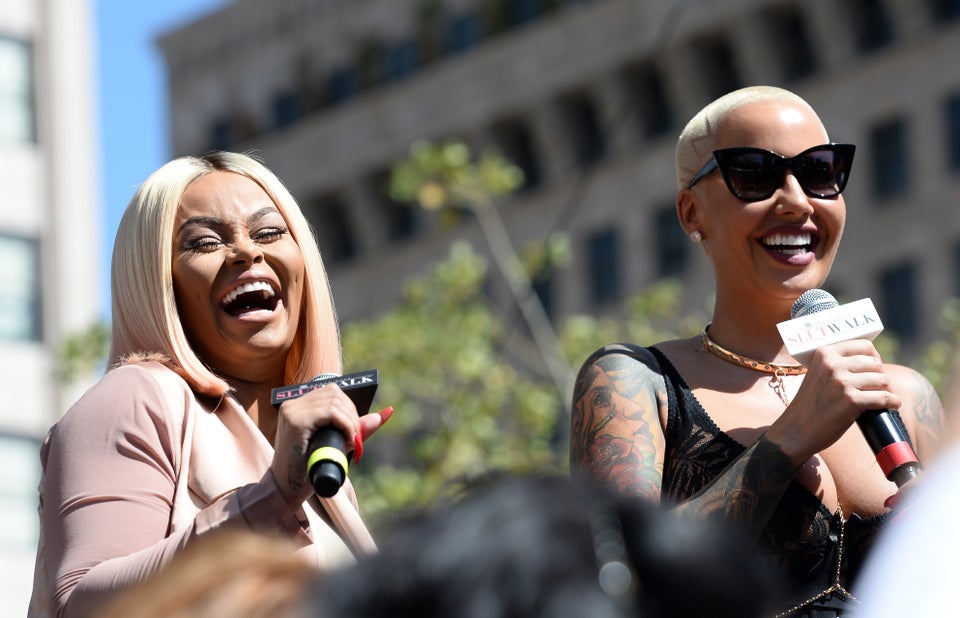 Amanda Edwards via Getty Images
Yara Shahidi and Rowan Blanchard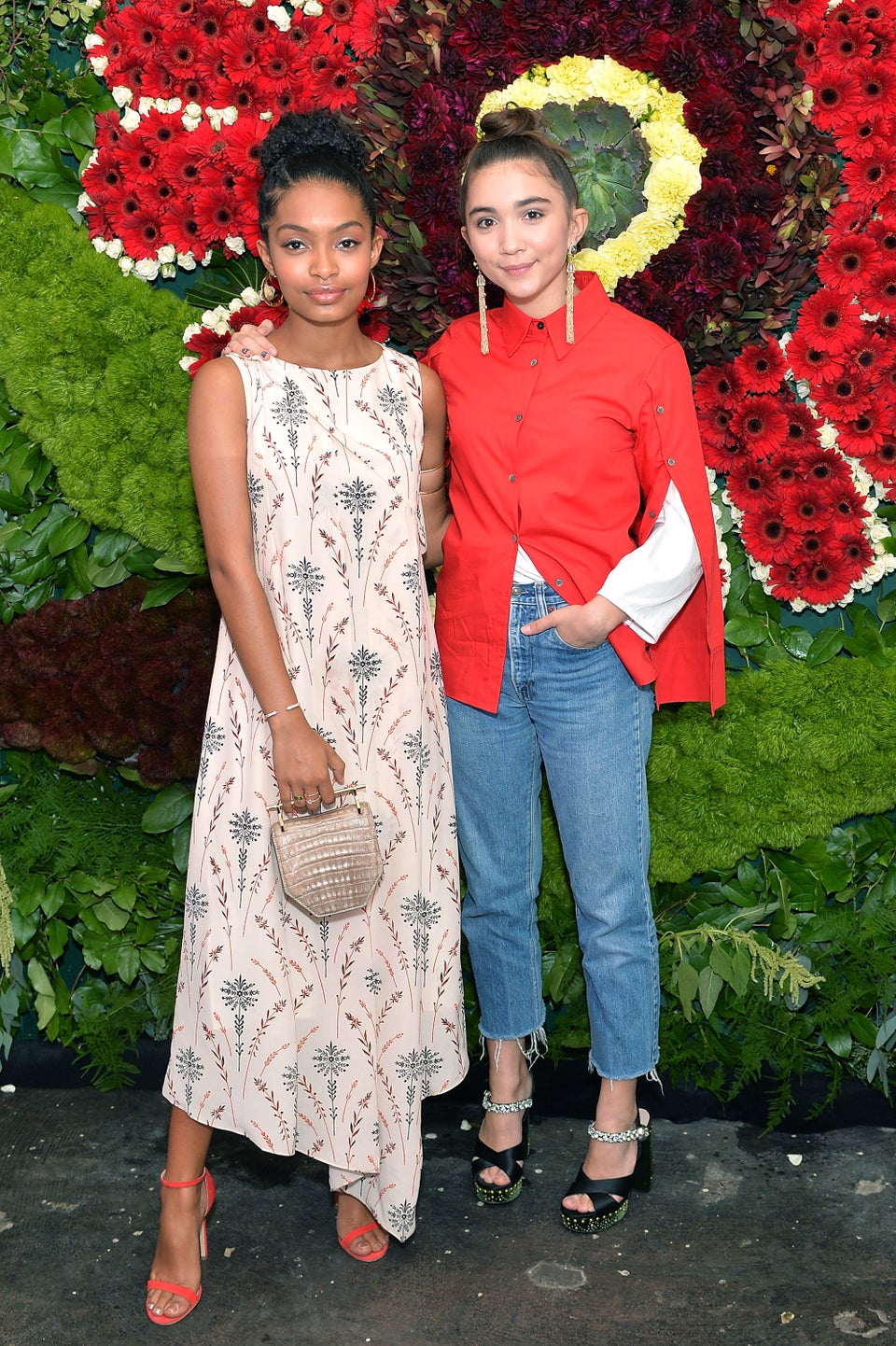 Stefanie Keenan via Getty Images
Patrisse Cullors, Alicia Garza, and Opal Tometi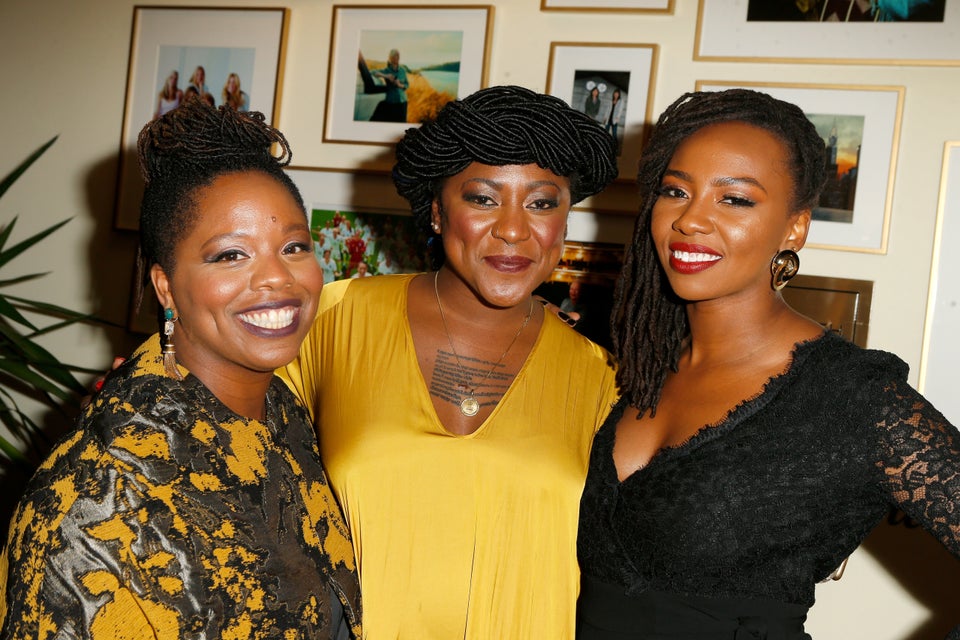 Jeff Vespa via Getty Images
Malala Yousefzai and Muzoon Almellehan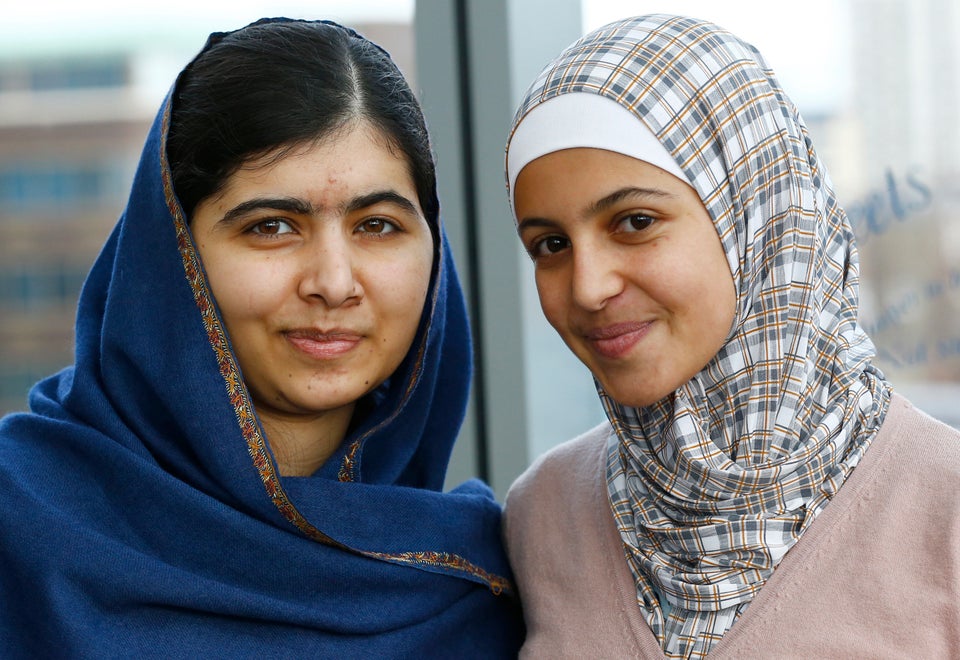 Beverly Ditsie and Rebecca Sevilla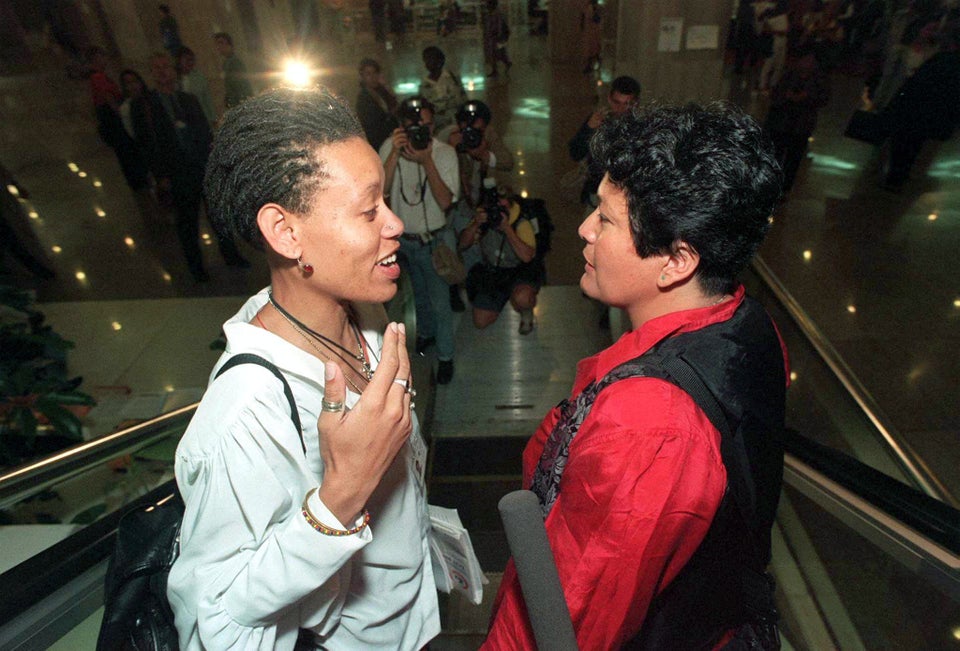 Beyonce and Nicki Minaj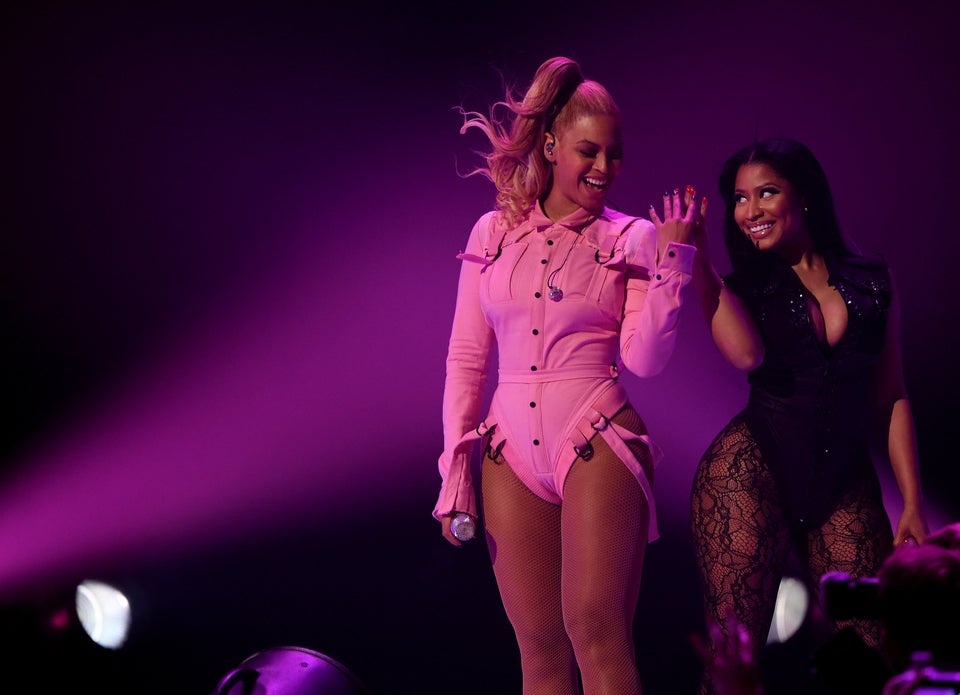 Jamie McCarthy via Getty Images
Sylvia Rivera and Marsha P. Johnson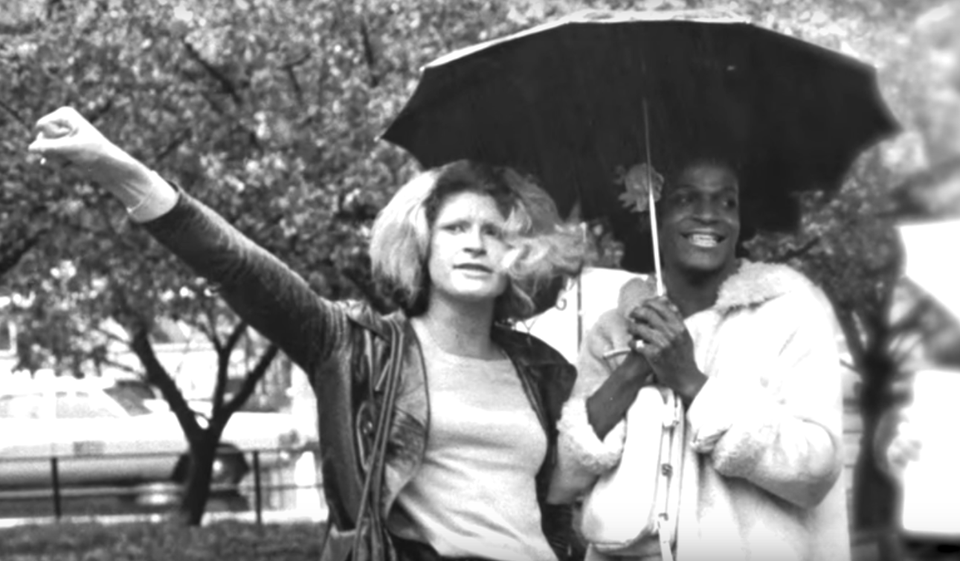 Viola Davis and Meryl Streep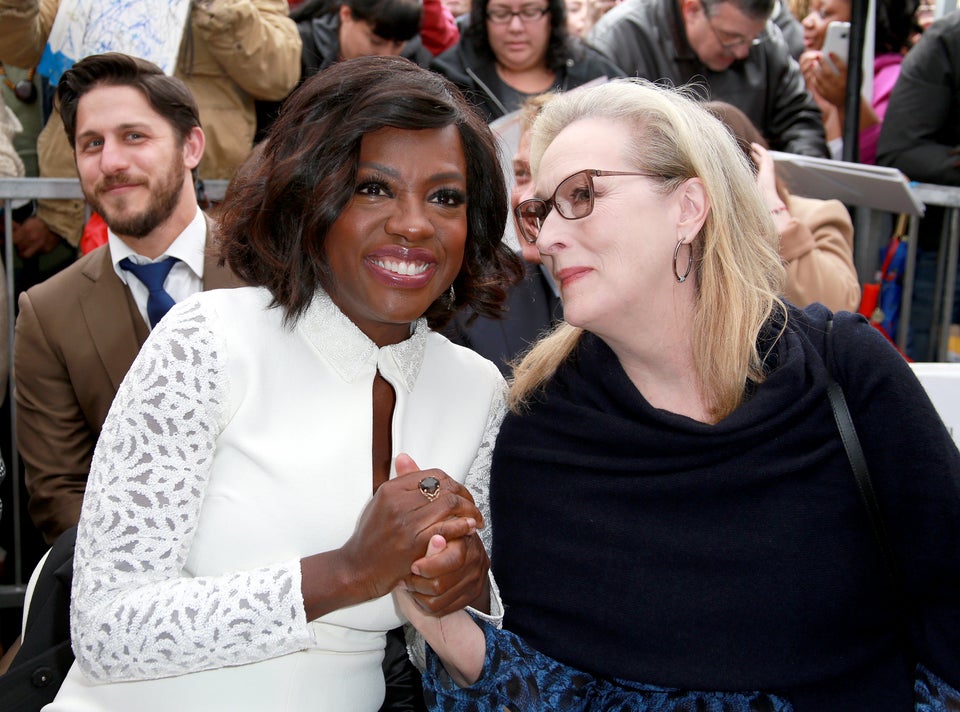 Jonathan Leibson via Getty Images
Diane Guerrero and Jackie Cruz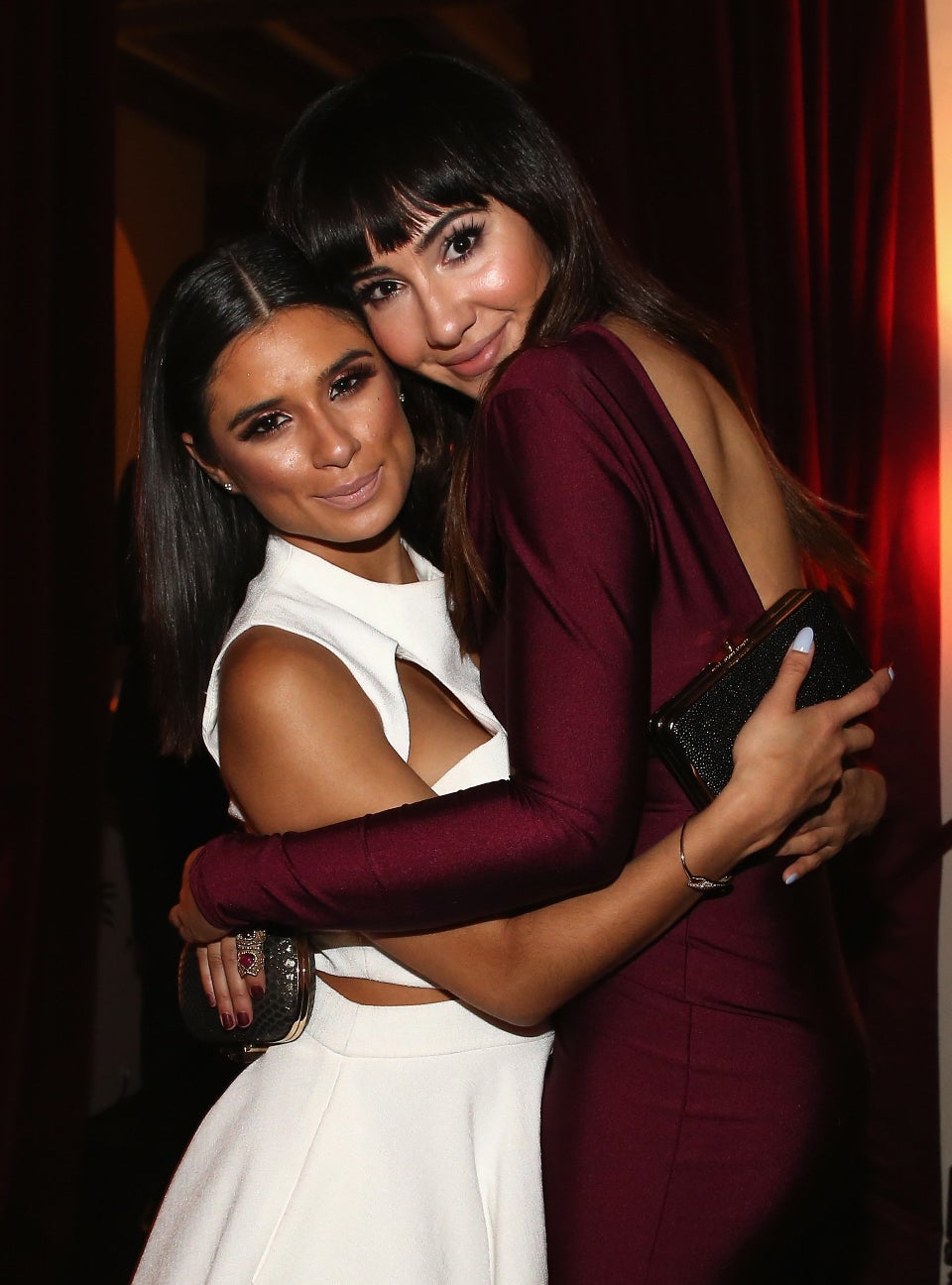 Christopher Polk via Getty Images
The Women of the Women's March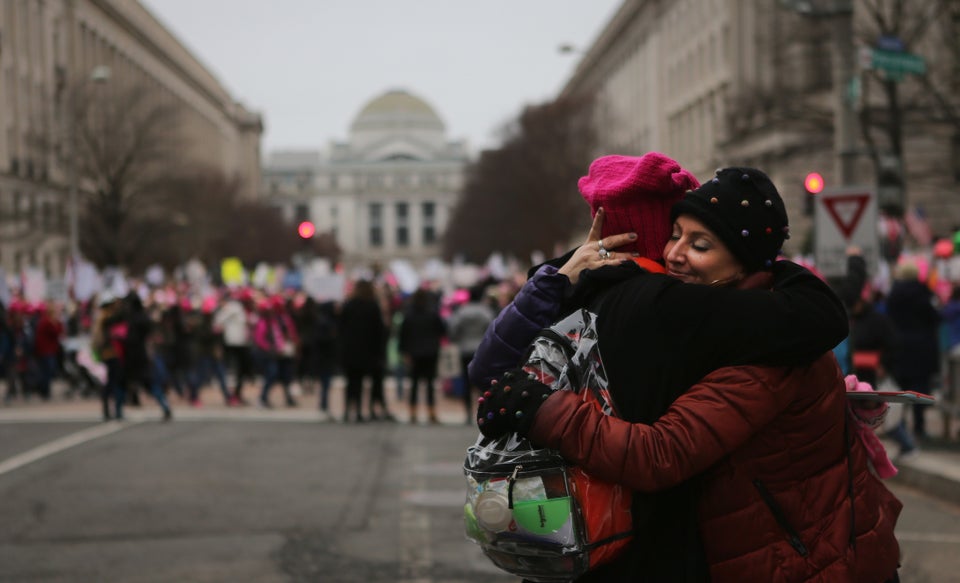 Mario Tama via Getty Images
CORRECTION: A previous version of this story misstated the name of Beverly Palesa Ditsie as Palesa Beverly Ortaie.