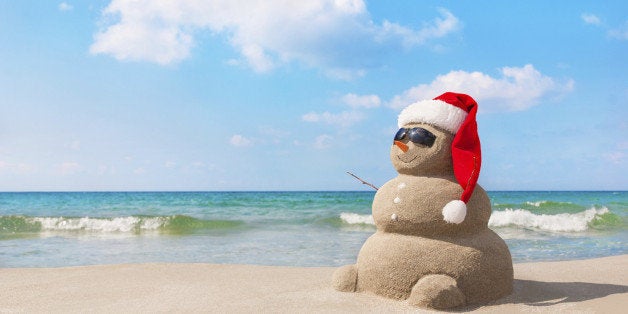 Each year, American workers typically leave about 429 million paid vacation days on the table. That's not great. And we're guessing you're equally guilty of depriving yourself.
1. You teared up reading a story about Ryan Gosling's greatest shirtless moments.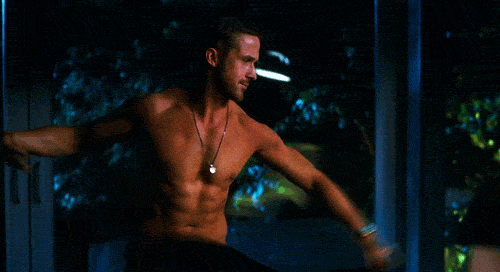 2. Then accidentally Gchatted it to your boss.
4. And people keep asking if you're sick (#rude).
5. Your passport expired--during the Bush administration.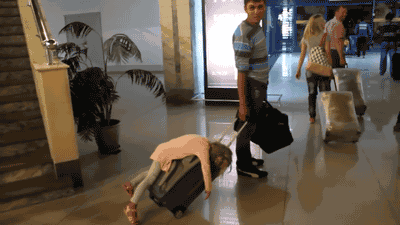 6. You hit snooze more than 34 times in a single week.
8. You've been mistaken for a ghost.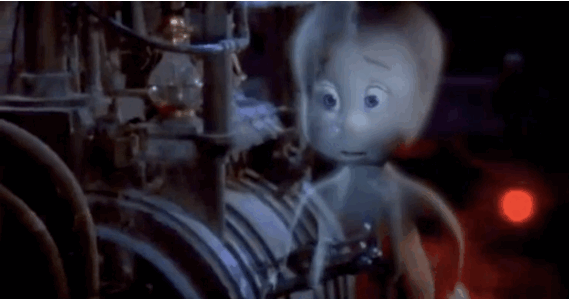 9. Or have recently Googled "do humans really need sunlight?"
10. And your skin looks worse than the "before" photo in a Proactiv commercial.
11. You've forgotten how to swim.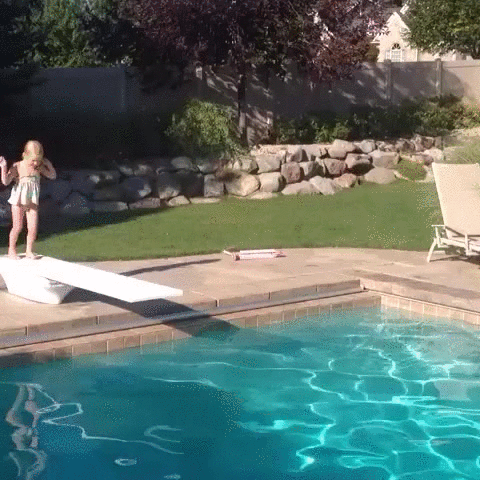 12. And how to tie a bikini.
13. And your fridge is filled with nothing but Thai leftovers.
14. Except...you haven't ordered Thai food in months.
15. You ask yourself whether your best friend's voice has always been this grating. (Spoiler alert: It has not.)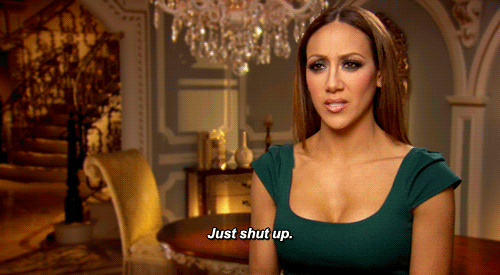 16. You forgot your sister's birthday...and you're twins.
17. Your last Instagram was posted 58 weeks ago.
18. Your suitcases are used exclusively for storage.
19. Your closest confidant is Jimmy, the office night janitor.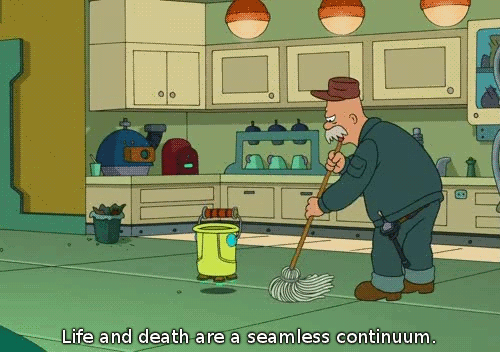 20. And upon Jimmy's recommendation, you've seriously considered seeking out a fight club.
21. Except you've got too much work! Who could join a fight club when there are emails to be "circled back" on?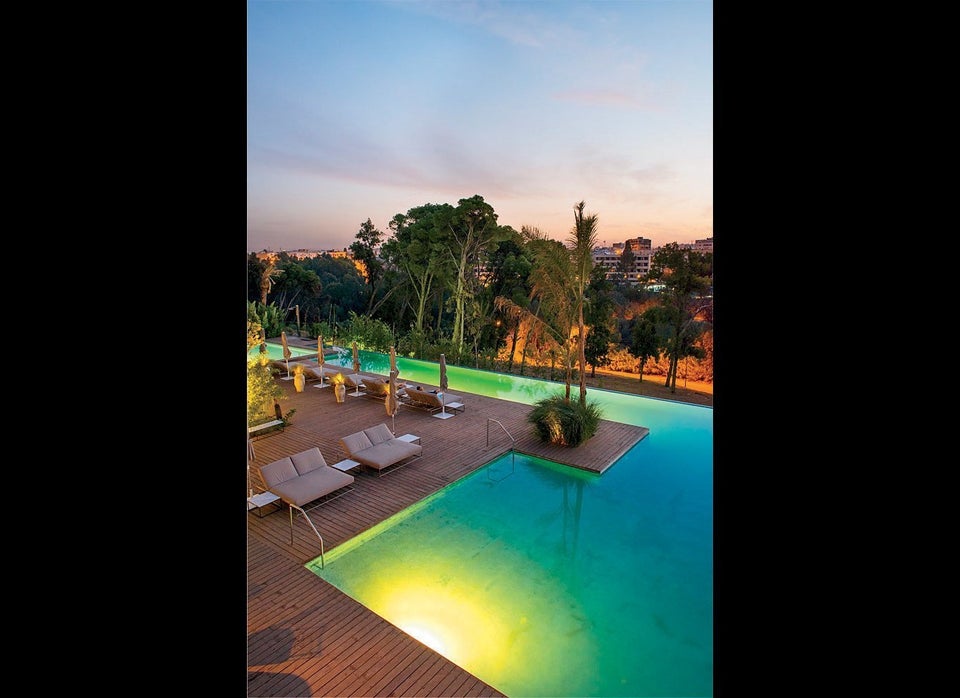 Best Places To Travel In 2015