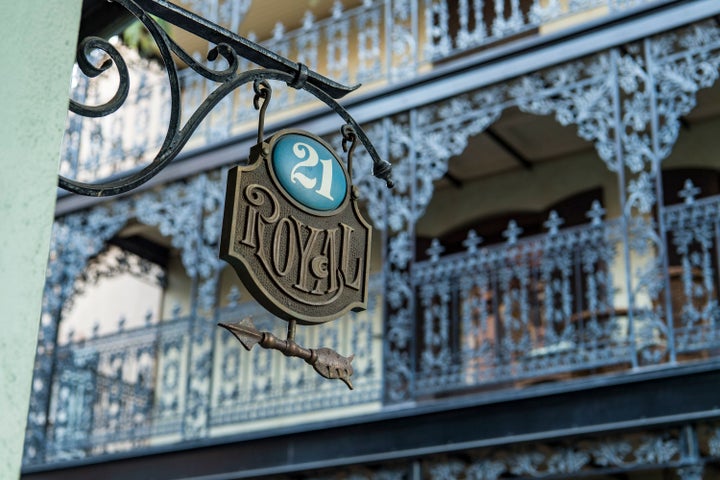 The space ― marked only by a lone hanging sign in the New Orleans Square area ― is based off Walt and Lillian Disney's plans for "a luxurious oasis in which to host celebrities and dignitaries," according to its website.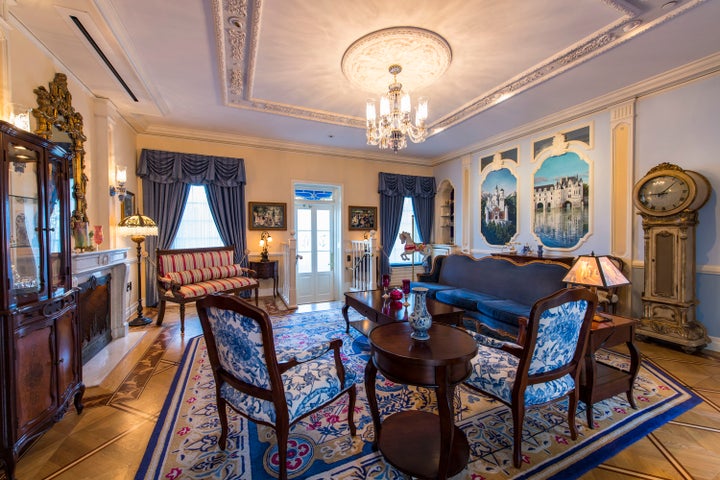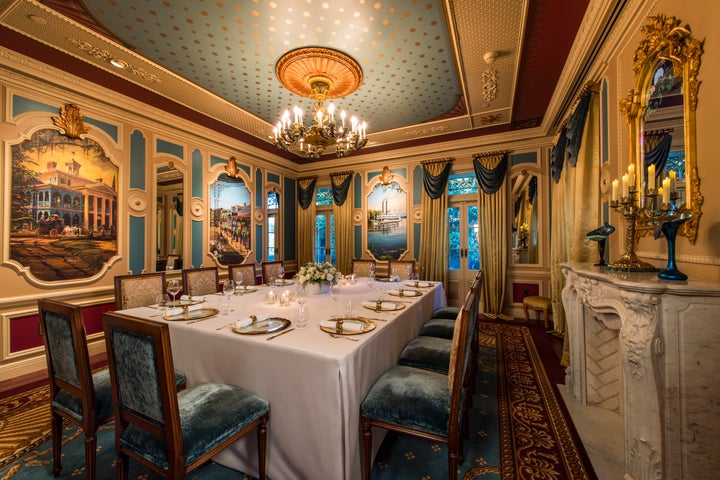 A night at 21 Royal begins with an escort into the private dining area and cocktails in the salon. Guests are allowed to explore the space before dinner, and dessert is served on the balcony, sometimes with a view of the park's fireworks.
21 Royal can be booked for up to 12 guests. The $15,000 fee includes park admission for everyone, valet service and tip, a Disney spokeswoman told The Huffington Post.
Though it's pricey, there's no doubt Disney fans are already jumping at this experience: Our call for a reservation was met with recorded instructions to leave a message.
Guess we'll have to make do with a churro for now.