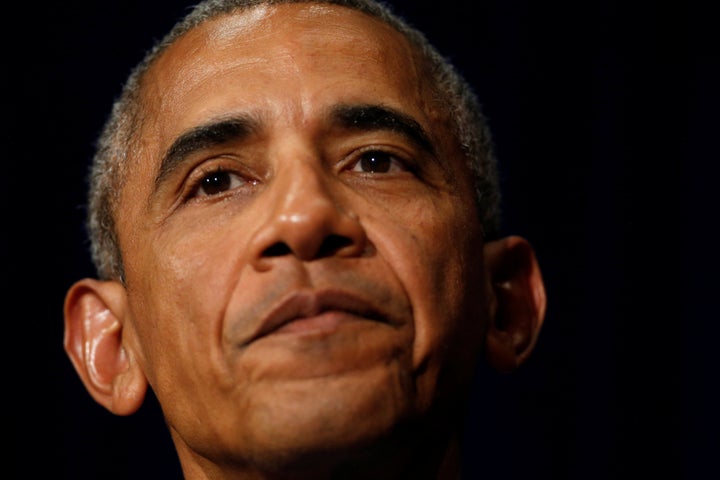 Officials from 21 U.S. states on Tuesday filed a lawsuit claiming an Obama administration rule to extend mandatory overtime pay to more than 4 million workers will place a heavy burden on state budgets.
The lawsuit filed in federal court in Sherman, Texas says under the rule, set to take effect Dec. 1, many state employees would become eligible for overtime pay even though they perform management duties that should make them exempt.
"Once again, President Obama is trying to unilaterally rewrite the law," Texas Attorney General Ken Paxton said in a statement. "And this time, it may lead to disastrous consequences for our economy."
The rule would require employers to pay overtime to any salaried worker earning less than $47,500 a year, double the current threshold of $23,660. Business groups say the rule will force employers to demote salaried workers to hourly positions and create more part-time jobs.
Plaintiffs in Tuesday's lawsuit include the states of Texas, Nevada, Michigan, Wisconsin, Georgia and Ohio, among others.
The U.S. Department of Labor, which released the rule in May, did not immediately have comment. Last week, in response to reports that a lawsuit challenging the rule was imminent, Labor Department official David Weil said in a statement "we are confident in the legality of all aspects of our rule."
Popular in the Community