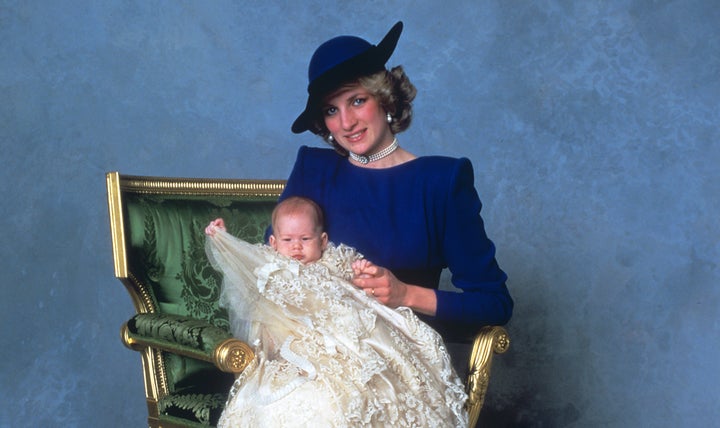 Royal baby cuteness alert!
On Sunday, Kensington Palace shared several precious photos from Prince Louis' christening day on July 9. In honor of the occasion, we looked back at other British royals' christenings through the years. While much has changed, that long white baby gown tradition has certainly remained the same.
Here are 21 photos from royal family christenings over time. Keep scrolling for some lovely throwback pics featuring baby Prince Harry, Princess Diana as a new mom, the Queen as an infant and more.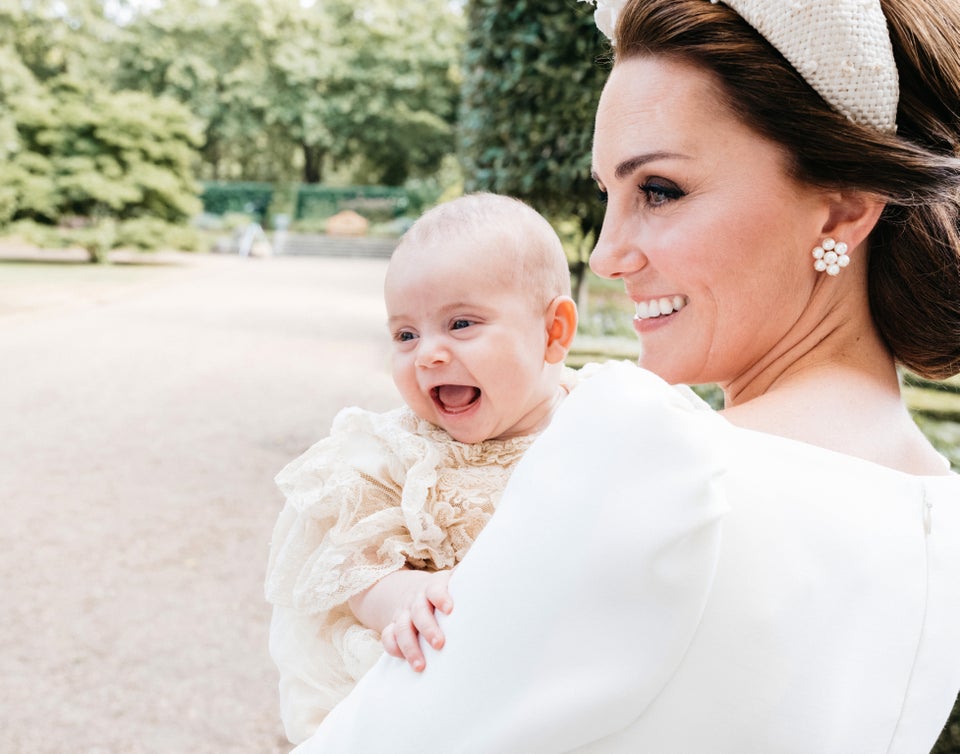 PA/Matt Porteous/The Duke and Duchess of Cambridge via Getty Images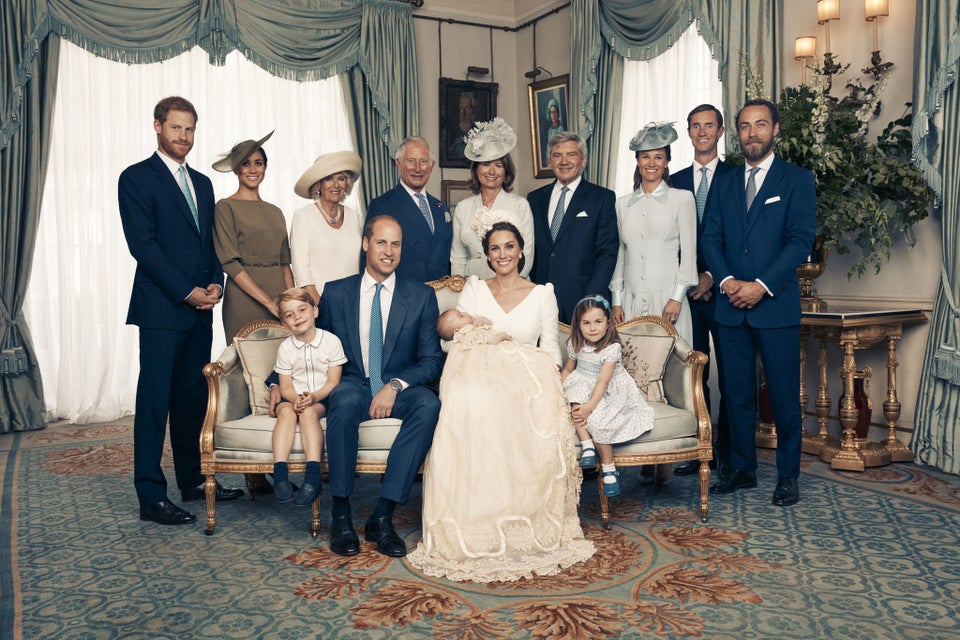 Matt Holyoak/Camera Press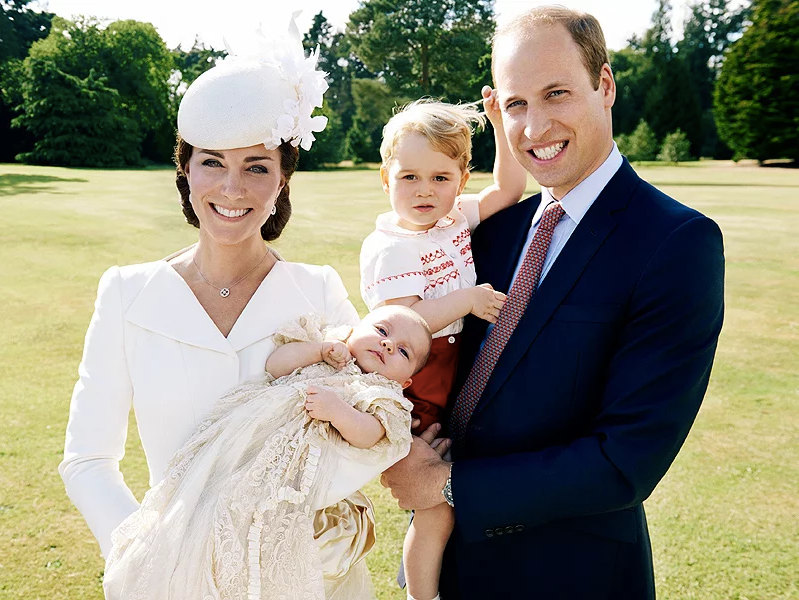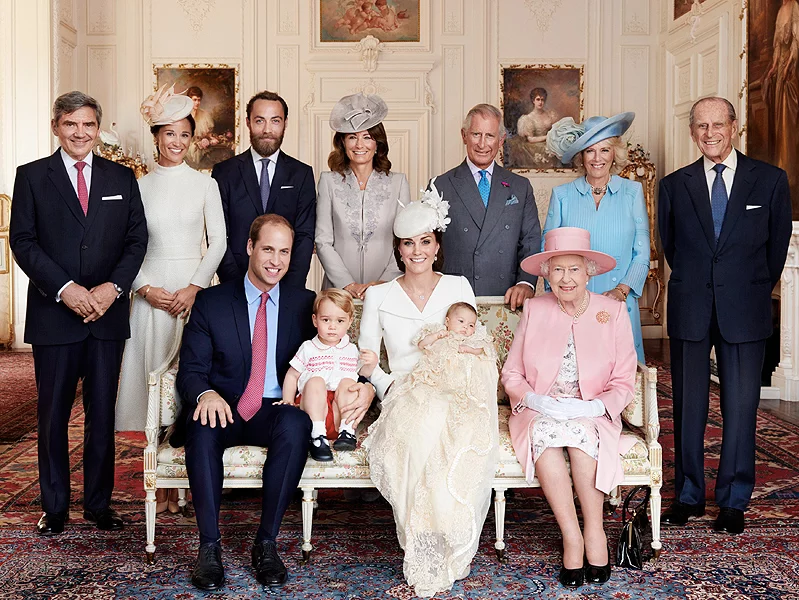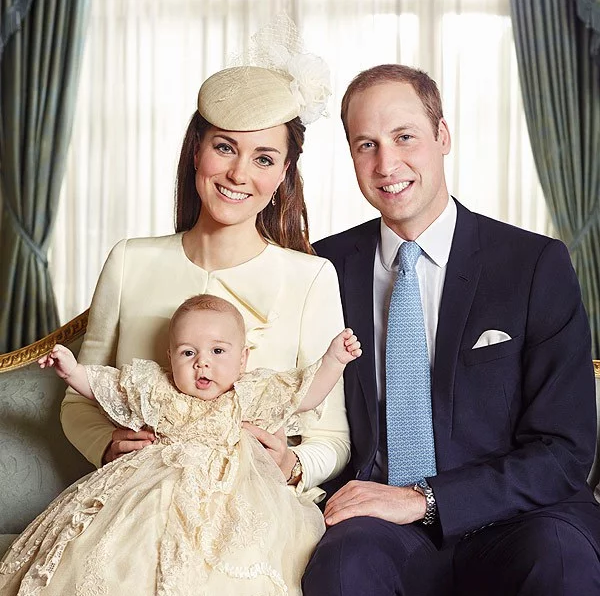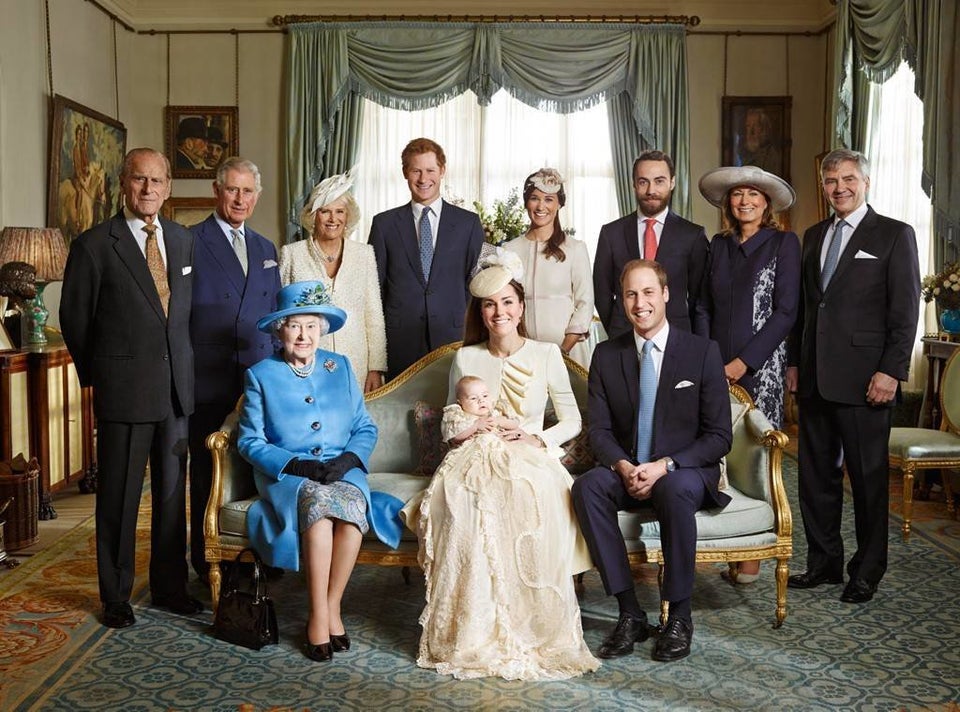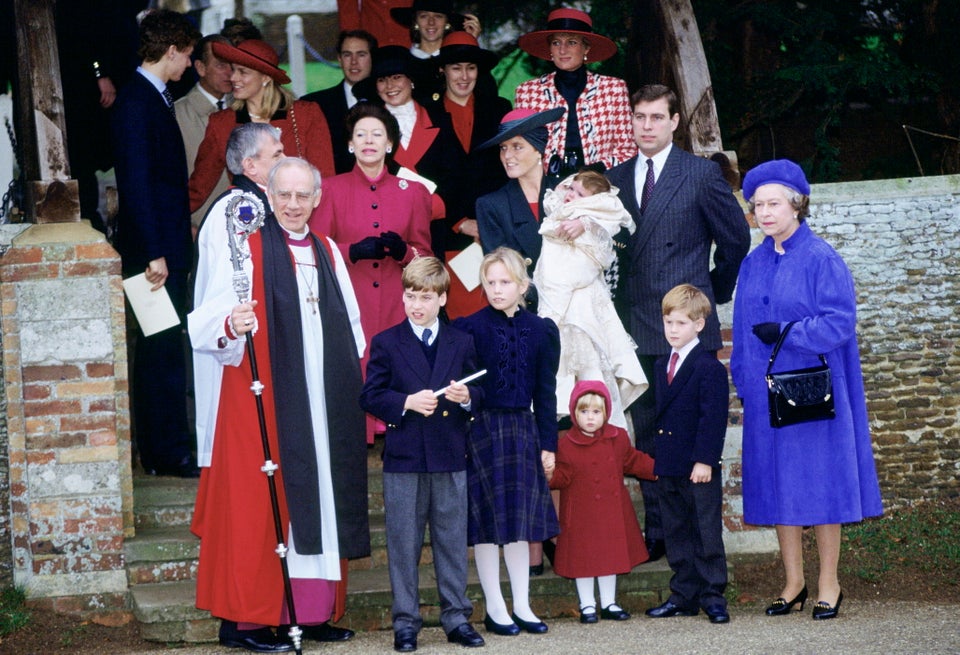 Tim Graham via Getty Images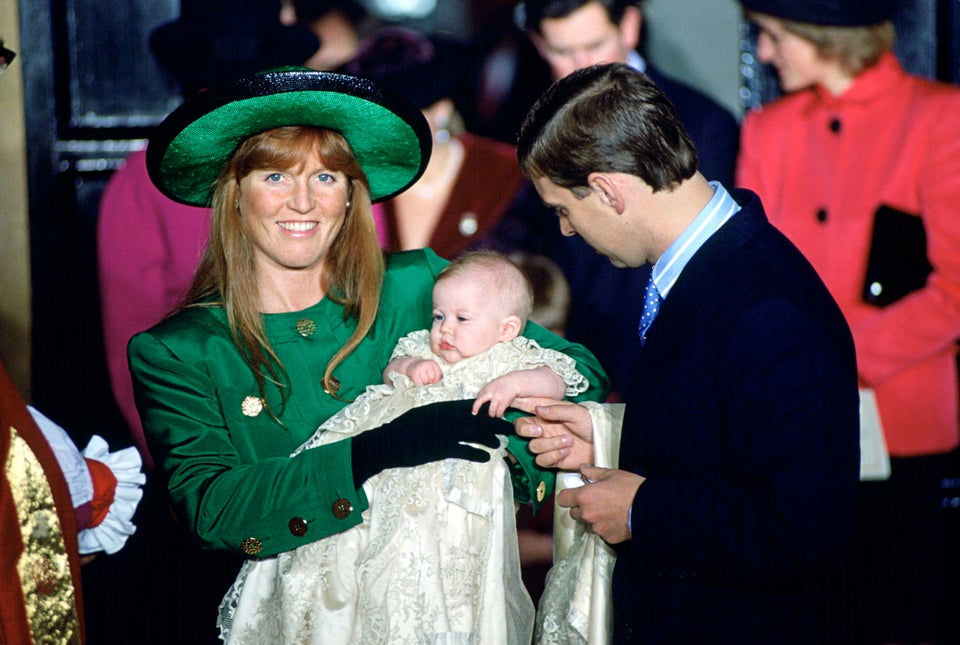 Tim Graham via Getty Images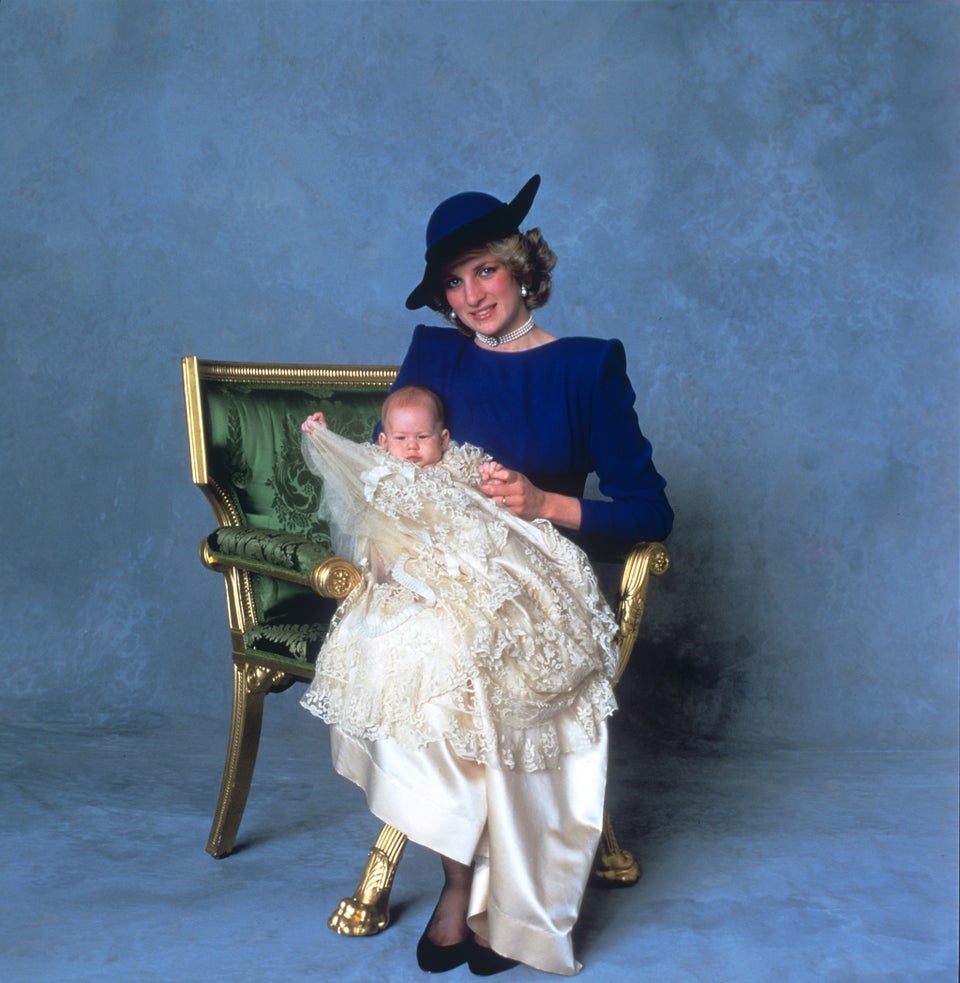 PA Images via Getty Images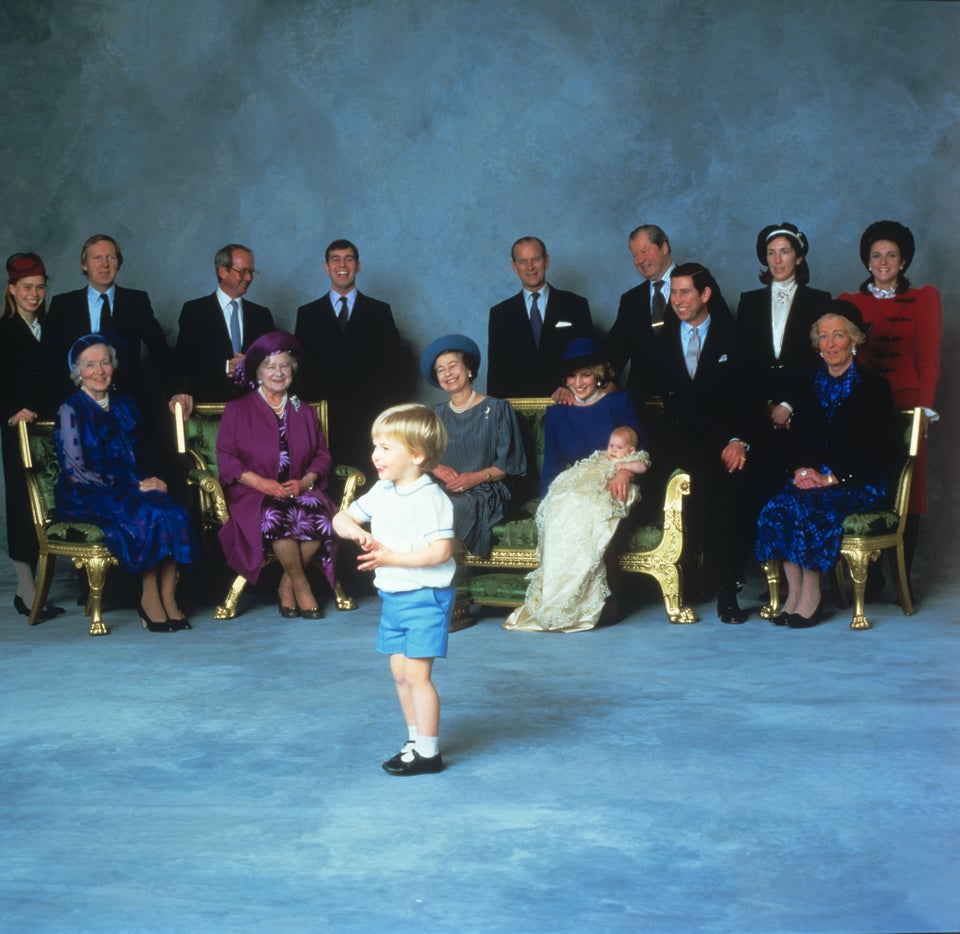 PA Images via Getty Images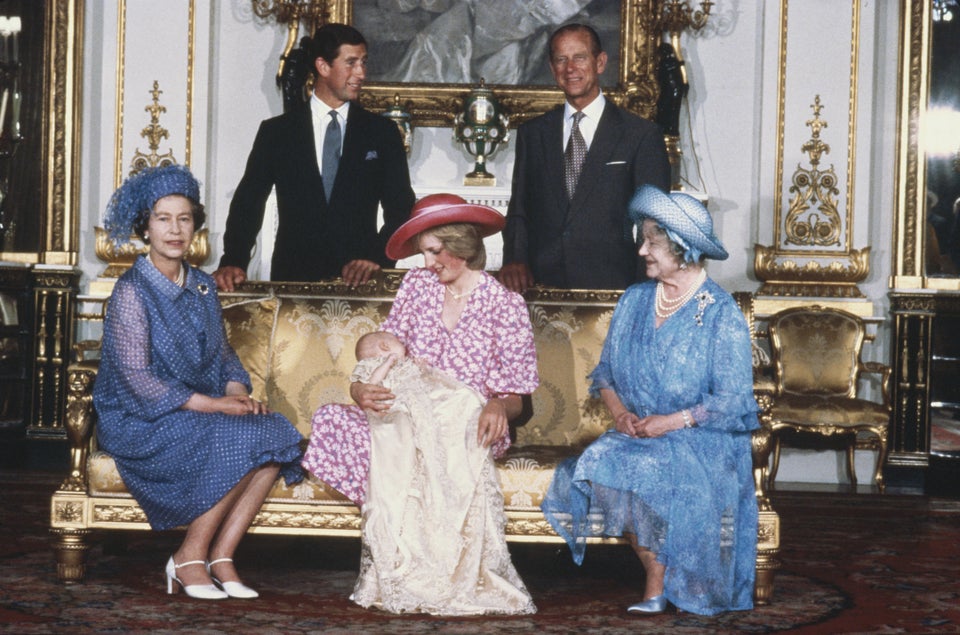 Tim Graham via Getty Images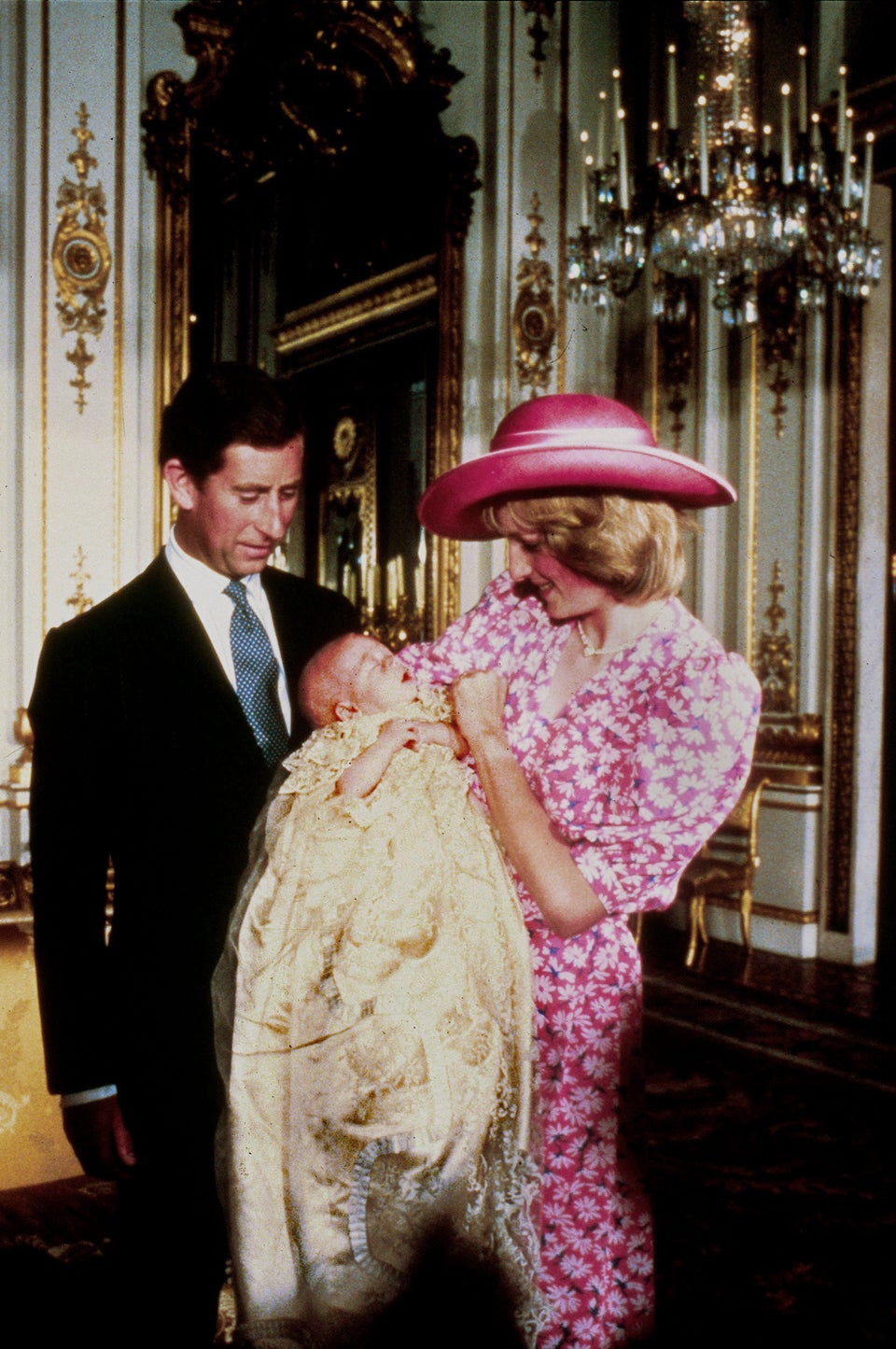 Anwar Hussein via Getty Images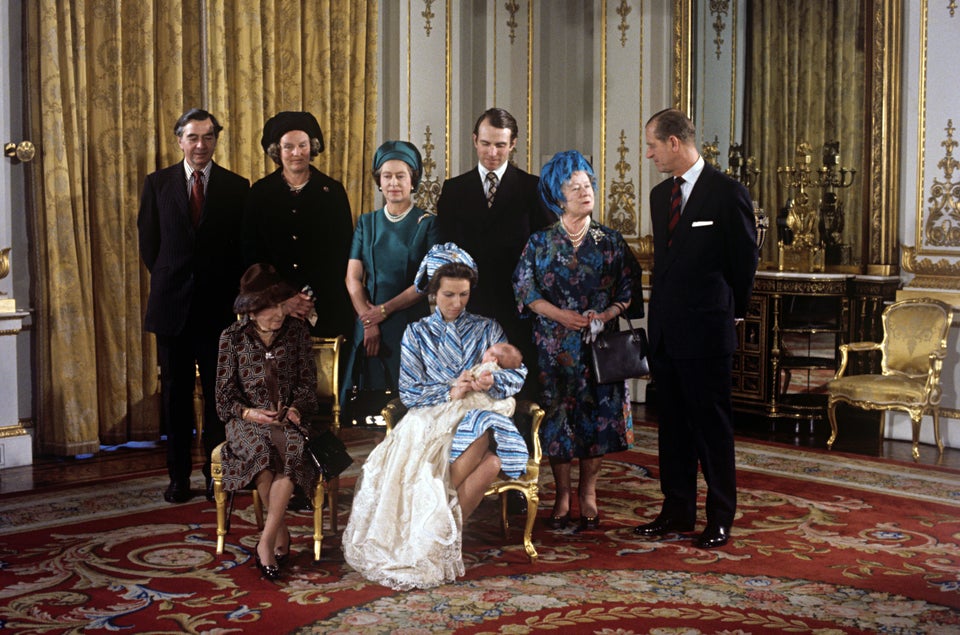 Ron Bell - PA Images via Getty Images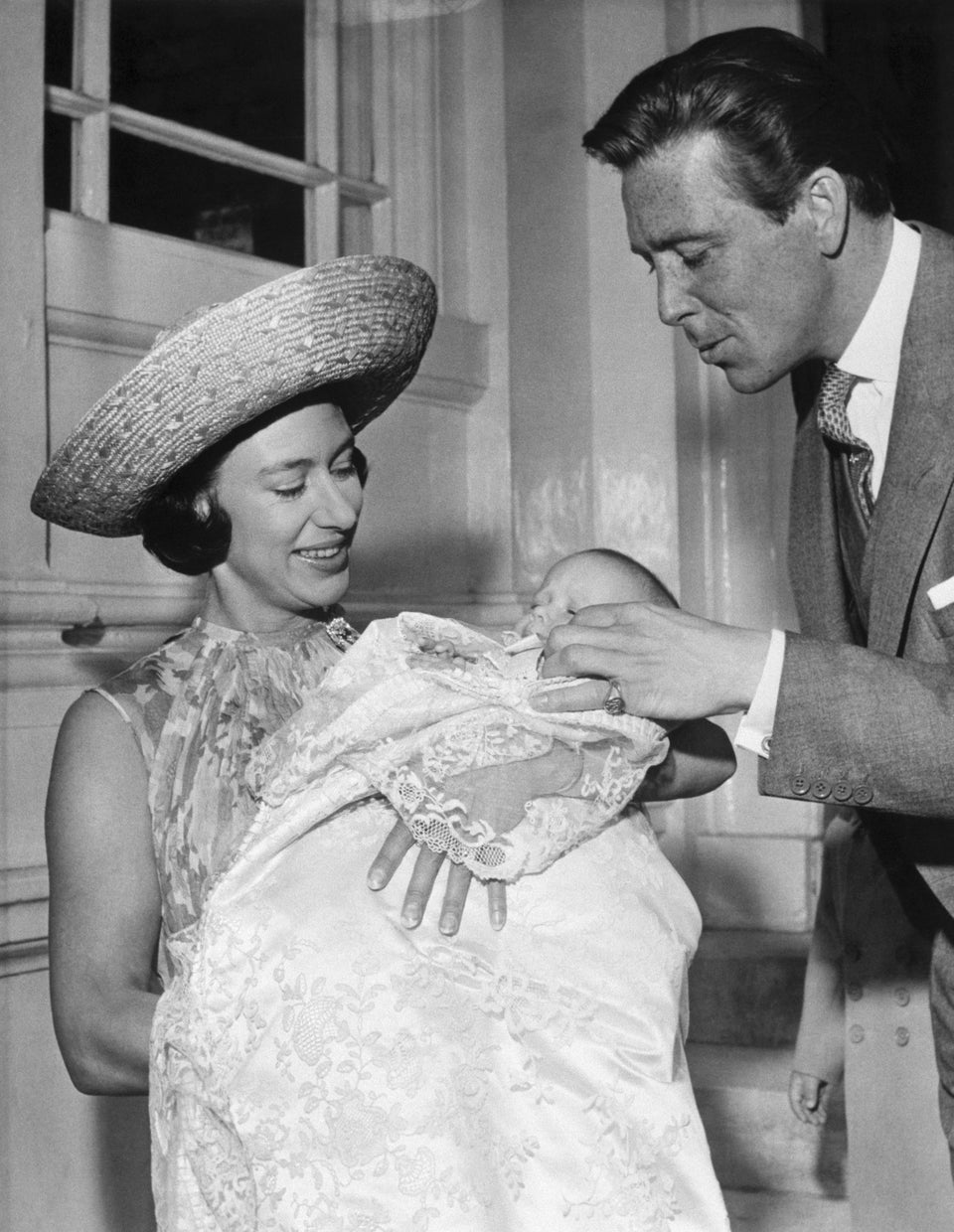 Bettmann via Getty Images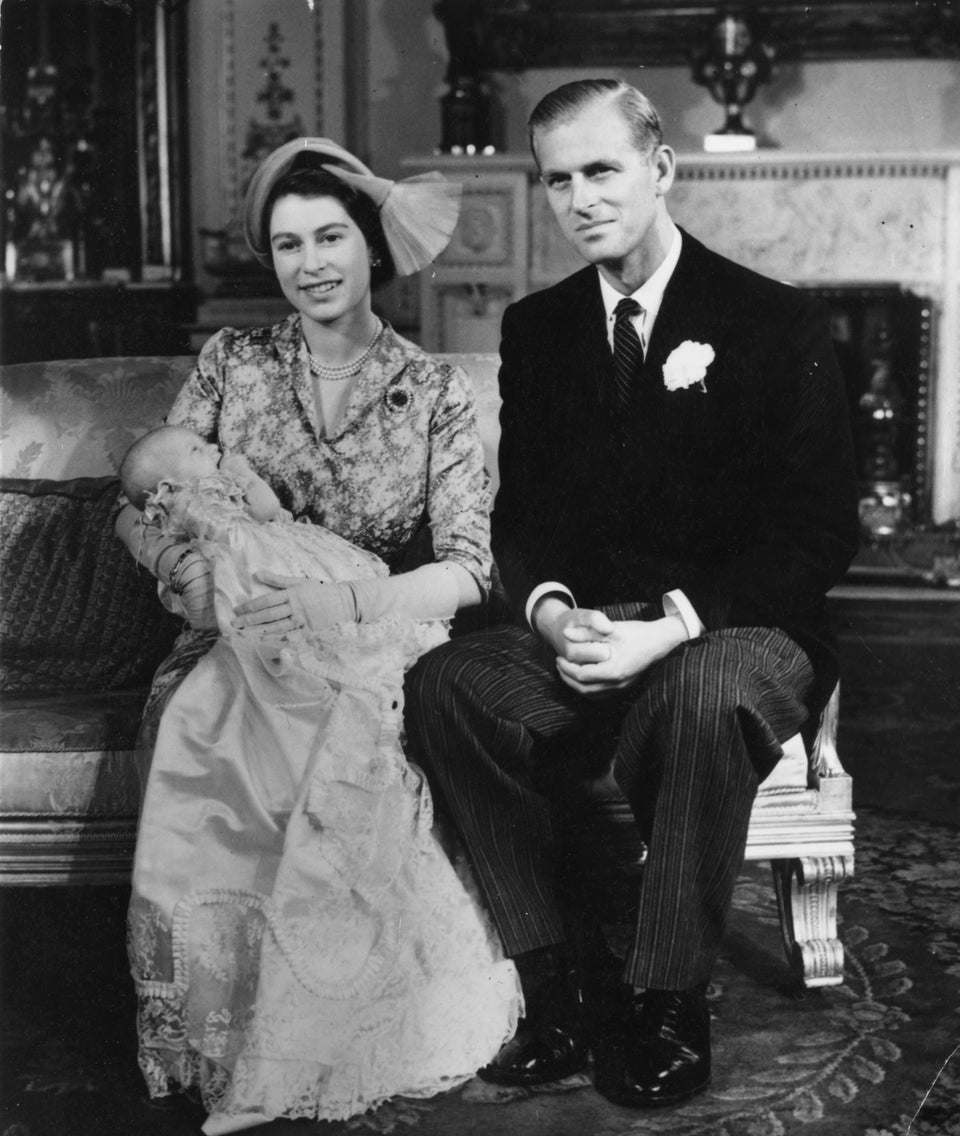 Topical Press Agency via Getty Images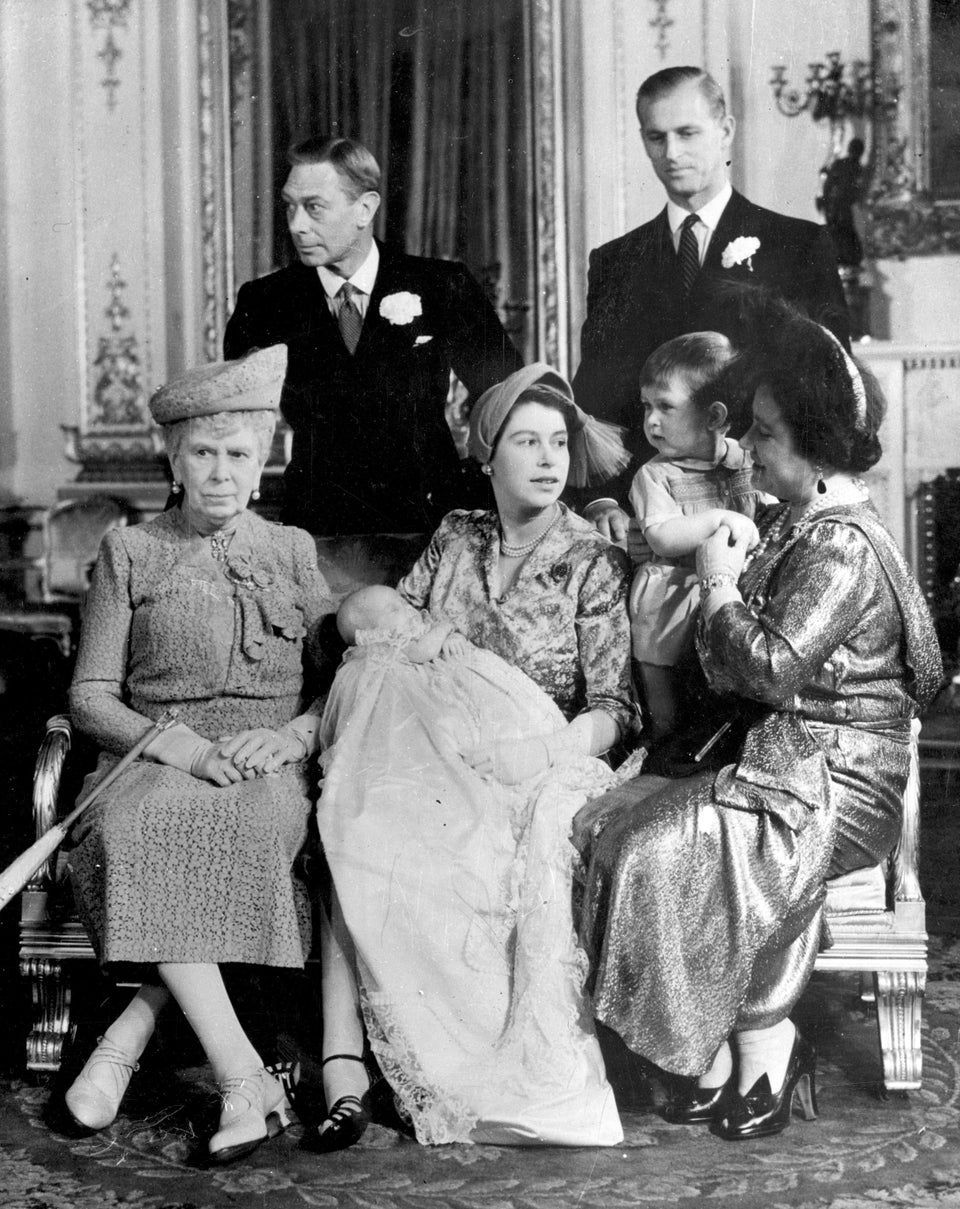 Topical Press Agency via Getty Images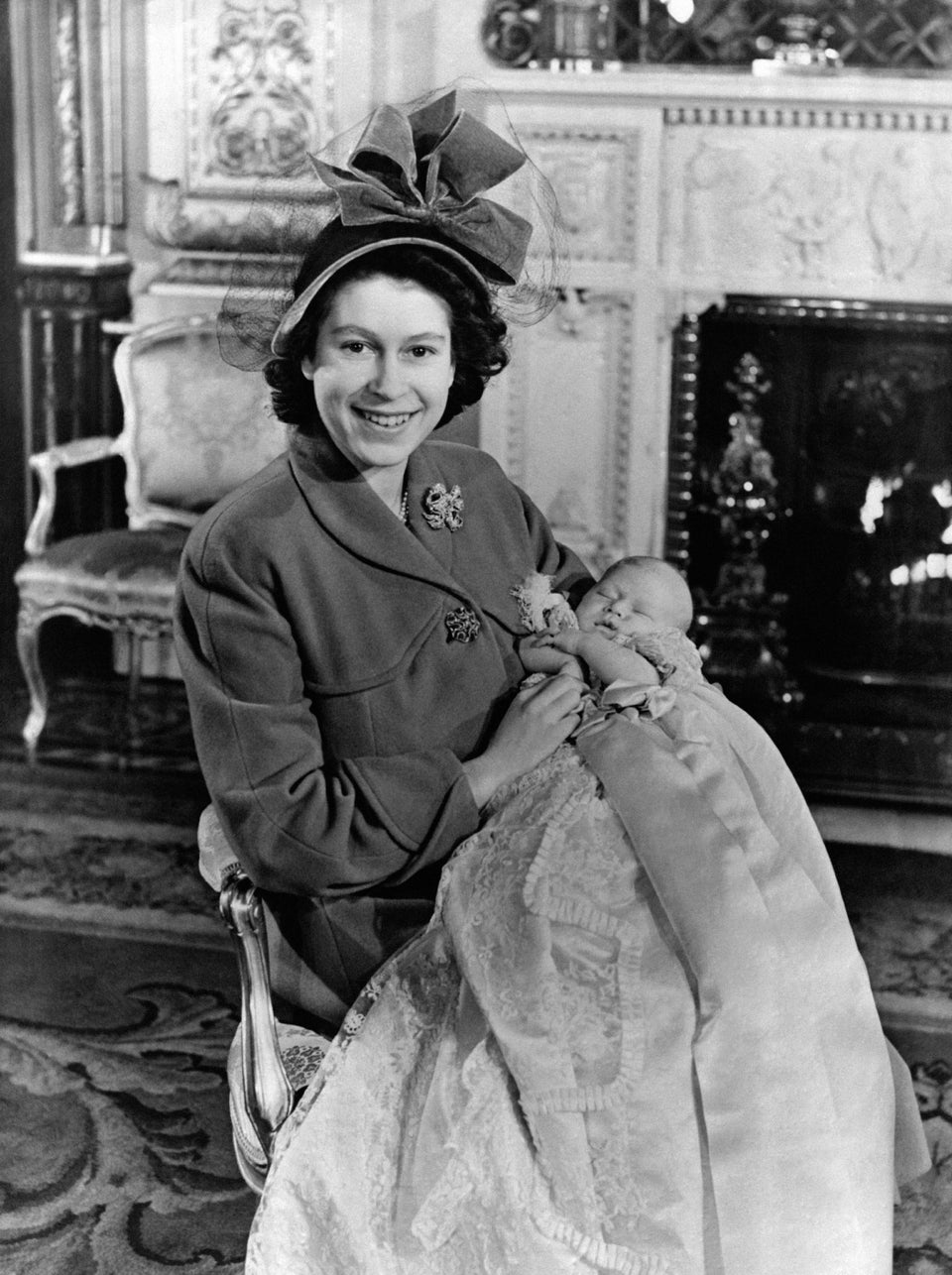 Keystone-France via Getty Images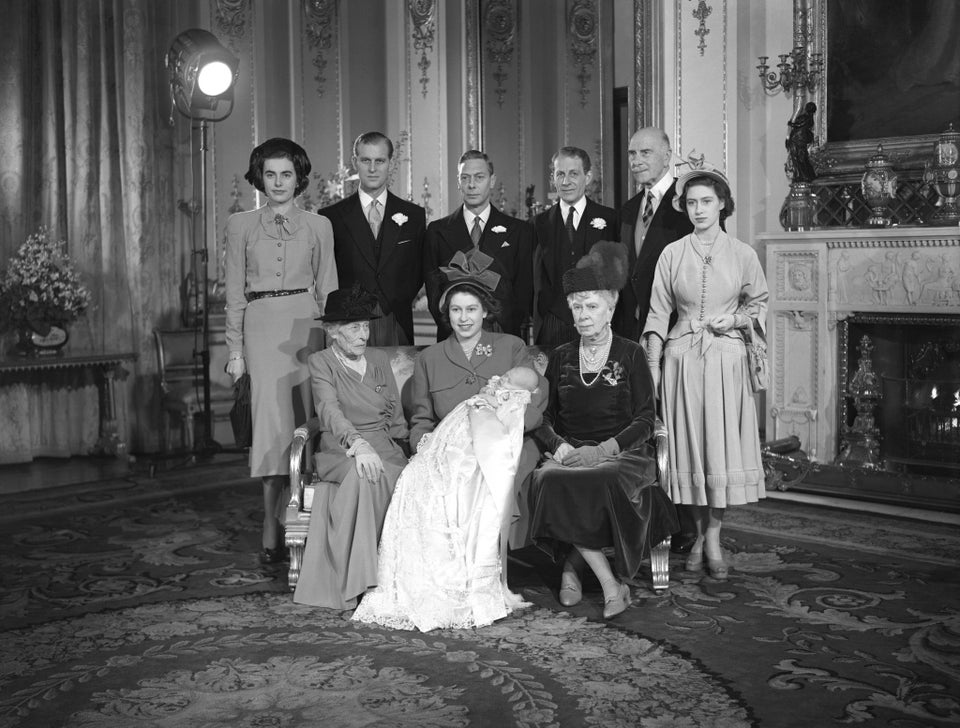 PA Images via Getty Images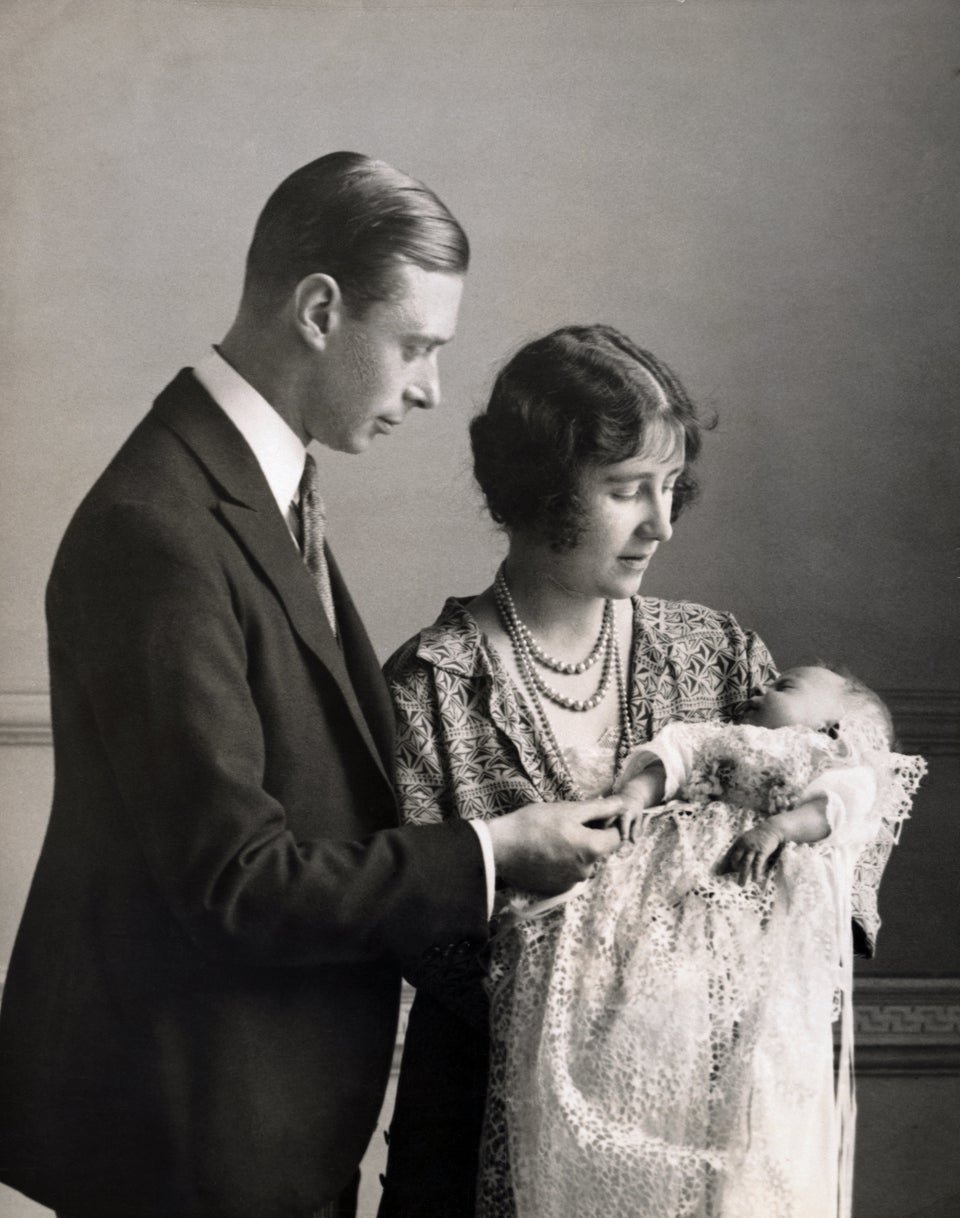 George Rinhart via Getty Images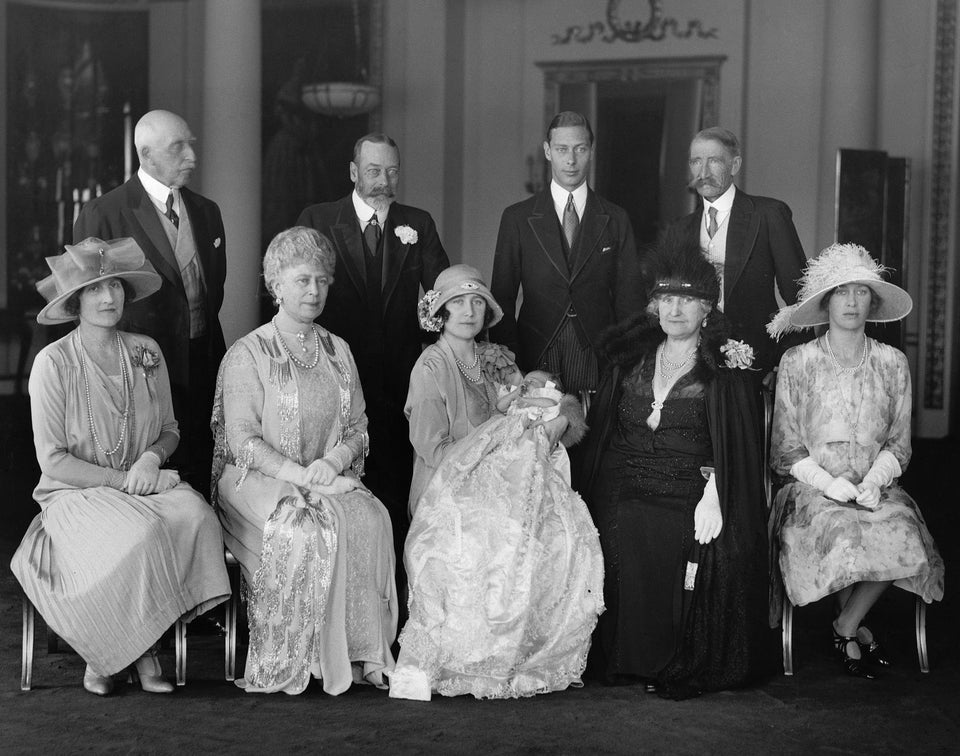 Bettmann via Getty Images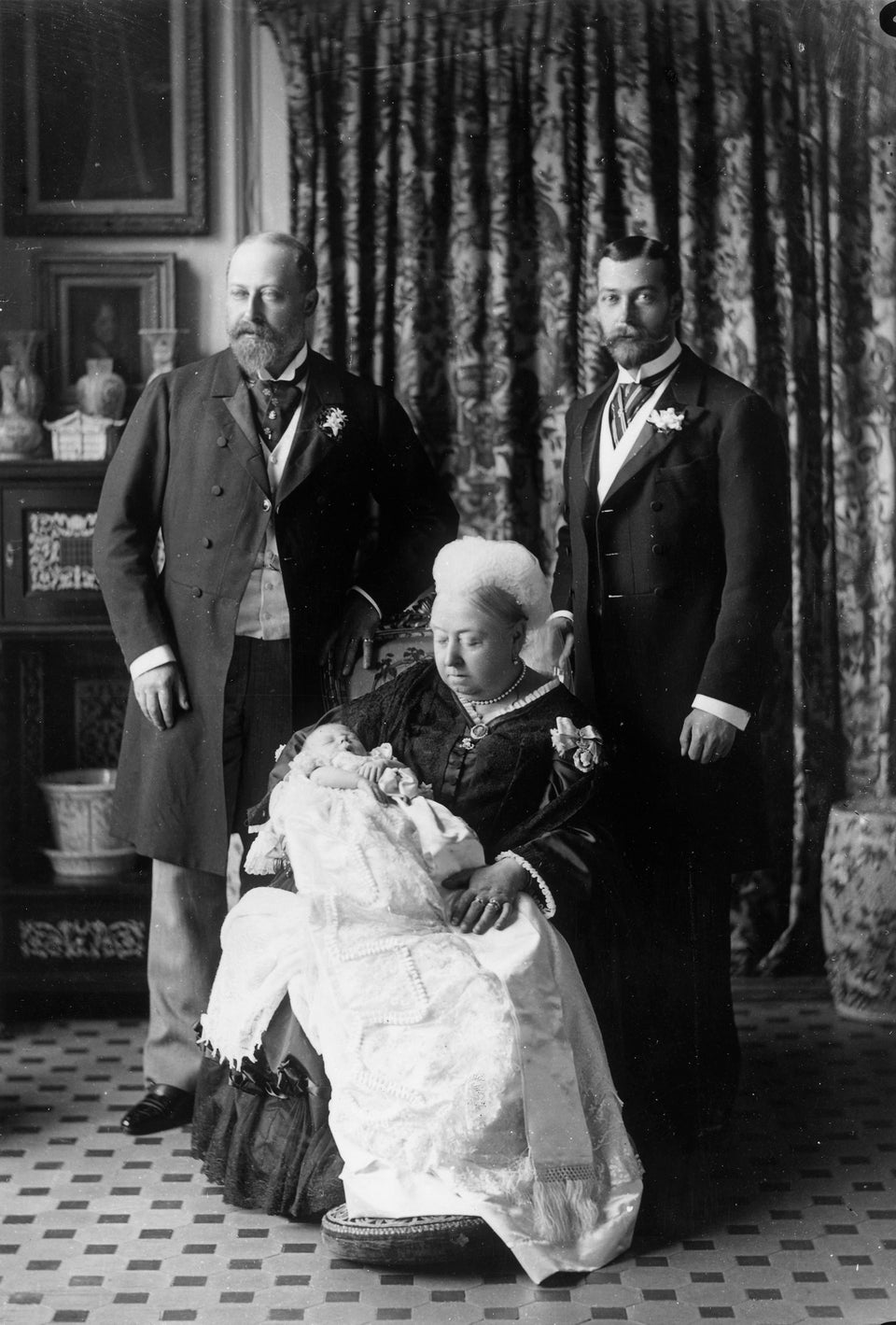 W. and D. Downey via Getty Images