Sure, we've got world-class culture and titans of industry and even a former president or three. But if you're really deep in the heart of Texas, you know that football and barbecue and these other 19 things are the real ways of life.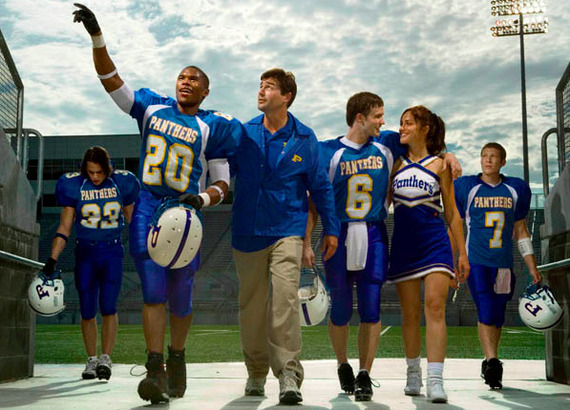 1. There is no greater Friday-night entertainment than a high school football game--even if you don't have kids. (Said without an ounce of sarcasm.)
2. "Jerry sucks" is the Monday mantra after the Cowboys lose.
3. But "Jerry World" is something you never speak ill of.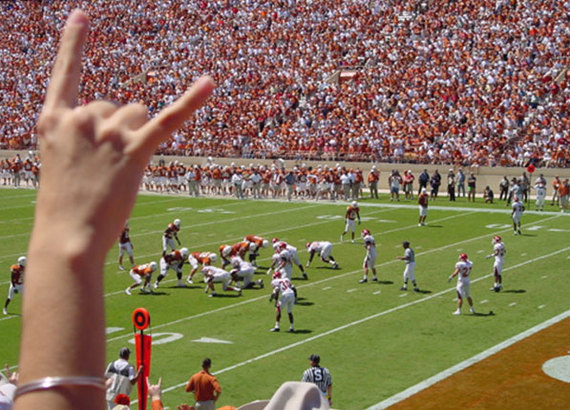 4. We can tell someone where we went to school with a simple gesture of our hand--Hook'em, Gig'em, Sick'em, Guns Up, Pony Up, etc.
5. We barely break a sweat in July temperatures. But we bust out the North Face gear the second it hits 60 degrees.
6. The longest part of any road trip is just getting across the state.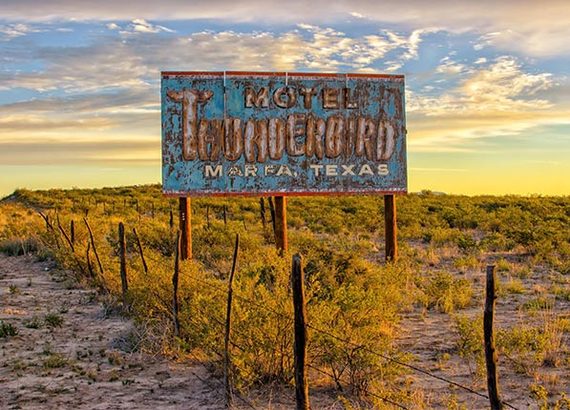 7. We adore Marfa but...see above.
8. We can properly pronounce names like Bexar, Boerne, Kuykendahl, Waxahachie and Refugio.
9. We make some mean kolaches. Or at least we buy some mean kolaches.
10. A taquito from Whataburger is best served after midnight and before sunrise.
11. There is a difference between Tex-Mex and Mexican food. (And if you have to ask...you're clearly not from these parts.)
12. Topo Chico is found in every fridge from McAllen to Plano. (And if you think that's some kind of hot sauce...you're also clearly not from these parts.)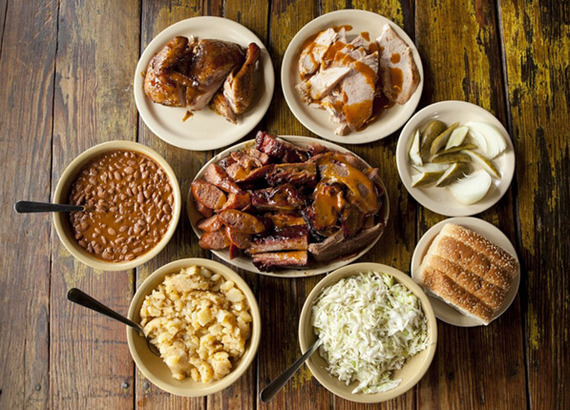 13. Barbecuing is what we do. At home. At work. At a tailgate. At a wedding. On the weekends. On the weeknights. On a grill. On a pit. In a smoker. In a car (we wish).
14. Brisket is a food group.
15. "Float" is an action verb. (Best followed by "a river.")
16. Willie Nelson's Fourth of July Picnic is a rite of passage.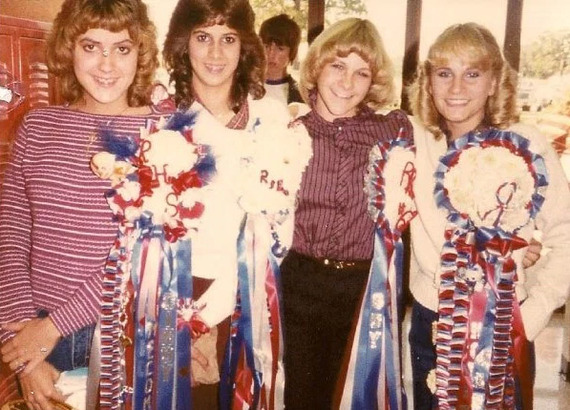 18. One word (that everyone thinks is two): highstepper.
19. The fact that we're not even a little embarrassed that our cultural stamps on the world mostly revolve around high school storylines.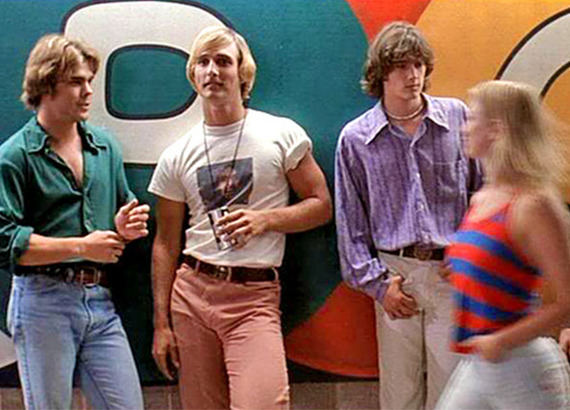 20. And the fact that Matthew McConaughey is the best thing to have ever been bred in the state.
21. Well...right after Queen Bey. #htownvicious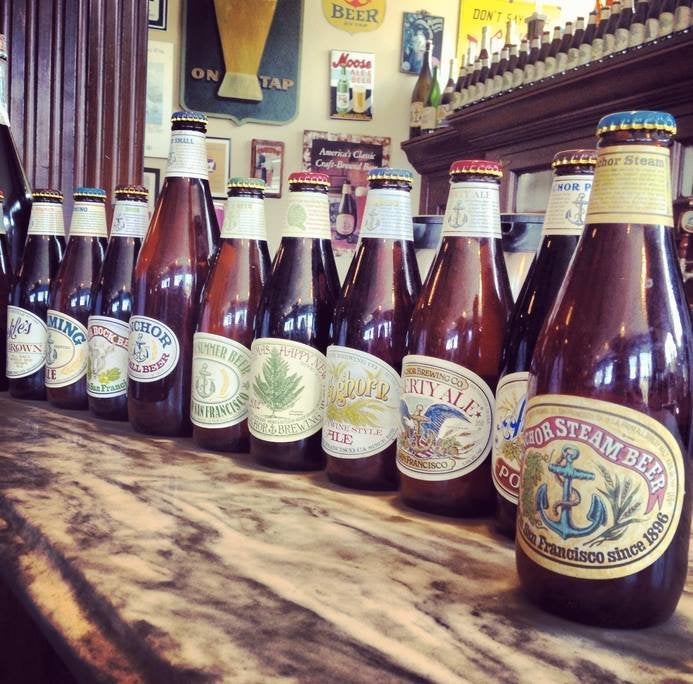 San Francisco Bucket List