It's true... many of us are pretty lousy at keeping up our New Year's resolutions. (Let's be honest: How often did you really go to the gym this year?) But next year, vow to stick to it and master something anything on your list.
First of all: Vow to travel (more) in the New Year. It's good for you.
Here are 21 things we're working towards in 2015...
Work less, play harder.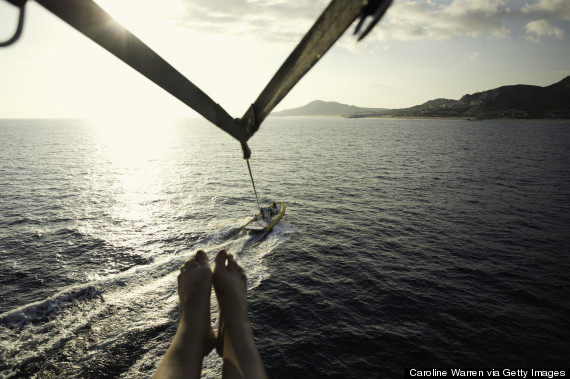 DON'T overpack.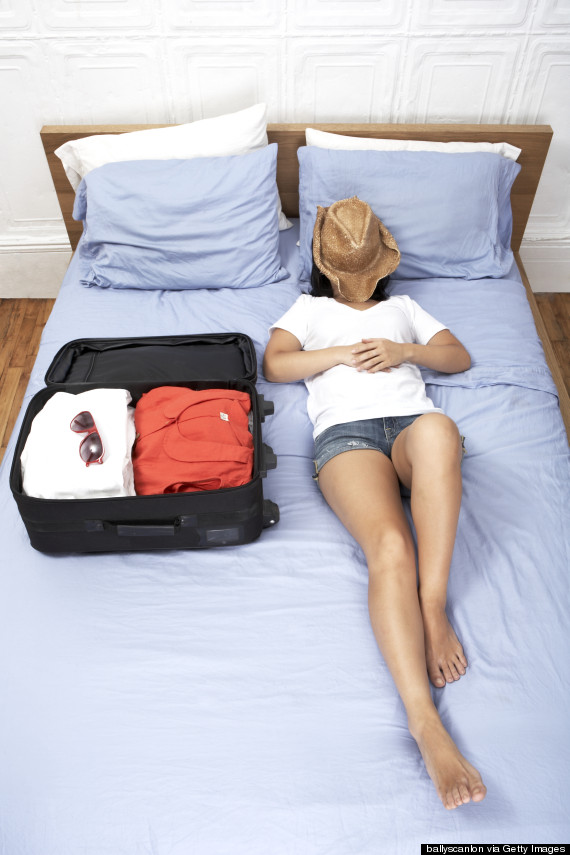 Overcome a fear. Any fear.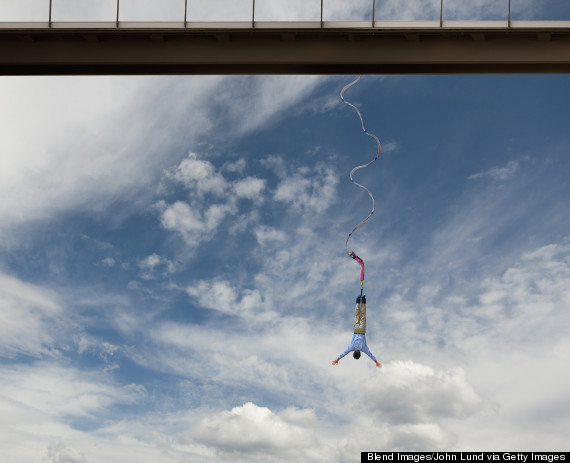 Take at least one de-stressing break, even if it's only for a day.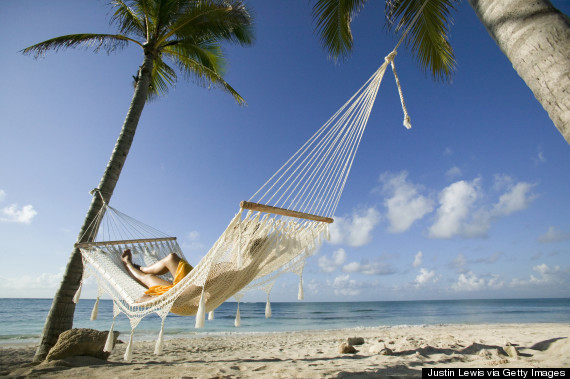 Combine your talents, i.e. painting with a local charity that helps construct homes in a place you want to go.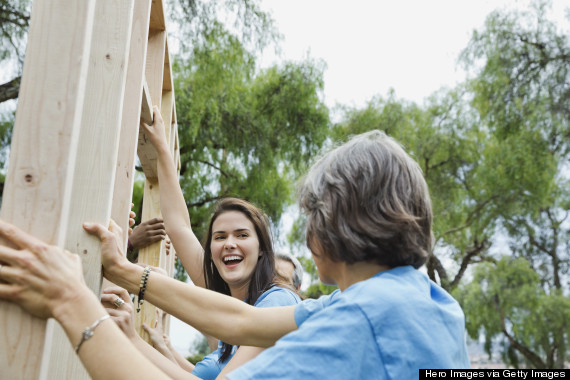 Get lost.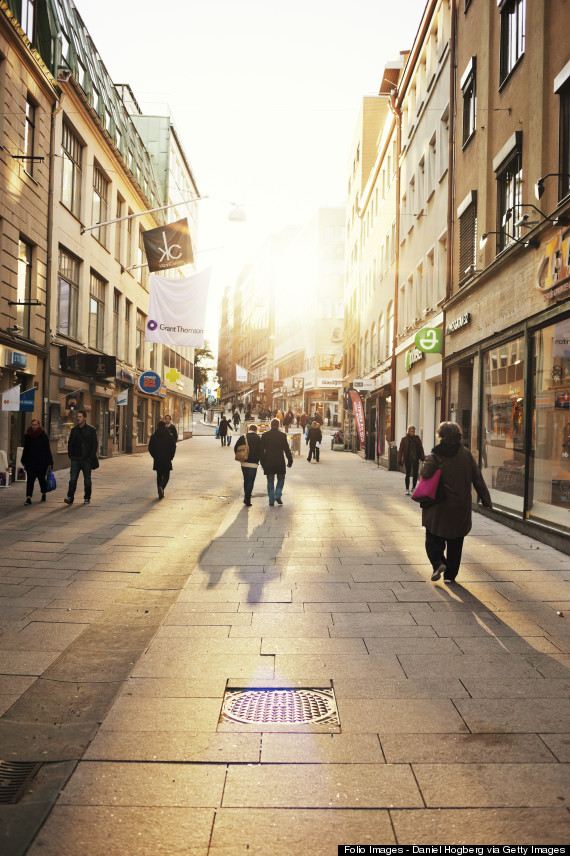 Vow to learn a little.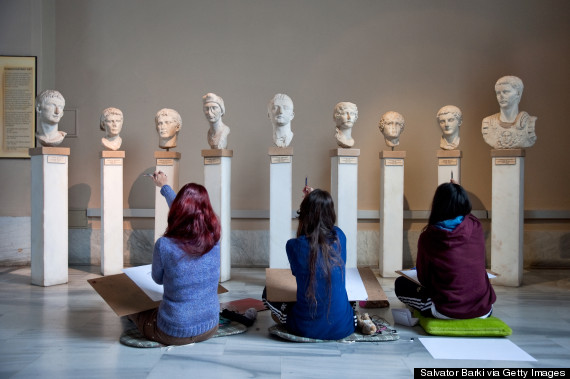 Take better pictures...and create better keepsakes of the moments.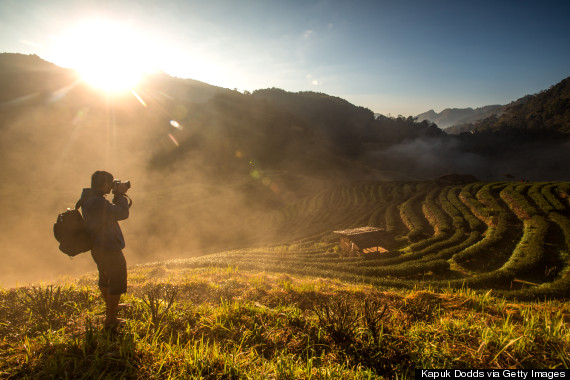 Start a conversation with a local.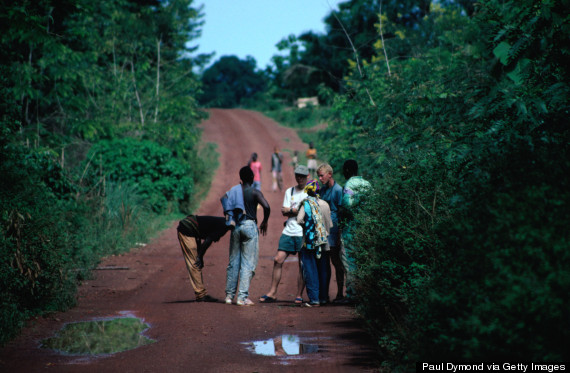 Read something on the history of your destination before you get there.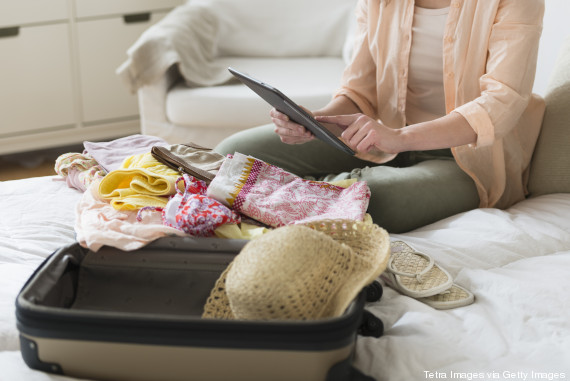 Stop being all Type A and let someone else handle the planning details (at least a few of them).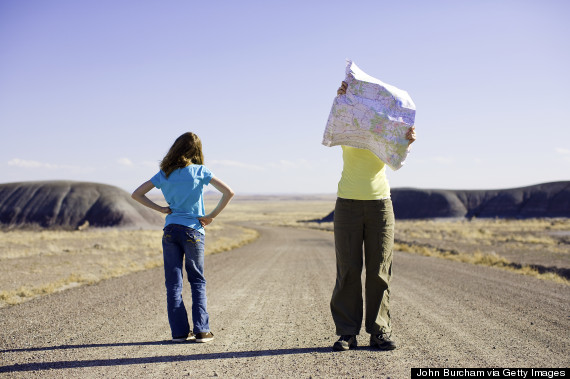 Be spontaneous and open to straying from your itinerary.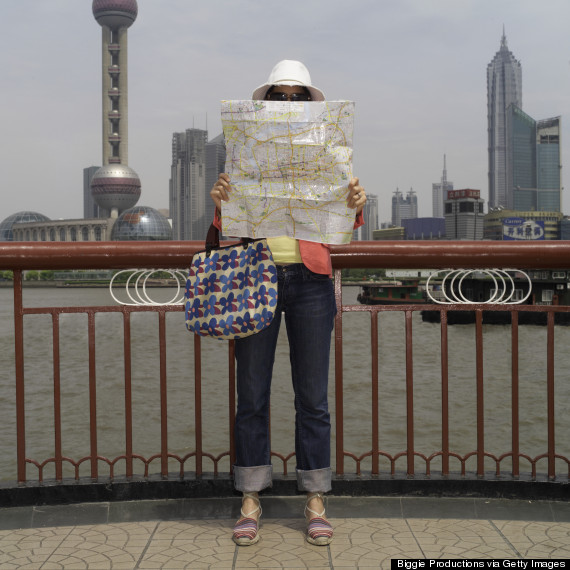 Stop obsessing over Yelp reviews and going to the "best" place.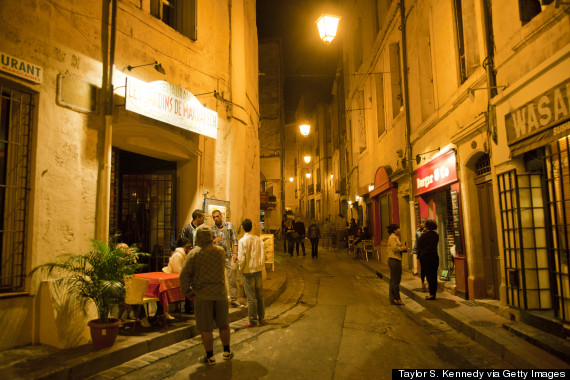 Be nice and helpful to tourists...which, yes, contradicts everything we ever say about tourists.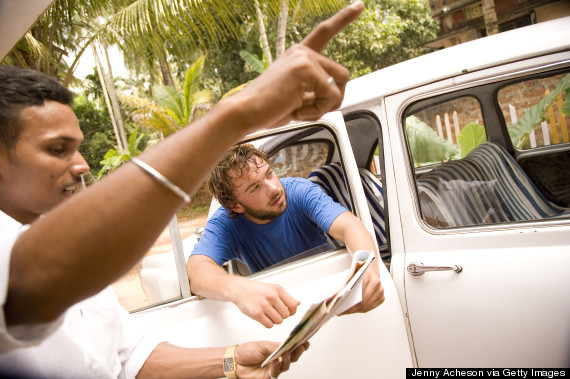 Travel within your own hometown.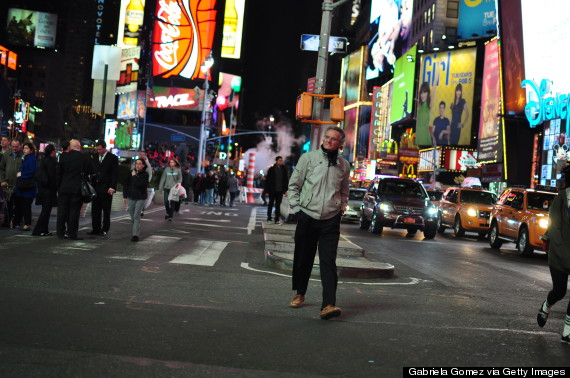 Use all your vacation days and use them wisely. Take a buffer day to recuperate.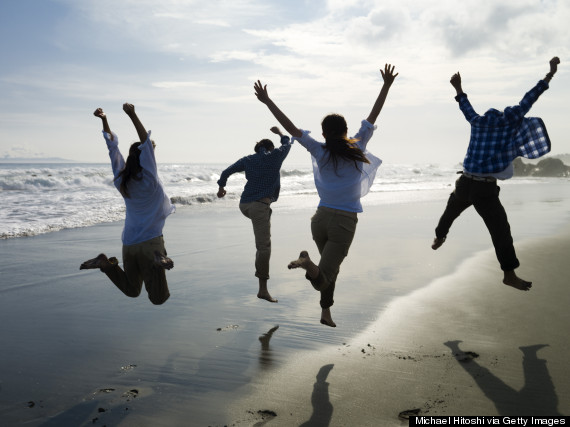 Create a travel piggy bank and make a habit to add to it.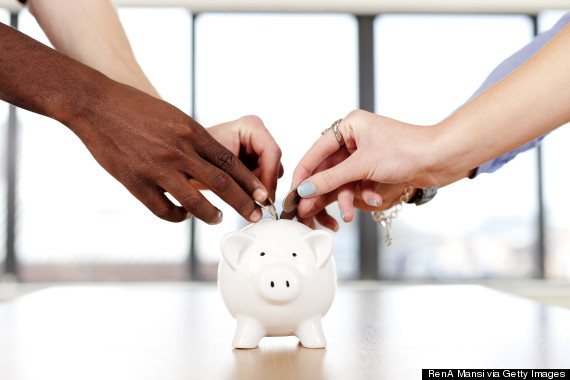 Pick out one specific location you've always wanted to go and research how to get there, save up and GO.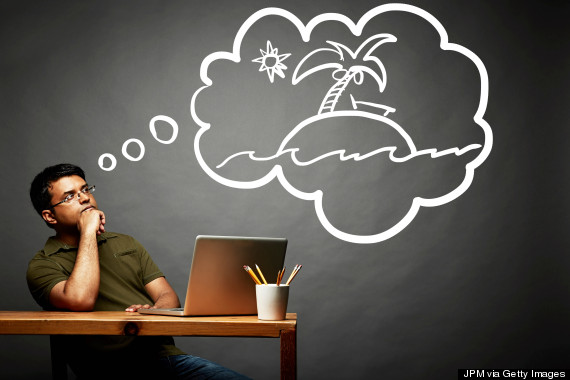 Don't put off to tomorrow what you can book (and enjoy) today.
Related
Before You Go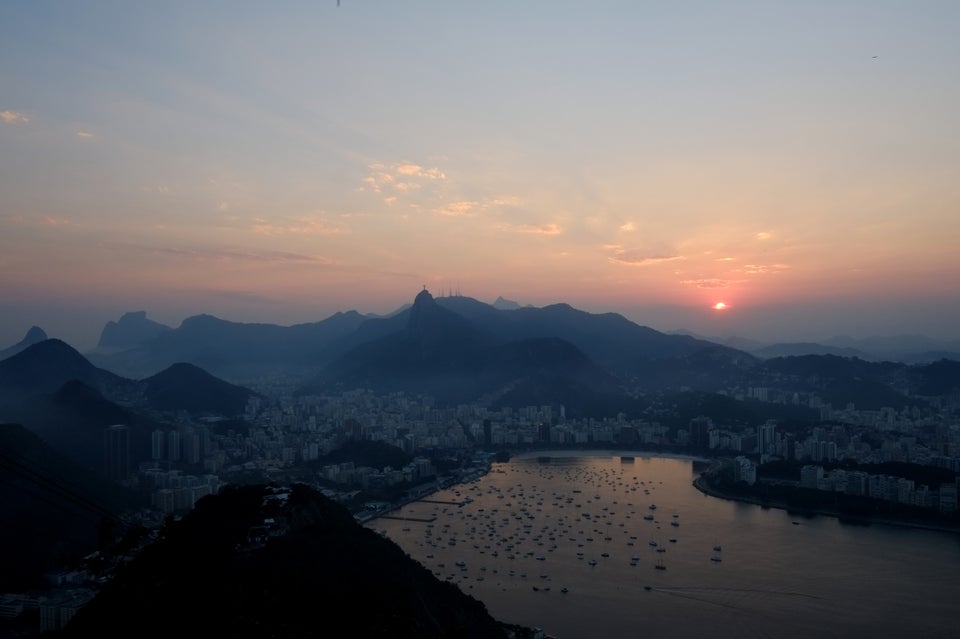 Best Places To See A Supreme Sunset