Before you know it, the weekend is over and it's the dreaded Monday again. However, Monday can also be a reset button where you recommit to healthy behaviors, including diet and exercise. Enter Meatless Monday.
It takes 47 times more water to produce a single pound of beef compared to a pound of vegetables. It also takes 11 times more energy from fossil fuels to produce 1 kcal of animal protein compared to 1 kcal of grain.
Going meat-free just one day a week can benefit the environment, your health, and even challenge you to try new foods. So, next Monday, try a new recipe and you may discover that vegetarian options can be just as delicious and filling.
Sweet Potato, Kale, and Chickpea Bowl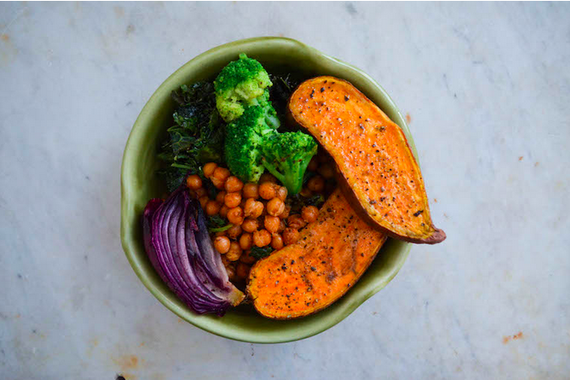 Photo by Megan Prendergast
This healthy, colorful bowl is chock full of nutritious and flavorful ingredients that are guaranteed to keep you full.
Zucchini Meatballs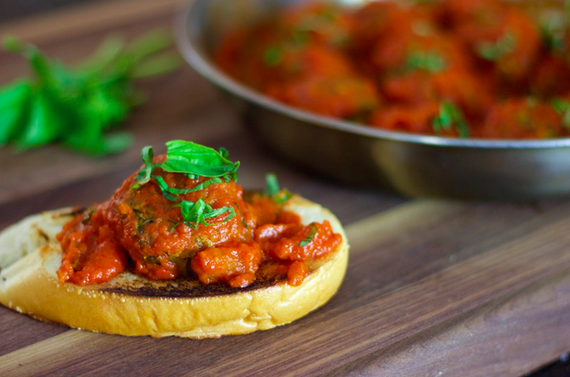 Photo by Rebecca Siminov
Zucchini is a versatile vegetable that can be incorporated into many dishes - including meatballs. You can make these in under an hour. Watch the video here.
Eggplant Parmesan


Photo by Helena Lin
Got a case of the Mondays? Cozy up to a big pot of eggplant parm with a side of crusty bread.

Black Bean Burger with Sriracha Aioli


Photo by Parisa Soraya
Black beans are full of protein and fiber, so this vegetarian alternative will leave you just as satisfied. Slap on some sriracha aioli, veggies and avocado and you're good to go.
Cheesy Quinoa Fritters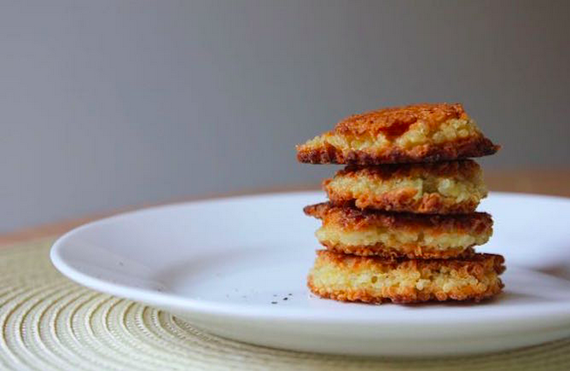 Photo by Leandra Caprini-Rosica
If you're craving mac and cheese, try this healthier, protein-rich alternative. Cheesy-licious.
Baked Cauliflower with Parmesan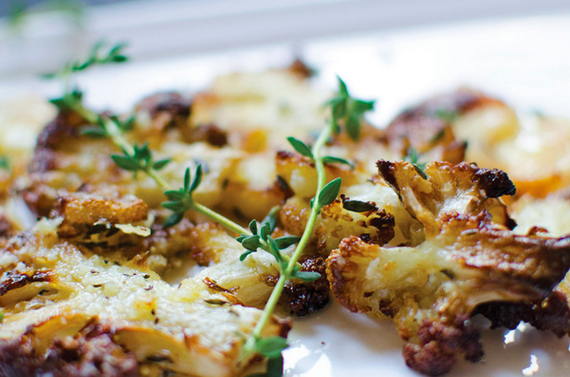 Photo by Kai Huang
More from Spoon University: