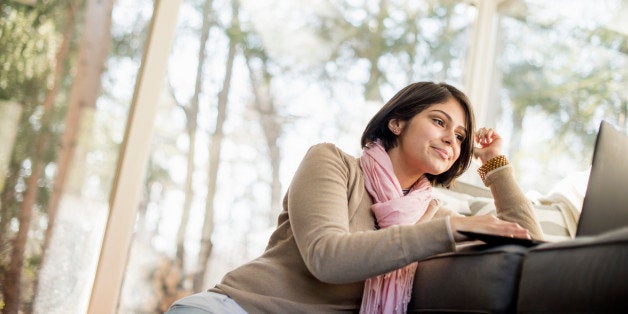 I'm what you would call a perpetual intern. Seriously, I have had consecutive internships since I was a senior in high school. Even during the school years, I have remained an intern part-time. Through these incredible experiences, I have absorbed a few pieces of wisdom that you may find helpful in your own fabulous internship endeavors.
1. Network as much as possible. Add everyone you work with on LinkedIn, because it will make an enormous difference when you're looking for full-time work.
2. Take on challenging projects with optimism and eagerness to learn.
3. Fall in love with the power of constructive criticism.
4. Start building a portfolio of the work you're doing, so you have it for reference when you're done.
5. Journal about your experiences.
6. Ask questions. You don't have to fear looking young and new -- you are young and new. Take advantage of the fact that no one is trying to compete with you; rather, they're trying to teach you. Absorb all that you can.
7. Don't fear connection with upper management. Talented people in positions of power can be incredibly intimidating. However, if they know who you are and you are able to make a lasting impression and connection with them, the opportunities for growth are tremendous.
8. Try to apply what you are learning in the classroom to your work. Put those college dollars to good use, and try to recognize the functions and concepts you are seeing in action.
9. Write thank-you letters. Seriously, I keep a pack of them in my bag at all times. Something about a handwritten expression of gratitude still makes it go a long way in the professional world.
10. Create a set of goals and stand by them. Try to accomplish the key things you knew you wanted to do coming into the experience.
11. Meet people from different teams and learn about their roles. Just because someone is in a different position than you currently are, doesn't mean that you won't be interested in a similar role in the future. It's invaluable to learn about all of the different functions of your industry and profession.
13. Don't shy away from adding your own value and ideas to projects. Employers like to see that you're there for more than just the credit or resume booster. They like to see that you're dedicated to supporting their business objectives with your own unique perspective.
14. Ask for letters of recommendation. Down the line, it may be harder to get in contact with a supervisor or coworker again, and having recommendation letters on hand for job applications is really helpful.
15. Establish real relationships with your peers. Network not only with your direct team members, but also with fellow interns who are experiencing a similar journey to the one you're on. It helps you build community and spend time with those who have comparable interests and ambitions to your own.
16. Be cautious of your weekday activities. During internships, it's important to adjust the college lifestyle to fit a professional regime. If you are out drinking on a Tuesday night before work at 8 a.m., someone is going to be able to recognize that, and it may hurt you in the end.
17. Sit in on calls and meetings. Politely ask your supervisor if you could just observe a process and take a few notes.
18. Volunteer to help out on projects not assigned to you. Let your coworkers know you are always available to assist and learn.
19. Look into the possibility of working part-time throughout the school year. I have done that for many years now, and it has been a nice way to balance a continuation of education with more professional experience.
20. Maintain your contacts as much as possible after you leave your internship. Check back in every once in a while, and reach out to them when you're looking for more permanent positions.
21. Dedicate yourself to applying what you learned and being proud of your experiences. Take the skills you have acquired and apply them to the career you are working to build. Remember everything from the coffee runs to the powerful words of executives at quarterly meetings. Keep those lessons in your mind, and keep moving in the direction of your dreams.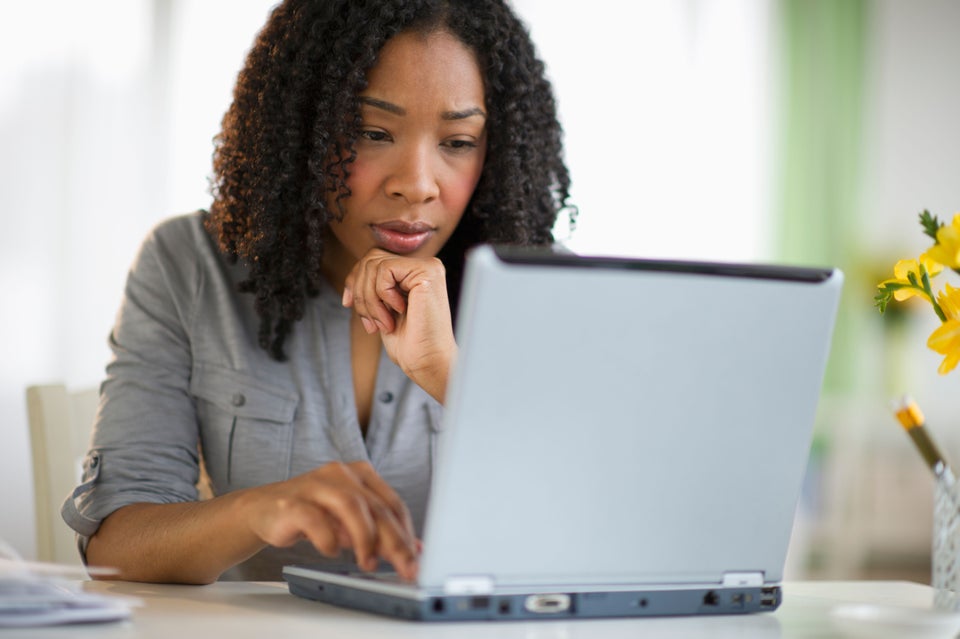 12 Things Every Woman Should Know About Money
Related
Popular in the Community