As queer people, navigating the non-queer world together can be tricky -- and exhausting.
In this new video from Buzzfeed, a gay couple reenacts some of the most annoying -- and oftentimes offensive -- questions that gay couples get while occupying non-queer spaces.
Some are both hilarious and blood-boiling (depending on who is doing the asking), such as "Who is the twink and who is the leather daddy?"
Others are purely rooted in stereotype, like "I need to pick out an outfit for the company Christmas party -- will you help?"
Either way, if you're queer and you've ever been in a relationship, you've likely come across a number of these questions in the past -- why not tell us the worst question you've been asked in the comments section below?
Check out the video above.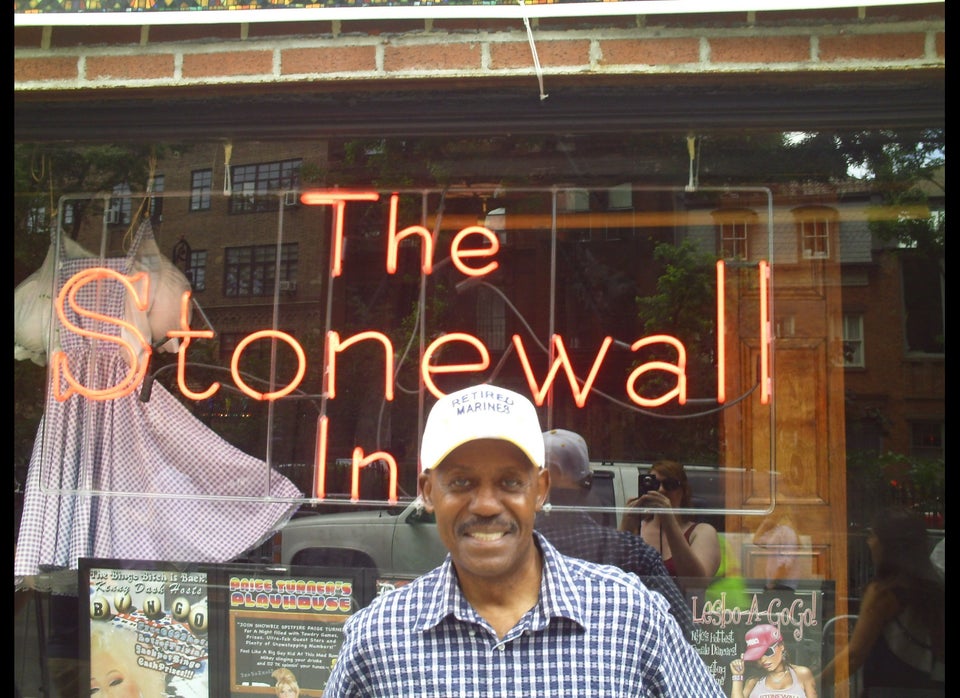 Gay Pride Around The World
Popular in the Community