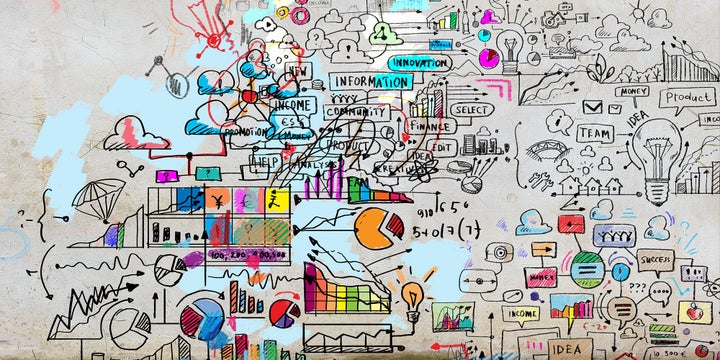 21st century is the century of hybridization, experimentation and creativity.
As fast as the first decade of the century passed, world witnessed rise of new social networks Facebook, Twitter and many other Giant Corporations that are shaped the game of this decade.
All these changes are propagating in nature.
It was fine eve in the 2010.
Silicon valley was witnessing a usual business convention.
Sean Ellis coined a new term "Growth Hacker".
Hacker means a person who achieves a target using creative methods and ideas.
Growth Hacker means a person who uses creative methods, tools and channels to achieve fast growth of a business.
Sean Ellis assisted Dropbox to grow up fast.
He is considered as the first Growth Hacker of the world.
Growth Hacking is essentially an experimental and creative methodology
It incorporates all the aspects of growth, technical, analytical as well as client acquisition psychology.
Growth Hackers experiment with audiences, marketing campaigns and mindsets, analyze are the metrics, and then make their move.
It was start in Dropbox's life.
They experimented with paid ads.
They found that cost they spent on acquiring new customer was much higher than customer lifetime value!
Means more investment/expenses than turnover/revenue!
They decided to experiment.
They started a refer to earn program, which offered 500 MBs of storage to every new sign up by reference.
Referral is obviously far more economic and reliable than paid ads.
Word of mouth travels faster than any other means of promotion.
It was April of 2010 when Dropbox had only 100,000 of users.
This plan was promoted between 2.8 million of the audience.
It was after 15 months of promotion, dropbox ended up with 4 milllion new users.
Wasn't that experimental?
Didn't that incorporate psychological aspect of client acquisition?
They offered something which all people needed, that too for free!
Free things sell faster than anything.
Dropbox was a startup then.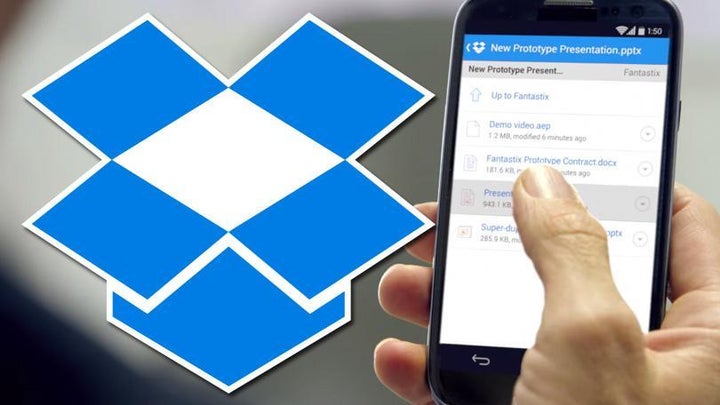 Who thought this idea was a growth hacker.
And its application was Growth hacking.
It incorporated metrics, word of mouth marketing psychology of selling.
To get emails read catchy headlines are used.
To keep a reader engaged in the story, we tell some engaging story, that might at start reads like an adult story (People read those without blinking their eyes) but end up clicking at our links.
They finally reach our website.
There are growthhacks we have been using for promotion of our own business.
We keep on digging things.
We never stick to a particular tool if it has alternatives to it. We will sort out the best alternatives to suit our preferences.
You really don't need money to grow, to get traffic.
A growth hacker knows the tool well, doesn't spend much to gain traction.
And more importantly, a growth hacker knows where to get all those tools from, how to use them and how to assist others and help them use and grow their business.
Growth hacking is more of like personality trait and growth hacker is more like an influencer.
Growth hacking is a personal approach.
All growth hackers have the same aim- To grow fastly.
Only approaches are different.
Growth hackers shouldn't be confused with marketers.
Marketers are a bunch of monkeys who just apply what they had crammed in so called business schools.
They apply so called marketing strategies, just for marketing not growing revenues and traffic to a dramatic level.
Promotion of a business on social media by marketers is Social media marketing.
Promotion of a business through social media by creative methods, like making it viral using some catchy headlines, or some interesting pictures, which reaches target audience!
Every move is strategized, formulated and hits hard on the target anticipated.
A growth hacker is his own teacher.
A growth hacker learns from his mistakes as well that of others.
And analyzing results and from metrics, and designing tactics and strategies according to the responses and applying them is Growth hacking.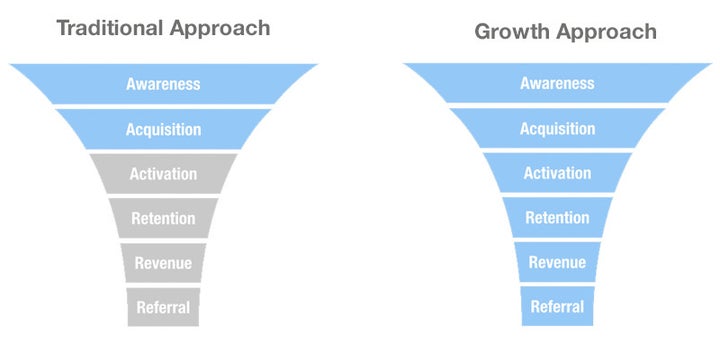 The most important thing to know about growthhacking is that its aims are scalable and this is innovative as well as realistic.
If you do anything which is not conventional and if that boosts your traffic and sales and they are scalable, you achieve your aim with a long term sustainability can be considered as a growth hack.
Suppose you have an android app developed and you managed to get 100,000 downloads each day, using some idea or tactic, then that is not necessarily a growth hack.
If you are getting 100,000 downloads, supposedly by some referral plan, but more than 99,900 people uninstall it immediately after downloading, then effective downloads were 100.
But if you are getting limited number of downloads but a small number of people uninstall it, this would be better than getting 100,000 downloads and 99,900 uninstalls.
So I believe I helped you understand what a growth hacker is, what growth hacking is.
It can be any creative method you can use to achieve traffic, revenue or leads for your business.
From apparently telling an adult story and ending having them click on your links to, making content viral over the social network using viral content, all are growth hacks.