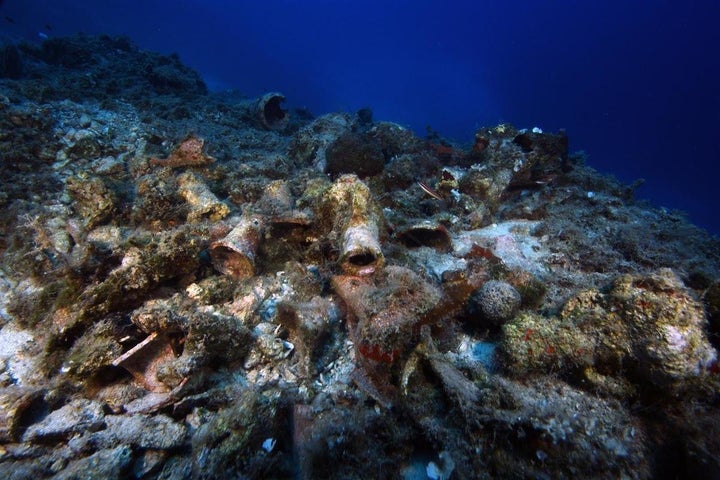 Explorers working off the coast of Greece found more than 20 ancient shipwrecks in September, an astonishing discovery that sheds new light on the role of the area in ancient times. 
The expedition in the Aegean Sea was spearheaded by the Greek Ephorate of Underwater Antiquities (EUA) and the U.S.-based non-profit RPM Nautical Foundation. Team members searching the Fourni archipelago found 22 shipwrecks, most of them dating back to the Archaic Period (700-480 B.C.) through the 16th century.
Local residents played a crucial role in the success of the exploration. Fisherman found pieces of ancient artifacts in their fishing nets, and local sponge divers and free divers also participated in the expedition.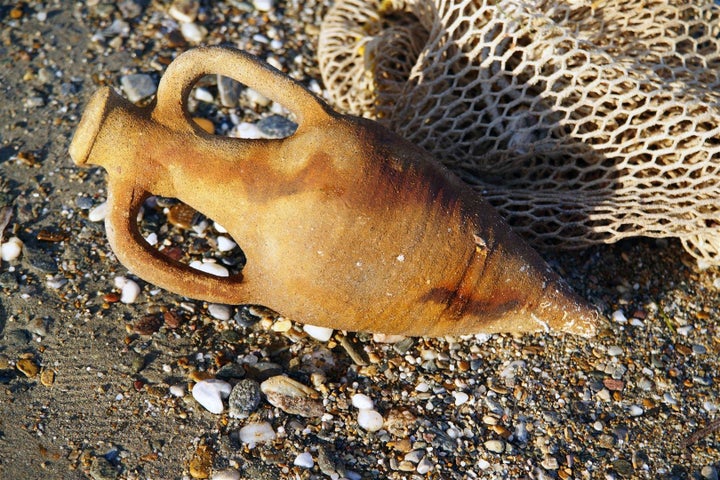 Among the wreckage, explorers found several kinds of amphoras -- a type of ancient container. Some originated in the Black Sea region and others in the Middle East. It is the first time that some of these amphoras have been discovered in the Mediterranean.
The expedition along the Greek coastline will continue, and more shipwrecks are expected to turn up. Archeologists estimate that there may be up to 40 shipwrecks in the area. 
The expedition was funded by the Honor Frost Foundation, a U.K. charity supporting research in the Mediterranean. 
Take a look at more photos from the incredible find: 
This story originally appeared on HuffPost Greece. It has been translated into English and edited for clarity.
Calling all HuffPost superfans!
Sign up for membership to become a founding member and help shape HuffPost's next chapter