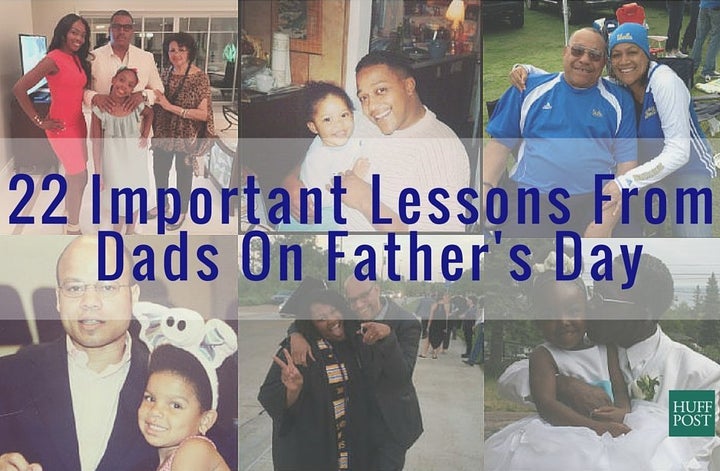 A loving father is there to comfort, to encourage and to help instill wisdom that will guide his child on his or her journey in life. Though his love is appreciated year-round, Father's Day is the perfect time to celebrate him.
This Father's Day, HuffPost Black Voices asked readers to tell us what lessons they've learned from their dad or father figure. Take notes from these 23 awesome daddy lessons and tell us what you've learned from your dad in the comments below.
Some submissions have been edited for grammar, punctuation and brevity.
"Whether it is learning something new, or learning a new way of doing something old, we both are always willing to try it."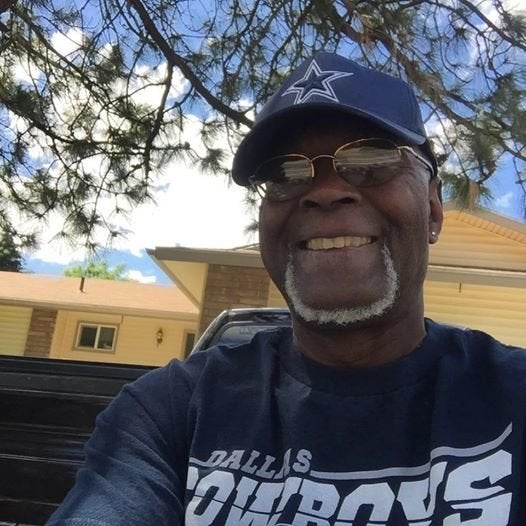 Courtesy of Michael Bradford
"He is still a fighter."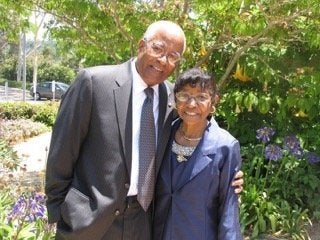 "One important lesson my father taught me was to draw a moral line in the sand and never cross it."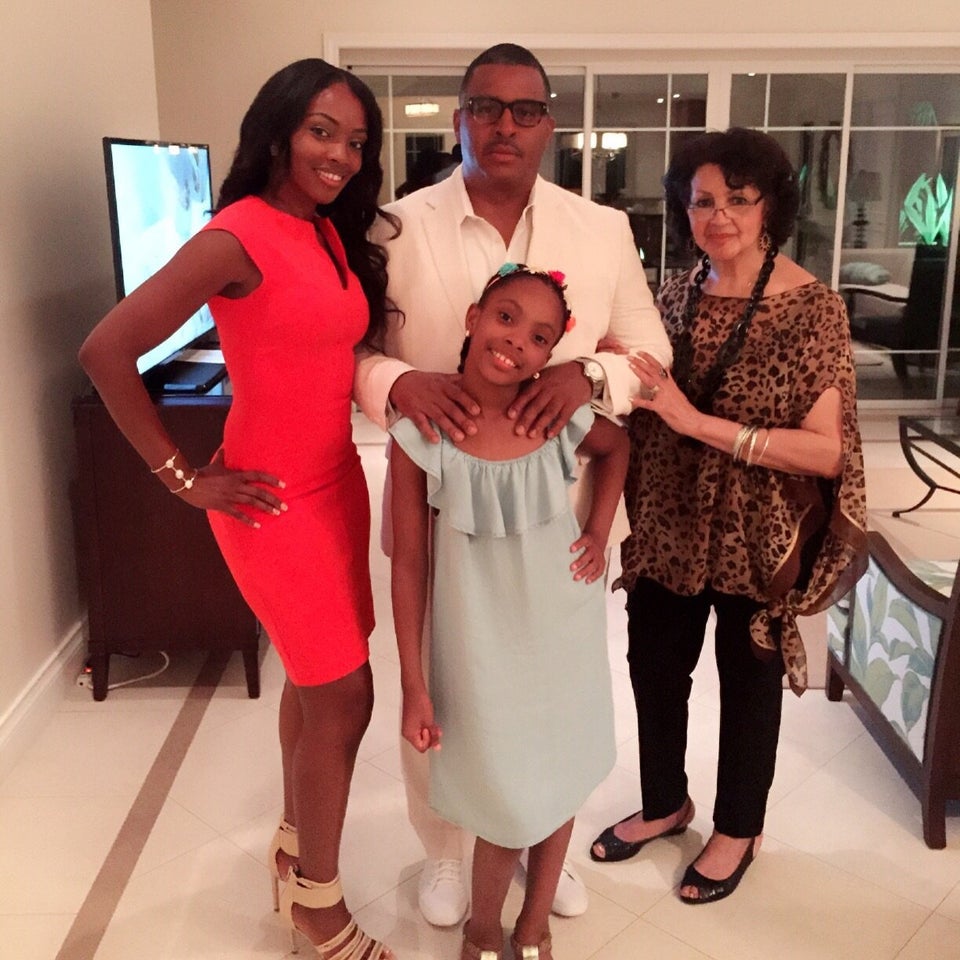 Courtesy of Tuere Rodriguez
"Be humbled to see your mistakes, admit them, and wise enough to correct them."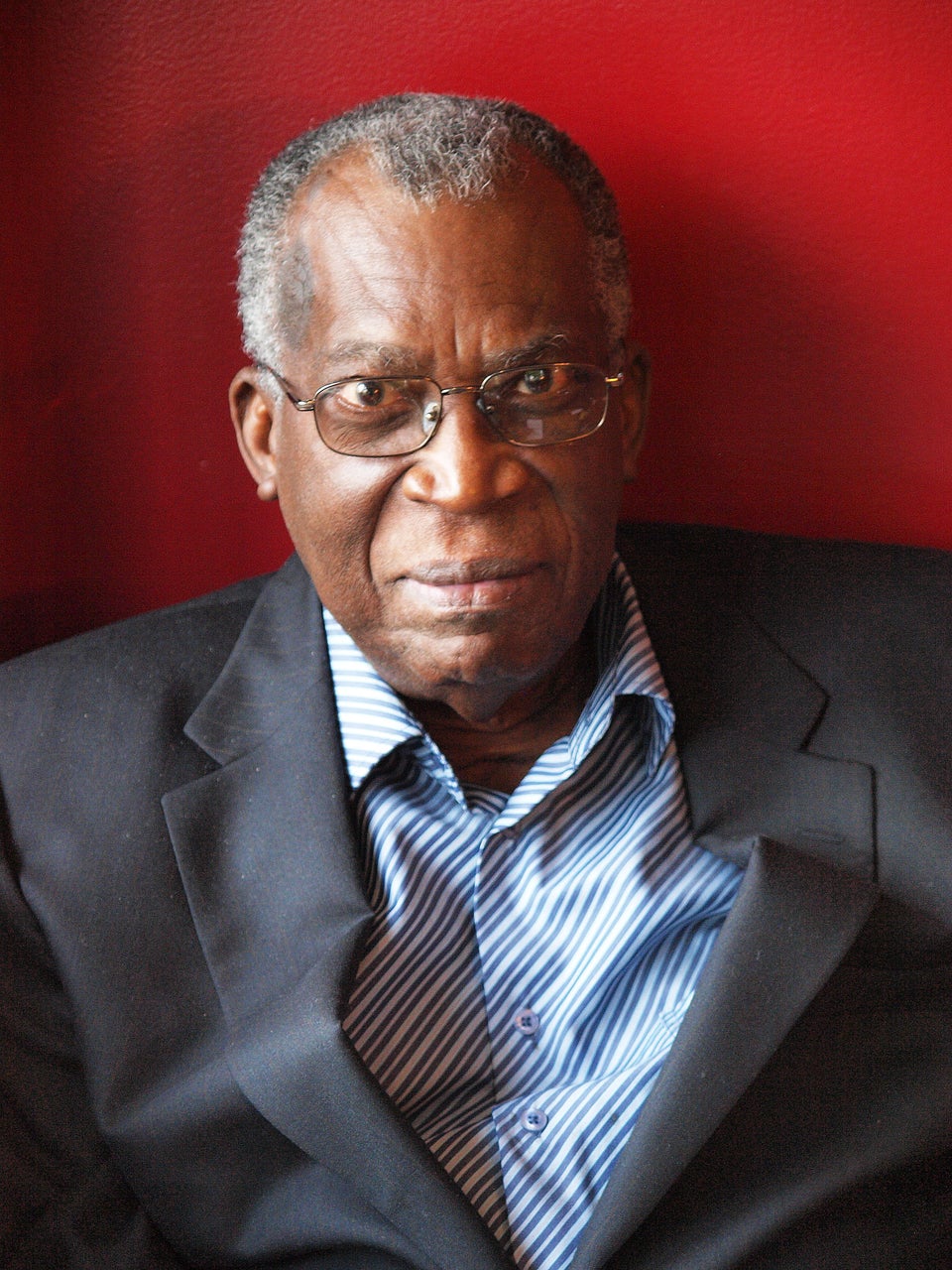 "Daddy taught me to believe in myself, know that I could do ANYTHING that I set out to do despite the odds of being an African American, a woman and not from a rich family."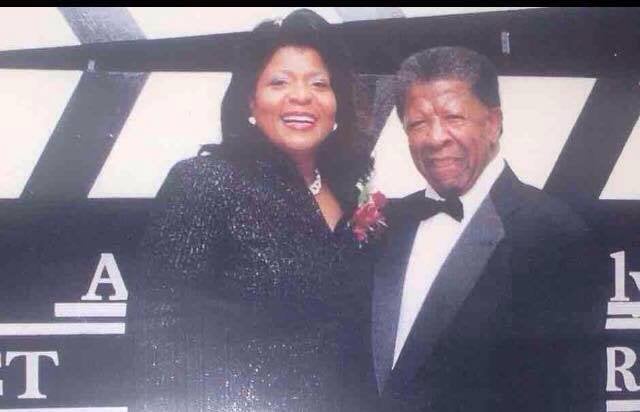 Courtesy of Sharon D. Allison-Ottey
"It is the things that come from me that count more then the things that come to me."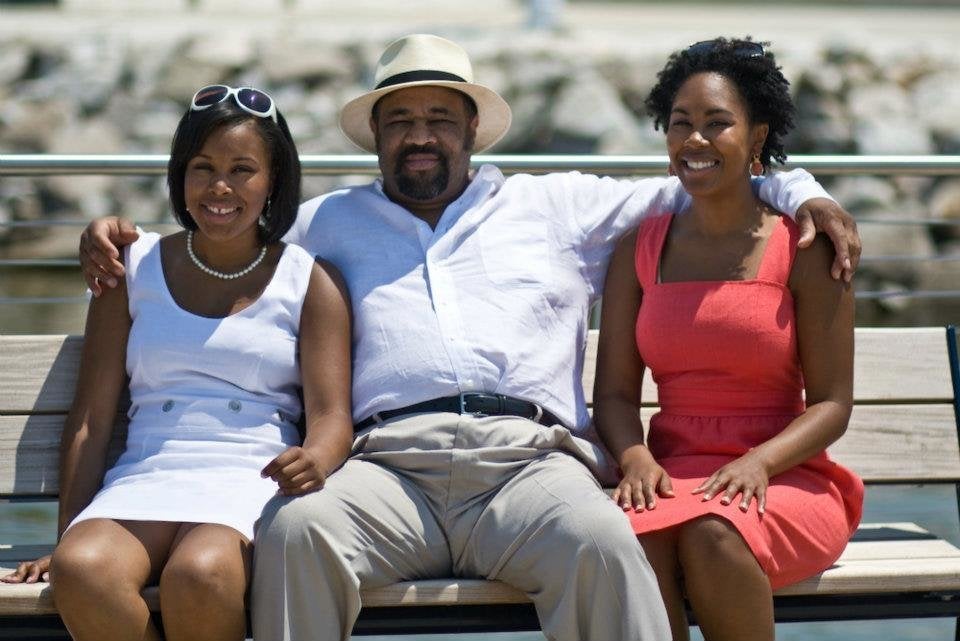 Courtesy of Alicia Wallace
"My father taught me being unapologetically YOU was the best way to impact the world around you."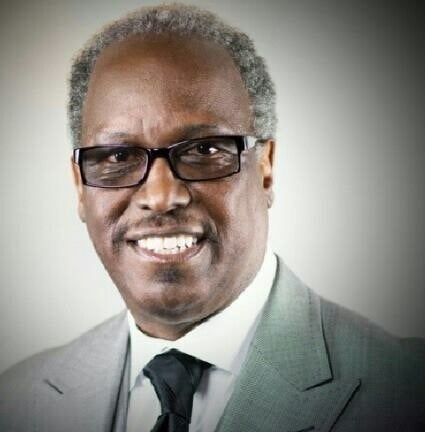 "He's taught me to aspire to greatness."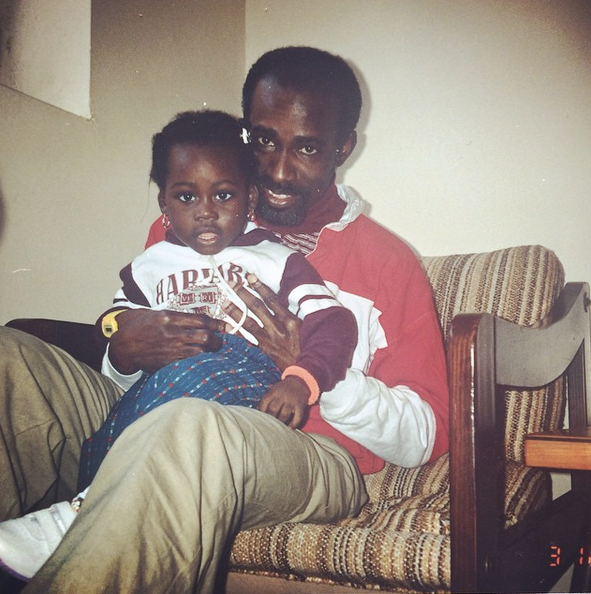 "He wanted me to understand the importance of being timely with responsibilities."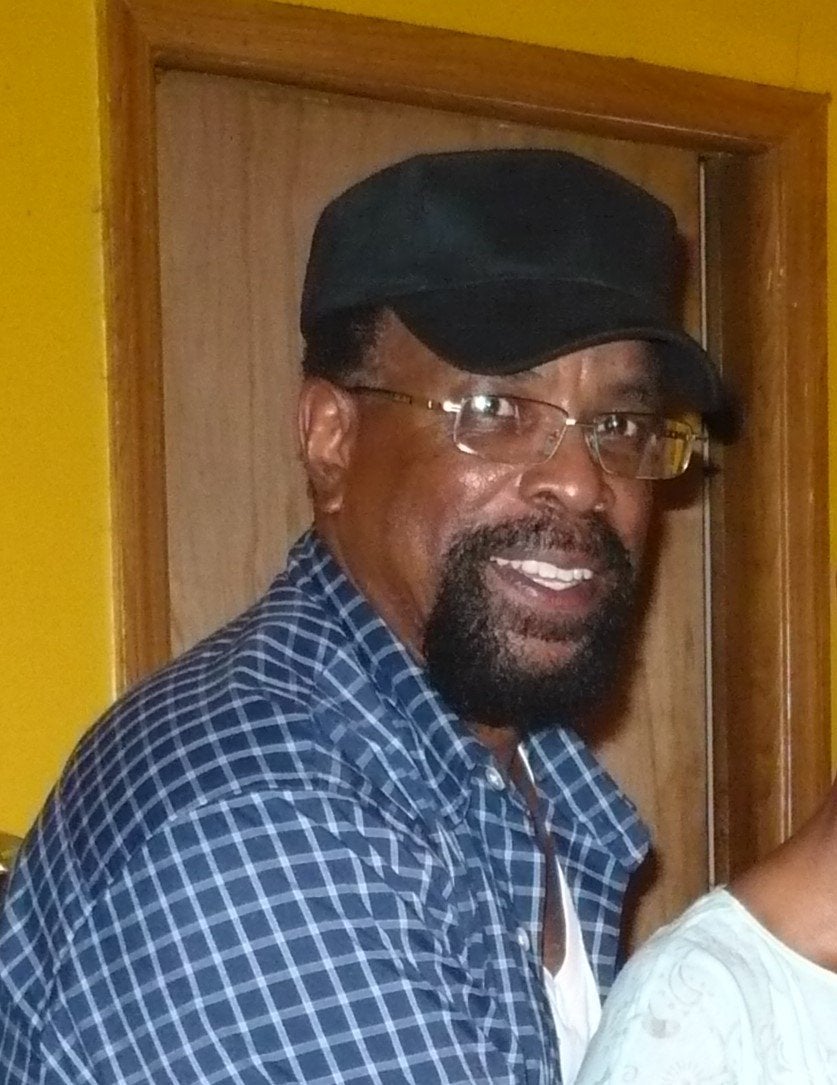 Courtesy of Shawnta Barnes
"He made sure I knew that black was and always will be beautiful."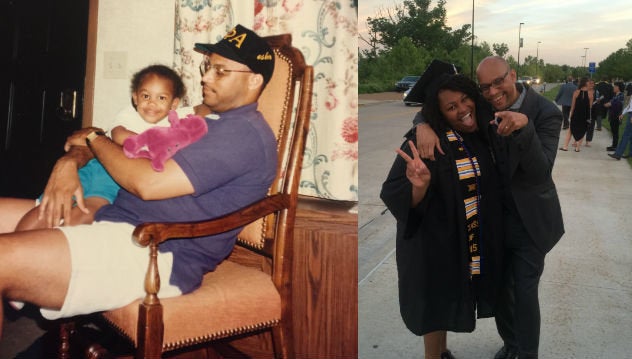 Courtesy of Brittany King
"If there's one thing he ever taught me, it's that if it could get worse it's already better."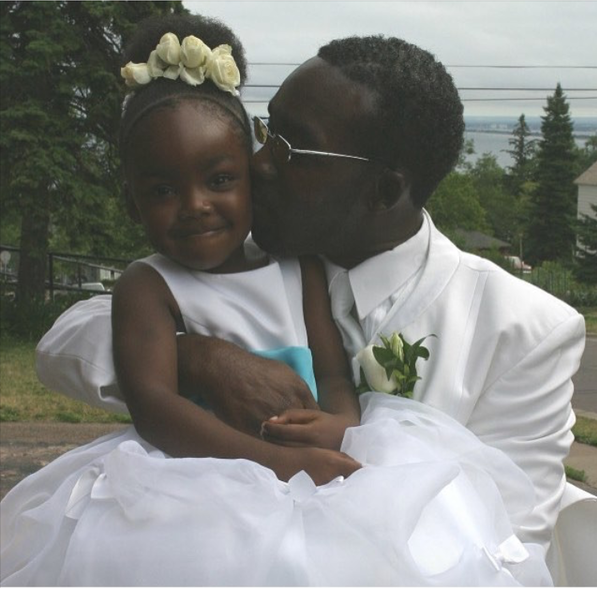 "[He] always taught us to stay true to ourselves and not to change who we were just to fit in."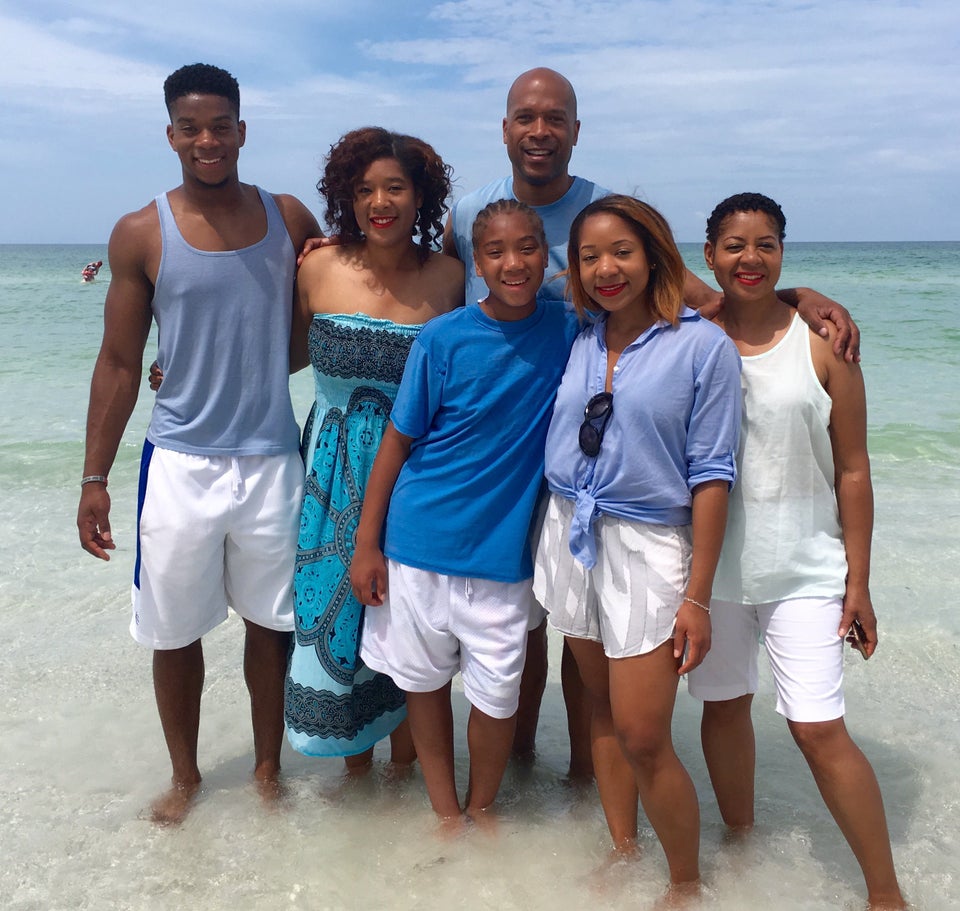 "[H]e taught me to love myself."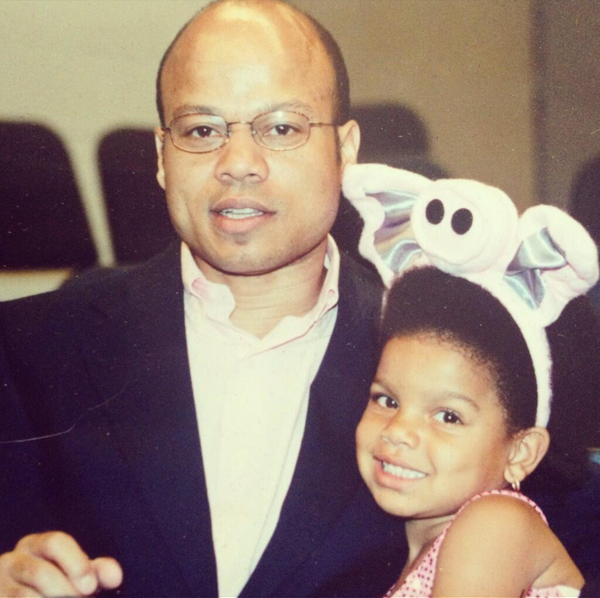 Courtesy of Jessica Davis
"He was equipping me with the knowledge and confidence to start my own path and that's exactly what I'm doing."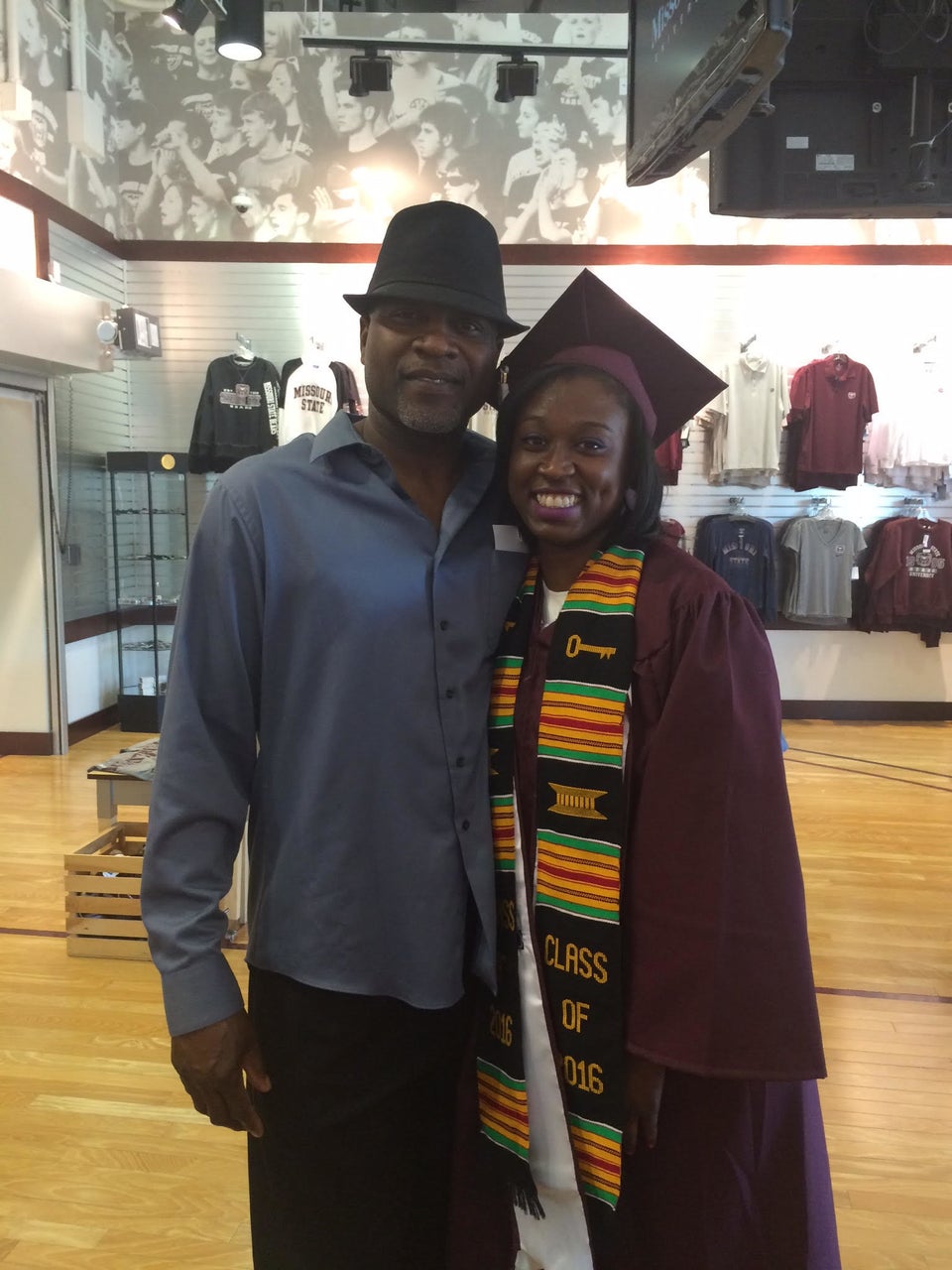 Courtesy of Jamelia Thomas
"[Y]ou've always taught me that I have more than what it takes to reach my goals."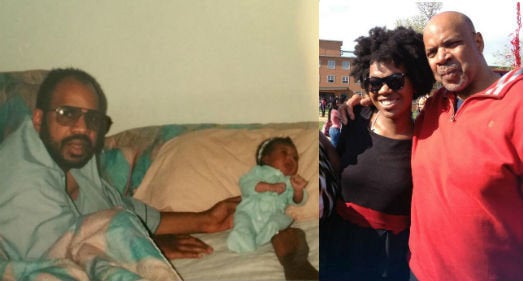 "He has always taught me shoot for the stars and to never give up."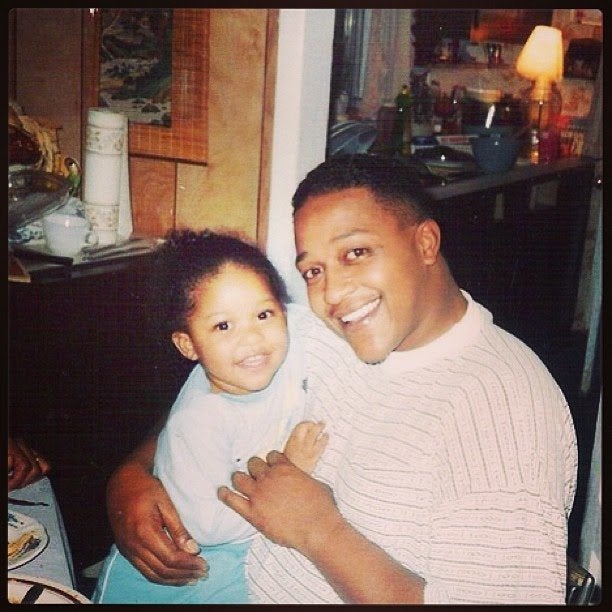 Courtesy of Brittany Crowley
"He reminds me daily that I have a duty to be happy and healthy."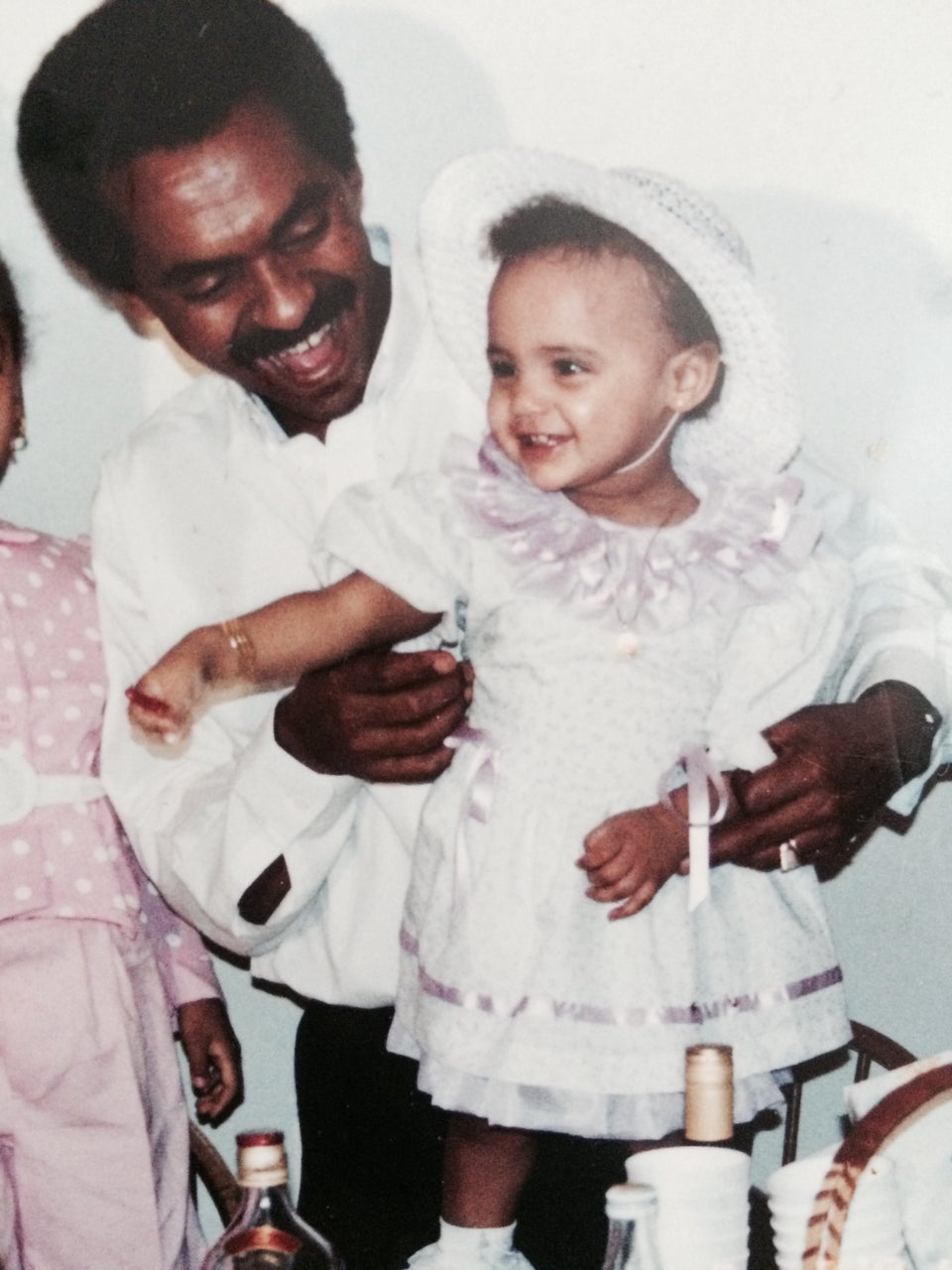 Courtesy of Bana Tesfagiorgis
"He never let me forget that my voice matters in this world, and I have a responsibility to use it for purposes greater than myself."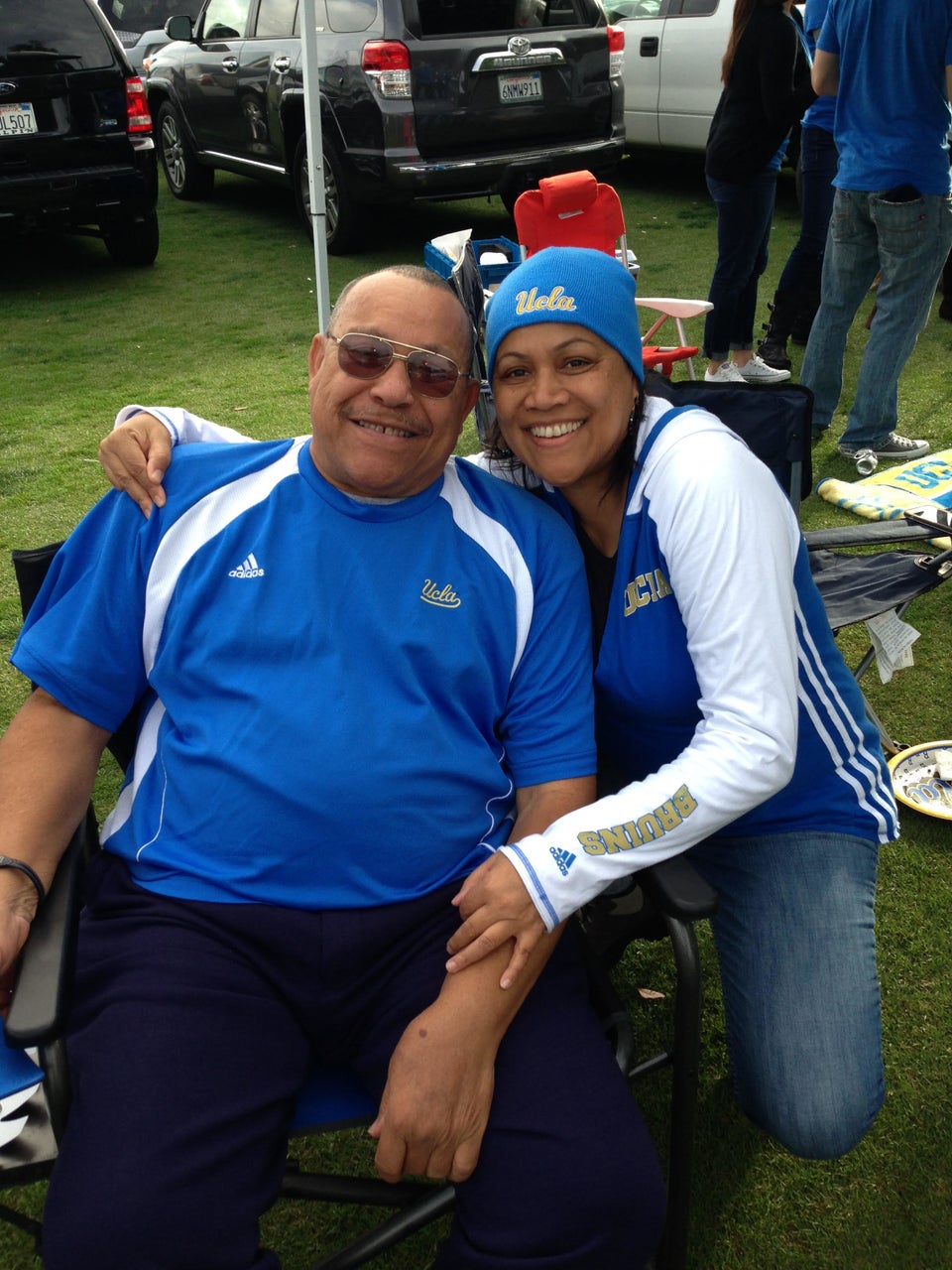 Courtesy of Anna Francois
"Life is all about the choices and decisions YOU make."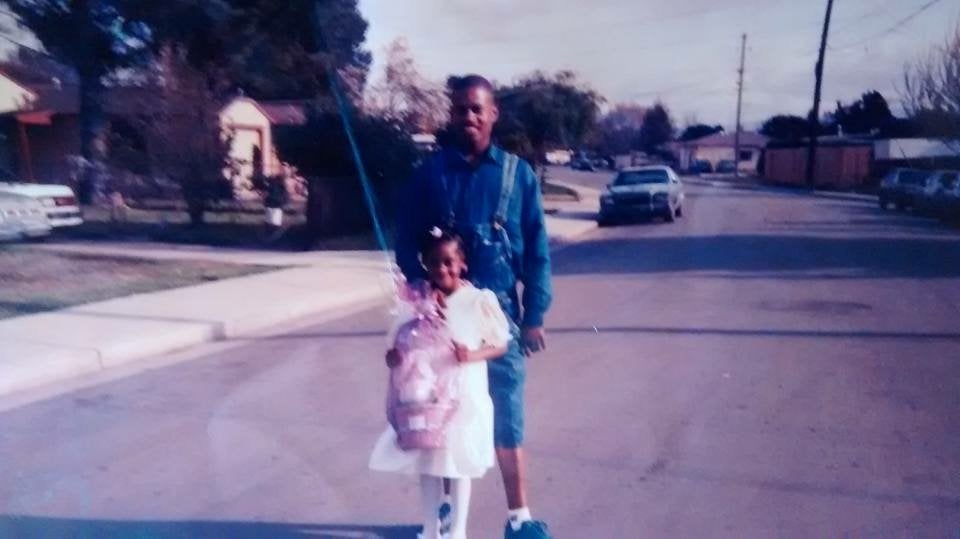 Courtesy of LaToya Brooks
"My father provided an excellent daily example of what it means to be responsible, all while going above and beyond to help others in our immediate family and community."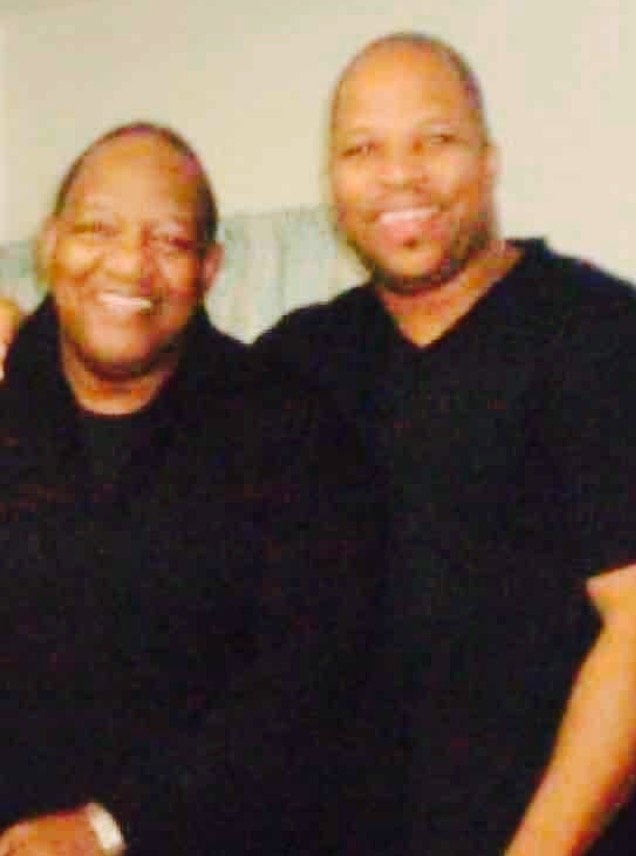 Courtesy of Kenneth L. Johnson
"He always found time no matter how tired he was."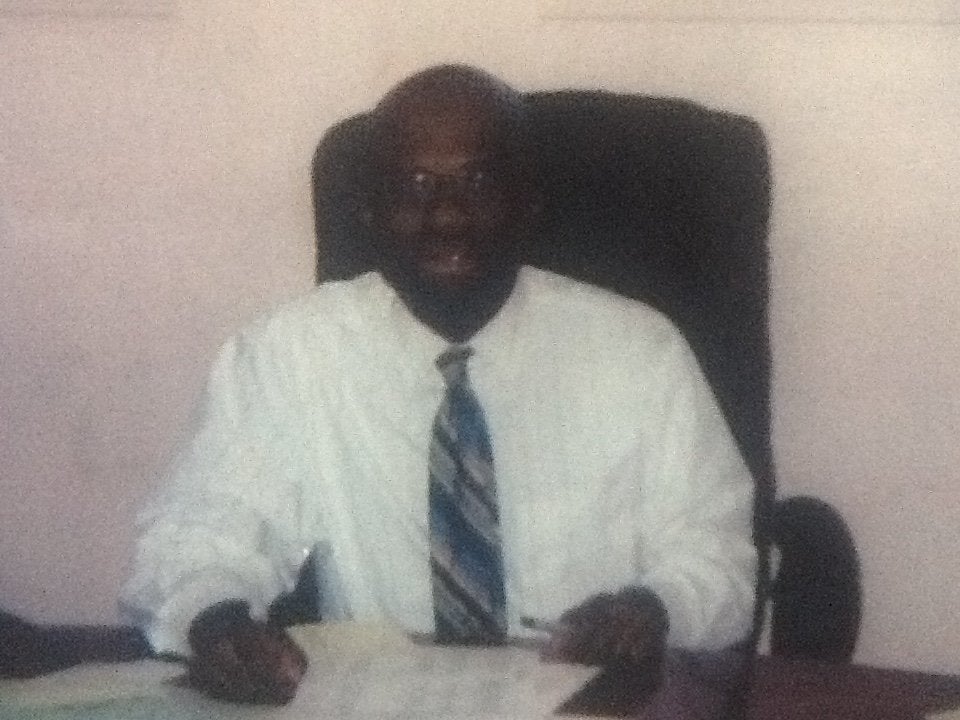 "He's always taught me to work hard and dream big."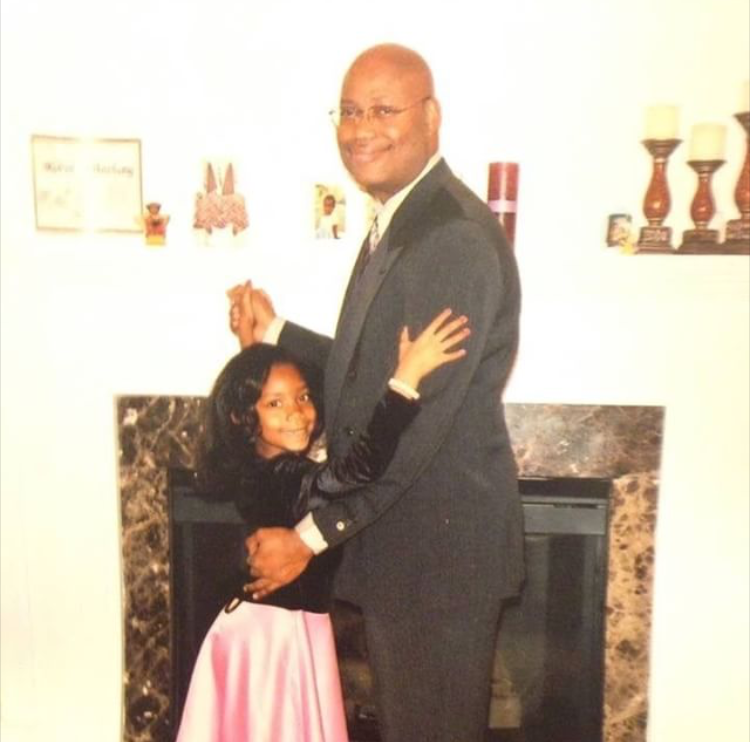 Courtesy of Brianna Baker