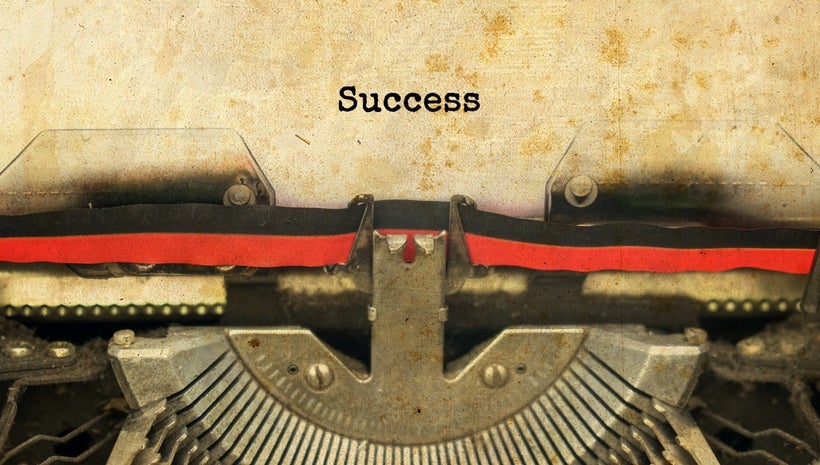 As we close out the year, and start looking to the year ahead, most people can't help but to reflect on where they've been and where they would like to be in the future. For me, December 26th marked the 2nd anniversary of my father's passing, so it's inevitable for me to spend this time of year reflecting on not just the good times shared, but also the wise words he spoke. He was a man who lived from the Great Depression and WWII era, through the Civil Rights Movement, to both terms of the first black U.S. president.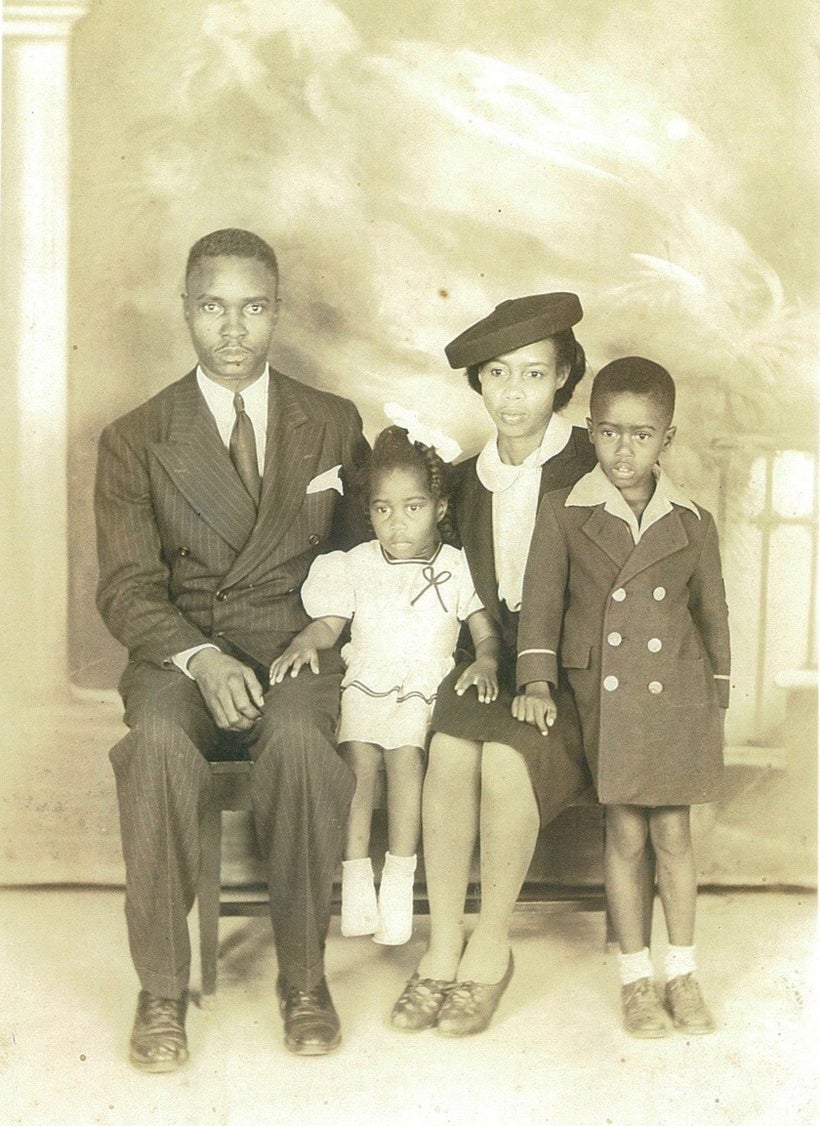 In the midst of all this, he became the father of 14 children (6 daughters and 8 sons), with my mother - his one and only wife, with whom he was married 'til death did they part. He lived to see 29 of his grandchildren, and helped me raise my amazing son. He experienced, witnessed, and learned a lot about life and what was most important. Prior to his passing, my father sat down and wrote about all of his life lessons. In one of his writings, my father listed the below suggestions for his children, which sums up how to live a successful life.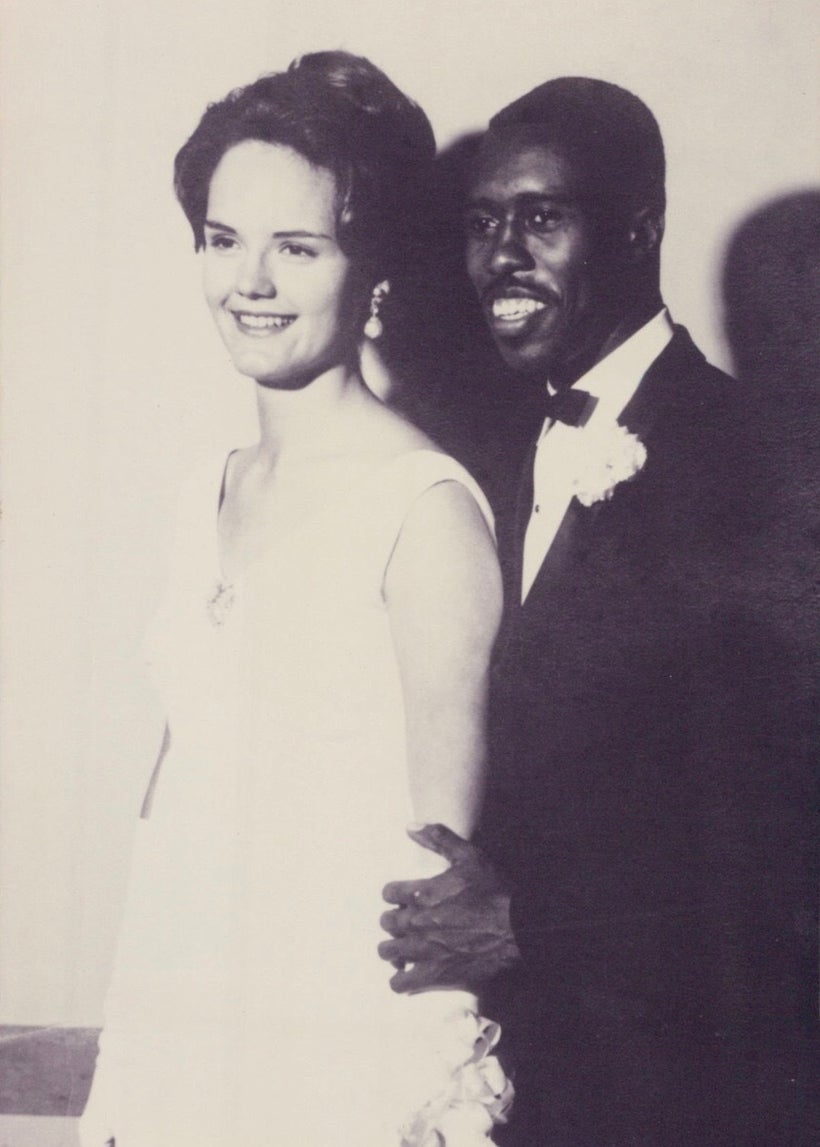 1. Marry the right person.
2. Work at something you enjoy, that's worthy of your time and talent.
3. Give people more than they expect, cheerfully.
4. Become the most positive and enthusiastic person you know.
5. Be forgiving of yourself and others.
7. Have a grateful heart.
8. Persistence, Persistence, Persistence
9. Discipline yourself to save money, even on the most modest salary.
10. Treat everyone you meet like you want to be treated.
11. Commit yourself to constant improvement.
12. Commit yourself to quality.
13. Understand that happiness is not based on possessions, power, or prestige; but on relationship with people you love and respect.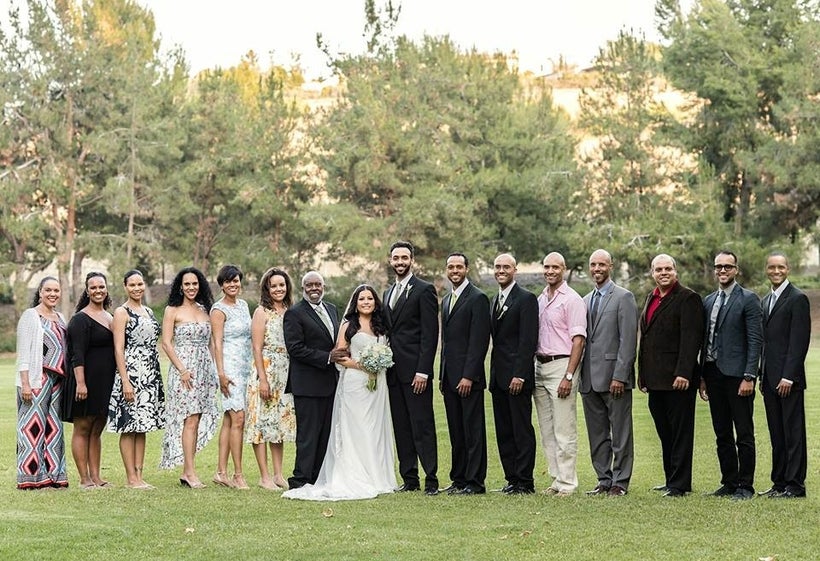 17. Be decisive, even if it means you'll sometimes be wrong.
18. Stop blaming others. Take responsibility for every area of your life.
19. Be bold and courageous. When you look back on your life, you'll regret things you didn't do, more than the ones you did.
20. Take good care of those you love.
21. Don't do anything that wouldn't make your mom proud.
22. Remember, "God" really is watching you.
As you look ahead, maybe a few of these suggestions might help you have a better year than the one you're leaving behind.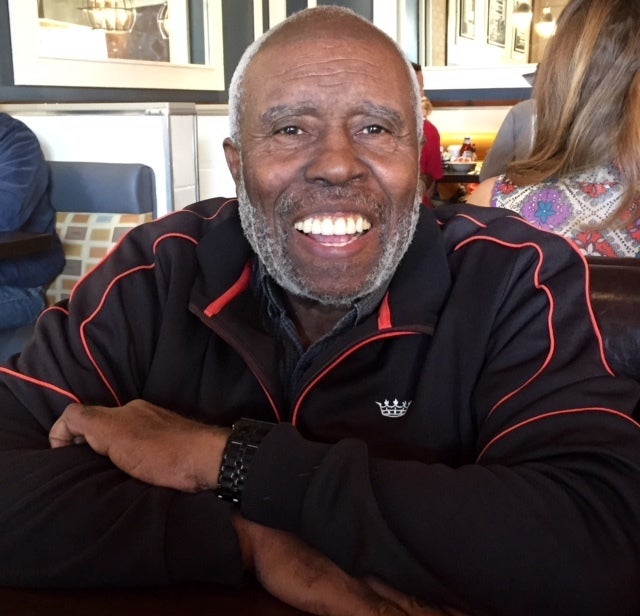 REAL LIFE. REAL NEWS. REAL VOICES.
Help us tell more of the stories that matter from voices that too often remain unheard.
This post was published on the now-closed HuffPost Contributor platform. Contributors control their own work and posted freely to our site. If you need to flag this entry as abusive,
send us an email
.