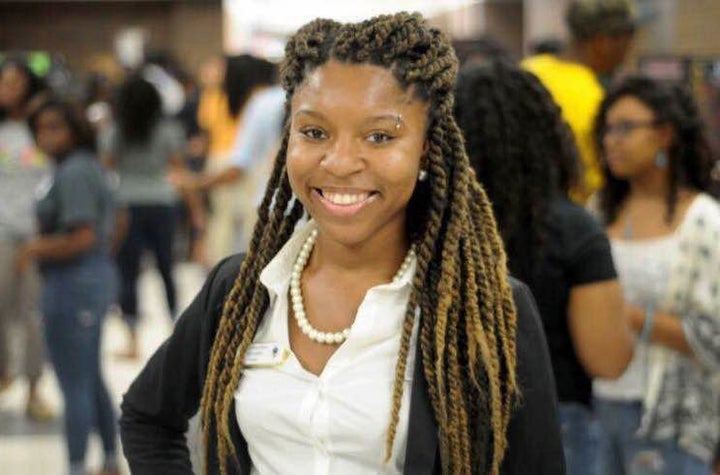 Detroit native Myya D. Jones hasn't graduated from college yet, but that didn't stop the Michigan State University senior from announcing her candidacy for mayor of her hometown earlier this month.
Jones has previously worked as a Google Student Ambassador and an intern on Capitol Hill, which were experiences, she said, encouraged her to pursue a career in politics.
"While I was interning in Congress, I knew [politics] was something I wanted to do,"Jones told the Metro Times. "I want to give the voiceless a voice."
But for Jones, paving an early road to success has been an uphill battle. As a child, Jones was sexually abused and had to take on the responsibility of caring for her five siblings after her mom was diagnosed with bipolar disorder; Jones later discovered she had the disorder as well.
But today, she's thriving and wants to serve those who've also endured hardship like native Detroit residents whose neighborhoods have yet to see any improvement despite Detroit's revivals of its downtown and midtown sections.
"We can't forget about the people who have to live in Detroit. We need to create more opportunities for people to have jobs, for them to be financially literate," she told the Metro Times.
But those aren't the only plans she has for Detroit.
She also hopes to improve the local police force, connect with the city's youth and advocate for mental health awareness. Last year, she even penned an essay for The Huffington Post on the significance of pushing forward with the discussion on mental health.
"I have lots of plans for the neighborhoods," Jones said. "I want people to be able to walk down the street and go to the park. I want to clean up our streets and make sure we have block clubs and neighborhood clubs. I want to make sure people feel a responsibility to their neighborhood. Right now those things aren't happening."
Before You Go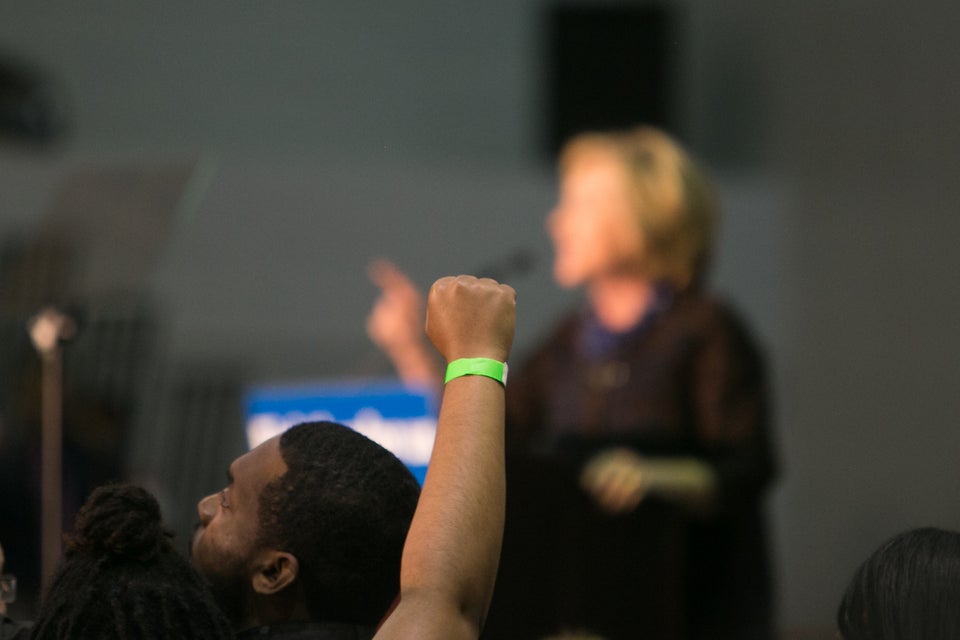 11 Things Black Activists Accomplished In 2015