Parents know that kids say the most hilarious, adorable and truly original things. So it makes sense that they'd want to keep record of these standout quotes.
That's the idea behind the app LittleHoots, which allows parents to record and archive the amazing things their kids say. LittleHoots founder Lacey Ellis shared some kid recent highlights from the app, which surely won't disappoint.
Without further ado, here are 23 funny, delightful and totally bizarre quotes from kids.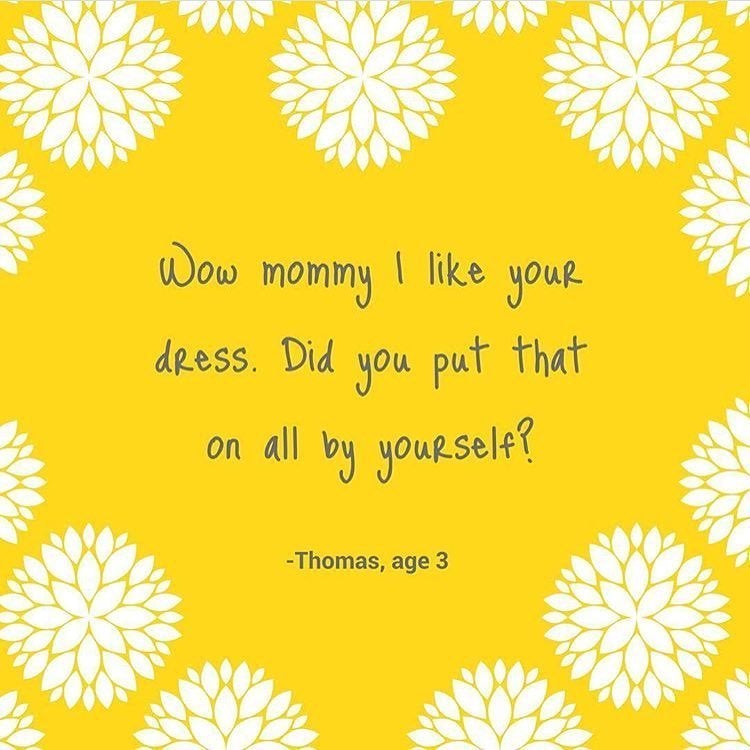 a hrefhttpwwwlittlehootscom targetblankLittleHootsa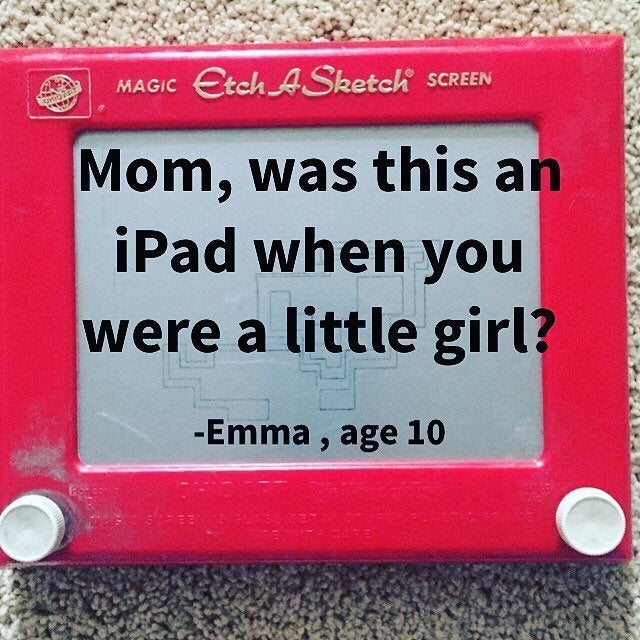 a hrefhttpwwwlittlehootscom targetblankLittleHootsa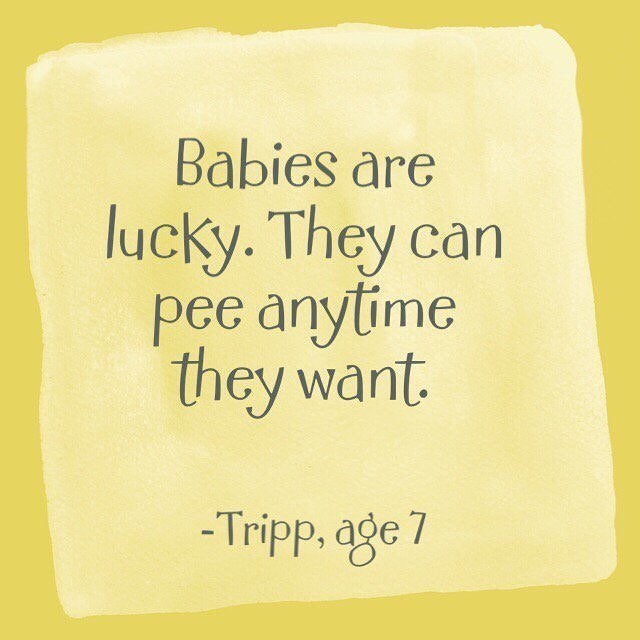 a hrefhttpwwwlittlehootscom targetblankLittleHootsa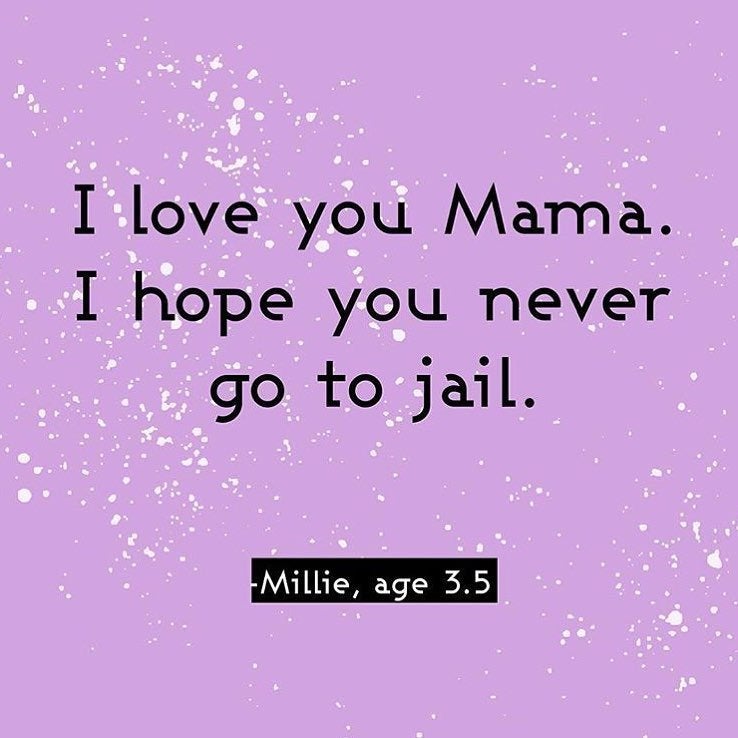 a hrefhttpwwwlittlehootscom targetblankLittleHootsa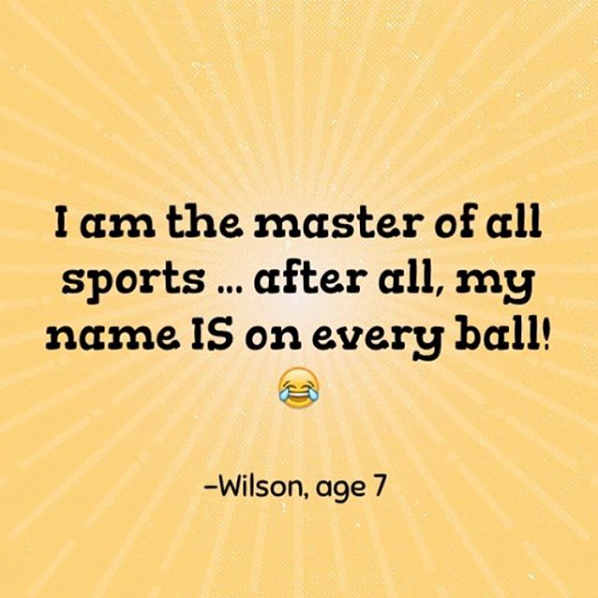 a hrefhttpwwwlittlehootscom targetblankLittleHootsa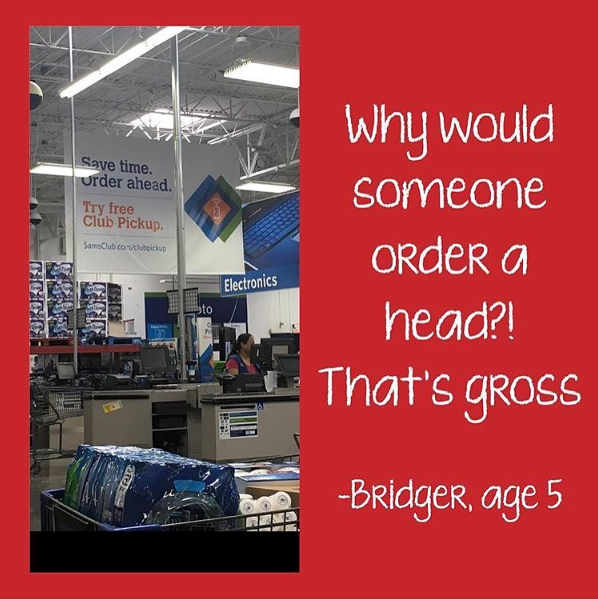 a hrefhttpwwwlittlehootscom targetblankLittleHootsa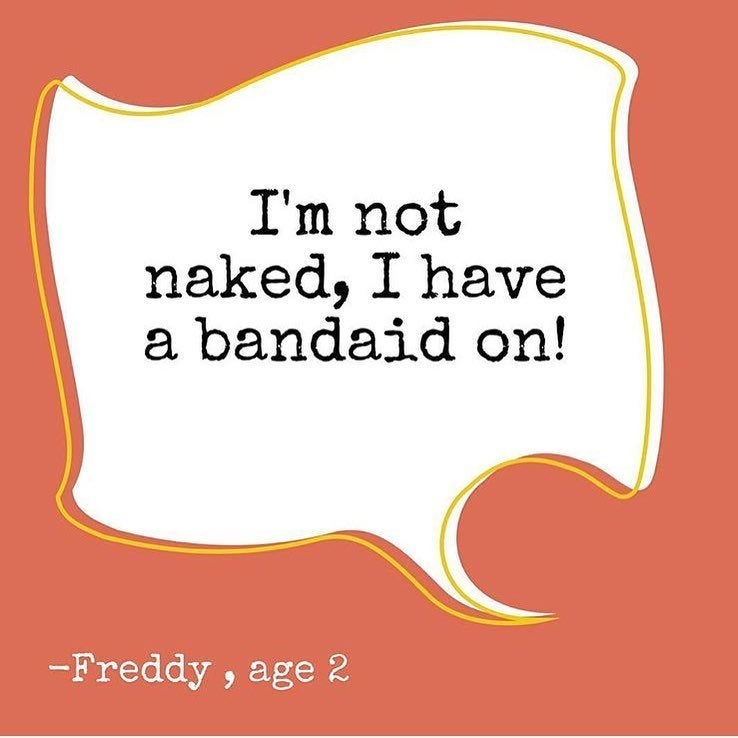 a hrefhttpwwwlittlehootscom targetblankLittleHootsa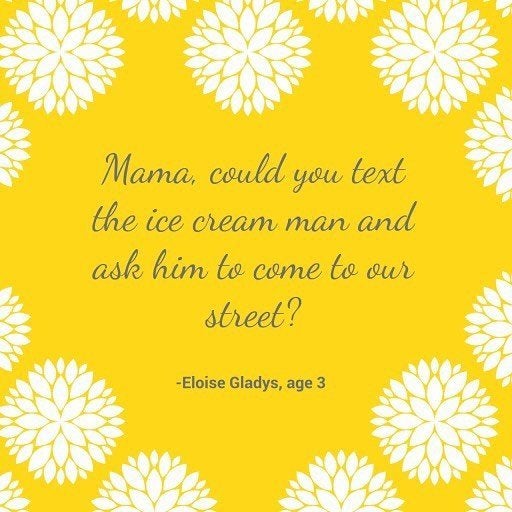 a hrefhttpwwwlittlehootscom targetblankLittleHootsa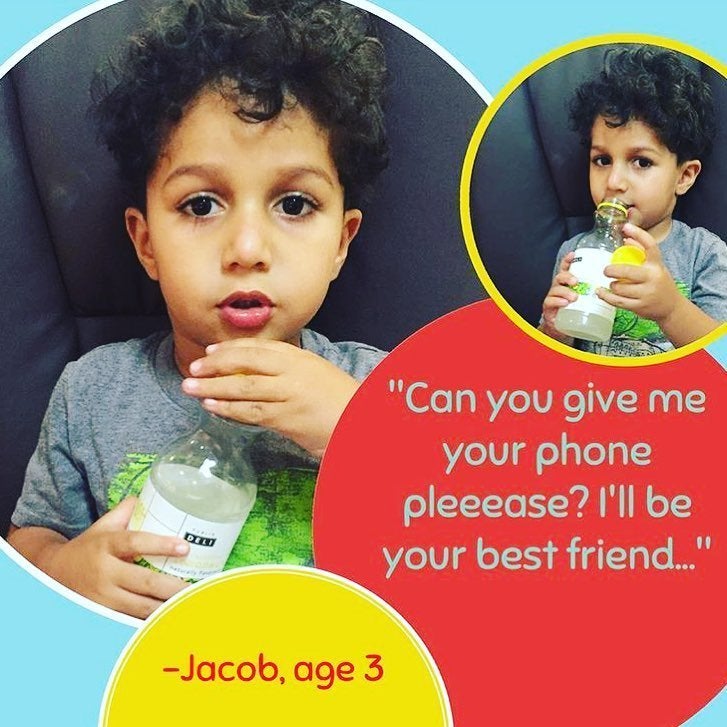 a hrefhttpwwwlittlehootscom targetblankLittleHootsa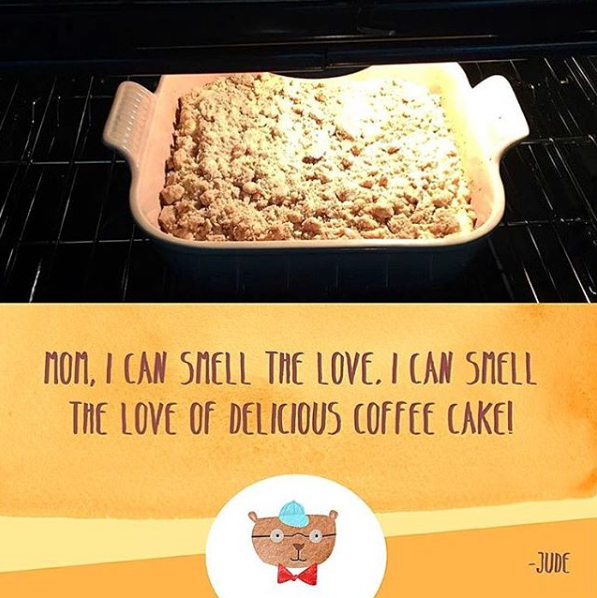 a hrefhttpwwwlittlehootscom targetblankLittleHootsa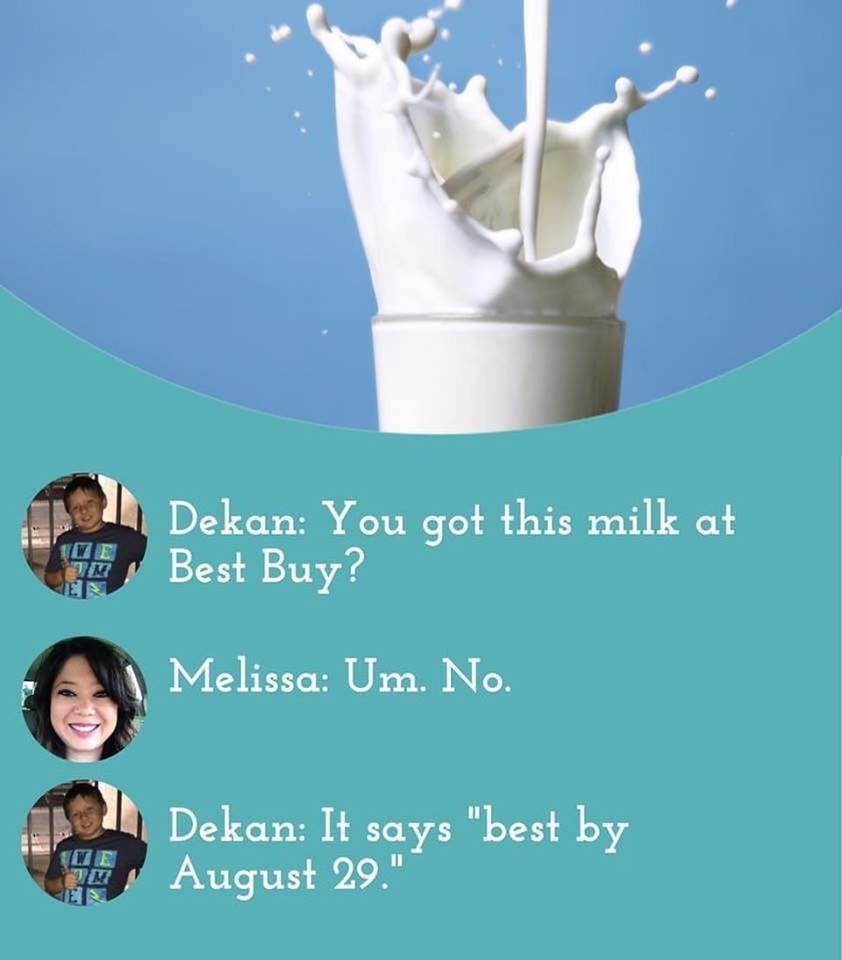 a hrefhttpwwwlittlehootscom targetblankLittleHootsa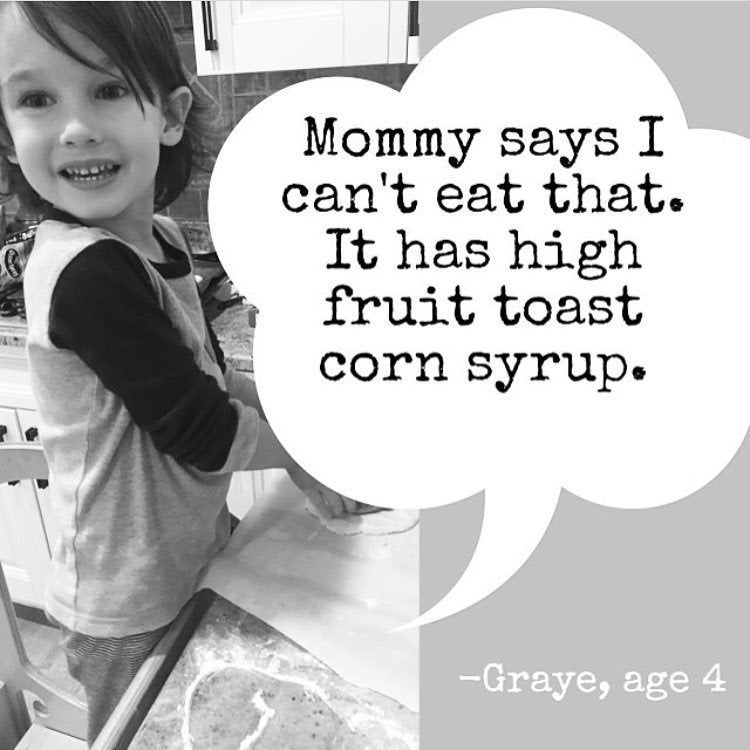 a hrefhttpwwwlittlehootscom targetblankLittleHootsa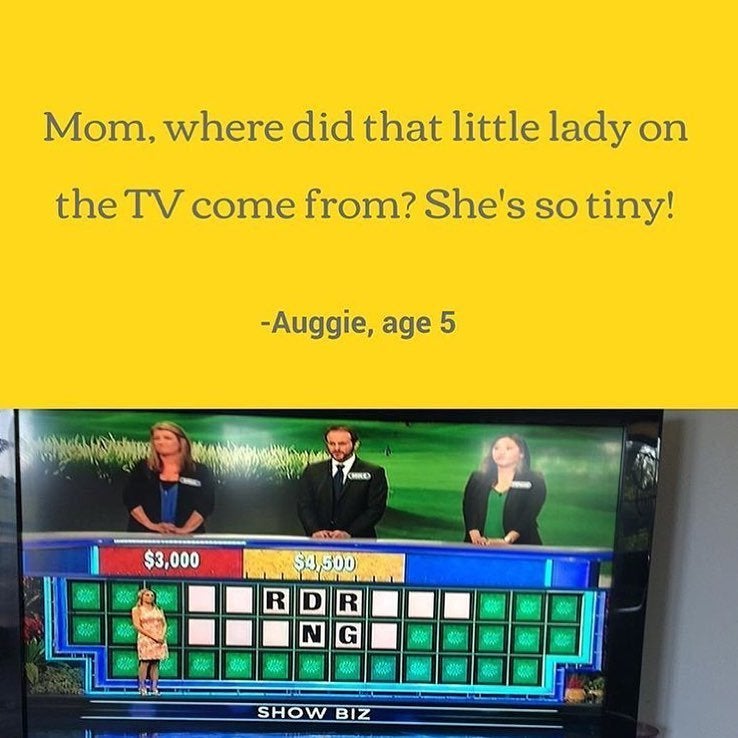 a hrefhttpwwwlittlehootscom targetblankLittleHootsa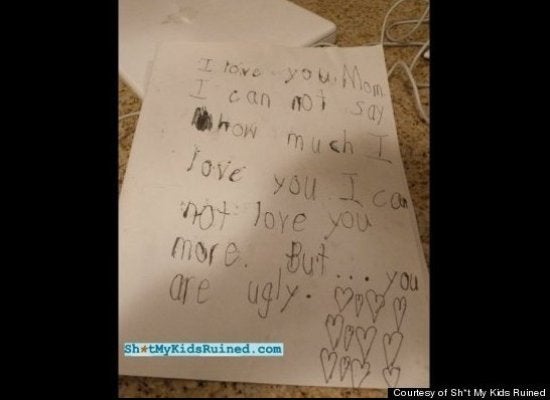 Hilarious Notes From Kids